Paris Hilton was the latest celebrity to brave the ~hot~ seat on Thursday as she made a virtual appearance for a new interview.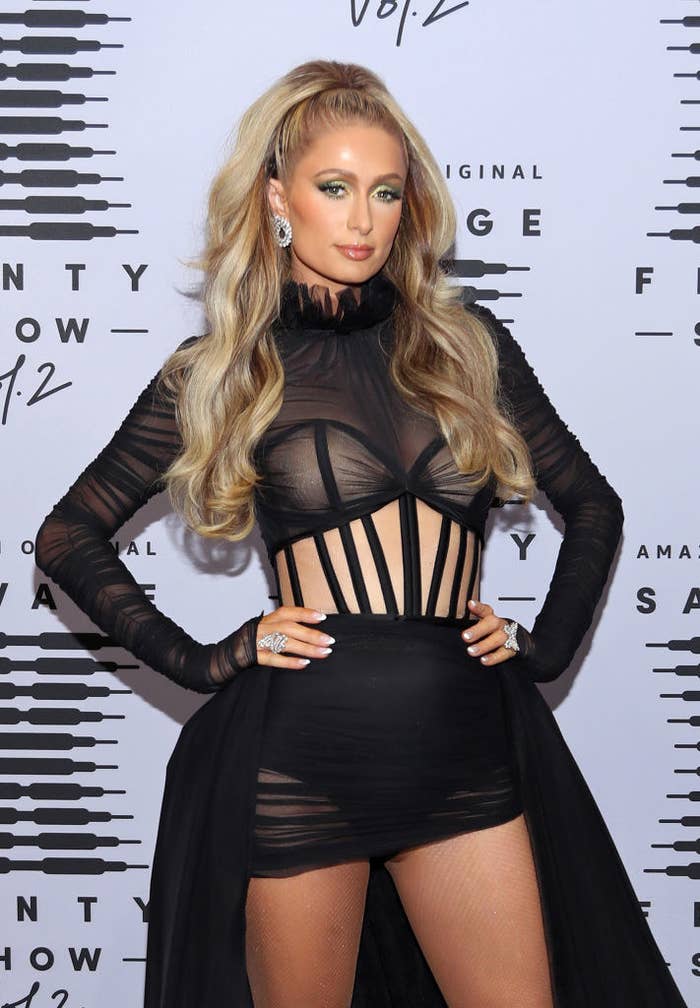 From the comfort of her kitchen, and with some "that's hot" accessories of course, Paris took on the Hot Ones interview and chicken wings, addressing a whole bunch of subjects along the way.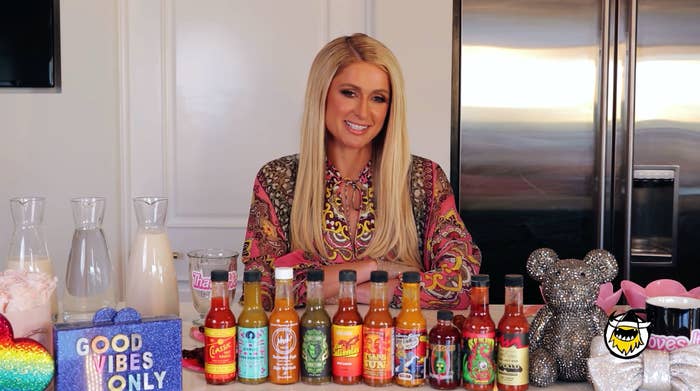 But by far one of the standout moments came when Paris reflected on paparazzi intrusion throughout her career, revealing that at one point it was so bad that she had people climbing over her gates and looking through her trash.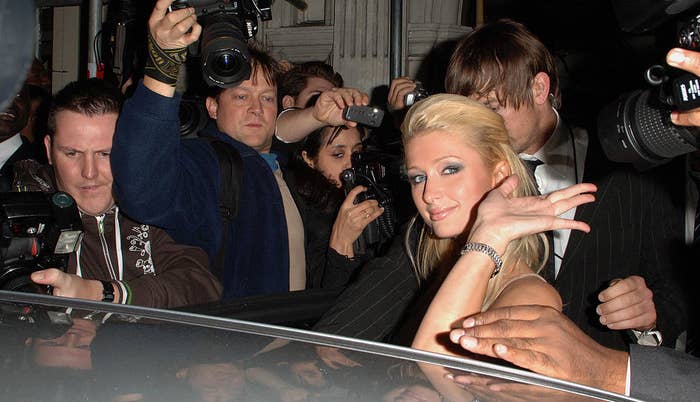 But the attention only got worse as, at one point, someone managed to persuade her housekeeper that they were a friend and gained entry into her property where they waited for her to return home.
The 40-year-old entrepreneur has been reflective of her legendary career recently after the release of a documentary about her life, This Is Paris.
And following the response to the documentary and others like it — such as Framing Britney Spears — Paris has also been reflecting on old interviews where she was publicly humiliated.
When asked during the Hot Ones interview if she thought the recent apologies were "performative" or not, Paris explained that she was just happy to see people "reflecting on the mistakes they've made" and realizing that she's just human.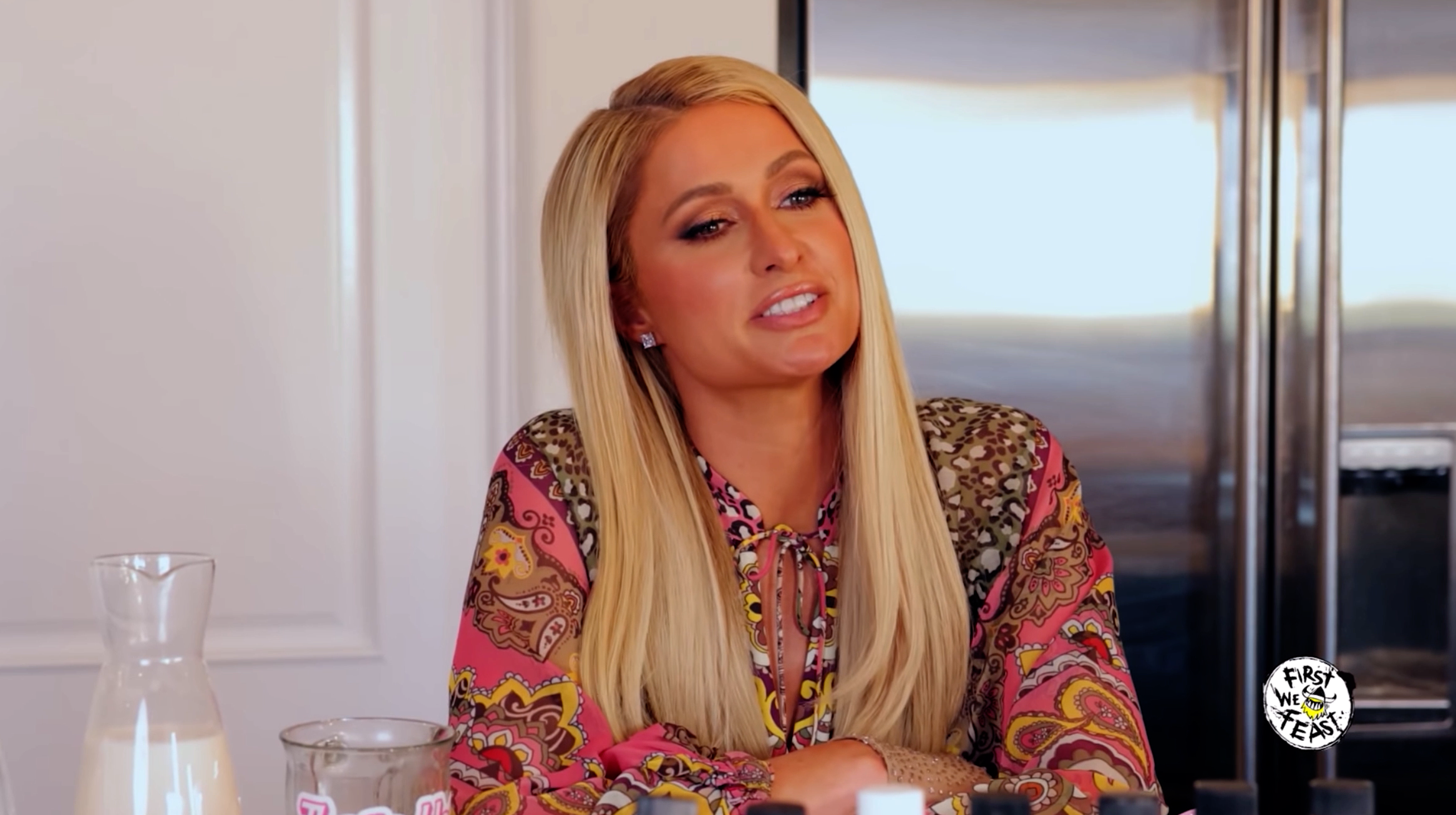 "Whether being publicly humiliated with people and just being fucked over by people a lot, it's been a hard journey," Paris concluded. "Maybe I had to go through it in order for others to not have to go through it. It's only made me stronger."