Paris Hilton appears to have shown her support for Britney Spears, after the "...Baby One More Time" singer gave a damning court testimony exposing what she called an "abusive" conservatorship.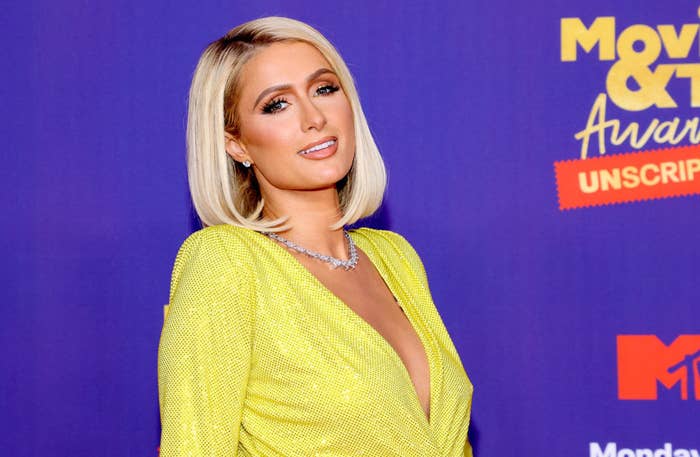 During the testimony, Spears said that she had lied about her well-being over the years for fear that she wouldn't be believed if she spoke out.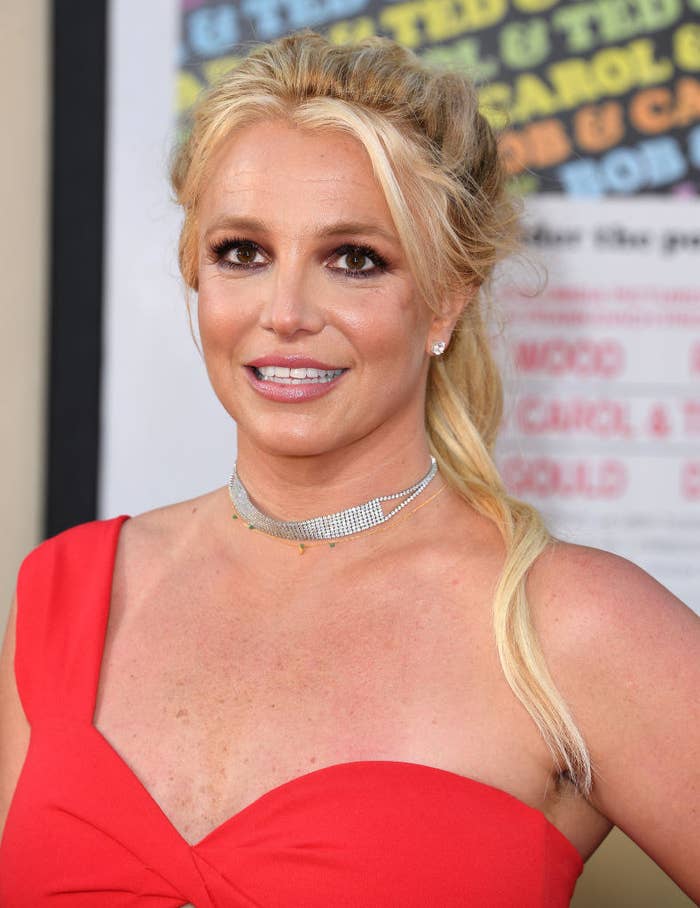 At this point, Spears specifically referenced Paris Hilton and explained that she hadn't believed the claims made in a recent documentary where Hilton said she'd experienced abuse at various behavioral boarding schools as a teenager.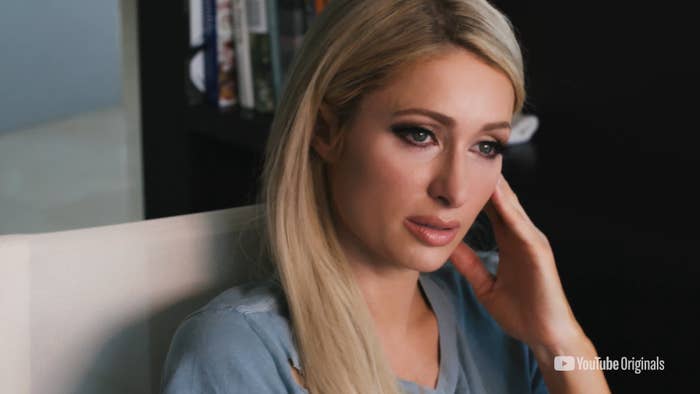 However, while some took this as direct criticism of Hilton, the 40-year-old heiress appeared to prove that she hadn't taken the comments personally and instead supported what Spears was saying through a bunch of liked tweets.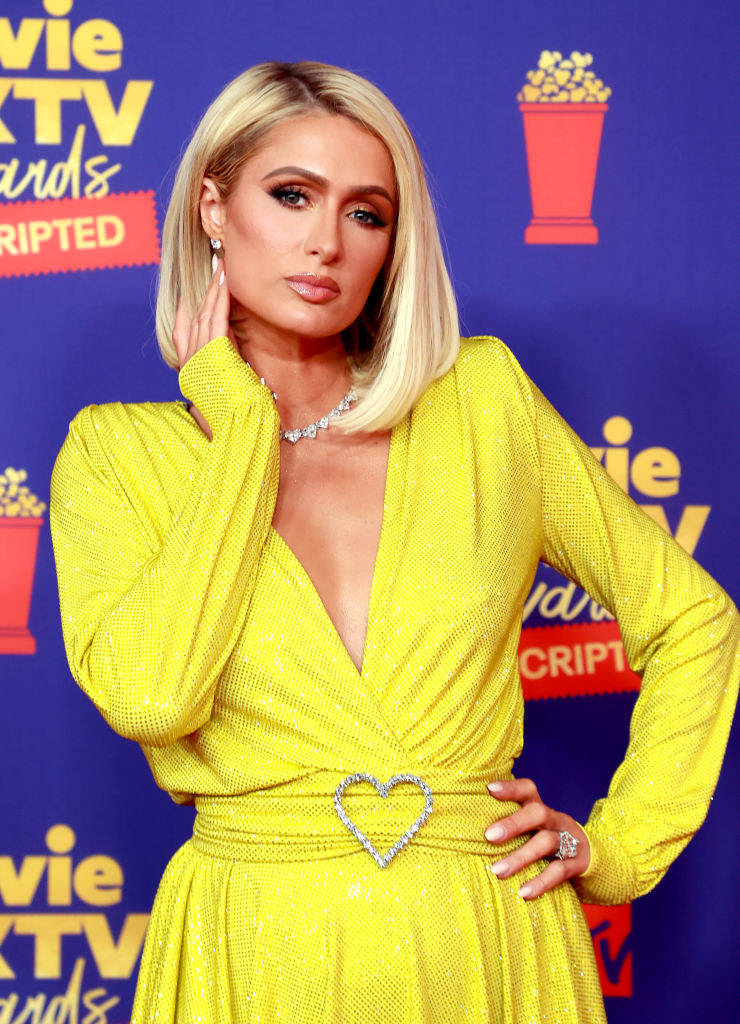 "I think Paris Hilton will understand what she meant," one such tweet liked by Hilton's account read. "Keep in mind, they are friends and probably have discussed it."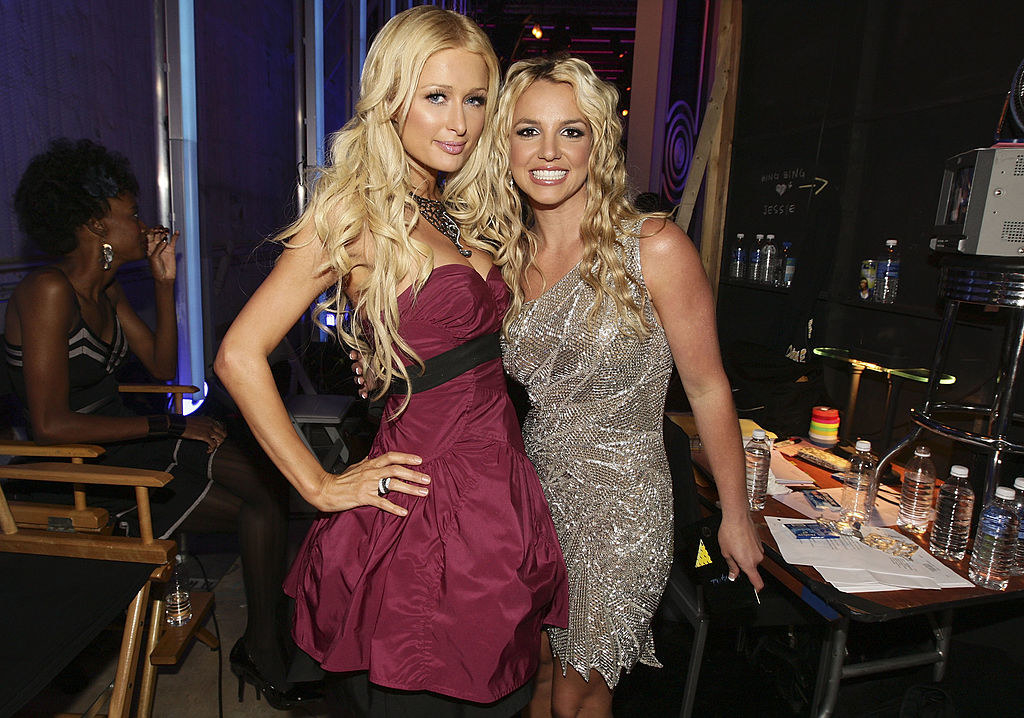 "Britney wasn't dragging Paris. She was using her situation as an example," an additional liked tweet read. "She was close to Paris for over a decade and I'm sure she meant it like 'I knew this girl for years and didn't believe what she said, so I knew people would have this same feeling about me.'"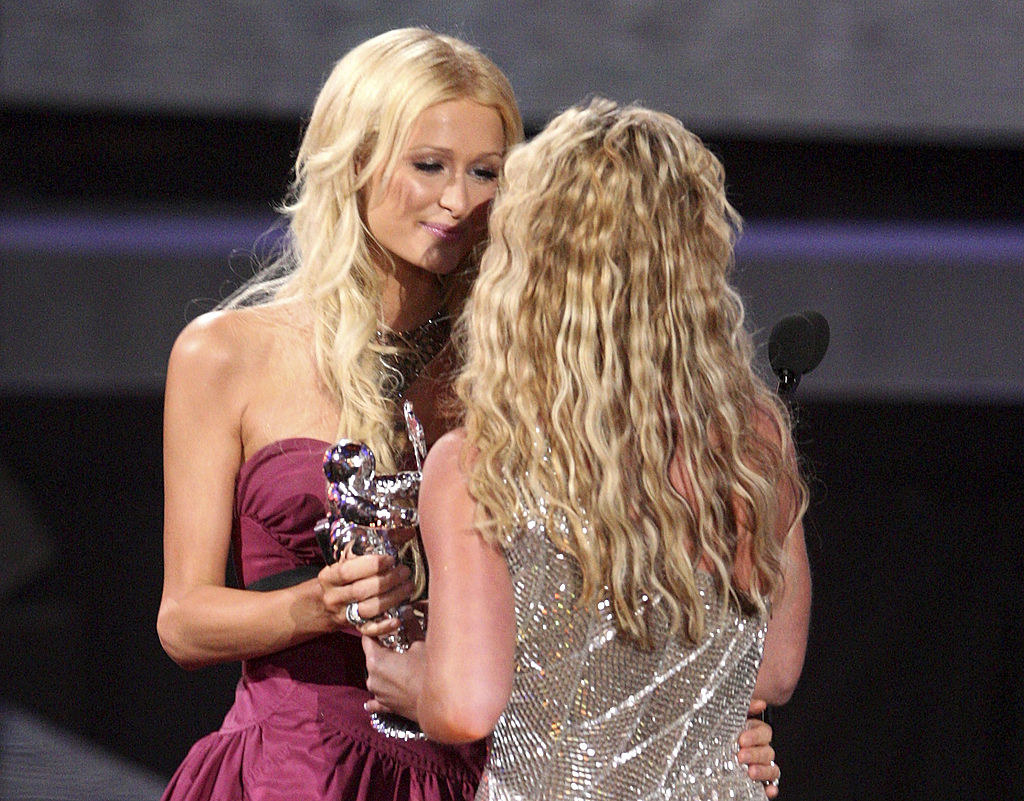 Hilton's account also liked tweets about how famous women are often vilified, with others saying that celebrities such as Hilton, Spears, and Lindsay Lohan deserved an apology.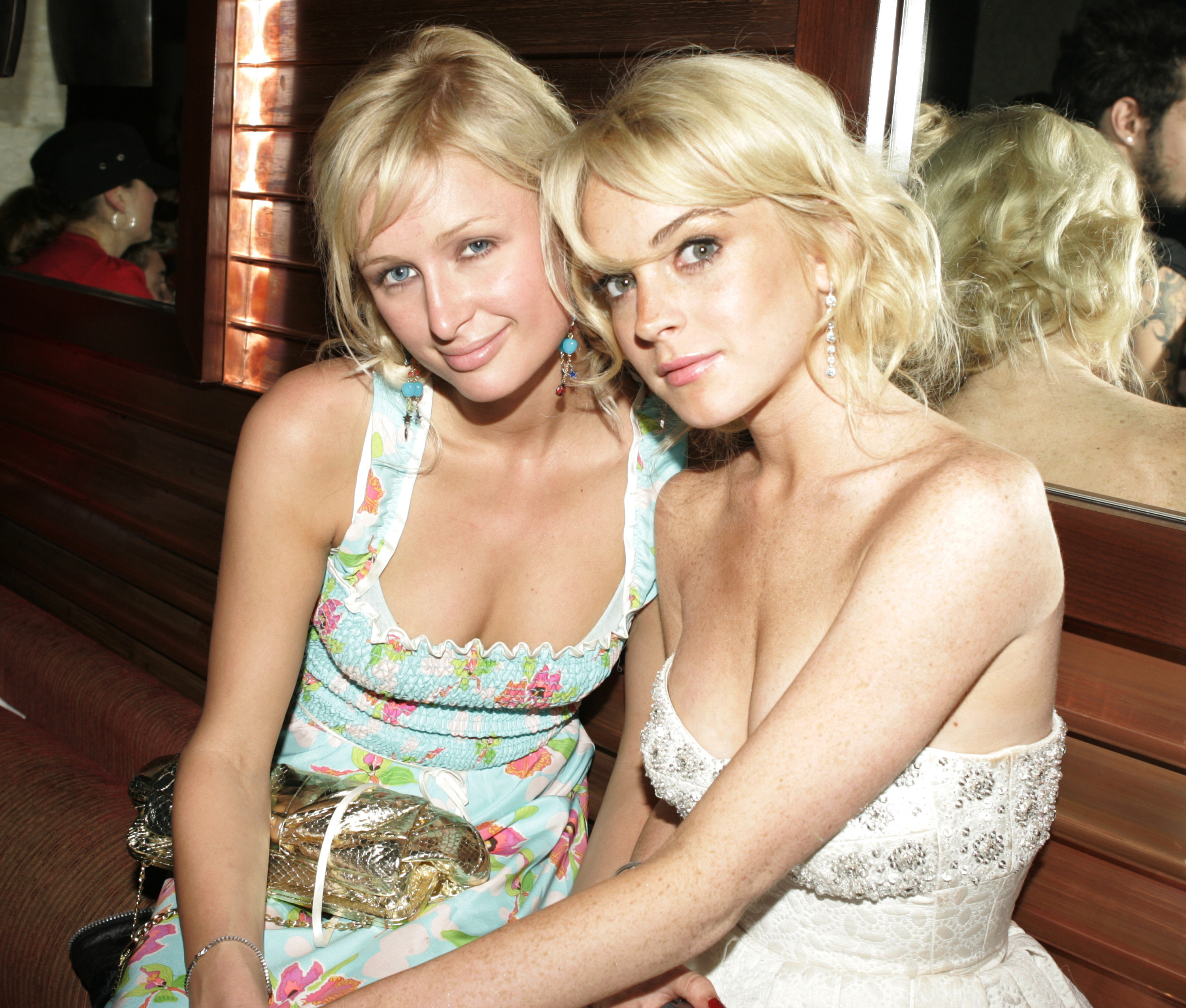 "Disturbing how easy it was to dismiss Britney Spears, Paris Hilton, etc as crazy, ditzy women when they were experiencing abuse, & in Spears' case still are," a further tweet said. "Reading her testimony is stomach-turning. Patriarchal abuse of women by branding them crazy is an age-old control tactic."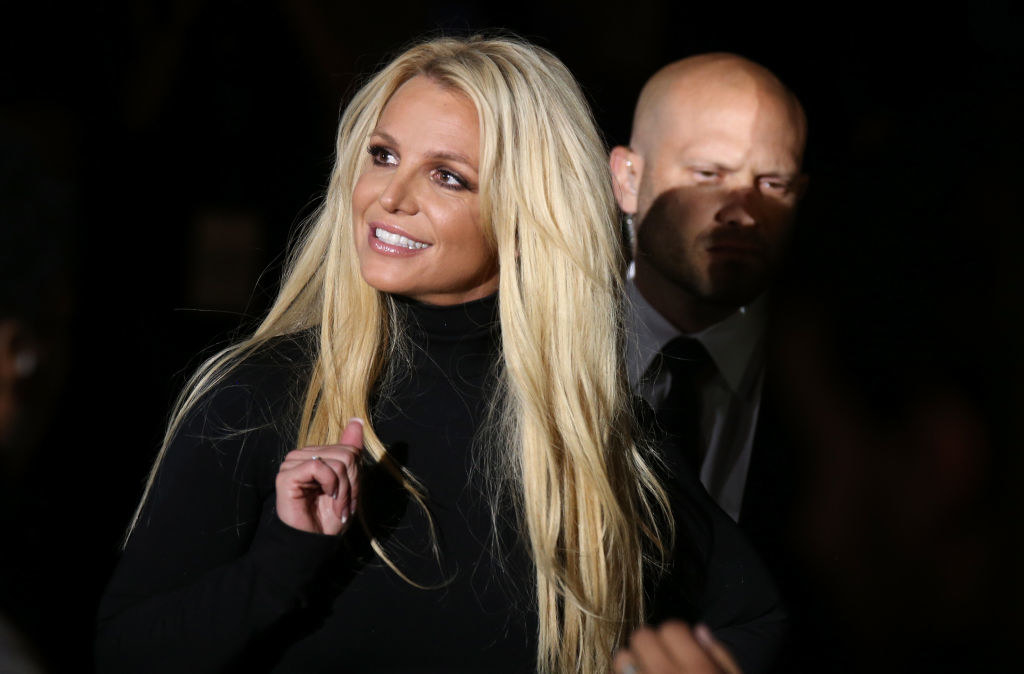 This isn't the first time that Hilton has weighed in on Spears' ongoing struggles against her conservatorship – following the release of the New York Times documentary on the subject, Hilton expressed her sadness at how Spears was "being controlled."