Jason Sudeikis is cleaning up this award season, having already taken home a bunch of golden trophies for his role as the titular character in Apple TV+ show Ted Lasso.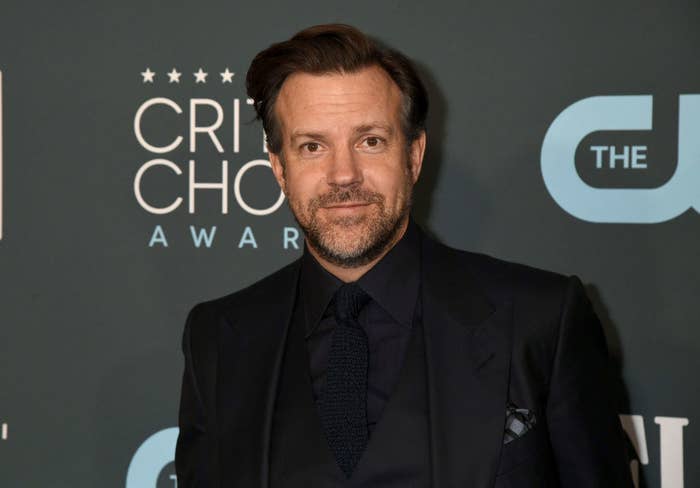 Last week, the 45-year-old actor and comedian came out on top at the Golden Globes, winning the award for Best Actor in a Television Series (musical or comedy).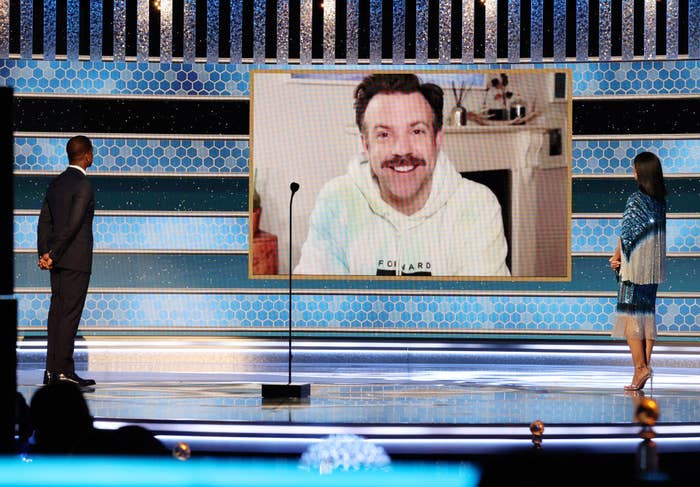 In a move that made everybody around the world love him just that little bit more, Jason leaned into the 2021 uniform and accepted the award from home in a hoodie.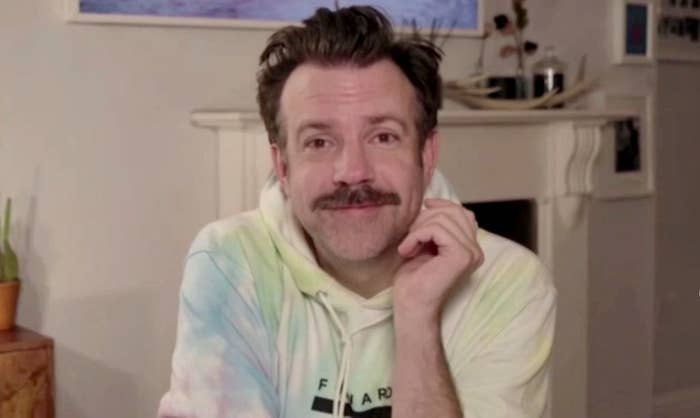 And on Sunday night, he hit it big once again, winning the award for Best Actor in a Comedy Series at the Critics' Choice Awards for the same role.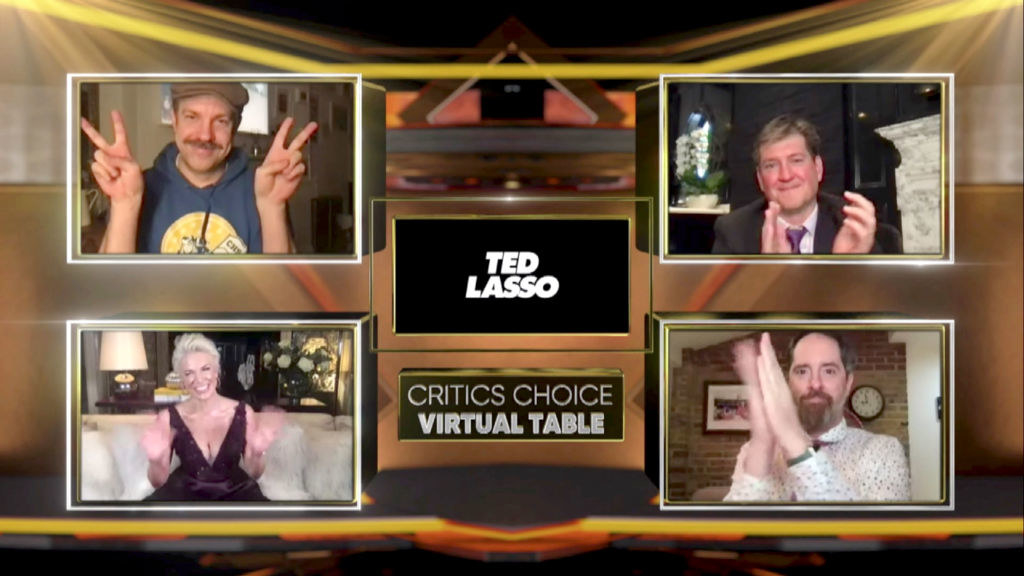 Of course, now that he's started a trend he can't stop, Jason made his acceptance speech in another hoodie — hero!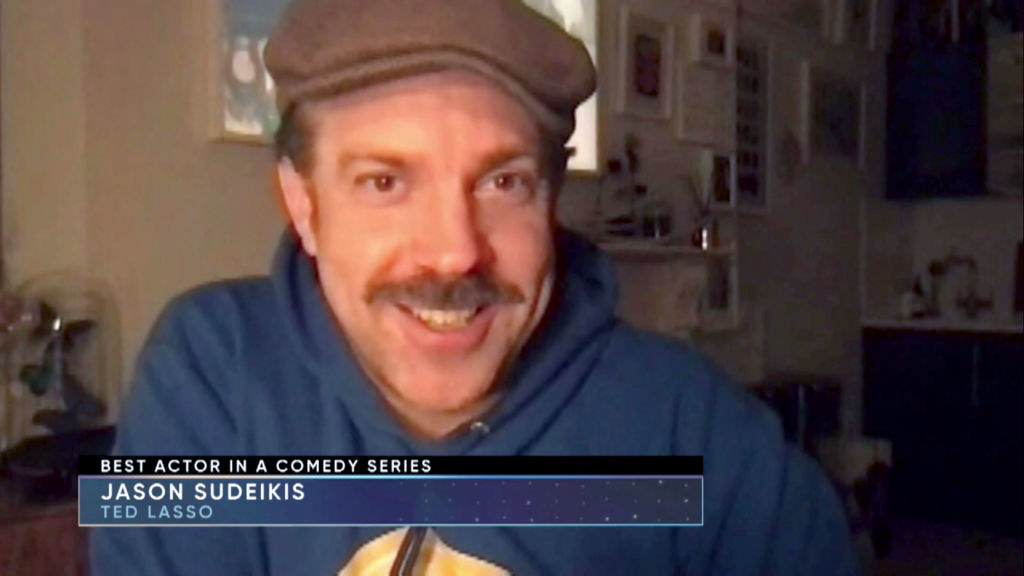 In one of his acceptance speeches on the night, Jason made sure to shout out the mother of his kids, director Olivia Wilde, crediting her for having the idea to turn Ted Lasso into a show in the first place.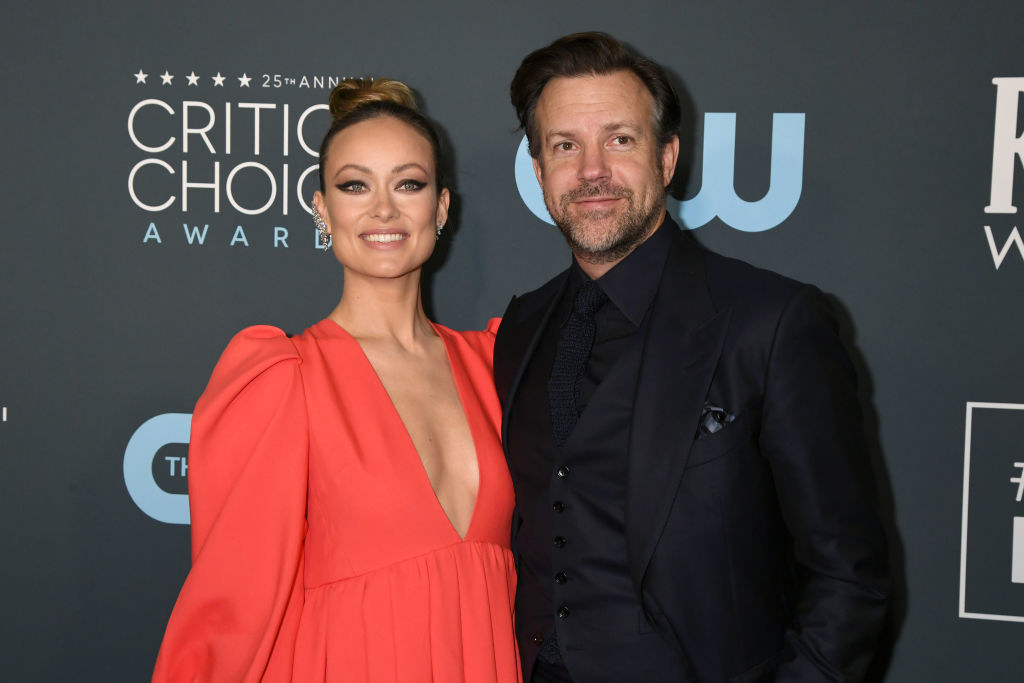 Olivia returned the favor on social media, tweeting her congratulations to Jason and the Ted Lasso team, while also making a joke about the whole hoodie thing.
I, for one, can't wait to see a red carpet of hoodies next year!