Olivia Rodrigo responded to accusations of copyright infringement in a new interview, explaining that she felt frustrated by people trying to "discredit and deny" her creativity.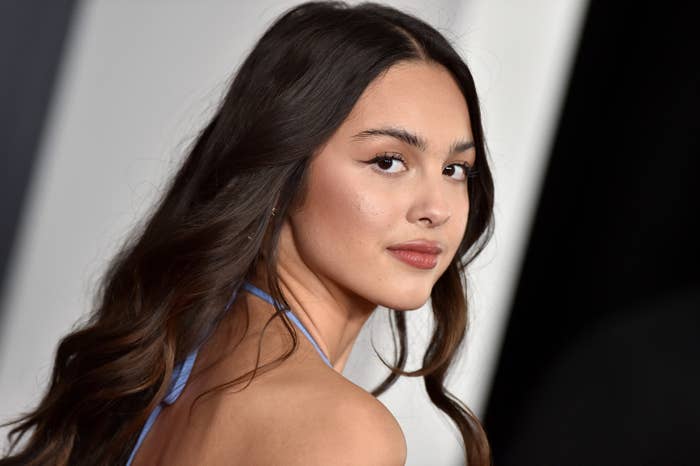 Earlier this year, Olivia faced backlash after songs from her debut album Sour were compared to other works by artists such as Taylor Swift and Paramore.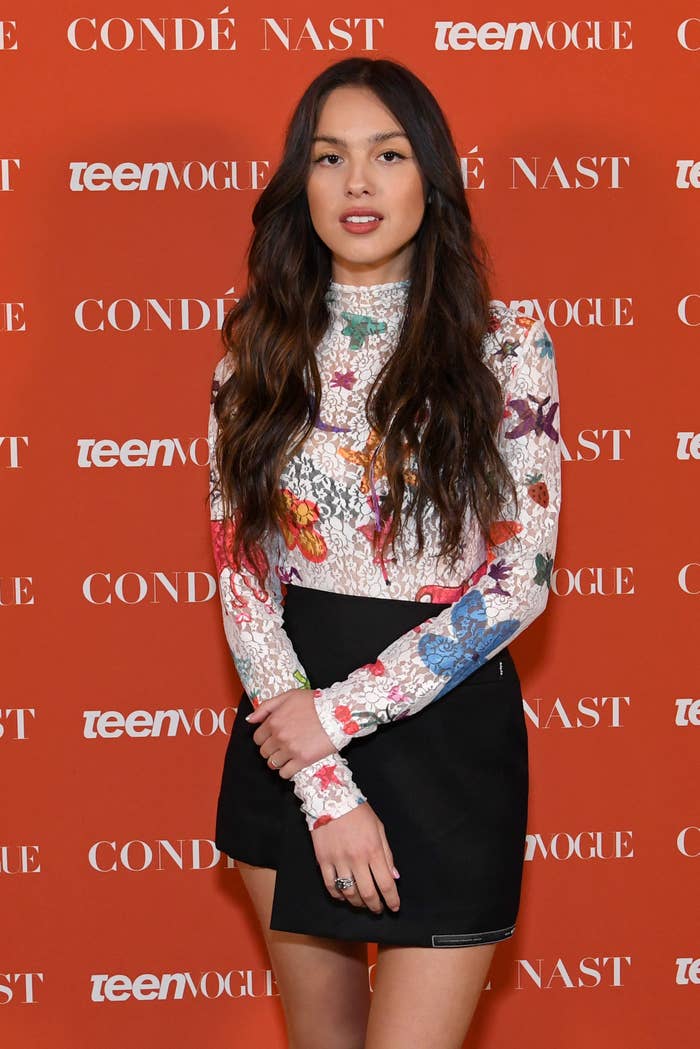 Olivia's top 10 hit "Deja Vu" was compared to Taylor Swift's 2019 track "Cruel Summer" by fans, while her second No. 1 single "Good 4 U" was accused of copying "Misery Business" by Paramore.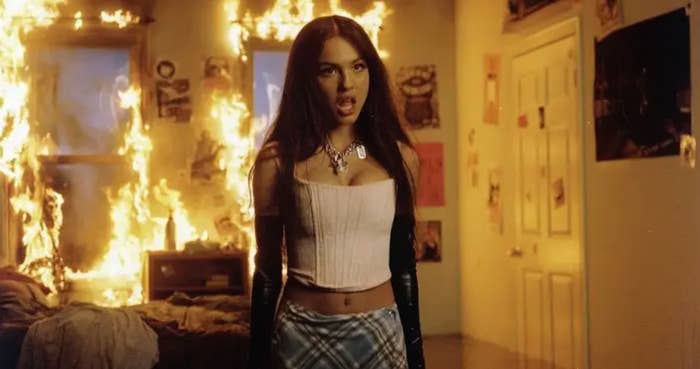 Reports at the time claimed that, as a result, Olivia and her collaborator Daniel Nigro would give up a percentage of their royalties for both songs, amounting to more than a million dollars.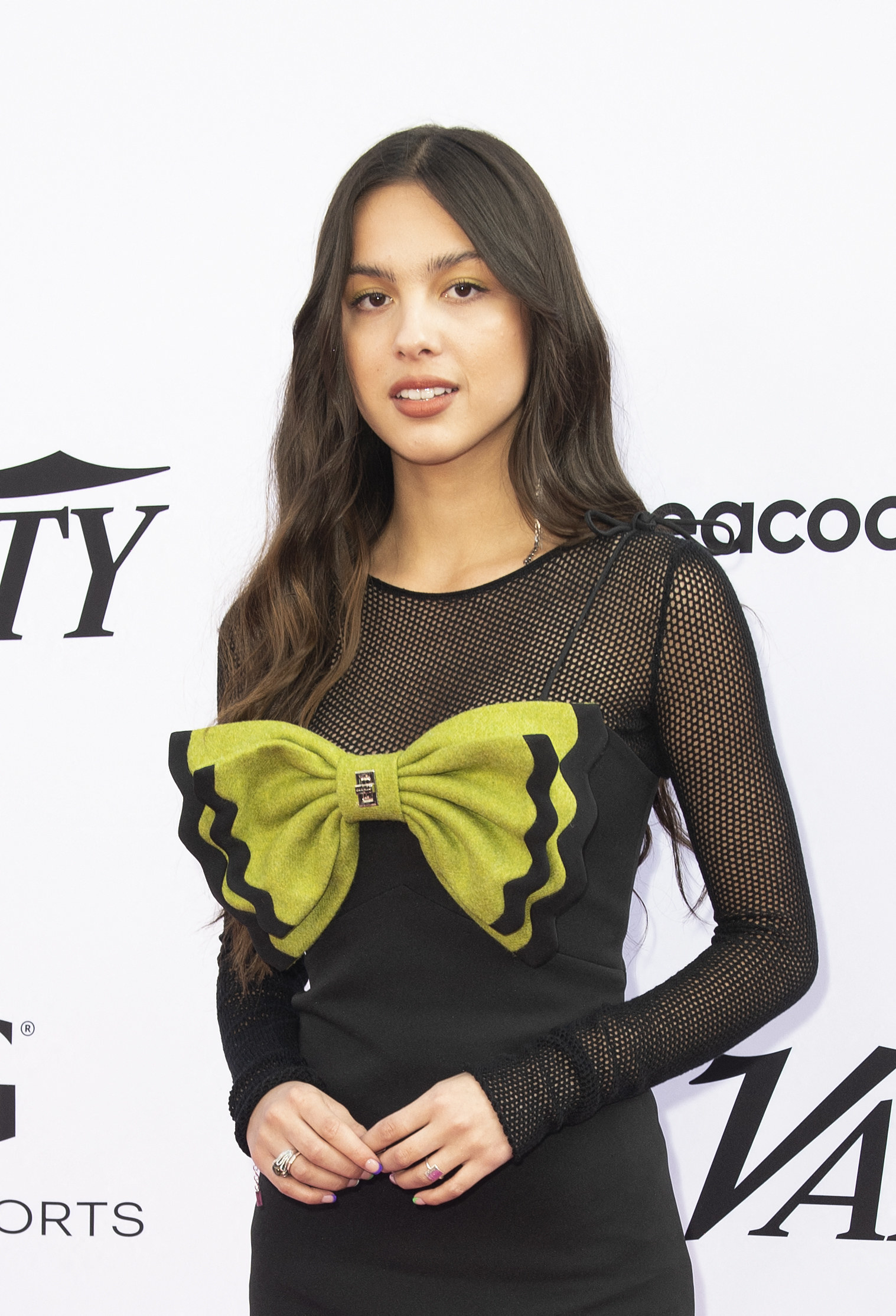 In an interview with Time published this week, where she was given the Entertainer of the Year accolade, Olivia responded to the drama, explaining that it was a "frustrating" situation.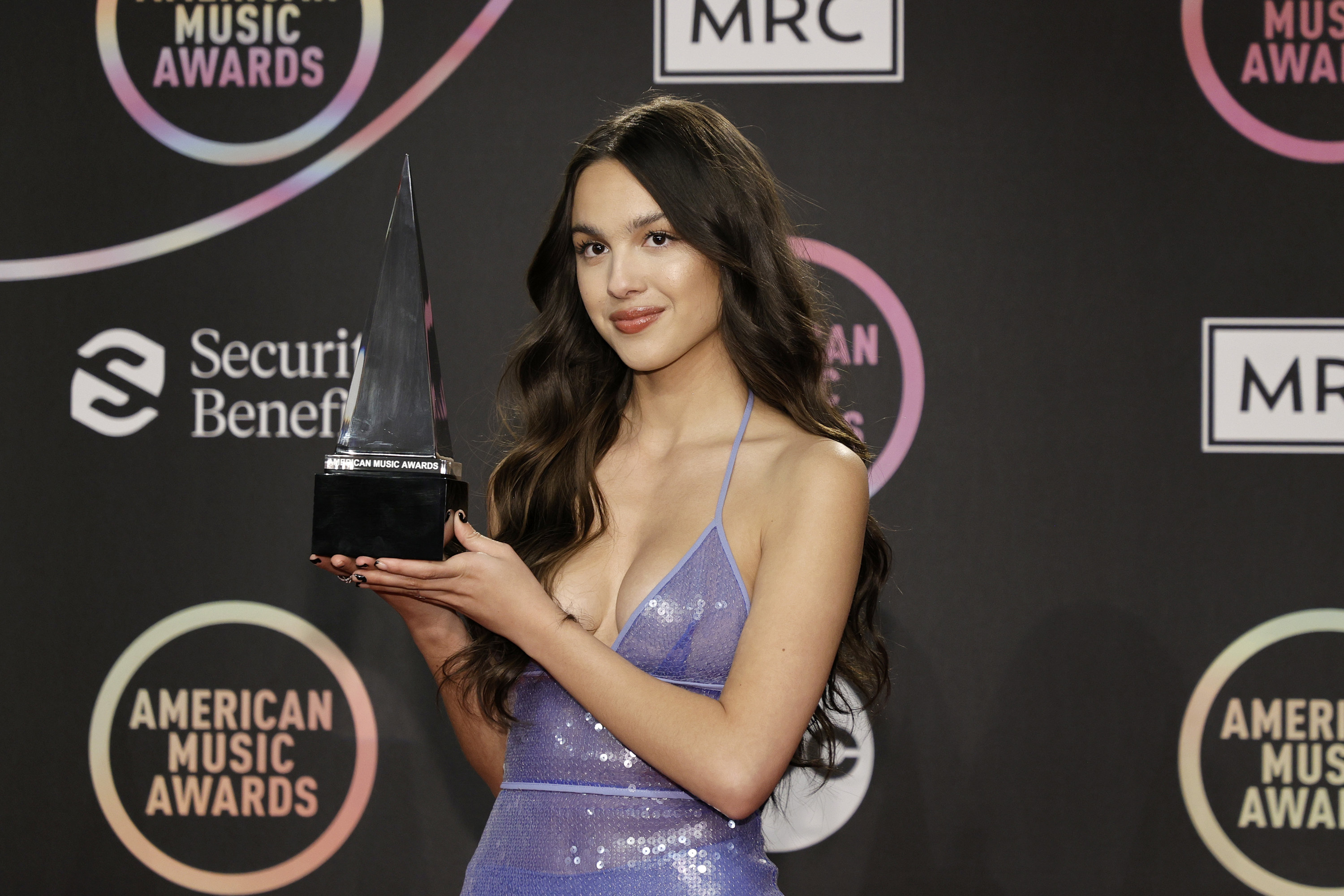 Her comments directly linked to questions about inspiration and influence, with Olivia often compared to the likes of Taylor and Alanis Morissette. However, she was cautious of those comparisons because of their potential to be "reductive" to the artists in question.
"Young women are constantly compared to each other. I'm the 'new this' or 'this woman meets that woman,' and that can be reductive," she said. "I'm just Olivia. I'm doing my own thing. It's meaningful when people recognize that."

Olivia previously opened up about the scrutiny she received as a result of the copyright claims, explaining in an interview with Teen Vogue back in October that it was "disappointing to see people take things out of context and discredit any young woman's work."