Olivia Rodrigo has opened up about the "pressure" of writing her second album following the success of her debut project, Sour.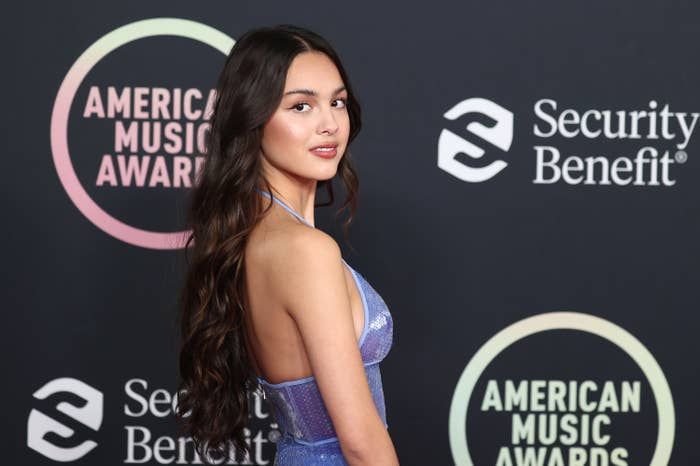 Olivia's first album was one of the biggest of 2021 after the success of her official debut single, "Drivers License," took the world by storm, breaking streaming records and topping the Billboard Hot 100 charts for eight weeks.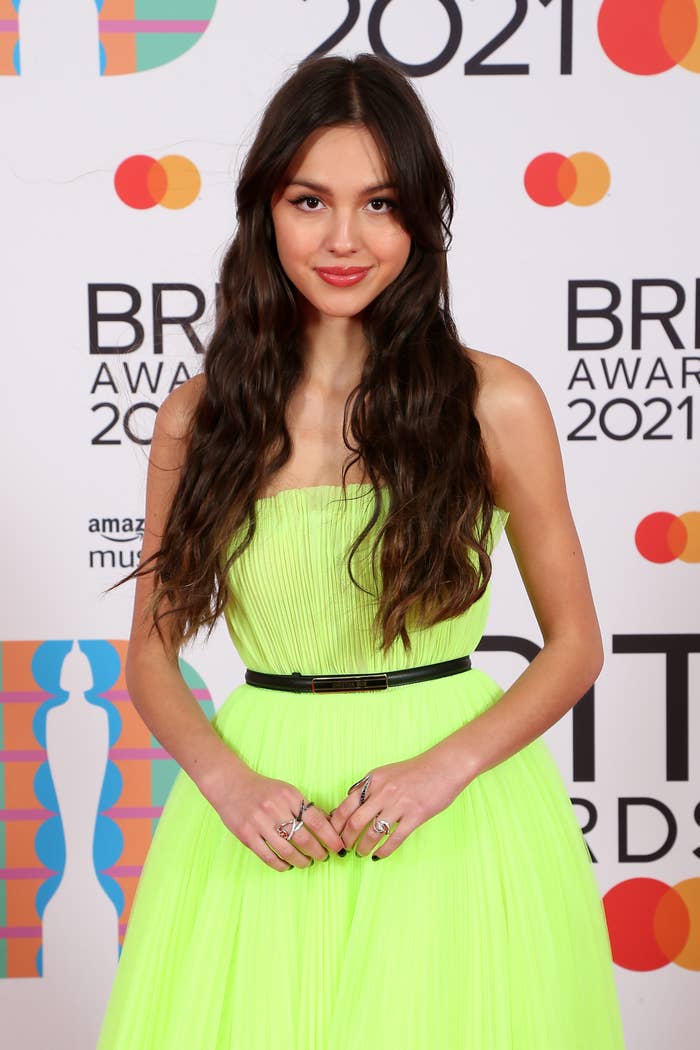 And her album didn't disappoint either, gifting Olivia another No. 1 single in the form of "Good 4 U" while Sour itself topped the Billboard 200. Olivia would later go on to score seven Grammy award nominations for her breakout year.
Speaking to Billboard in a recent interview, Olivia said that she's already started work on the second album and expressed her excitement at what's to come.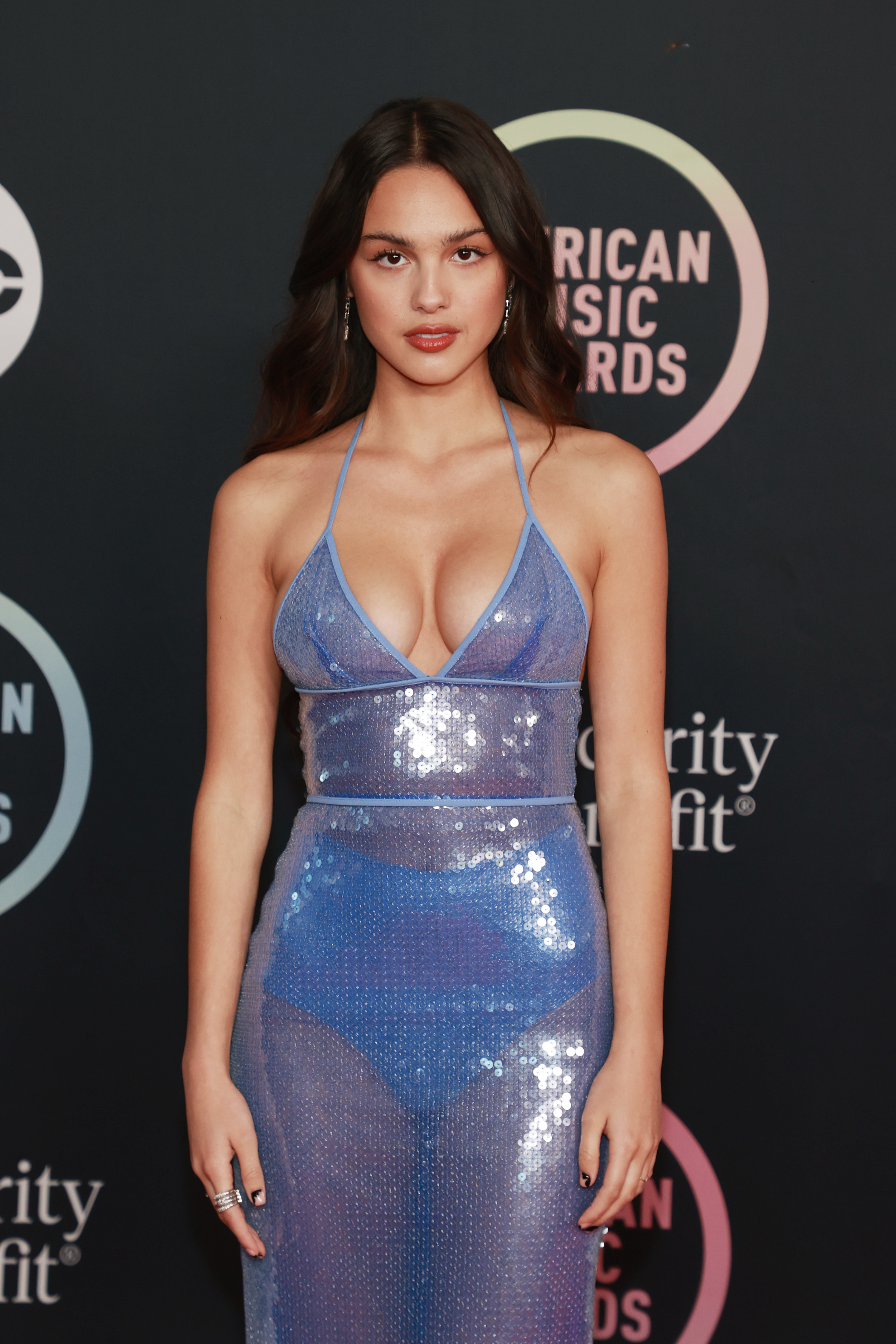 "I have a title for my next album and a few songs," the 19-year-old said. "It's really exciting to think about the next world that's coming up for me. I just love writing songs. I'm trying not to put too much pressure on myself. [I want to] just sort of explore and have fun right now."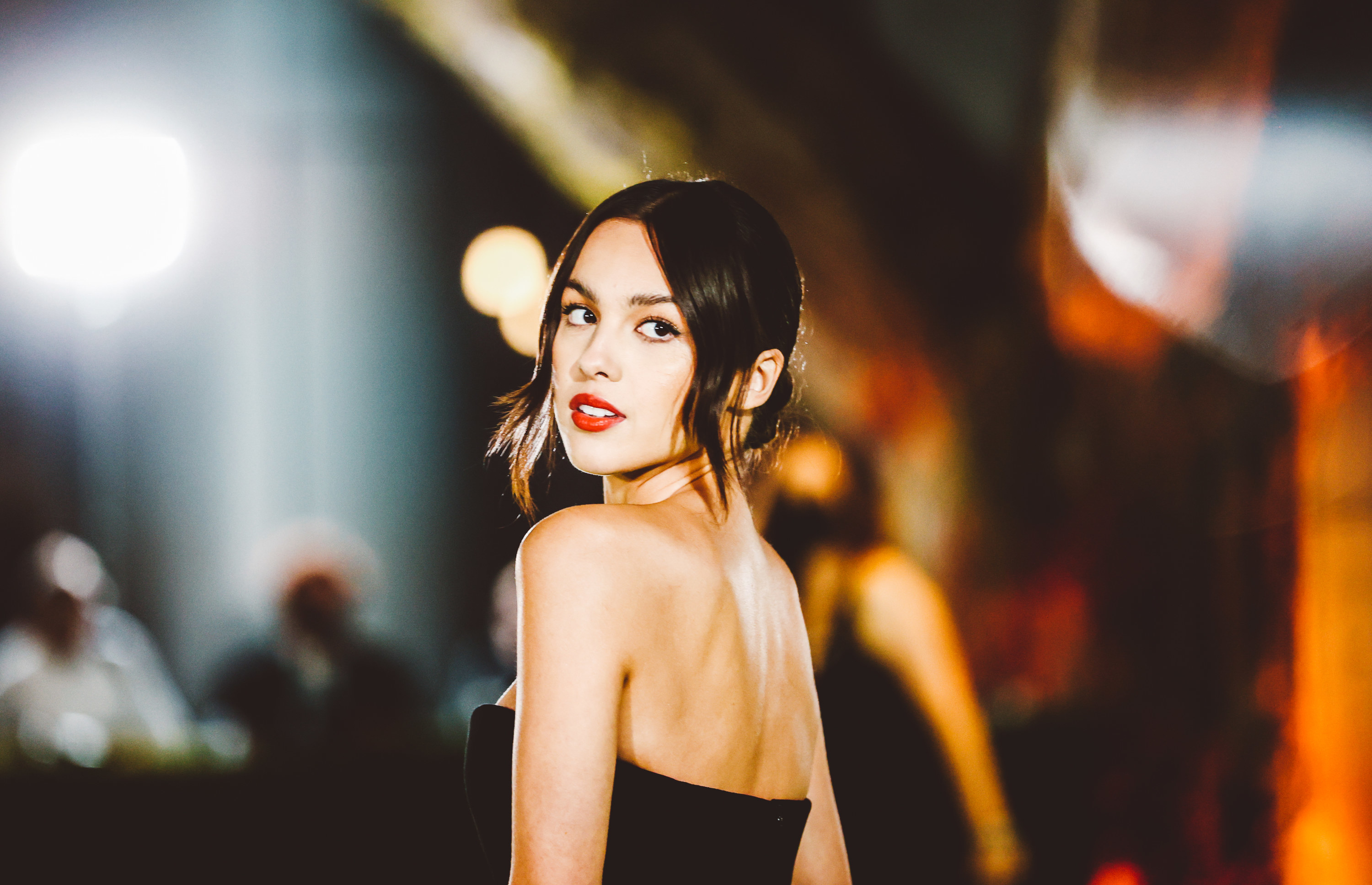 After all the success of Sour, Olivia did admit that writing her second album felt different. However, she revealed that hasn't stopped her original songwriting process.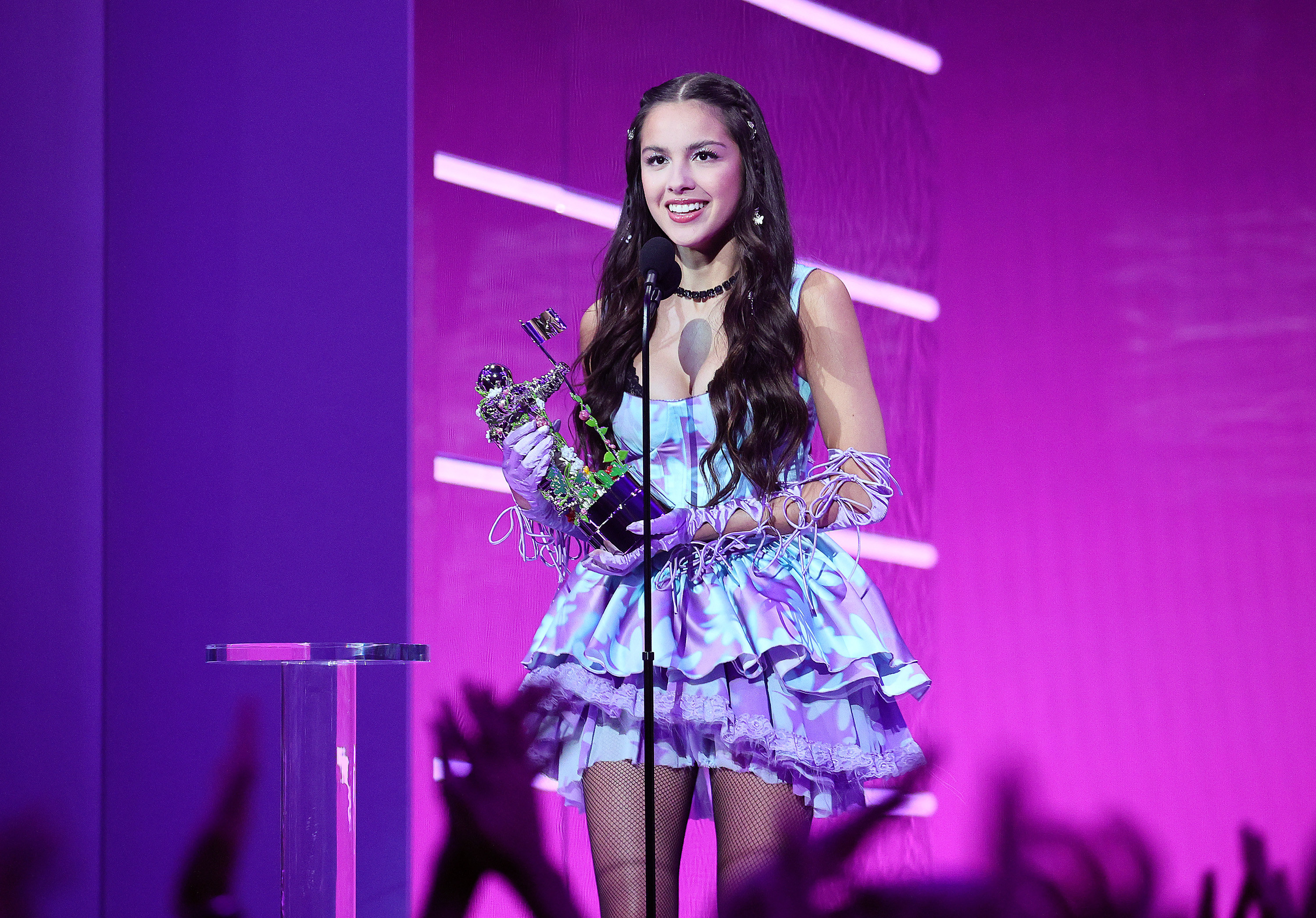 "It's definitely a different experience writing a second album after having a debut that was so well received," she said. "I still write so much of my music in my bedroom though, and I don't think that experience will ever change. Writing songs will hopefully always be an outlet for me to process my feelings before anything else."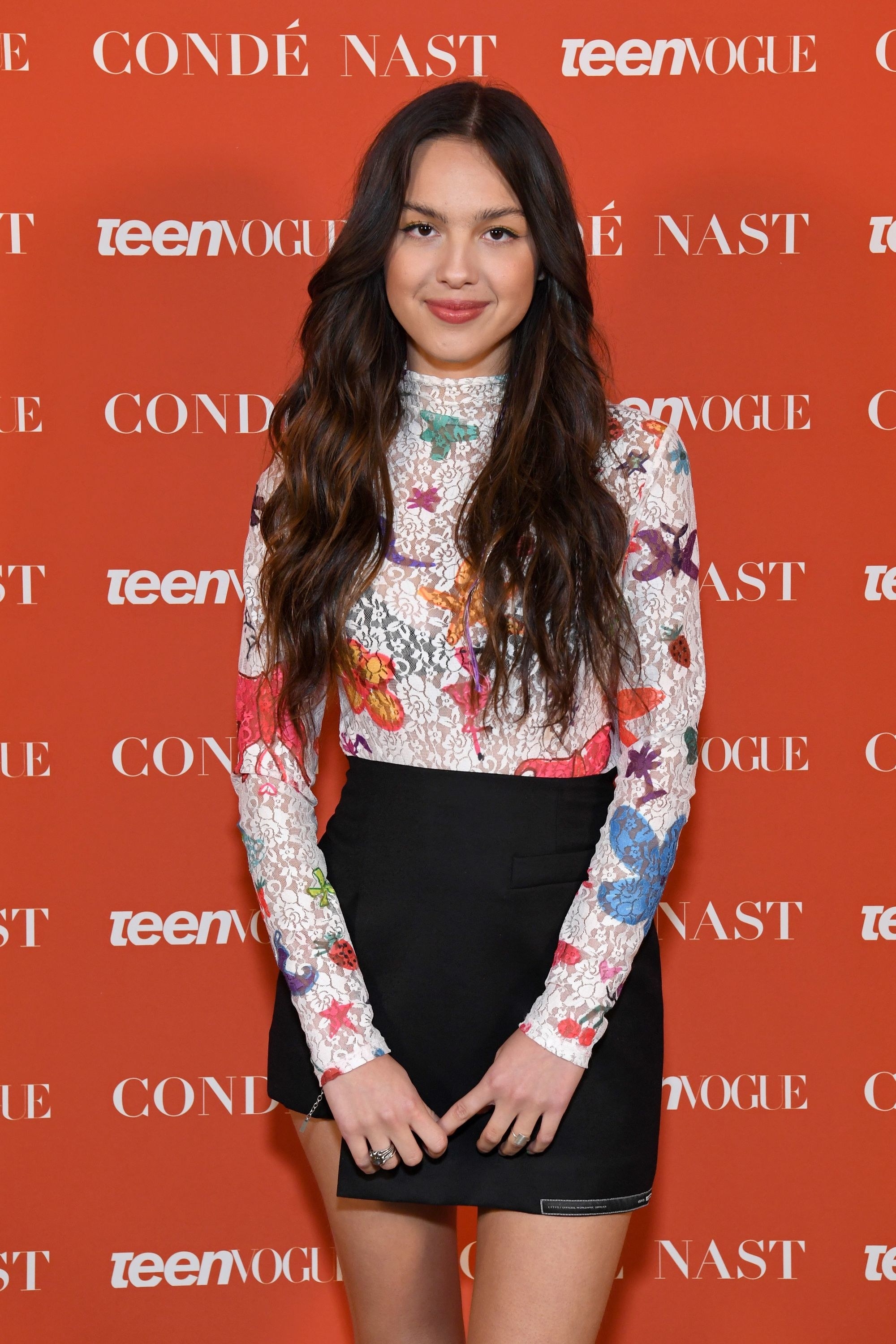 Talking of things that won't change, Olivia will still be working with her Sour collaborator, producer Dan Nigro, with the singer revealing the pair share a great connection that benefits their work.
"I absolutely love working with Dan," Olivia said. "We have such a good groove together. We are always sharing ideas back and forth and have been carving out time to work together in the studio."
"The craziness of Sour being out in the world was something that really only Dan and I could relate to, and I think that has brought us closer together," she added. "I trust him so much and really enjoy the music we've been making."