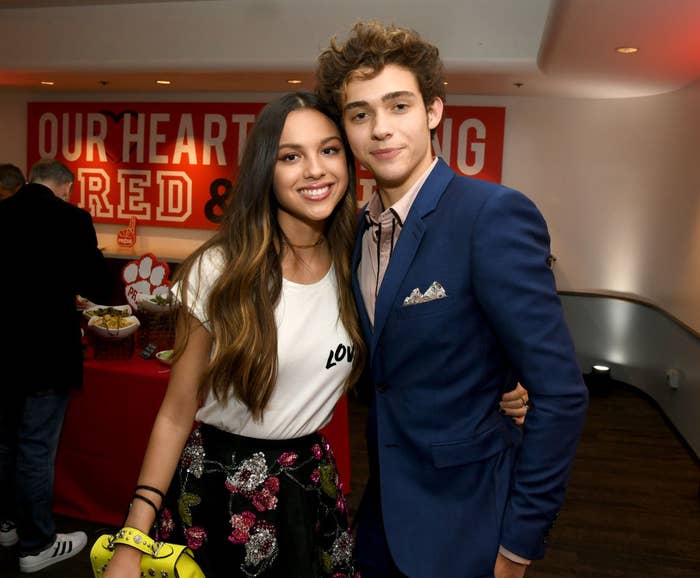 For those of you not up to date on the latest goings-on, you'll no doubt have heard of the song "Drivers License," which was released as Olivia's debut single at the beginning of the year.
The song was an instant success, smashing a bunch of records — most streams in a week, most streams in a single day, quickest song to get 100 million streams — and, of course, it then went on to debut at the top of the Billboard Hot 100.
But it was the meaning behind the song that had lots of people interested. Many assumed that the breakup anthem was actually all about Joshua Bassett, Olivia's High School Musical: The Musical: The Series costar and rumored offscreen boyfriend.
While the pair never officially confirmed that they were dating, fans picked up on clues that seemed to point to a somewhat messy breakup behind the scenes.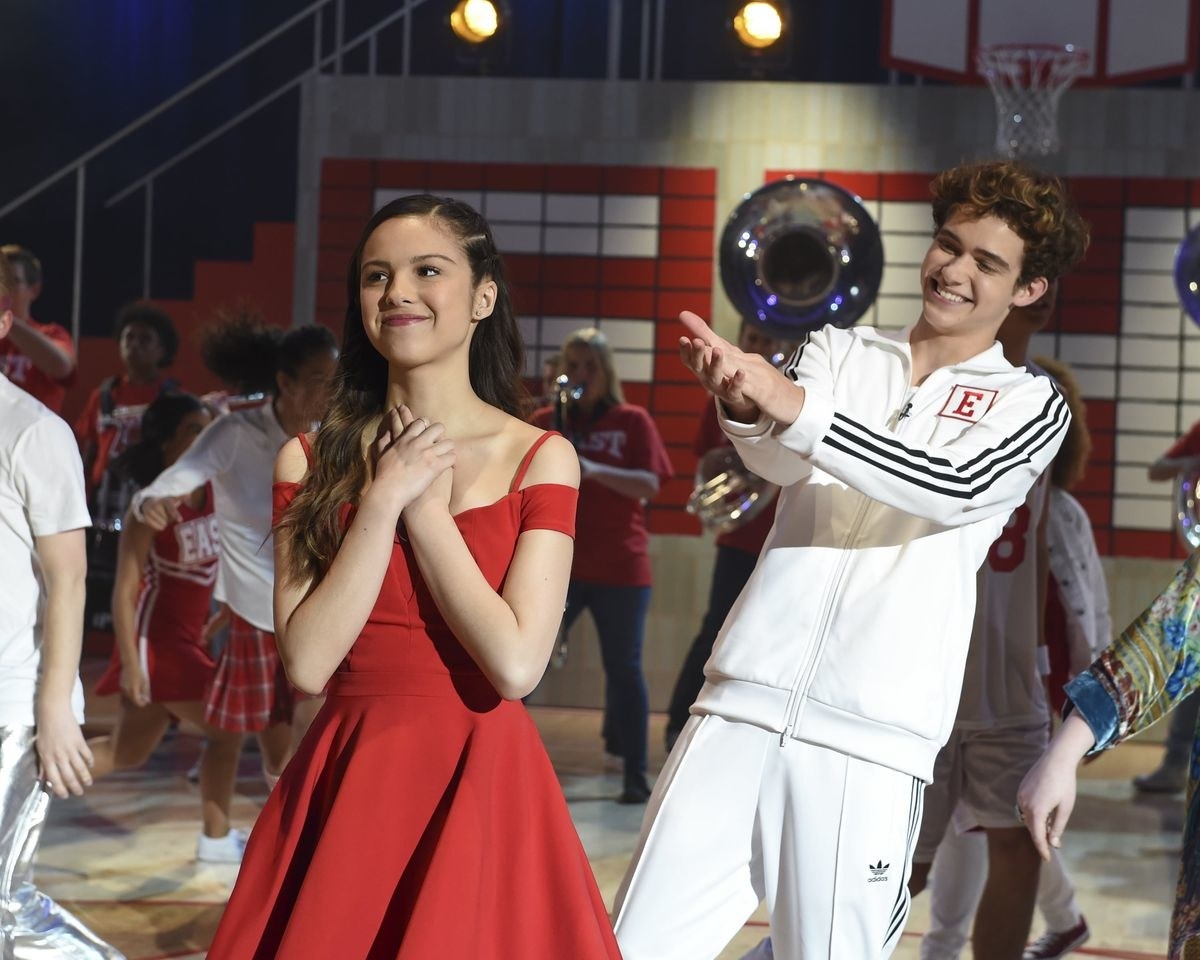 Joshua didn't directly respond to the drama, although he did subsequently release a song called "Lie Lie Lie." Meanwhile, when asked about the reported love triangle and the ensuing drama, Olivia didn't exactly shut it down and instead said it wasn't important.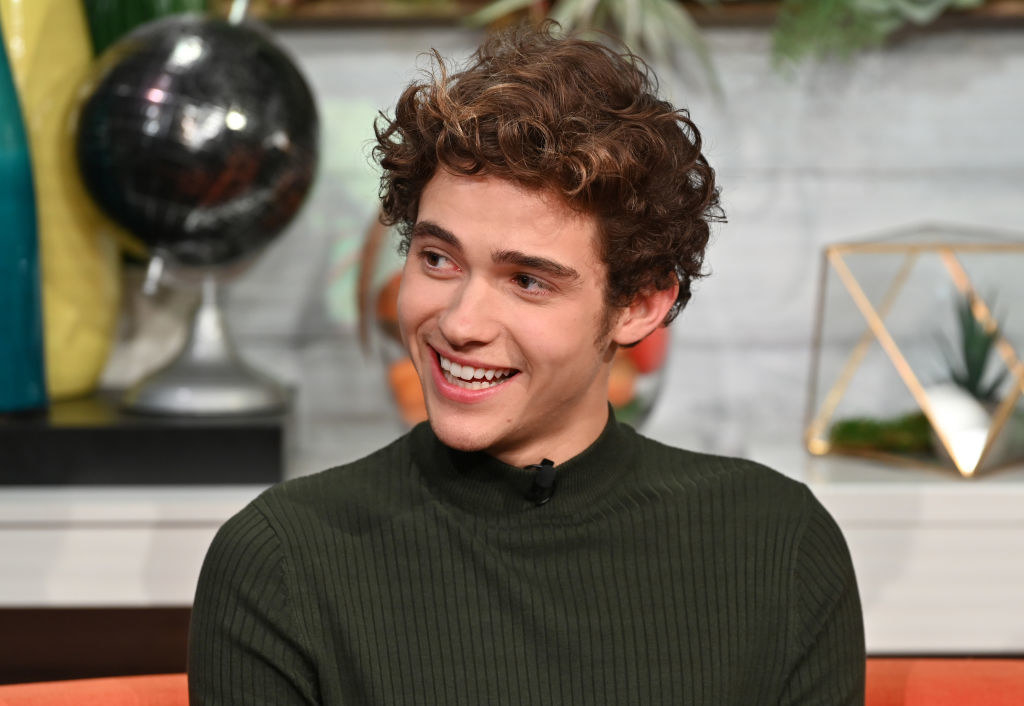 But now, things seem to have heated up, with Sabrina dropping a song of her own which people immediately assumed was a pretty direct response to the whole Olivia "Drivers License" drama.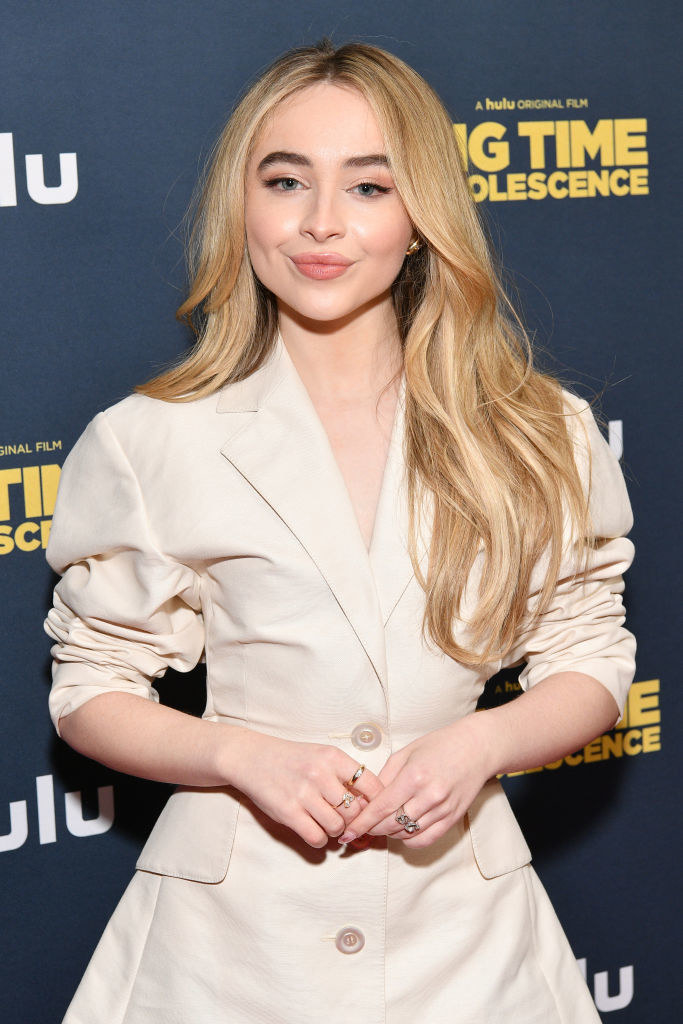 In a track called "Skin," Sabrina refers to someone that she "could have been friends" with if things worked out differently, before then going on to seemingly reference a song about her that includes the fact she's blonde.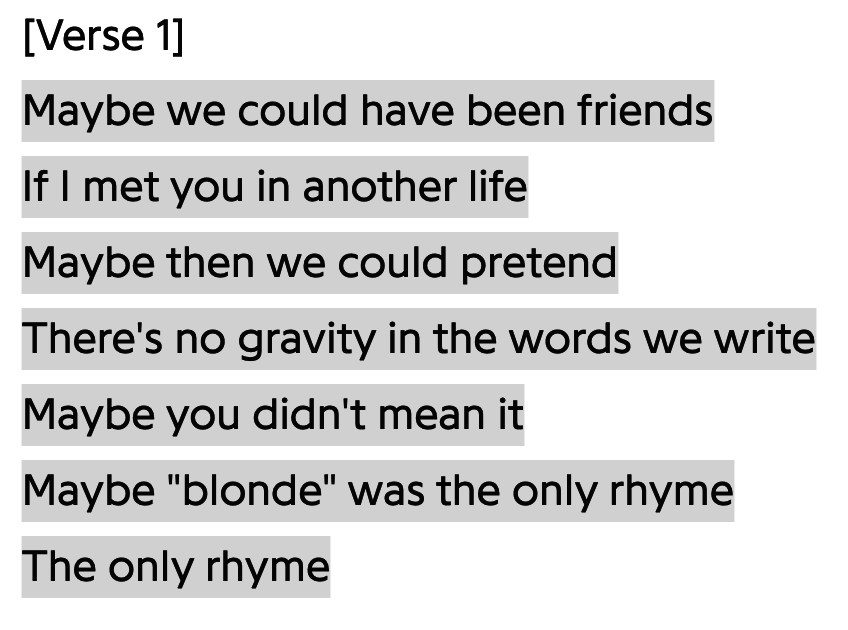 And in the prechorus, Sabrina sings about someone hating the fact that she's happy, adding, "You been tellin' your side / So I'll be telling mine," which could be a direct reference to Olivia giving her side of the story in "Drivers License."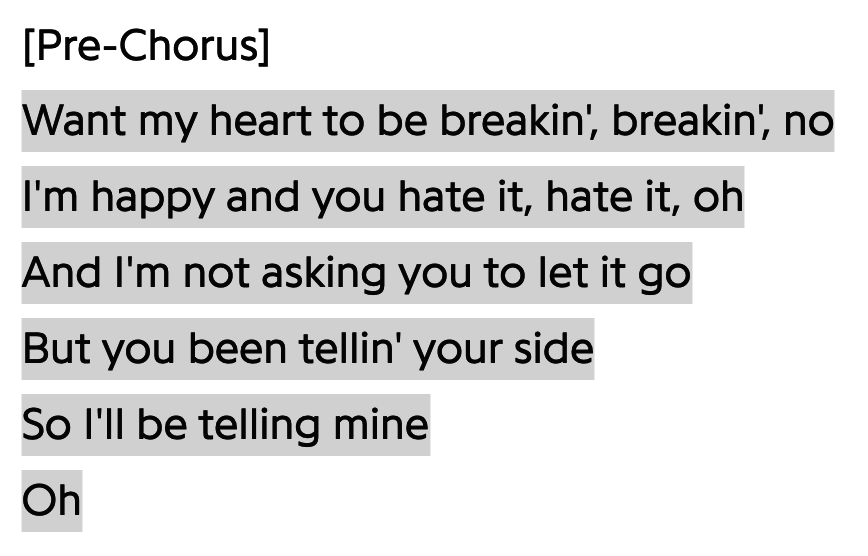 Things get even more interesting in the chorus as Sabrina says, "You can try to get under my skin / While he's on mine," seemingly referring to a current relationship that might be the source of the drama.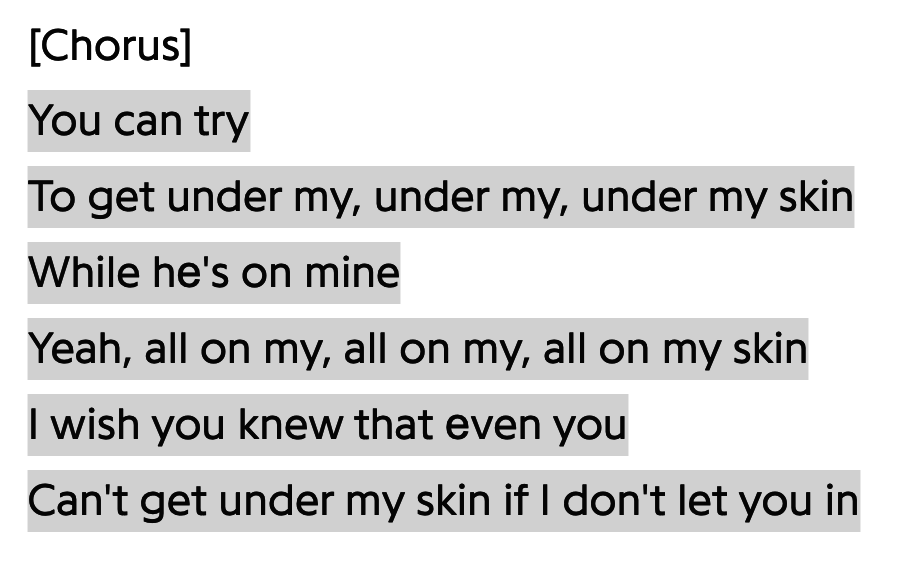 Then comes the bridge, where Sabrina appears to extend some kind of olive branch in the hope that she and the person in question can be friends one day. And, in what many are taking as a direct response to "Drivers License," Sabrina then adds: "Don't drive yourself insane / It won't always be this way."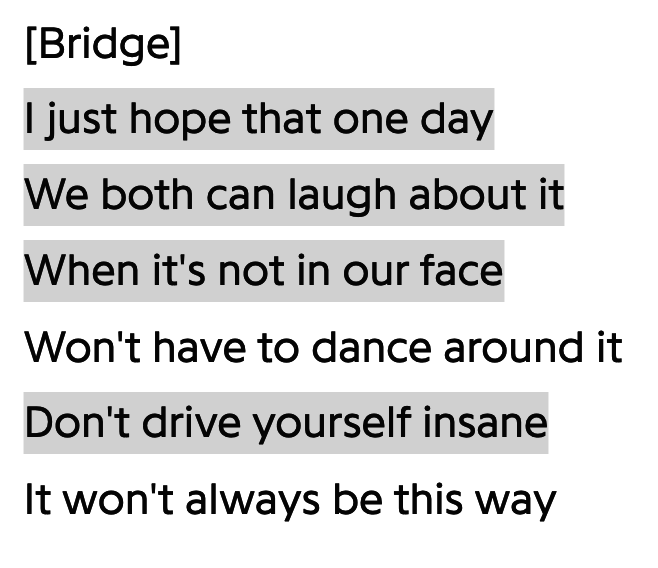 Sabrina herself hasn't said anything about the inspiration behind the song yet, but there's no denying that it fits the narrative of the reported love triangle.
However, some think it could be directed at ex-boyfriend Griffin Gluck, who inserted himself into the drama by publicly supporting "Drivers License" when it came out and posting it on his Instagram story.
Either way, it doesn't look like this drama is going to be over anytime soon...
BuzzFeed has reached out to reps of Sabrina for comment.