Naomi Campbell is opening up about her experience of motherhood so far, having announced the arrival of her first child last year.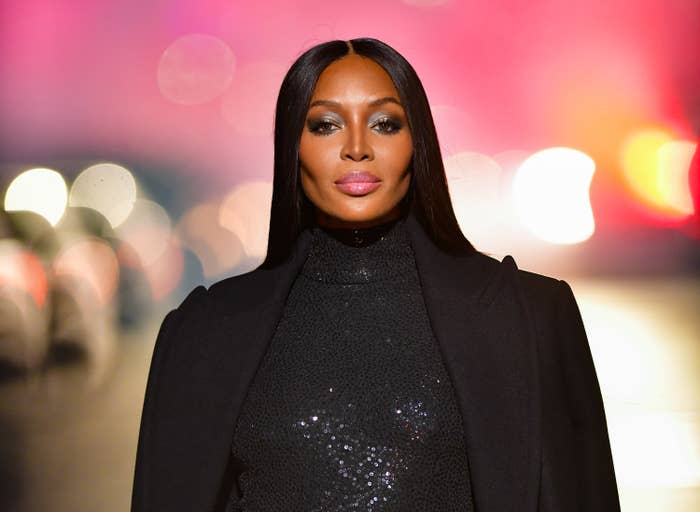 In May 2021, Naomi surprised just about everybody when she unveiled the news on Instagram, writing: "A beautiful little blessing has chosen me to be her mother."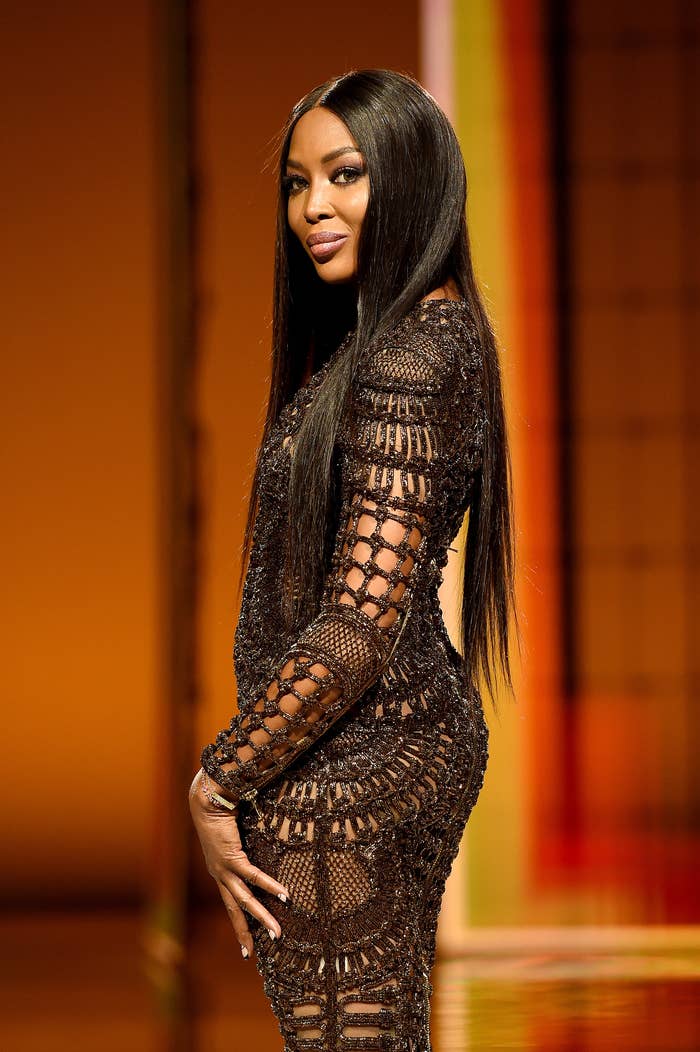 "So honoured to have this gentle soul in my life," the caption continued. "There are no words to describe the lifelong bond that I now share with you my angel. There is no greater love."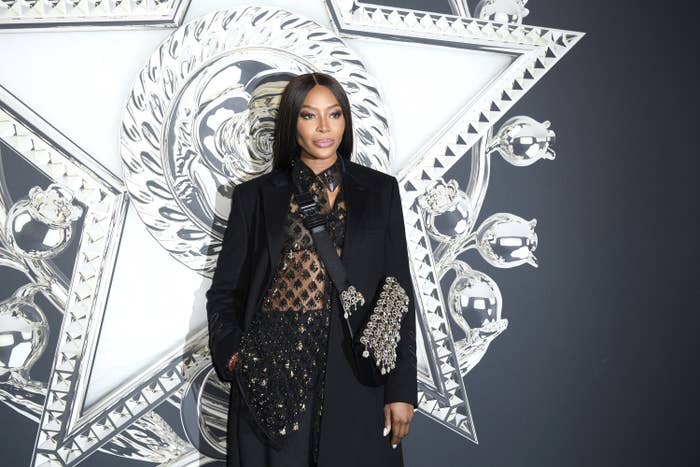 Now posing on the cover of British Vogue while holding her daughter, whose name she has yet to reveal, Naomi said revealed that becoming a mother had been her "biggest joy."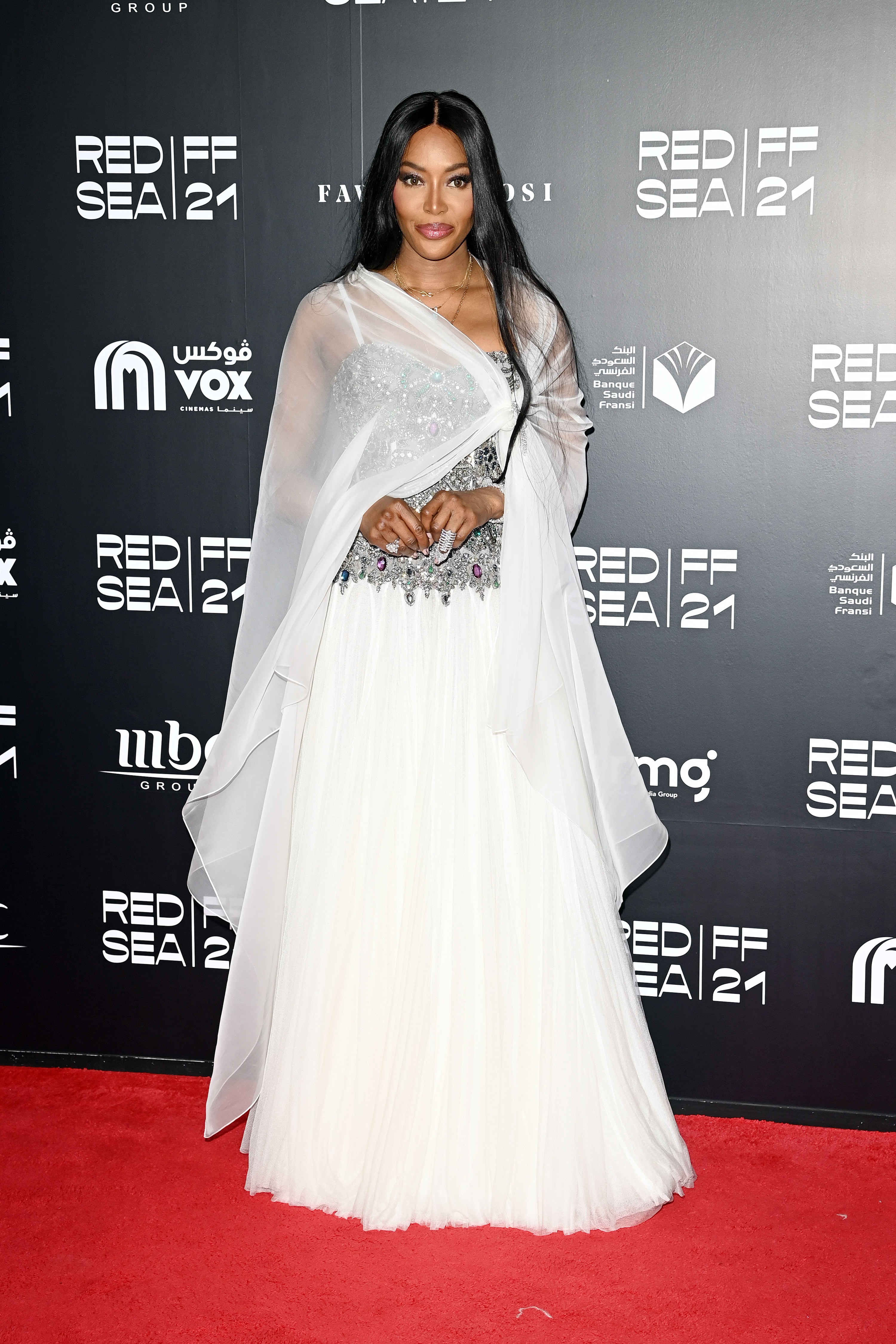 "I always knew that one day I would be a mother, but it's the biggest joy I could ever imagine," she told the publication. "I'm lucky to have her and I know that."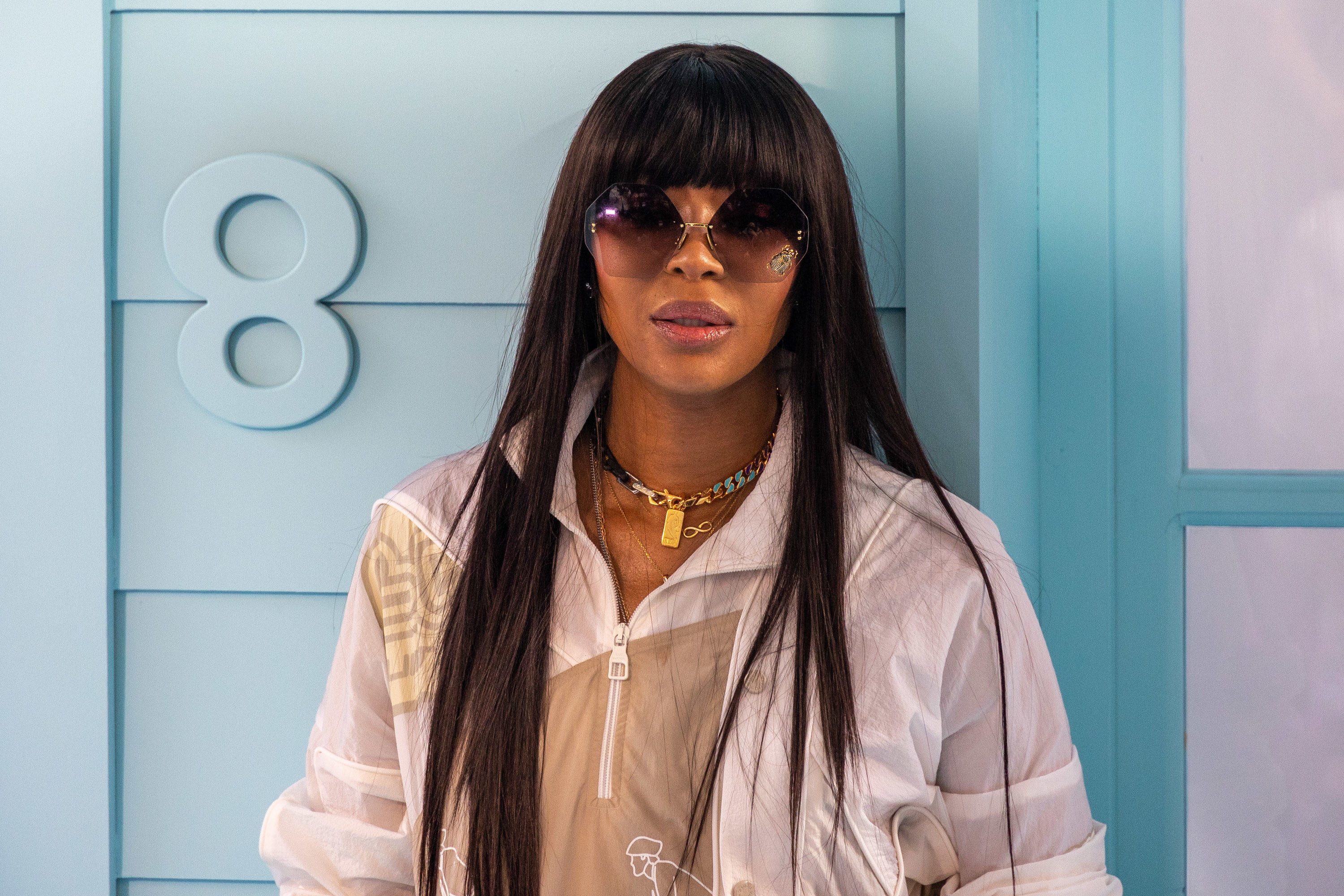 "I'm like a kid again," she added. "I'm reliving nursery rhymes, playing and discovering how many great new toys there are out there in the world! And dolls! Things I couldn't even dream of."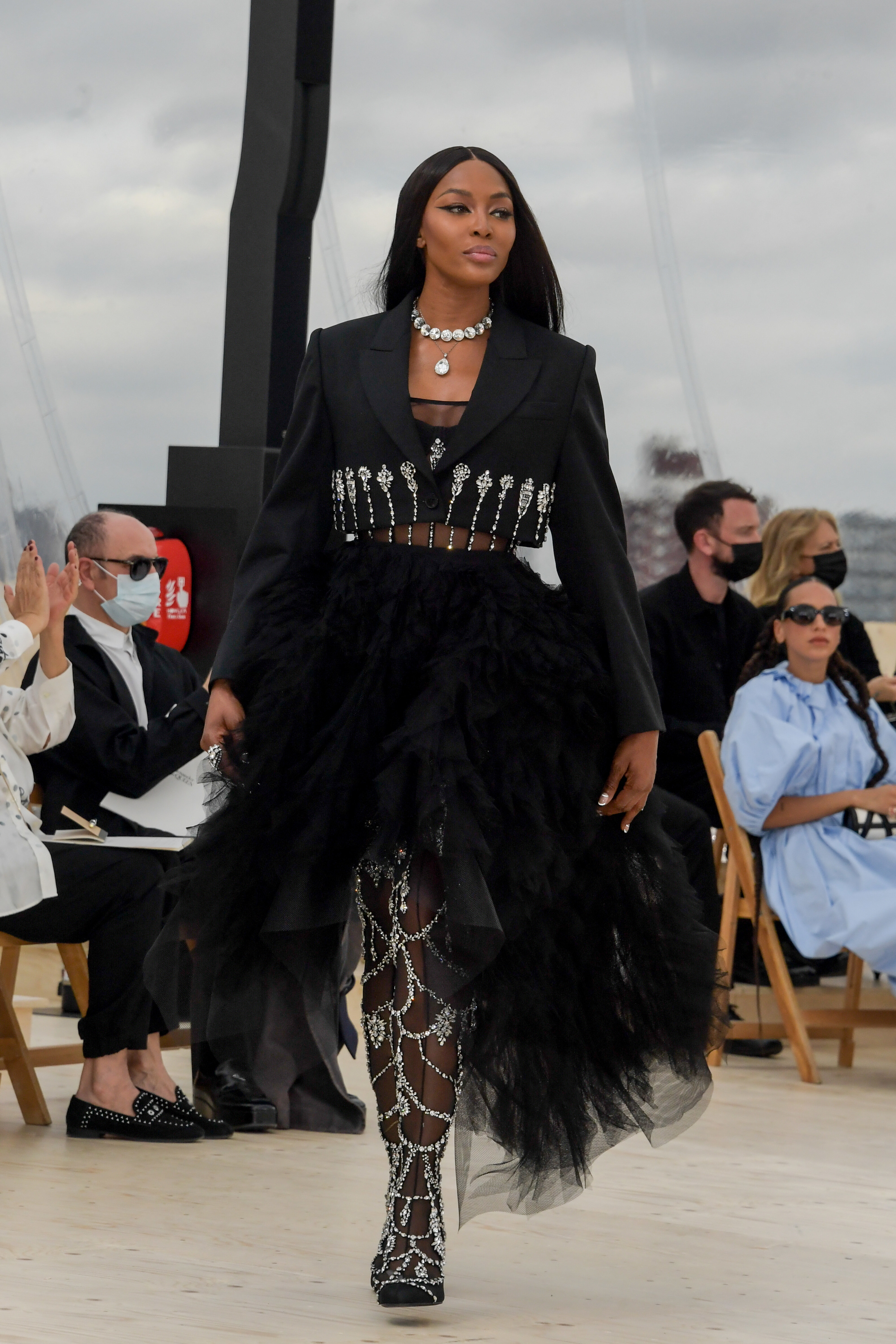 Although clearly keen to keep details about her daughter private, Naomi settled speculation about whether she'd adopted her, saying: "She wasn't adopted — she's my child."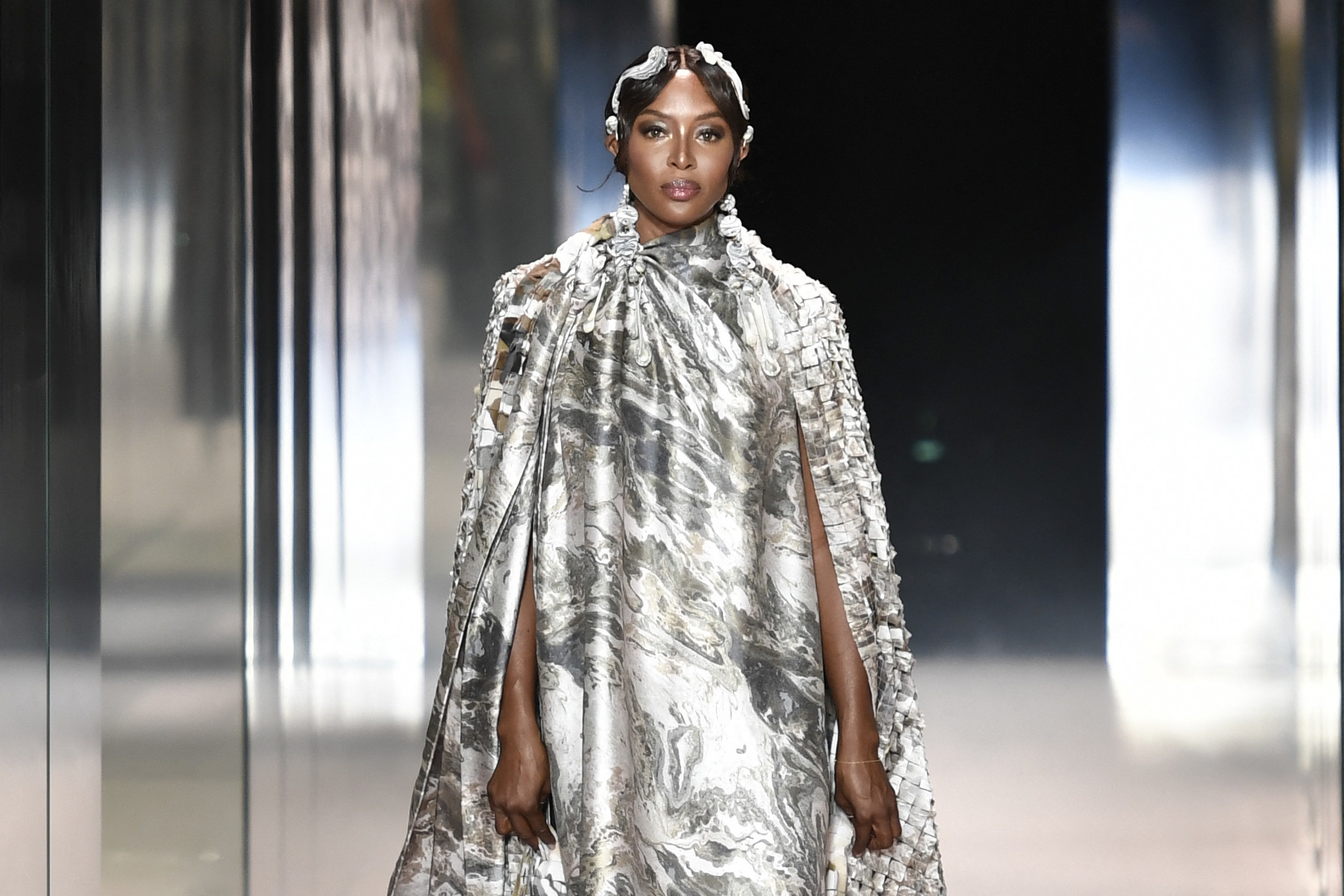 But the 51-year-old supermodel was more than happy to share updates on how her daughter has settled. "She's a good girl: she sleeps very well, she hardly ever cries and I'm told she's very alert for her age," she said. "She's just started waving, which is fun. She laughs a lot. She's almost talking."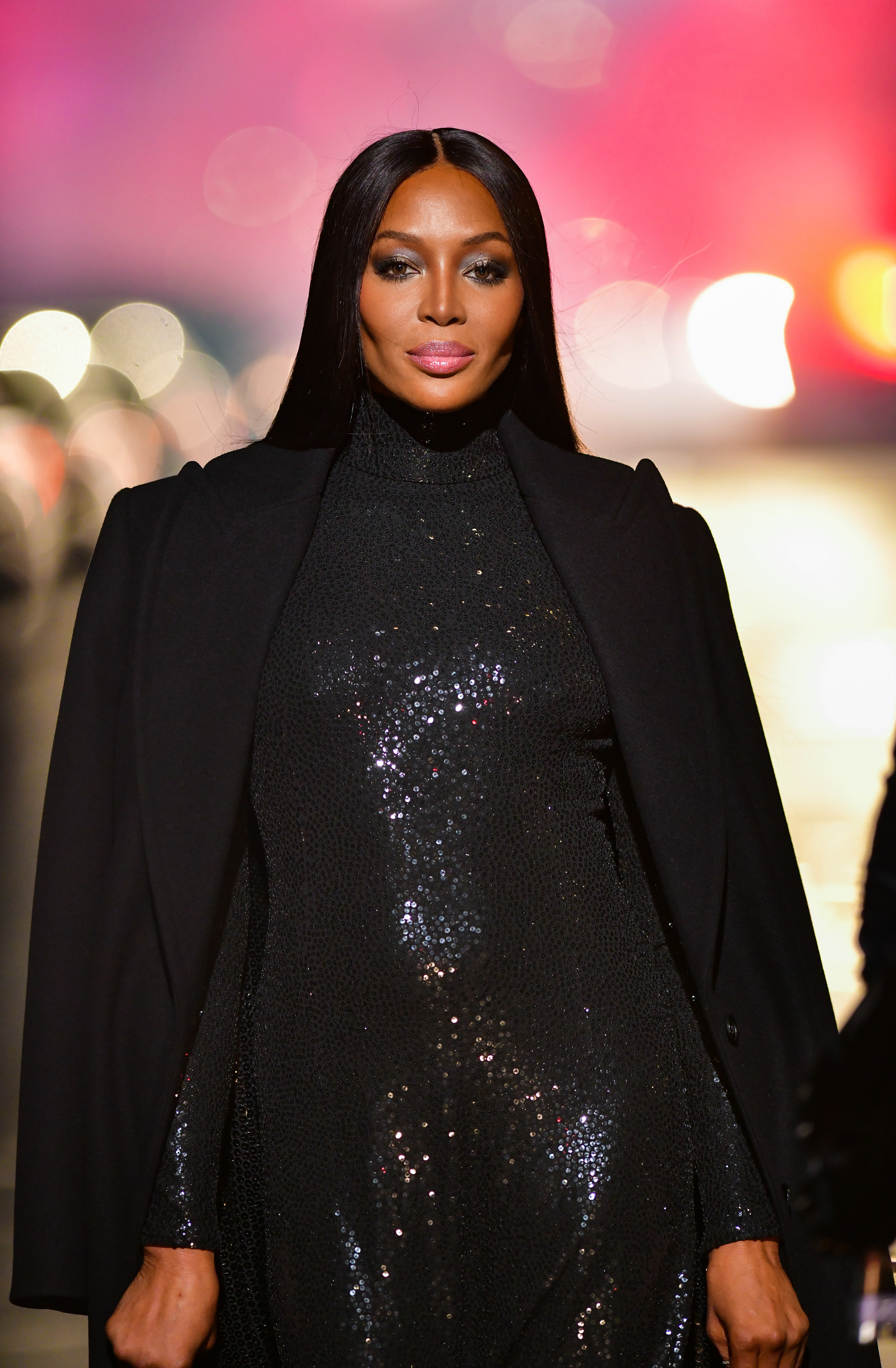 Further revealing that her daughter already has six teeth, Naomi added: "She loves the light. She's inquisitive. She was looking at everyone [on the photo shoot] — she looks at people right in the eye and for a very long time. She was taking it all in."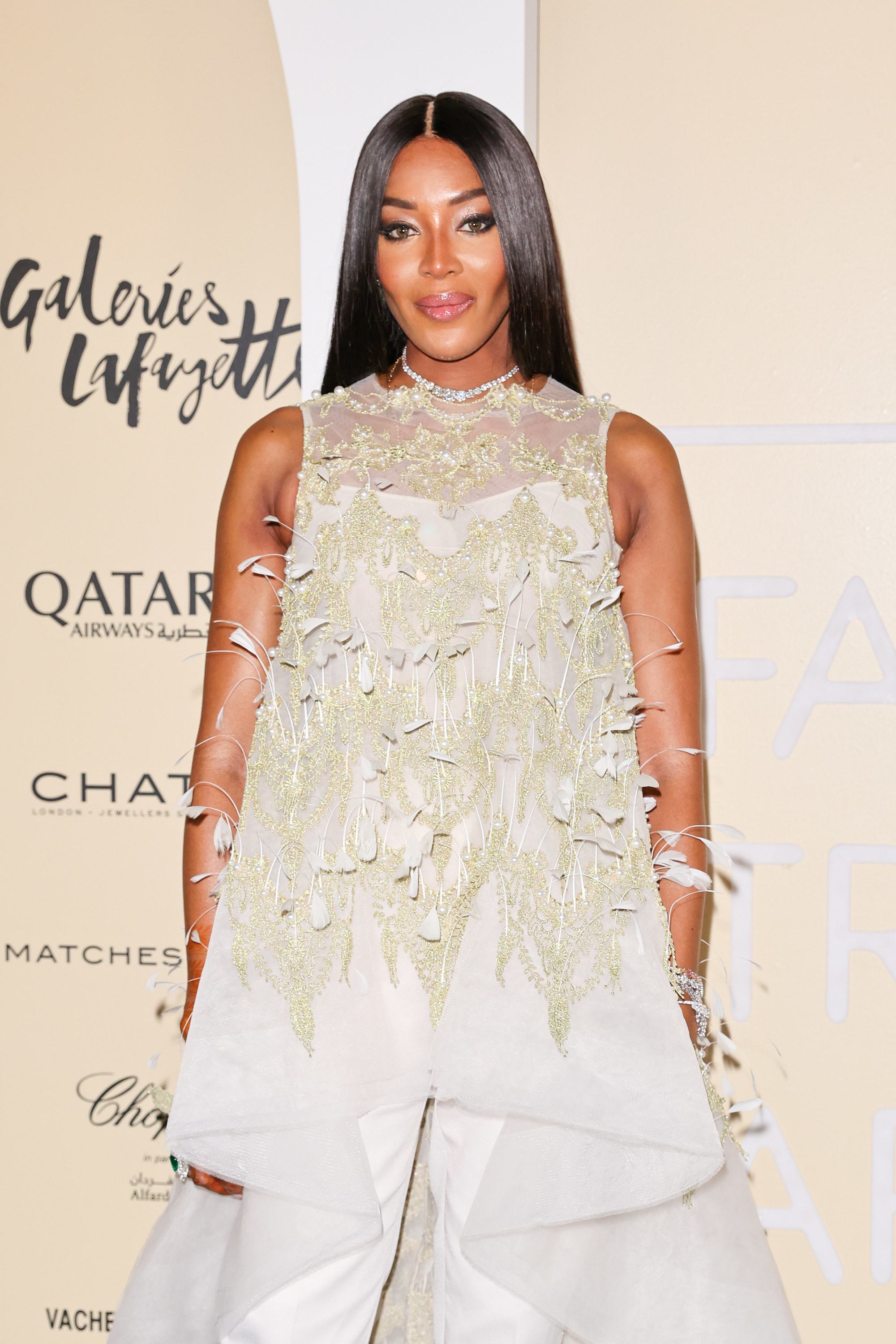 "She is the biggest blessing I could ever imagine," Naomi continued. "It's the best thing I've ever done." And would she have more children? "Why not?" she said.