Mila Kunis and Demi Moore have made a surprise appearance on the small screen together, teaming up for a new commercial.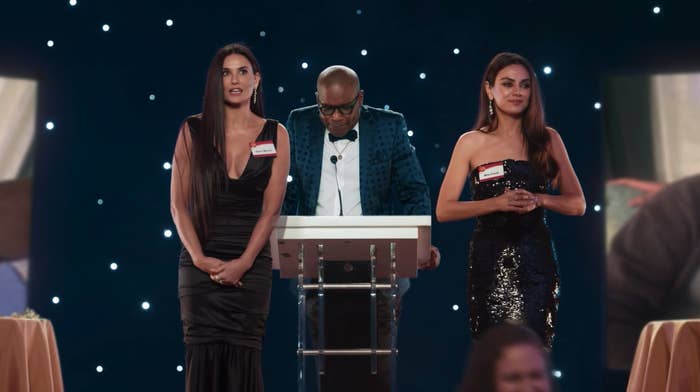 In the new skit for AT&T, Mila and Demi can be seen attending a high school reunion where the award for "most admired alum" is about to be announced.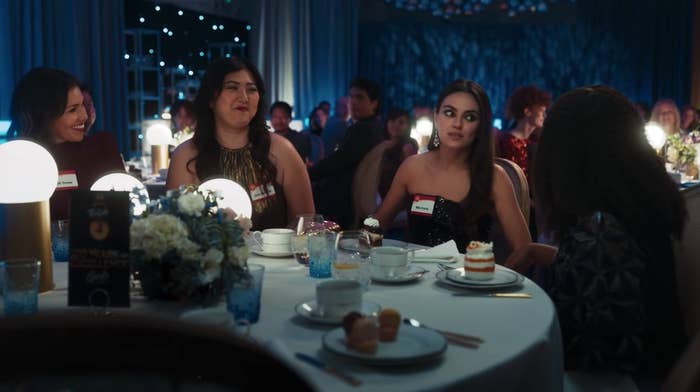 Both convinced they will have won, and not knowing the other is also in attendance, they get up onstage only for the award to be given to someone else!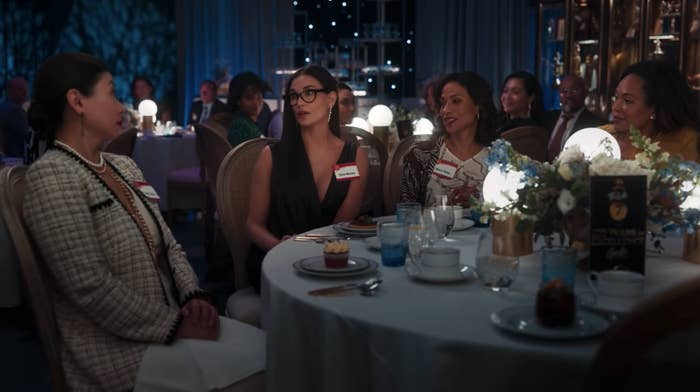 But if both Demi and Mila appearing in the commercial together wasn't enough, they seemed to make light of their shared romantic history, poking a little fun at Ashton Kutcher.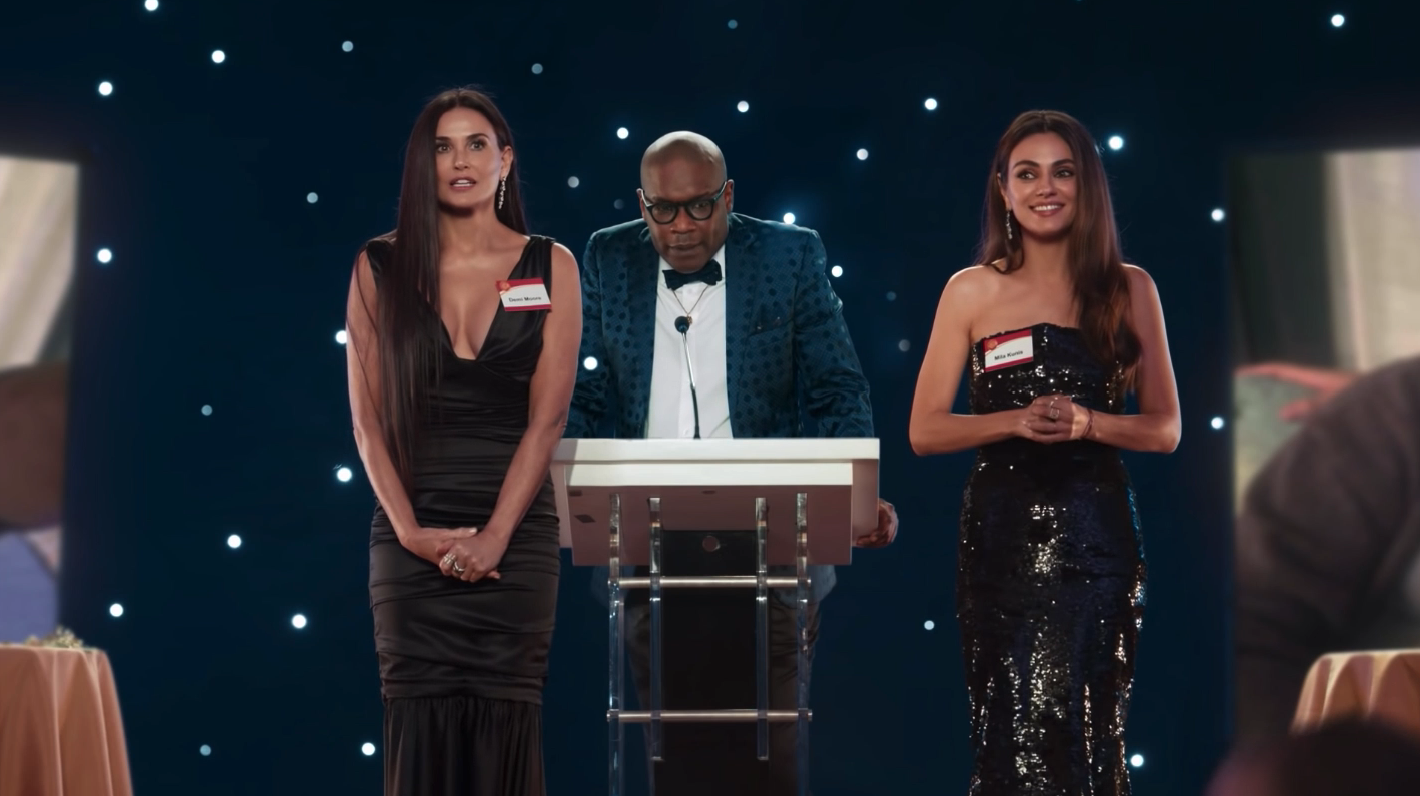 It turns out that the commercial isn't too far from the truth — both actors did actually attend Fairfax High School in Los Angeles, which prompted Mila to reach out to Demi about taking part in the skit.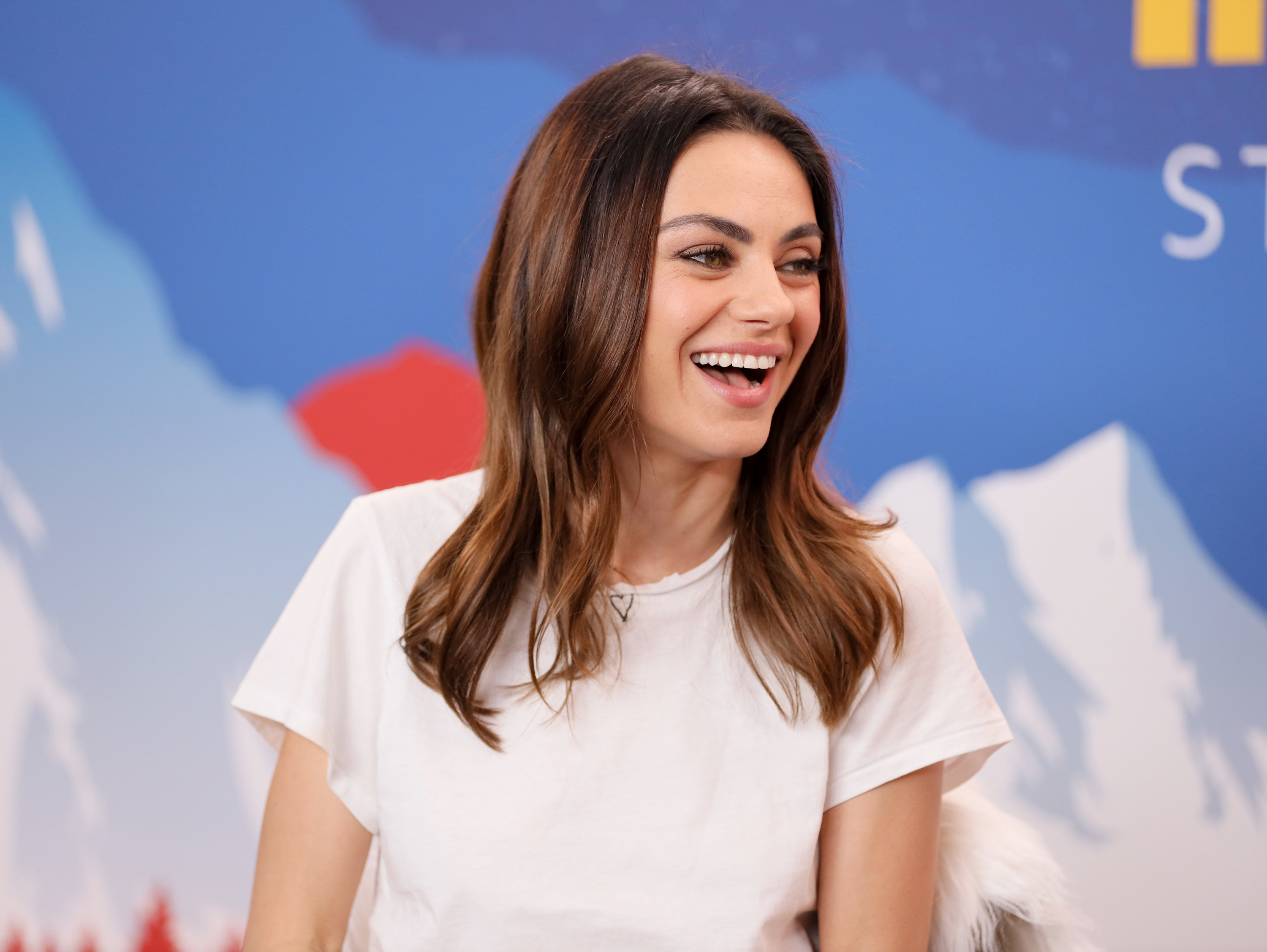 For her part, Demi also enjoyed taking part in the commercial, telling the outlet: "Who knew being a Fairfax alum would have brought this unexpected opportunity, to come together with Mila in such a fun and playful way?"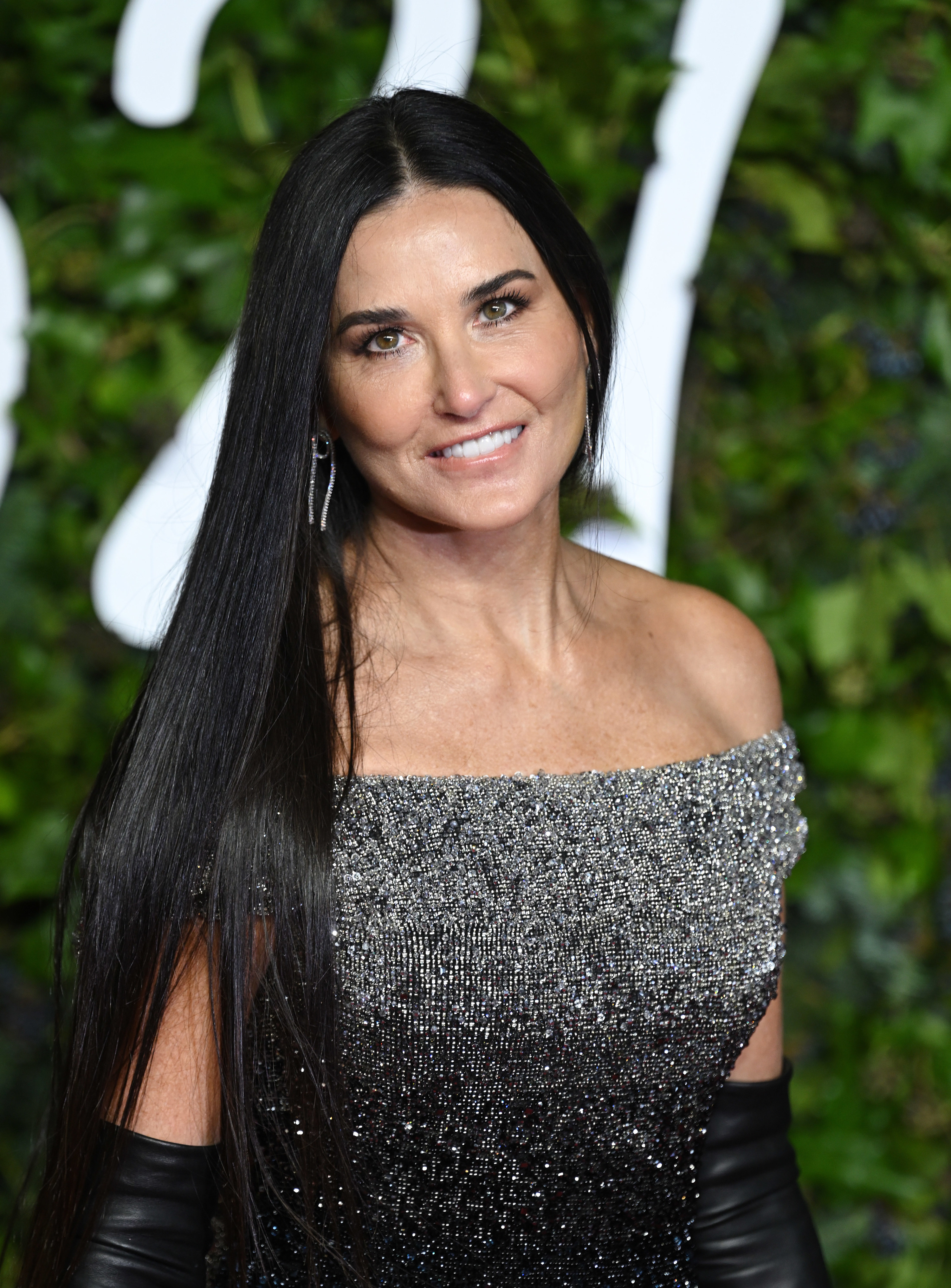 Mila previously proved that all involved are on good terms, having defended Ashton's relationship with Demi back in 2018 during a podcast interview.