Megan Fox and Machine Gun Kelly appear to be involved in some drama, after they were accused of throwing shade at the movie that brought them together.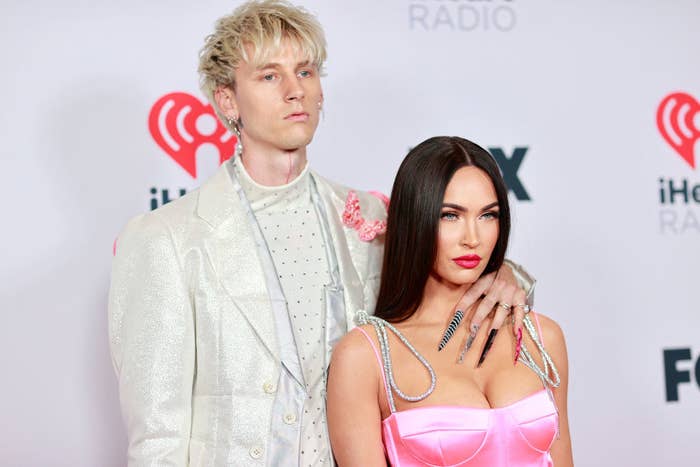 Megan and MGK — whose real name is Colson Baker — met on the set of thriller Midnight in the Switchgrass when it began filming last March, and the couple's relationship soon began to blossom.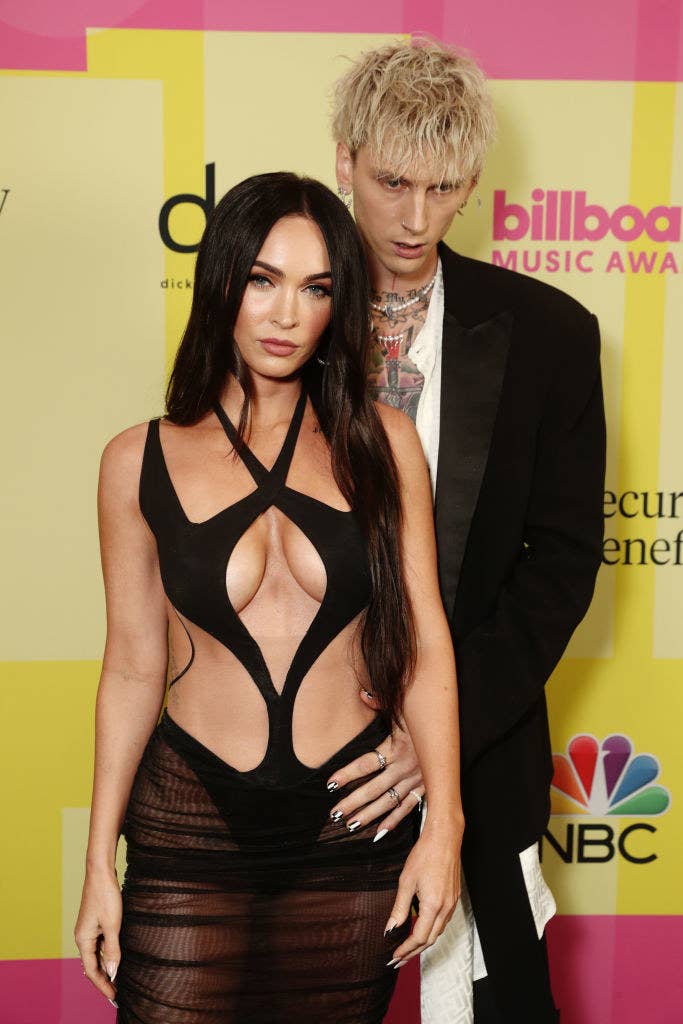 In fact, the chemistry between the pair was so undeniable that Megan invited Colson into her trailer for lunch on the second day of filming and "went deep right away" by reading his astrology charts.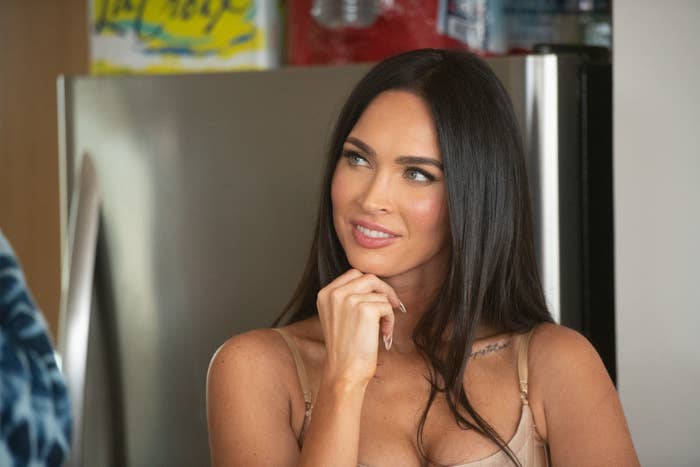 And that meeting proved to be life-changing for the pair, with Megan revealing that she knew almost immediately that Colson was her "twin flame" — a level above soulmates.
"I knew right away that he was what I call a twin flame," she said. "Instead of a soulmate, a twin flame is actually where a soul has ascended into a high enough level that it can be split into two different bodies at the same time. So we're actually two halves of the same soul, I think."
Megan added: "I said that to him almost immediately, because I felt it right away."
However, although Midnight in the Switchgrass proved to be the start of something special for Megan and Colson, the movie itself has been completely panned by critics.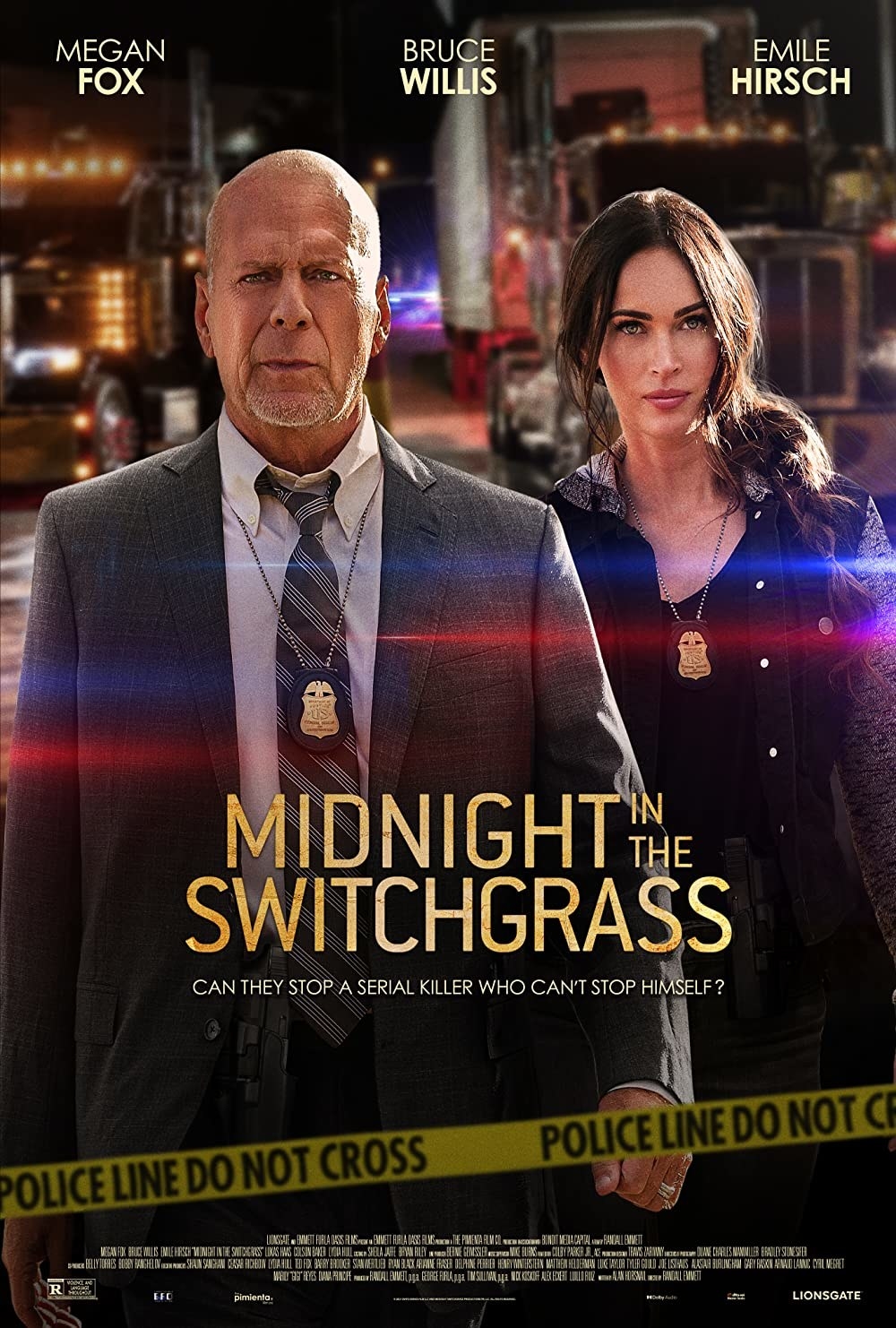 And now fans think both Megan and Colson are throwing shade at the movie after a recent Instagram Live appeared to give their true thoughts on the project.
"I would never act in something I don't believe in," Colson said during the video. Then, pointing at Megan who was offscreen, he added: "Ha, except…"

At this point, Megan laughed and jumped in to cut him off, saying: "Don't do that yet."
Then Megan and Colson opted out of attending the premiere, with a rep for the Jennifer's Body actor citing the rise in COVID-19 cases as the reason behind her decision.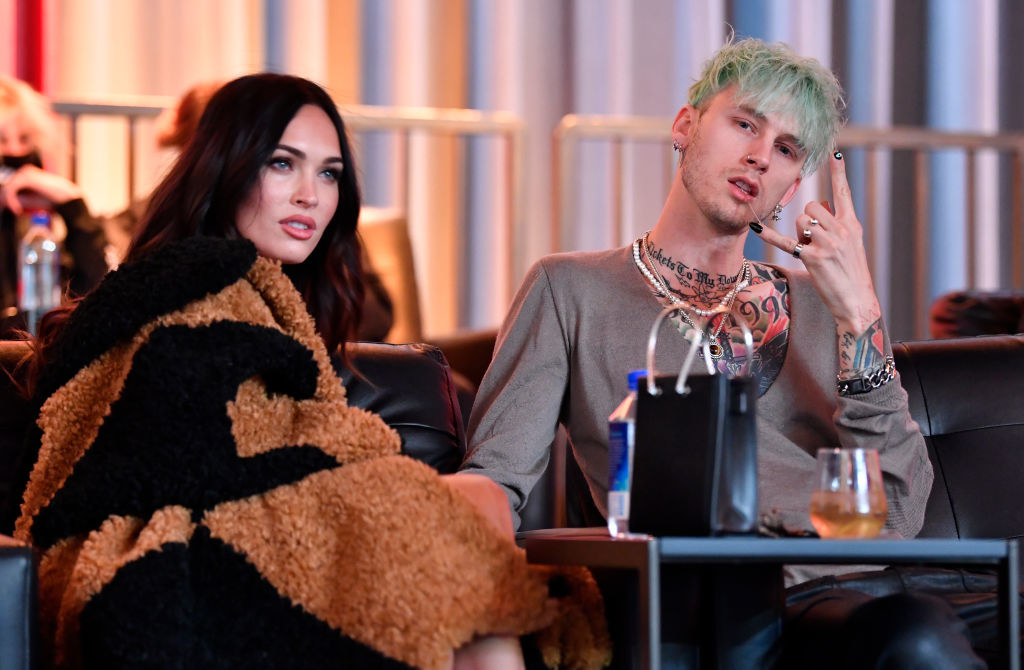 But it seems that model Lala Kent — the fiancé of director Randall Emmett — might've thrown some shade back, as she reportedly went on to congratulate the cast of the movie, excluding the names of those who didn't show up.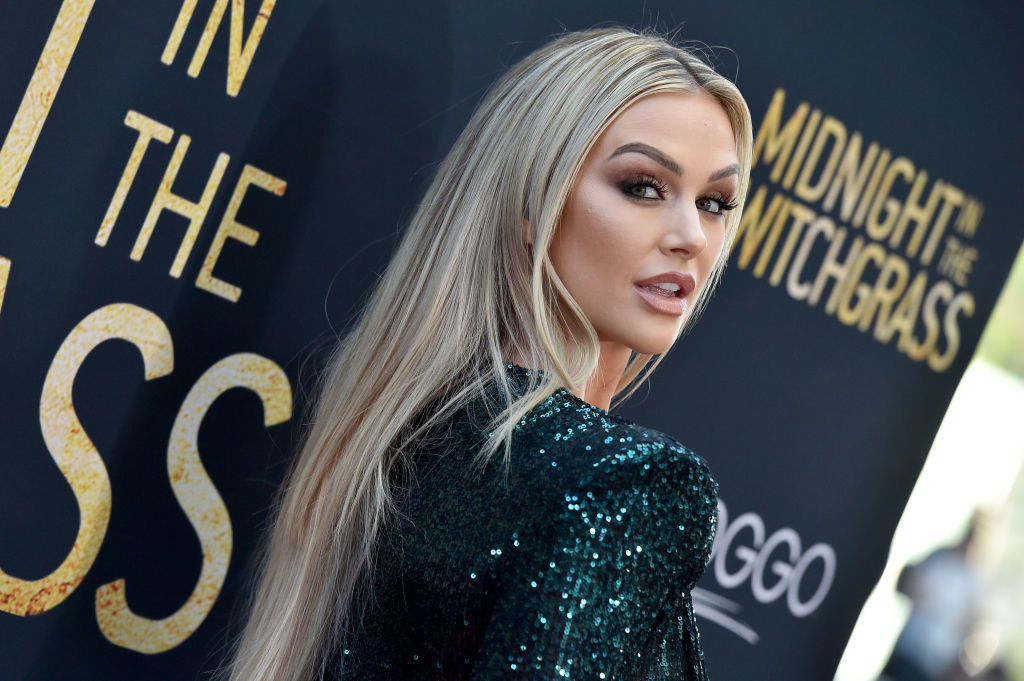 Then, in a separate Instagram story, Lala posted a picture where she covered Megan's name with a message about how excited she was for the film.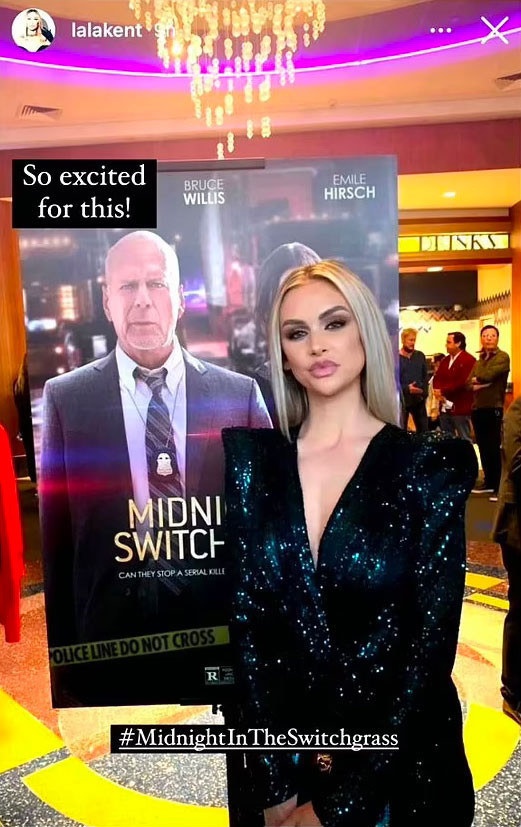 So make of all that what you will!