Machine Gun Kelly appears to have marked an important anniversary in his relationship with Megan Fox, revealing when she said ~those three words~ for the first time.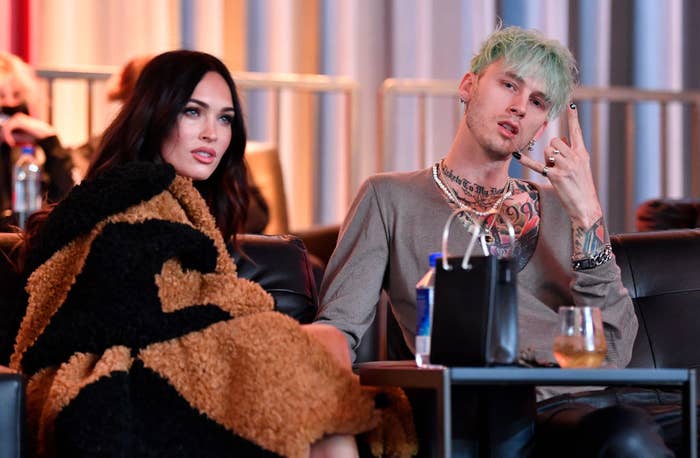 On Tuesday, the artist — whose real name is Colson Baker — posted a tweet that read: "She said 'I love you' one year ago today."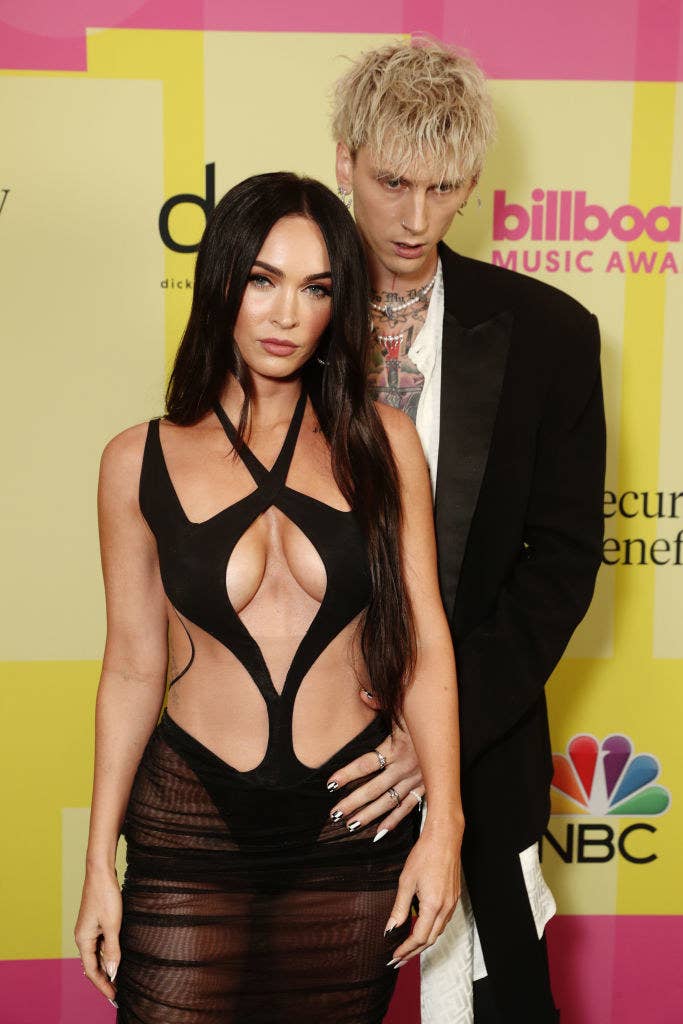 Of course, everybody assumed he was talking about Megan and immediately reacted to the sentiment in the replies.
Colson and Megan first met on the set of a movie back in March 2020, two months before the Jennifer's Body actor would've said the three magic words.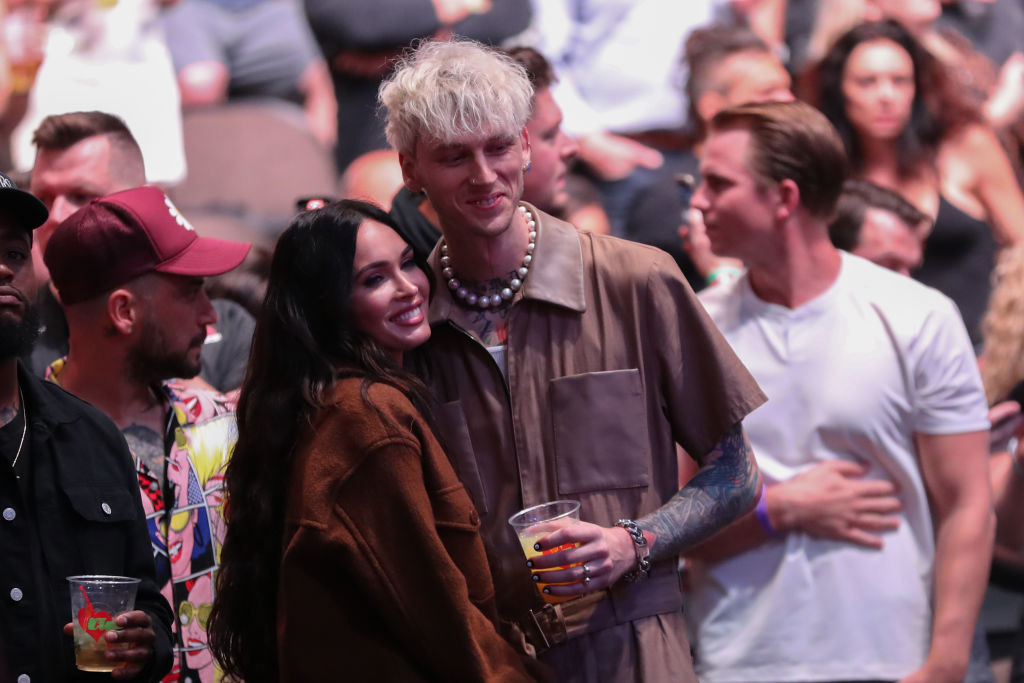 Megan also explained that she knew right away she and Colson were more than just soulmates — instead, she described them as "twin flames" who are separate halves of the same soul.
"A twin flame is actually where a soul has ascended into a high enough level that it can be split into two different bodies at the same time," she said. "So we're actually two halves of the same soul, I think."
The 35-year-old continued: "I said that to him almost immediately, because I felt it right away."
However, it seems that the relationship between the pair was already serious way before the interview took place, and before it was even officially confirmed they were dating.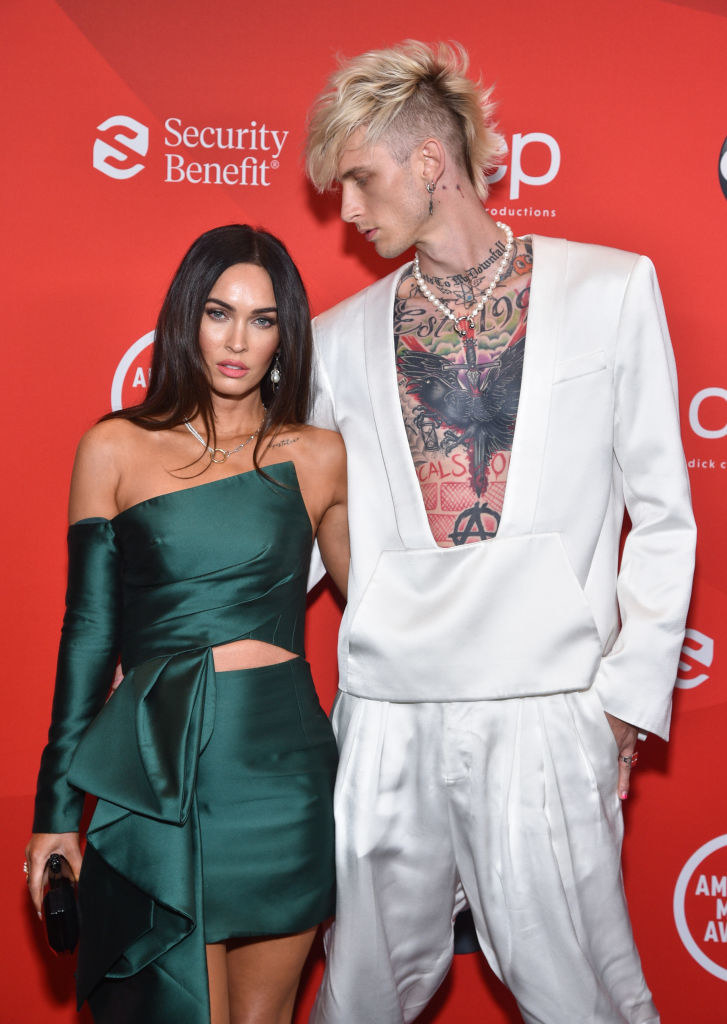 Since then, Colson and Megan haven't been shy about letting people know exactly how they feel about each other. In fact, in a Valentine's Day post earlier this year, Colson revealed that he wears a drop of Megan's blood around his neck.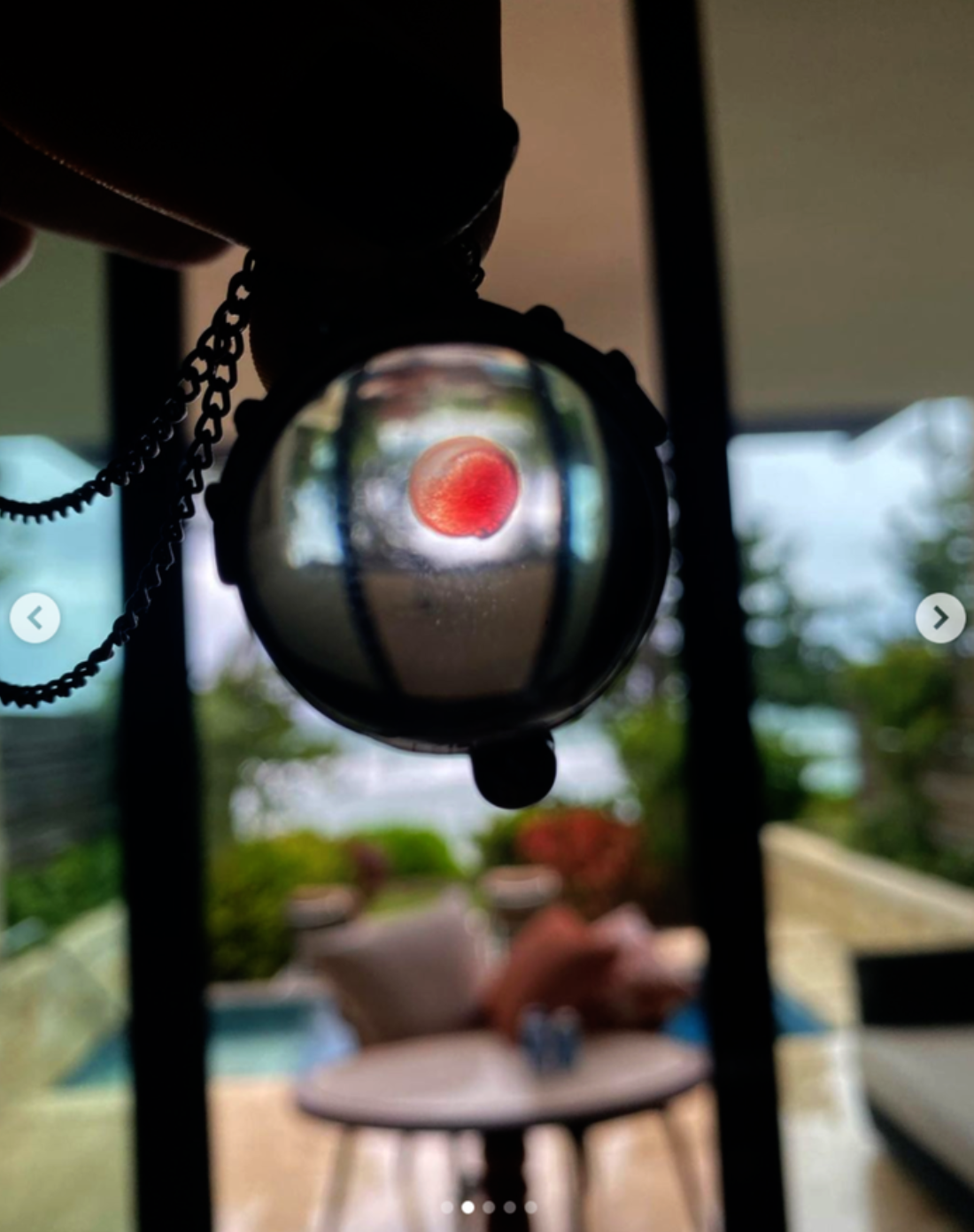 And the pair were more than happy to put their love on display when they stepped out onto the red carpet at Monday's Billboard Music Awards...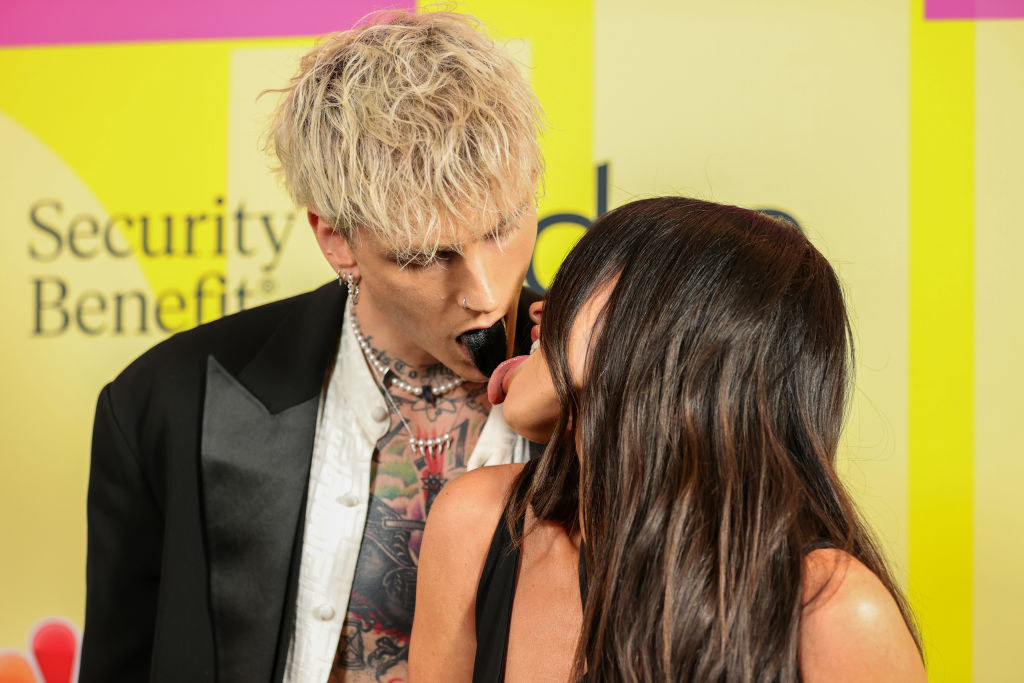 But if you need any further proof that the couple are madly in love with each other, you don't need to look any further than Megan's Valentine's Day post, which she dedicated to Colson.
"There goes my heart manifest outside of my body draped in the towering silhouette of a most unusually handsome boy," the caption read. "The journey will likely be perilous but there is no destination without him."