Lil Nas X has taken his recent wardrobe malfunction in stride. In fact, he's even able to joke about it now!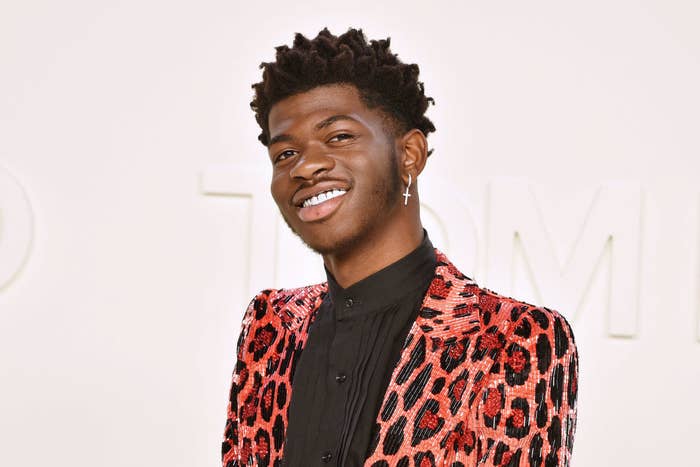 In case you missed it, the 22-year-old artist made his debut on Saturday Night Live at the weekend, where he lit up the stage with a performance of his mega-smash hit "Montero (Call Me by Your Name)."
Lil Nas didn't hold back, appearing alongside a whole squad of dancers for a performance that was lauded online.
But it didn't all go exactly to plan, as something appeared to go wrong toward the end of the song. It turns out that, yep, Lil Nas's pants ripped while he was dancing on the pole.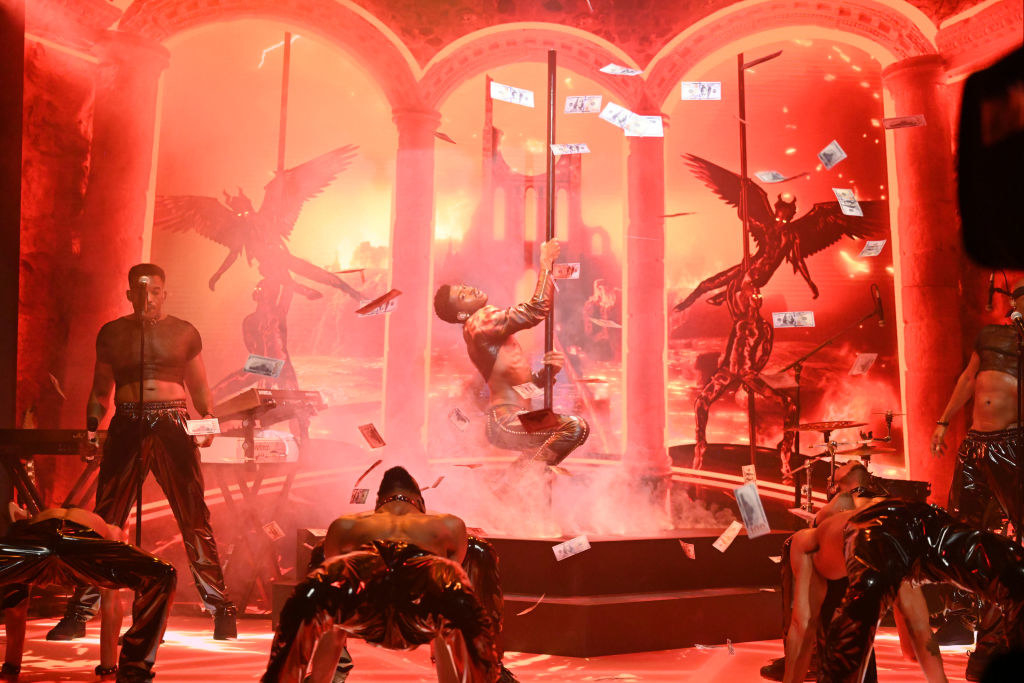 Ever the professional, Lil Nas managed to make it to the end of the performance while covering his crotch with his hand and, to be honest, most people were none the wiser until the rapper tweeted about it straight afterward.
In hindsight, the smile said it all...
And when people asked why he'd chosen to wear the skirt, his response was perfect — how can you trust pants again when they did that to you on live TV?!
Fortunately, Lil Nas was able to show off what should've happened during his performance before his pants ripped. Yep, we missed out on some pretty epic pole choreography.