Lil Nas X set the internet alight recently after releasing his latest single, and the drama doesn't look like it's going to die down anytime soon.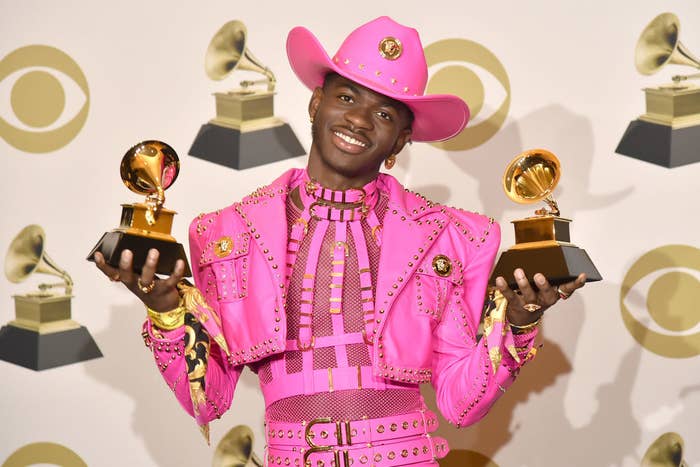 The video for the song was dropped simultaneously, and it seems no expense was spared. But by far the most-talked-about moment was when Nas slid down a pole straight to hell for some, uh, one-on-one time with Satan.
But the video didn't sit well with some and a heated debate online soon followed, with Nas only too happy to clap back.
One thing that critics continuously fell back on was the fact that Lil Nas X first came onto the scene with the smash hit "Old Town Road," a song that was hugely popular with kids.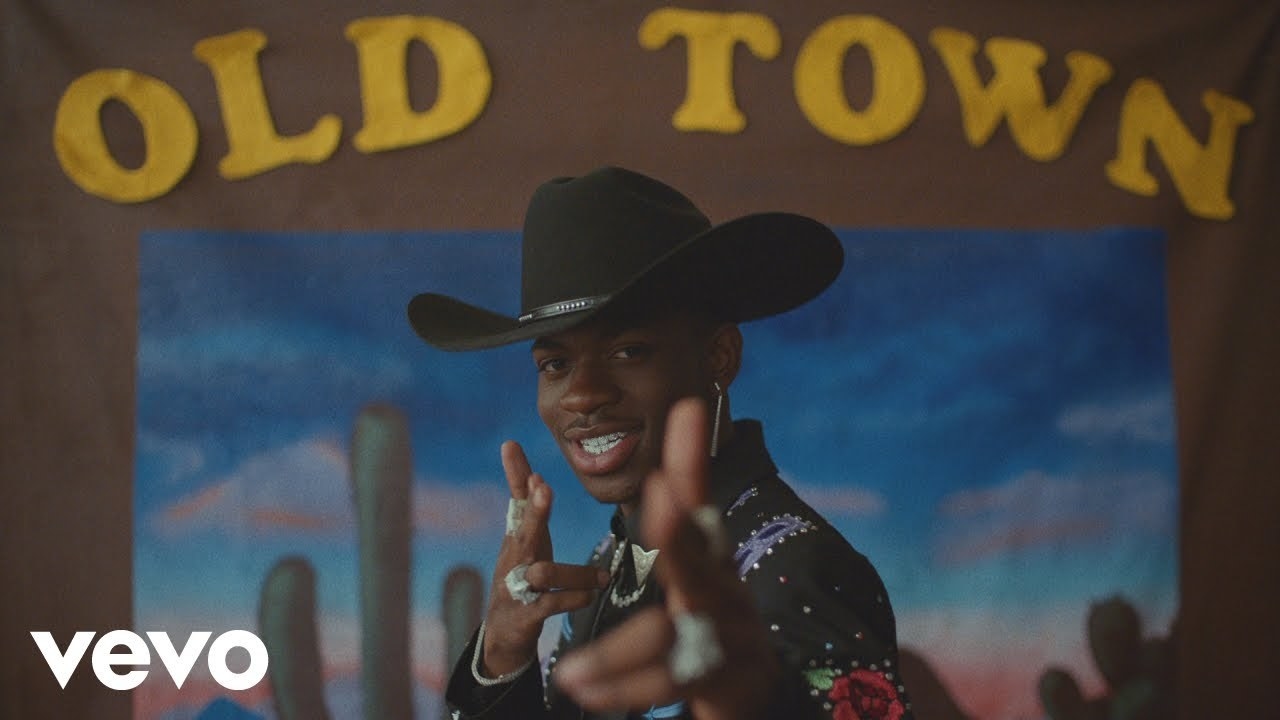 But Nas quickly shut that down, reminding parents that he's an adult and adding: "I am not gonna spend my entire career trying to cater to your children. That is your job."
When another person brought up the same point, Nas reminded everybody about some of the lyrics in the "kids anthem" people were now trying to use against him.
And Lil Nas X made it clear that not streaming "Old Town Road," which is already the most-streamed song of all time, was quite all right with him...