It's Friday, Feb. 12, 2021, which means one thing — it's To All the Boys: Always and Forever day!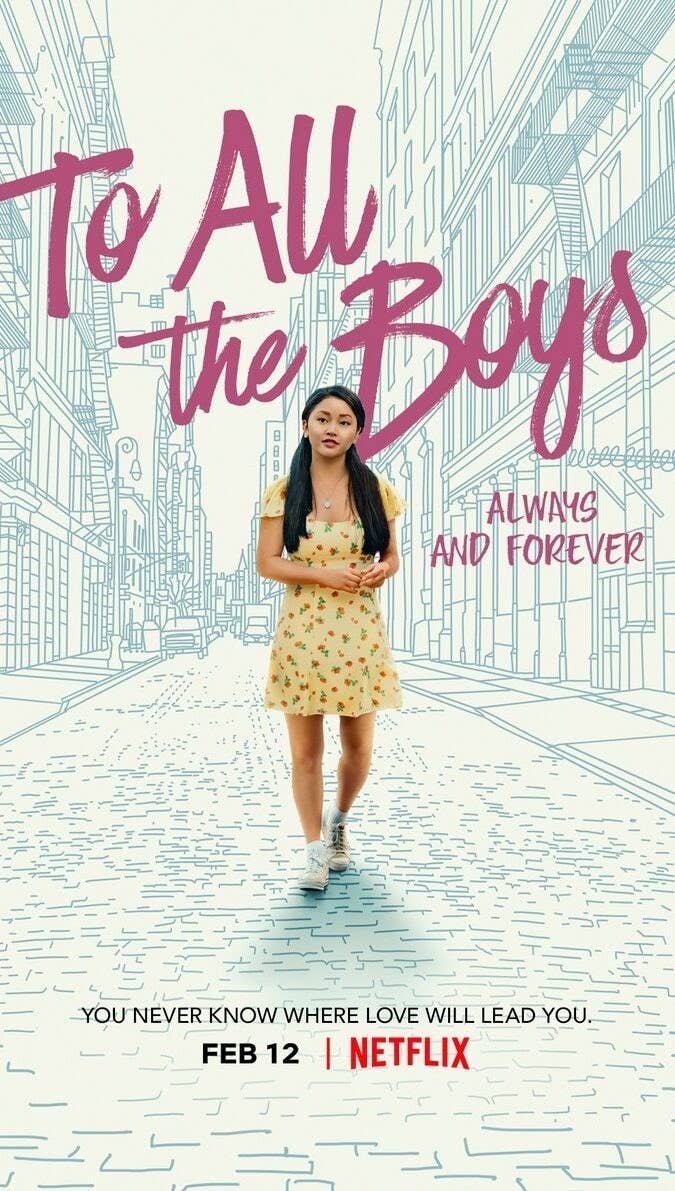 The third and final movie in the franchise dropped on Netflix today, a year after its predecessor, To All the Boys: P.S. I Still Love You, and I think it's fair to say we're already crying!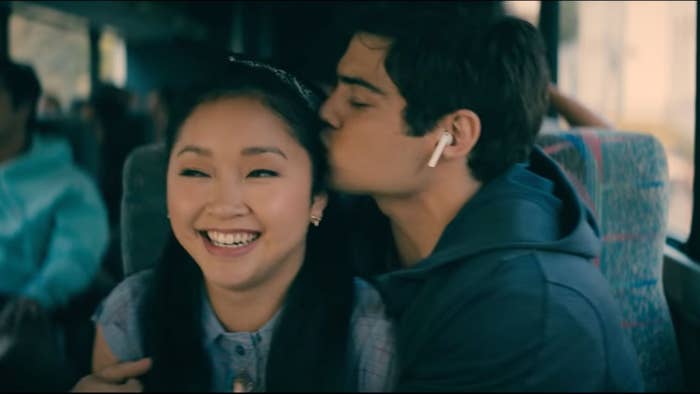 This time around, Lara Jean and Kavinsky are thinking about their futures as graduation and college loom in the not-so-distant future. Based off the trailer alone, there's a LOT going down in the final installment.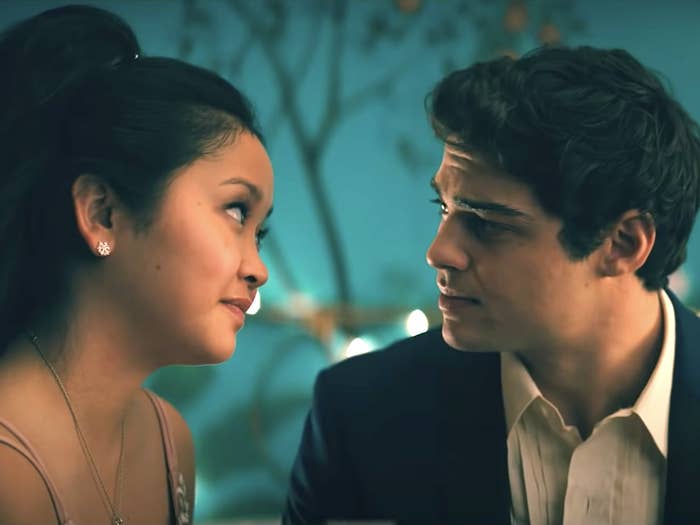 But star Lana Condor explained that it was important for her that the third movie focused on Lara Jean's wants and ambitions as a woman and how she could "choose herself" instead of a relationship.
In an interview with E! News' Daily Pop, Lana said, "With the first and the second films, a lot of it was choosing between guys and choosing different relationships, which is obviously appropriate 'cause that's the genre of the movie."
Lana and costar Noah Centineo also revealed how it felt to say goodbye to the To All the Boys franchise after being part of it since 2017.
"It's bittersweet, you know?" Noah said. "Like in life, all things must come to an end. I feel like of all the ways to tie something up and to end, I mean, I think this is a really beautiful way to say goodbye."
Lana, however, didn't quite have the same perspective, and joked that she was "fully in denial" over the end of the movies.
"It's so overwhelming," she said. "Let me tell you right now, I am fully in denial. I have not processed, not a single thing."
You can watch Lana and Noah's interview with E! here. To All the Boys: Always and Forever is streaming on Netflix now.