Khloé Kardashian responded to constant trolling about her appearance during the Keeping Up With the Kardashians reunion, shutting down speculation that she's "had her third face transplant."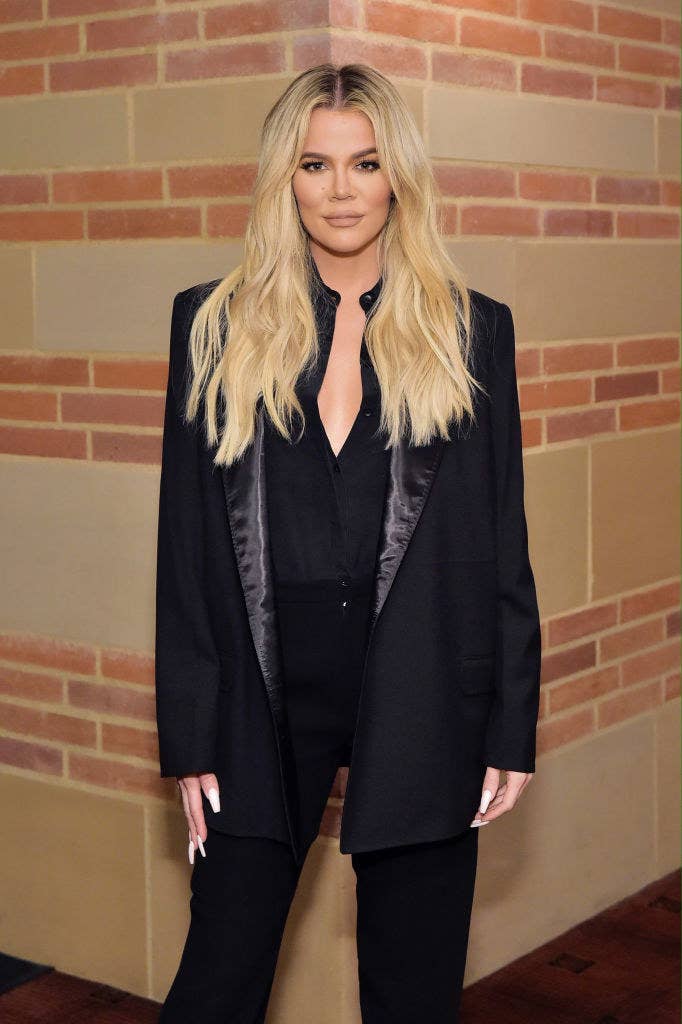 During the second part of the reunion episode, which aired on Sunday night, host Andy Cohen asked Khloé which rumors about herself just simply weren't true.
"Well, for me, everyone says, 'Oh, my gosh, she's had her third face transplant,'" the 36-year-old said. "But I've had one nose job — Dr. Raj Kanodia."
"Everyone gets so upset. Like, why don't I talk about it? No one's ever asked me," Khloé went on. "You're the first person in an interview that's ever asked me about my nose."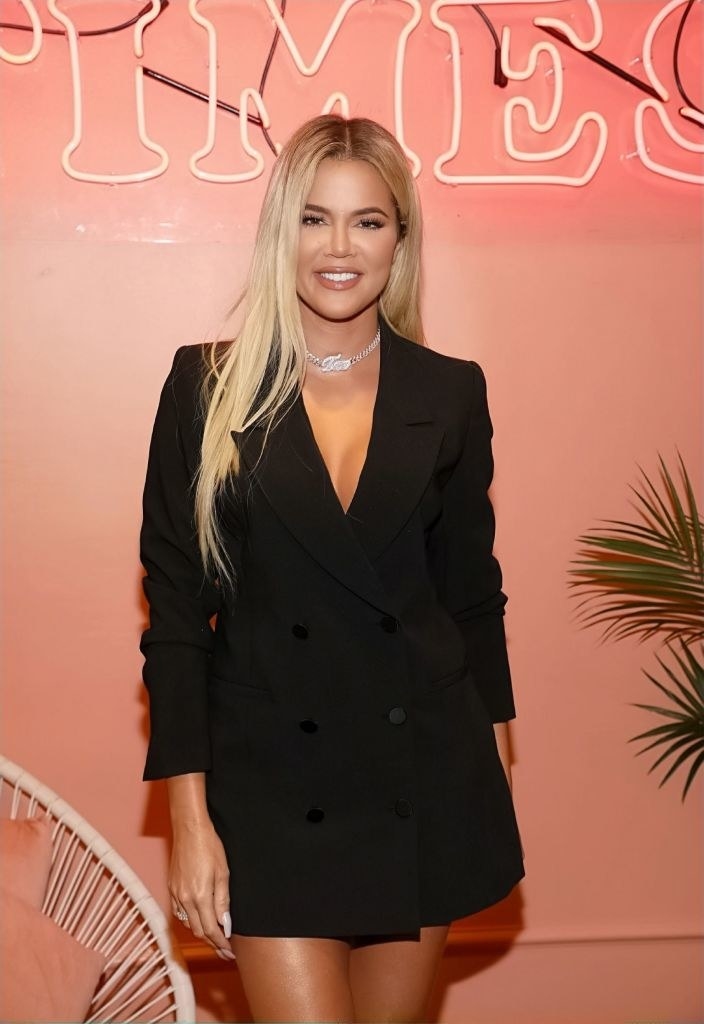 Khloé also revealed that, before KUWTK started, she was "very secure" and things only started to change once the show began to air.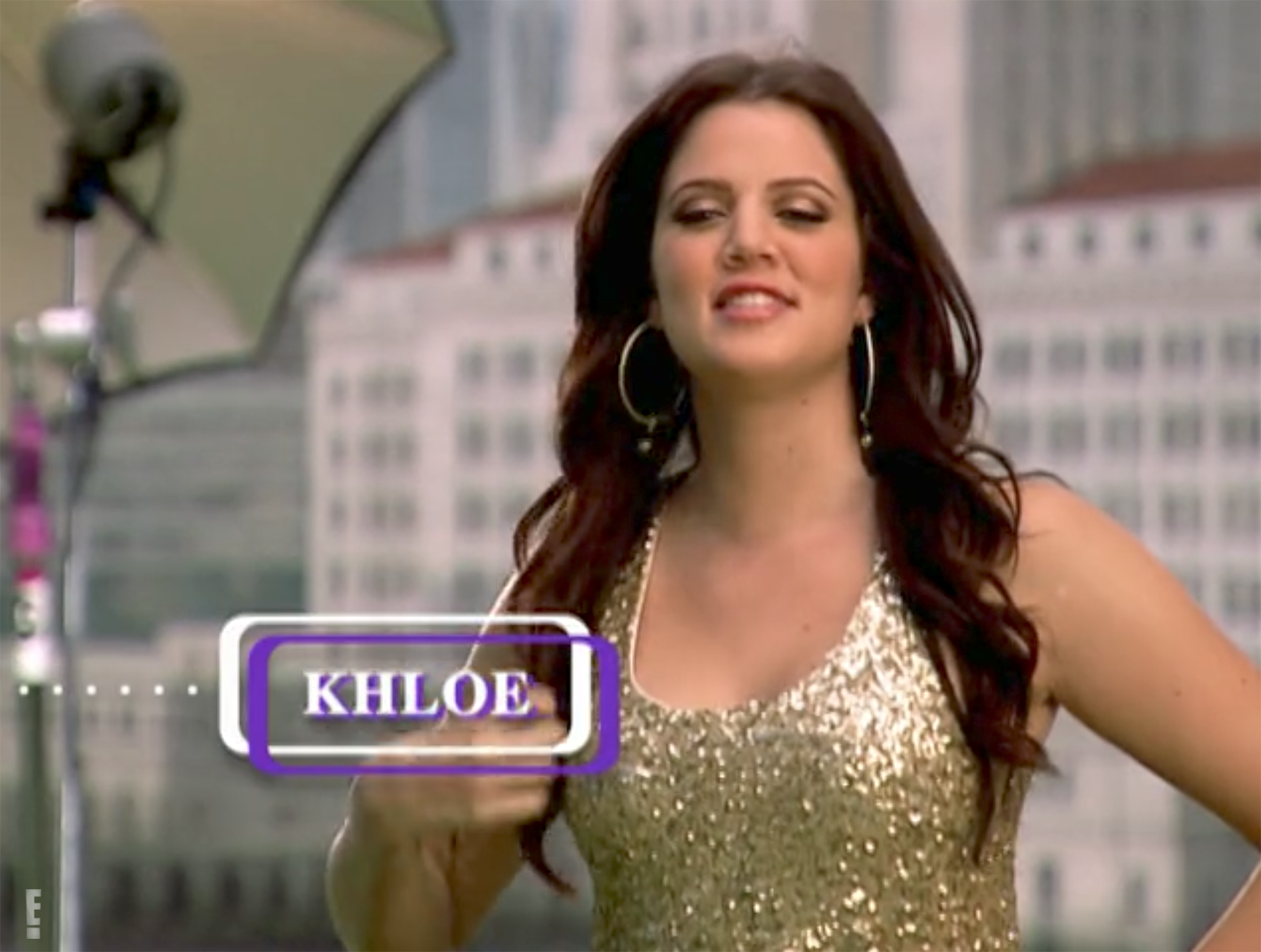 This isn't the first time that Khloé has responded to the comments about her appearance, revealing in an episode of KUWTK that her soul was at "breaking point" as a result of the scrutiny.