Kendall Jenner found herself on the receiving end of a scorned fandom earlier this week after she was accused of throwing shade at Selena Gomez.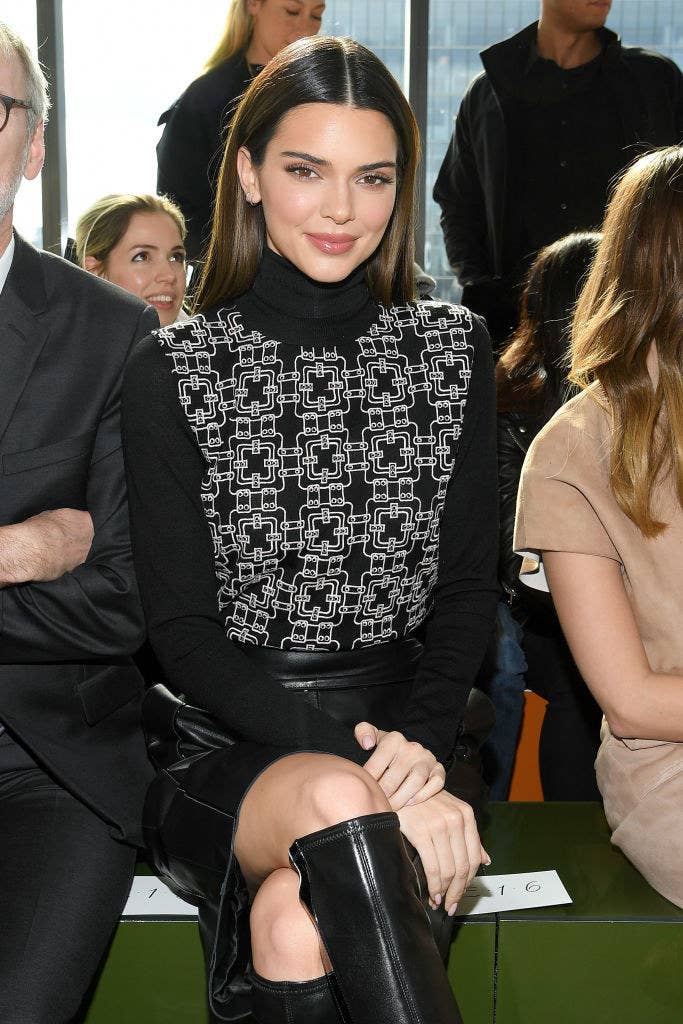 It all started over Easter weekend, when Kendall posted a picture wearing a pink dress.
It didn't take long for people to realize that the dress looked familiar and that Selena had worn it in her "De Una Vez" music video earlier this year.
People online soon began to compare the two, deciding who had worn it best, when Kendall appeared to put her foot in it by adding her own two cents.
In a since-deleted tweet, Kendall quoted a comment that said she'd worn it better than anybody else, revealing she'd taken the dress home after wearing it for a modeling job.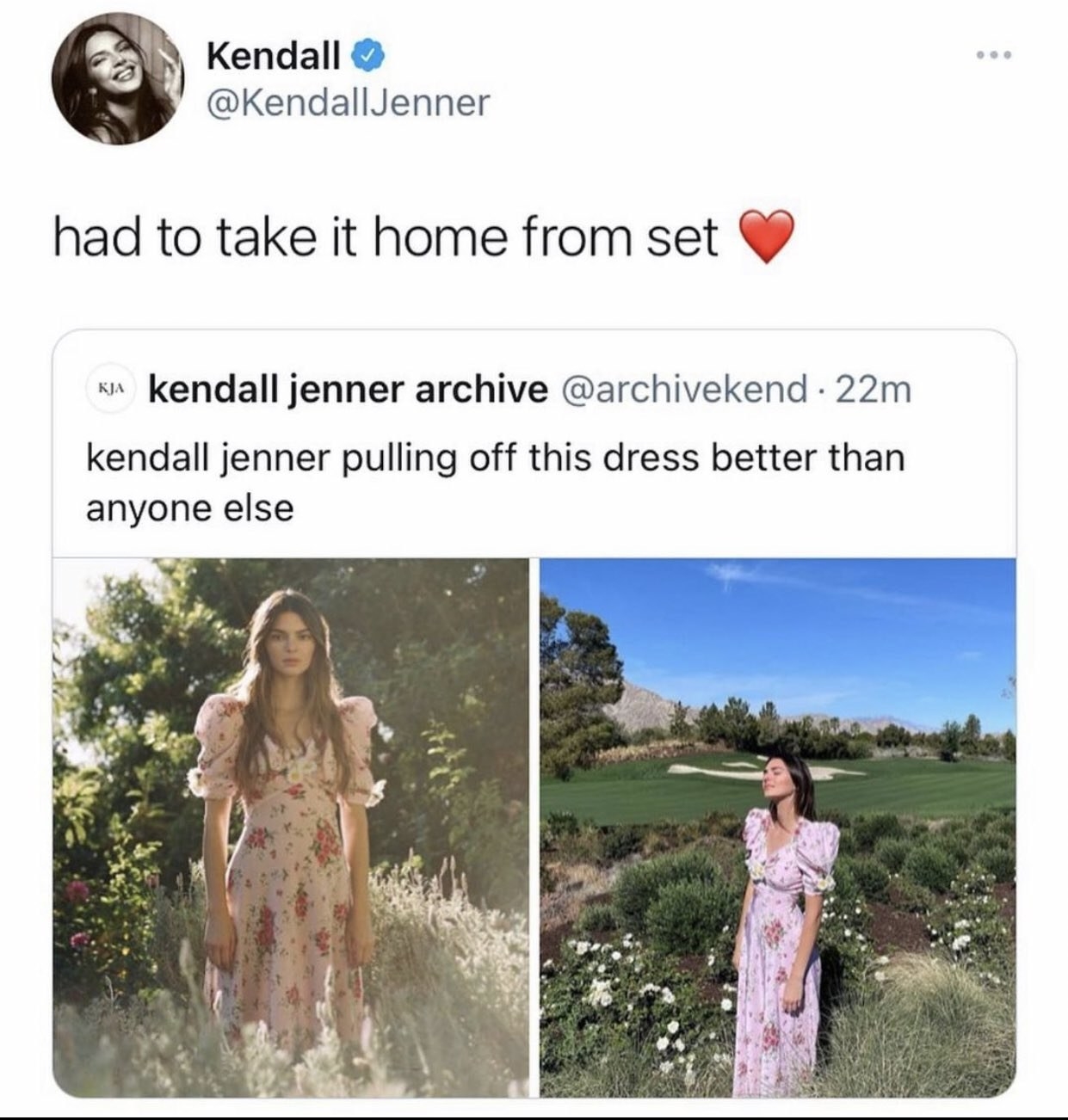 Although it's unclear whether Kendall knew about the debate online before tweeting, it wasn't long before fans of Selena caught wind of the apparent slight and began calling Kendall out for being "petty."
And fans of Selena soon began flooding Kendall's comments, until she eventually deleted the tweet altogether.
Kendall didn't seem too bothered by the drama though, and later posted pictures of herself enjoying the sun poolside.
As for Selena, she's just minding her business and promoting the latest products from her beauty range.