Kelly Clarkson isn't one to have a filter, and she reminded everyone as much when she told the story of how she went to the bathroom while performing at a concert.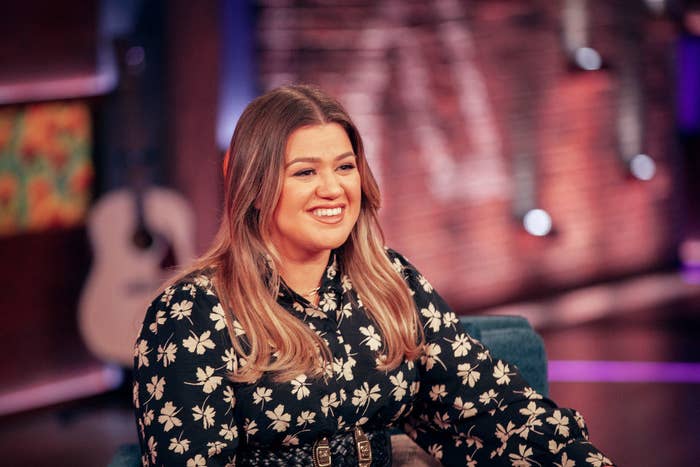 In a recent episode of her talk show, Kelly sat down to speak with country music singer Clint Black, and the conversation got pretty candid.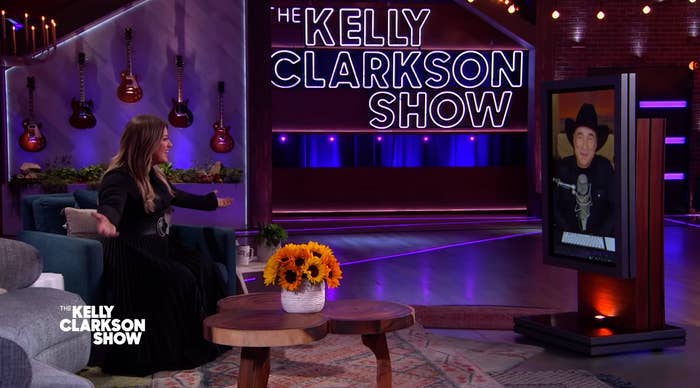 "I have no filter in the best of ways. Like, I'm open to talk about everything," the 38-year-old singer said. "I think that's what people [are] not ready for when they talk to me. They're like, 'Uhhh, TMI.'"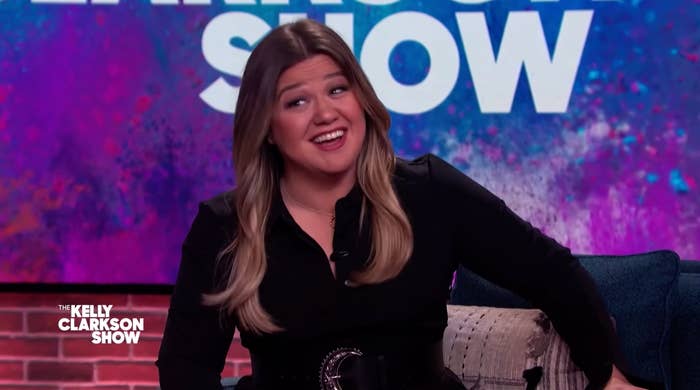 And when Clint brought up the subject of peeing onstage, Kelly jumped right on in with a story of her own.
"Well, I'll tell you right now, there was one time — it wasn't pee, my friend," Kelly explained. "I got some kind of wrecked up from some kind of food."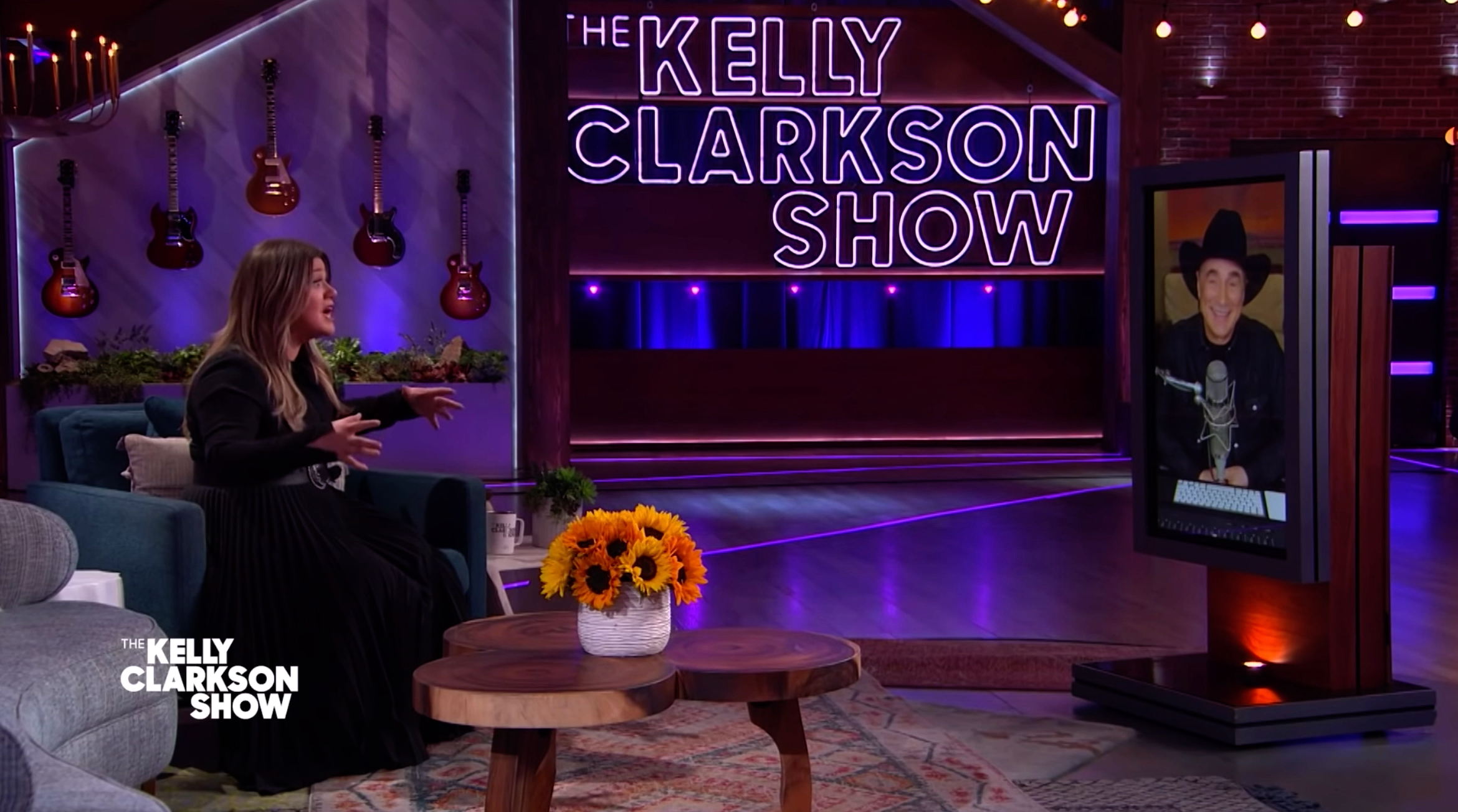 Of course, needing to go to the bathroom while you're performing onstage isn't exactly ideal, and Kelly ended up holding it in until she rushed offstage to do a quick change, which is when things went, uh, south.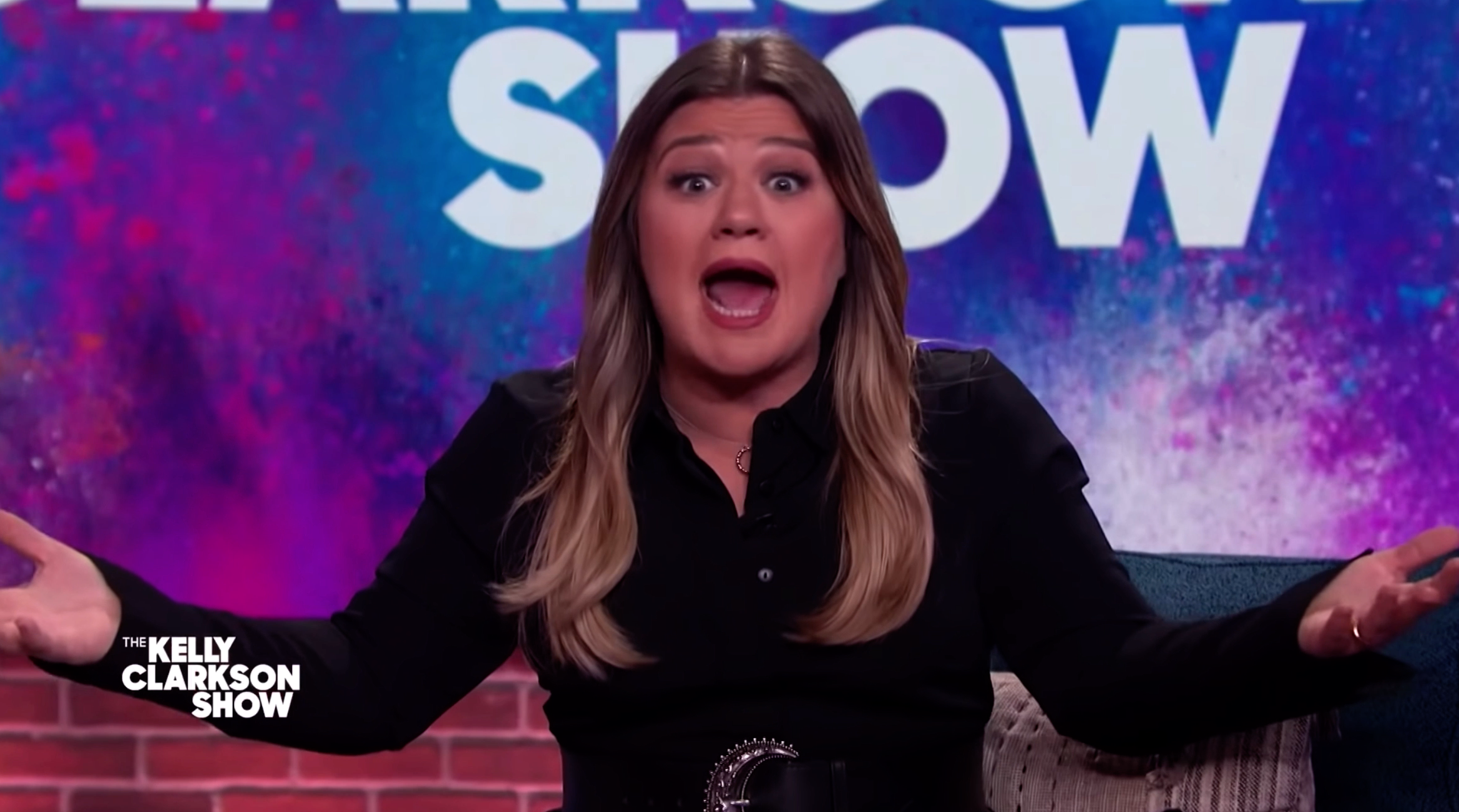 Yep, that's right — Kelly Clarkson, legendary singer and all-around icon, pooped in a trash can during a quick change.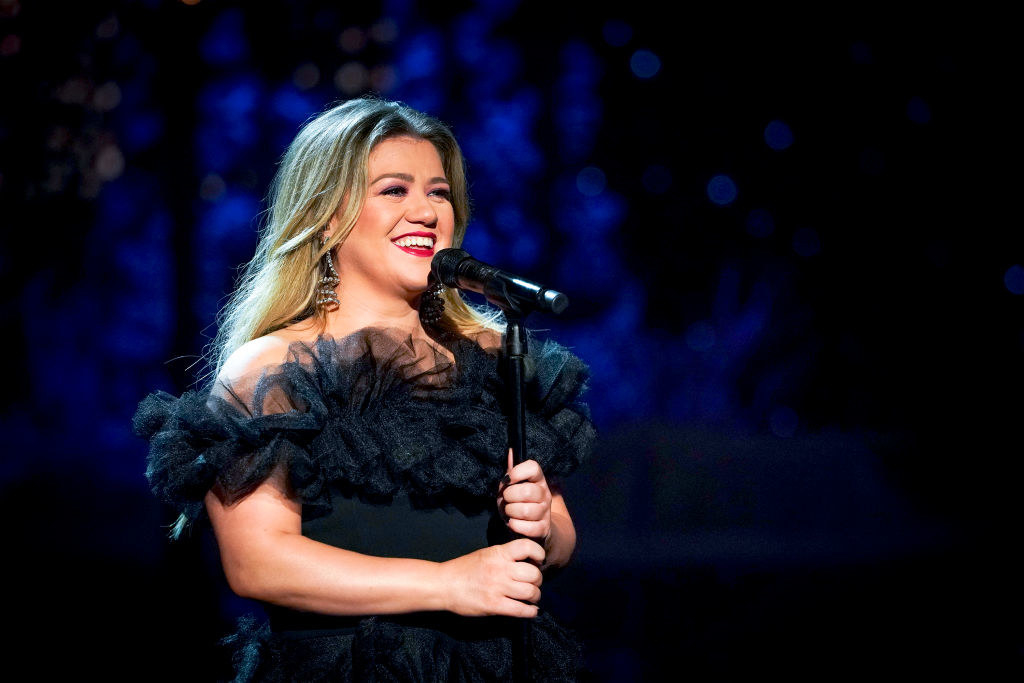 Clint didn't even bat an eye, joking, "I'm just trying to visualize, hang on."