Katy Perry just celebrated her first Mother's Day as a mom after giving birth to daughter Daisy Dove last year.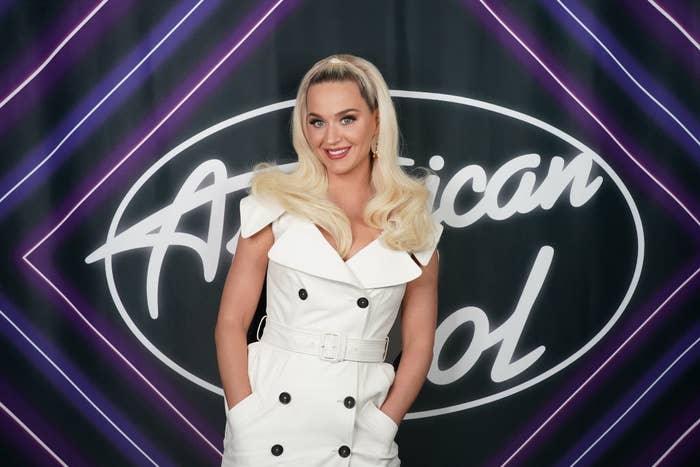 Katy and fiancé Orlando Bloom announced the arrival of their baby girl in August, posting matching black-and-white pictures to mark the occasion.
"Welcome to the world, Daisy Dove Bloom!" said the caption of the post, which was in collaboration with Unicef. "We are floating with love and wonder from the safe and healthy arrival of our daughter."
On Sunday, Katy tweeted a heartfelt message to mark her first Mother's Day as a mom, writing: "I found everything I was ever searching for when I became a mother."
"So grateful for that profound, deep love and honored to join the mama club," she added, alongside a heart and daisy emoji. "Happiest Mother's Day."
The 36-year-old singer also shared a throwback family picture alongside her own mom, Mary, and older sister, Angela.
Of course, Orlando was also active on social media for Mother's Day, posting a hilarious picture of himself holding Katy as...a mermaid? Sure!
"Got myself a real catch," the Pirates of the Caribbean actor joked. "Sending love and respect to all the amazing people who have shaped our lives, supported us and loved us unconditionally. Happy Mother's Day."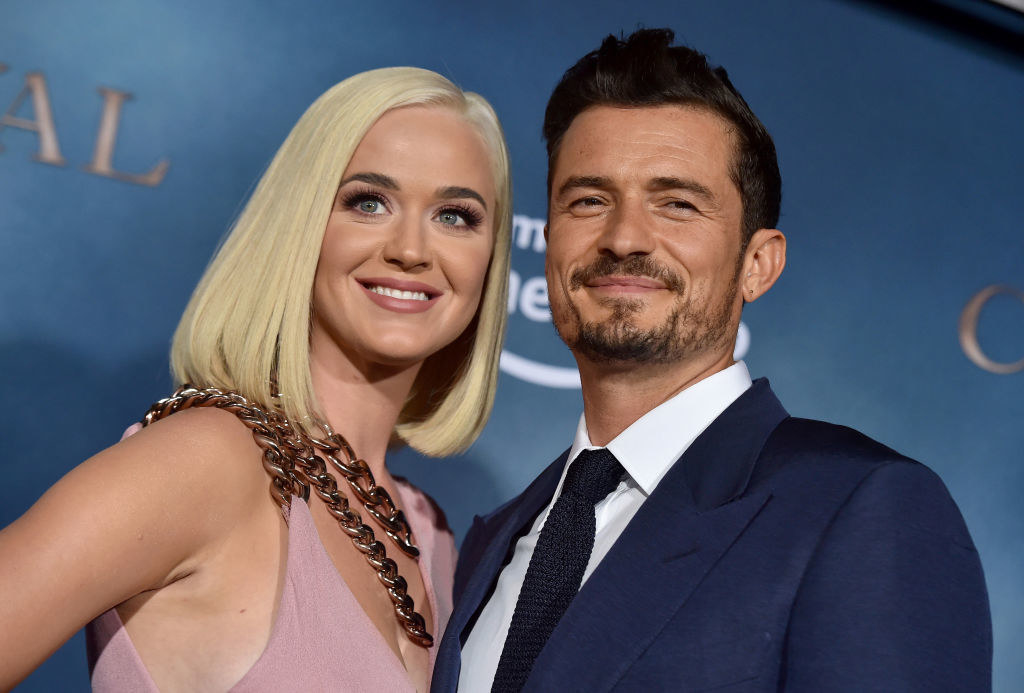 Katy saw the tribute for herself and hopped into the comments, clearly hoping to get the most out of her special day...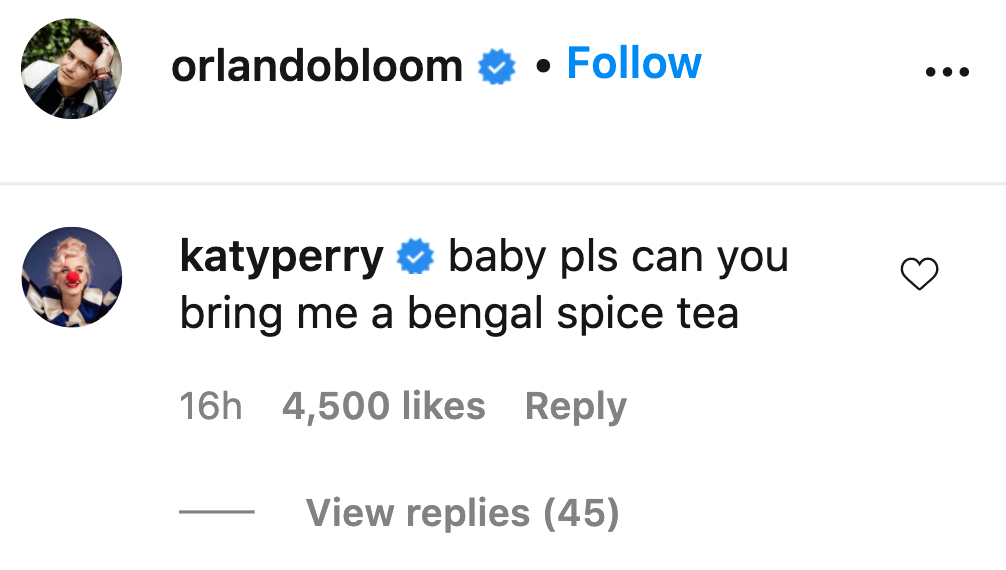 Let's hope Katy got what she asked for in the end!