Katy Perry has been unveiled as one of the cover stars for Variety's Power of Women issue, joining the likes of fellow singer Lorde as well as poet Amanda Gorman.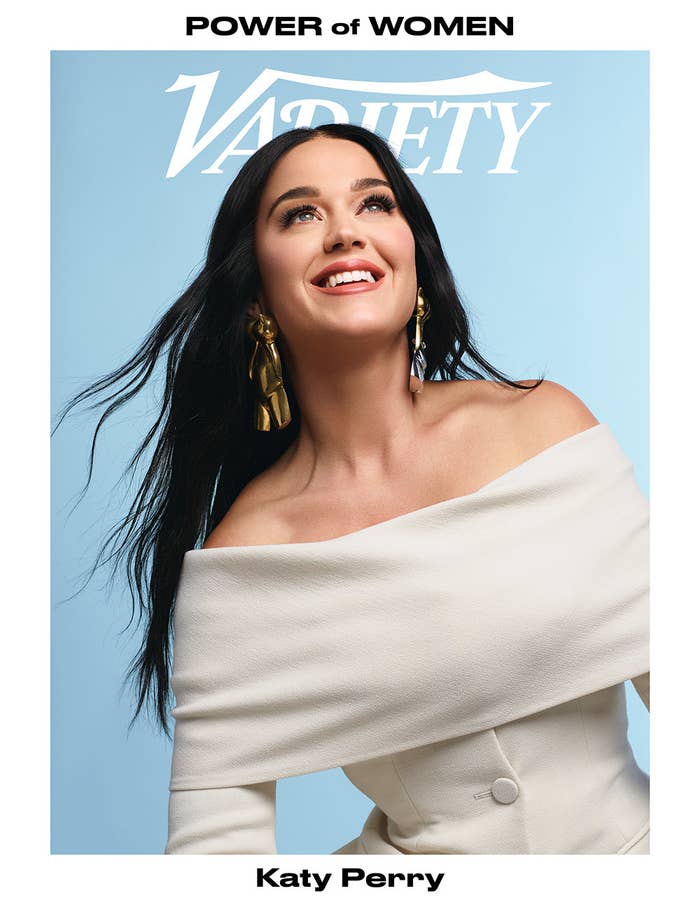 In the accompanying interview, Katy spoke about a range of topics, including her hugely successful career as well as her first year of motherhood.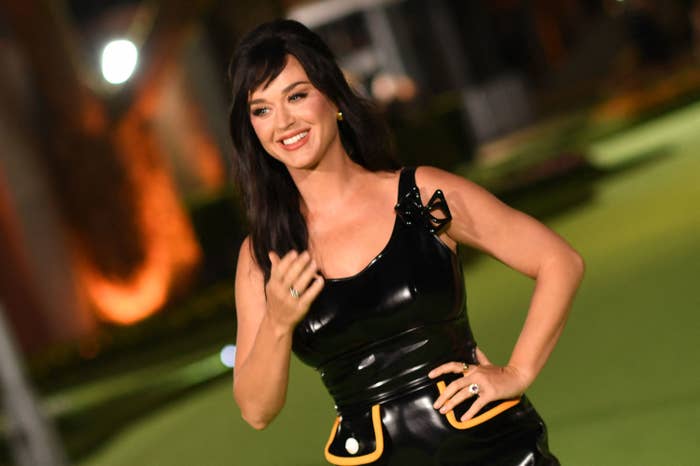 One point that came up in the interview was the fact that, despite more than a decade in the business and nine No. 1 hits to her name, Katy has yet to win a Grammy.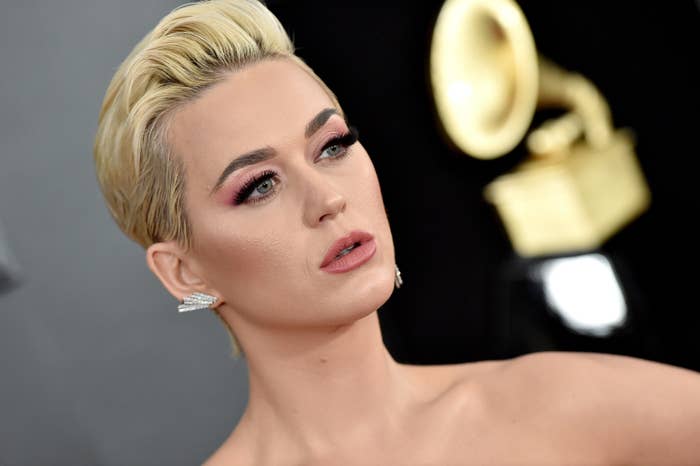 "No, I've been nominated 13 times before," Katy said. "To be honest, I always go by numbers, and they don't lie. And I'm good with that."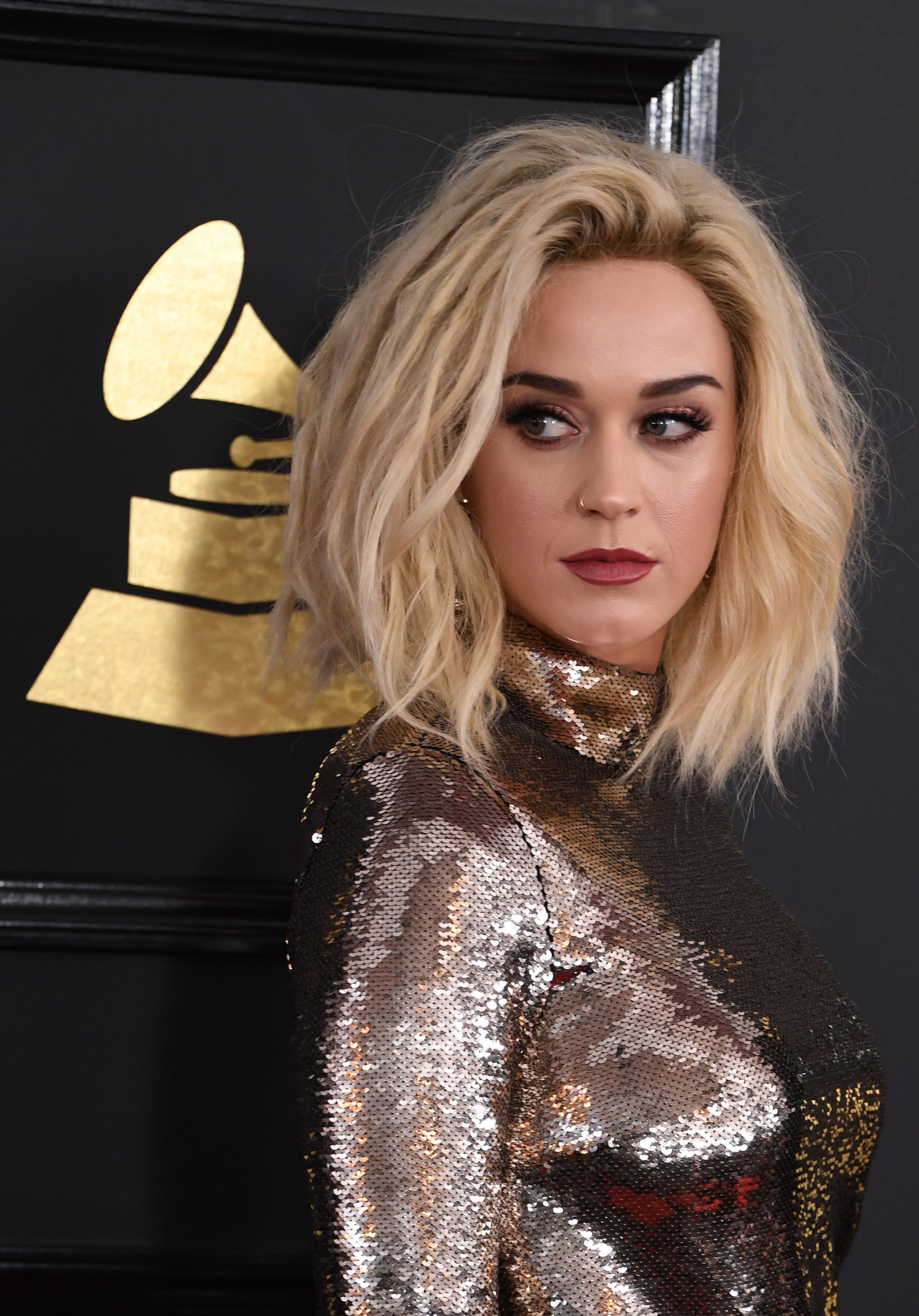 And then, when asked what makes her feel powerful, Katy explained that career achievements weren't at the top of her list and it was instead about her self-image.
"It's not necessarily any of my achievements on paper," she said. "It's just my day-to-day mental health and making sure that I'm happy."

It was clear elsewhere in the interview that Katy's main focus right now is motherhood and her 1-year-old daughter, Daisy Dove.
"I never really truly knew about unconditional love," she said. "Obviously my mother has that for me, but I didn't really experience it in the first-person until I had my child. And that was just a whole 'nother level."
But that doesn't mean Katy is slowing down on her career plans anytime soon. As well as still working on new music, she's also looking forward to kicking off her Las Vegas residency, Play, later this year.