Katherine Heigl has had some pretty strict house rules during the pandemic, and even described herself as a "drill sergeant" as she explained why she didn't let her daughters use technology until recently.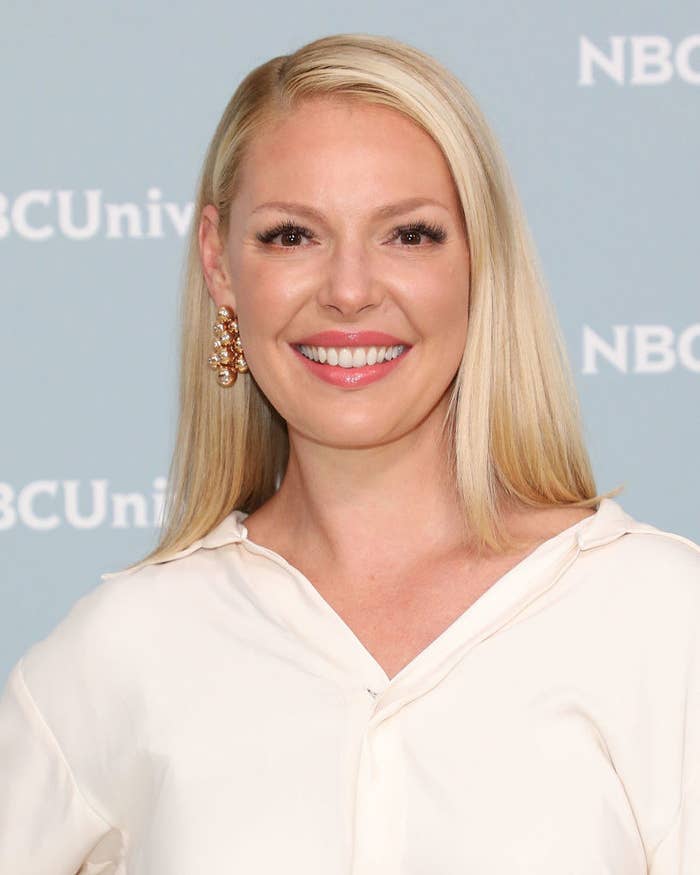 In a new interview with Drew Barrymore, Heigl (who prefers to be called Katie, btw) revealed that her children's "addiction" to online game Roblox led her to banning devices altogether.
"They would be in their rooms playing this game together, the two girls, for like six to seven hours," Heigl explained. "We were pretty lax about it, and then I realized that was wrong and not healthy."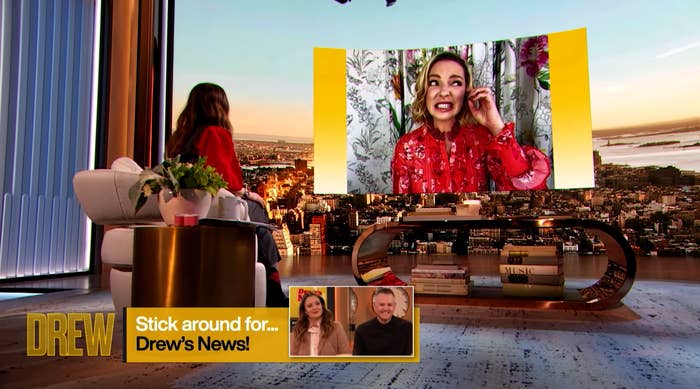 However, Heigl also revealed that a friend recommended she use Apple's screentime feature in order to allow her daughters to keep playing their games, but also to control how long for.
"I only caved because Apple now has that feature, the screentime feature, and my girlfriend was recently visiting and she taught me how to use it," Heigl said. "So I have ultimate control over the devices."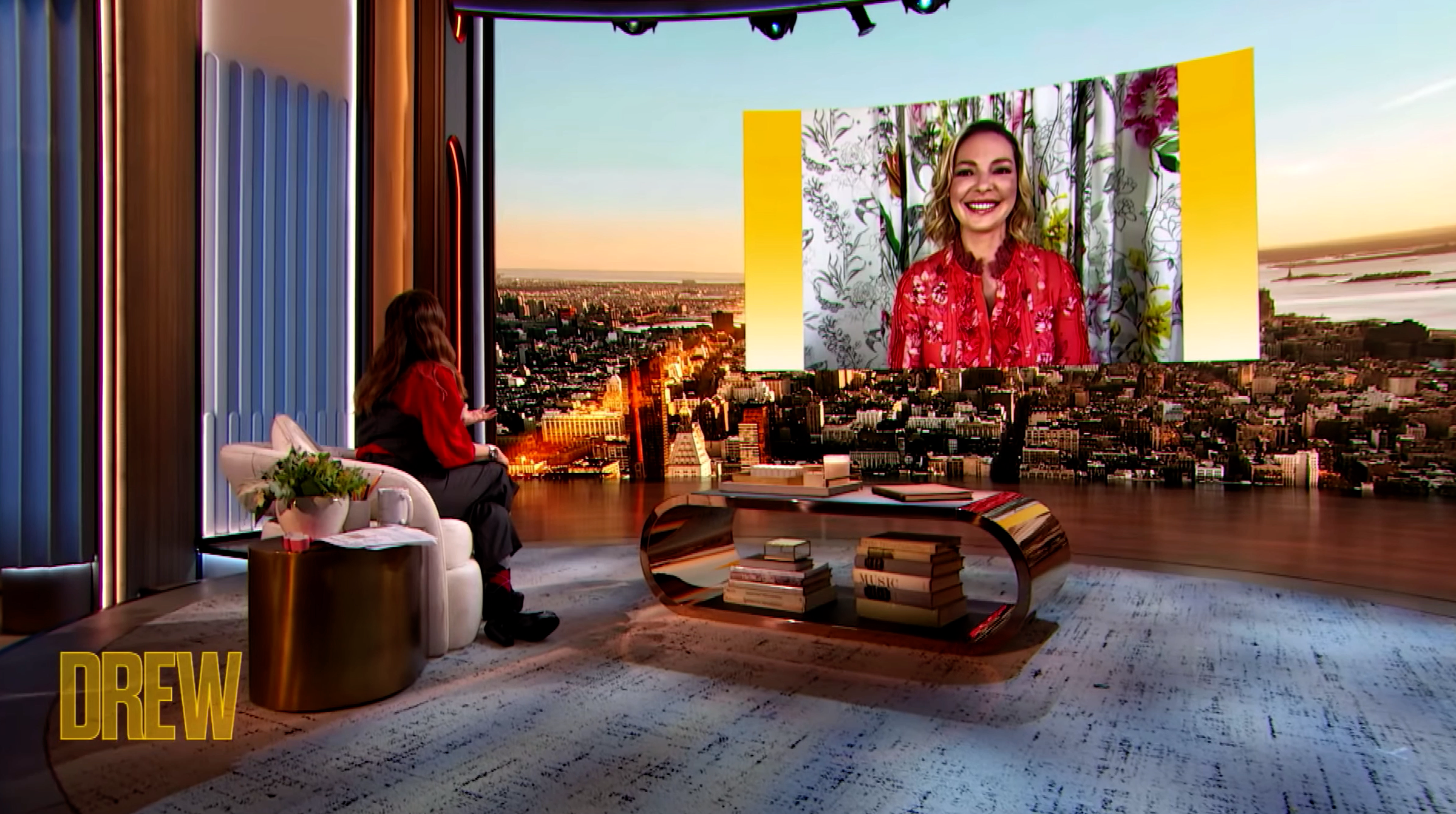 As for Drew Barrymore, she was just as surprised as the rest of us, not least of all because she's also experienced parenting during quarantine and lockdowns.