Kaley Cuoco might have lost out at the SAG Awards over the weekend, but she's winning when it comes to celebrating!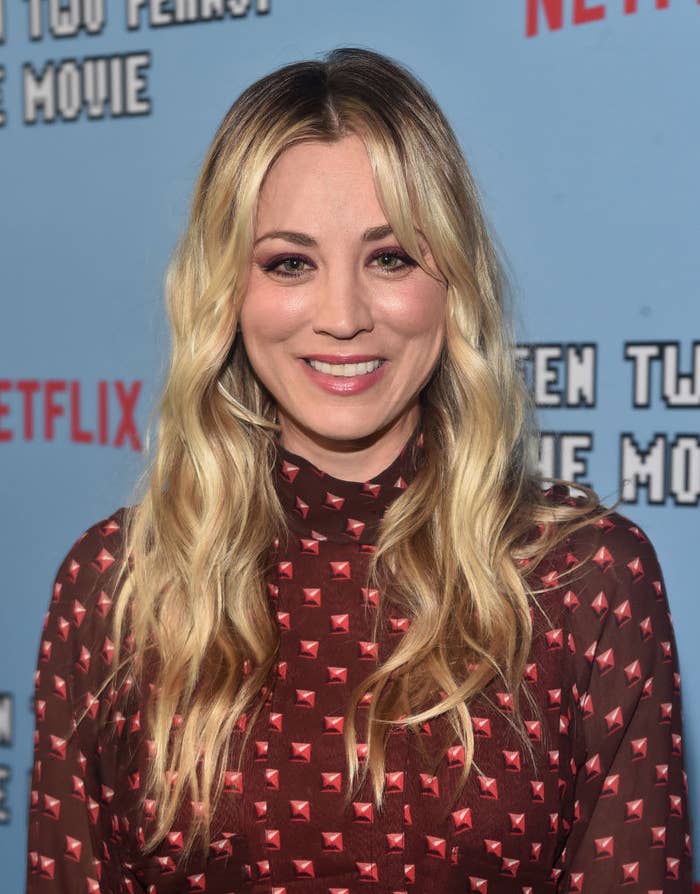 As you might already know, Kaley has been a staple on the awards season circuit this year, as the 35-year-old has been nominated for several big awards for her role in the dark comedy thriller The Flight Attendant.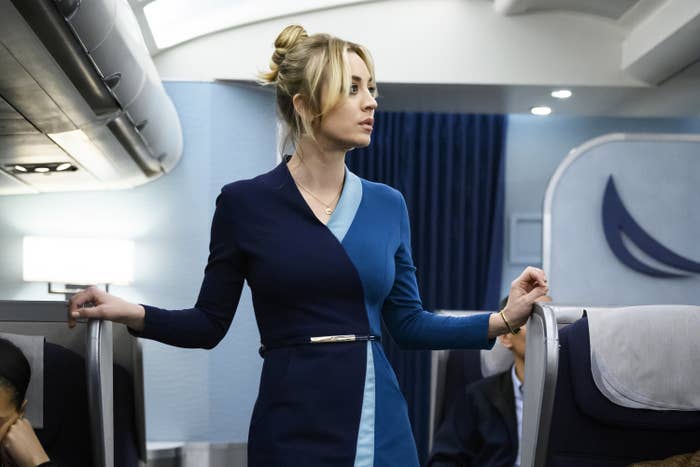 But, of course, since we're still in the middle of a global pandemic, all of these events have been held virtually, with stars tuning in from home just like the rest of us.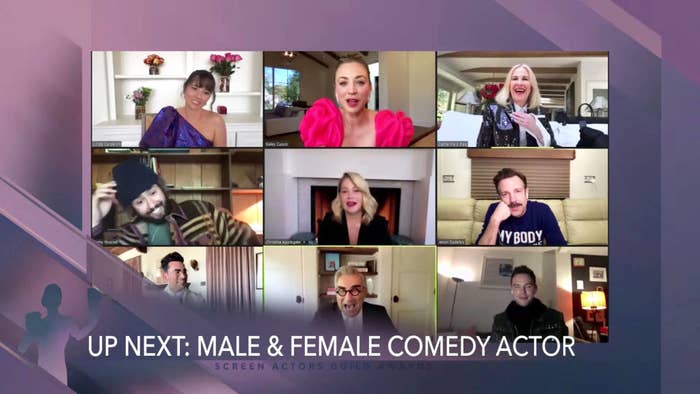 Celebs have refused to let this dampen their spirits, though, ramping up the glitz and glam to make up for it, and Kaley is no exception.
Seriously, she's been turning some LEWKS from home!
Unfortunately for Kaley, she's been pipped to the post this year by Catherine O'Hara — who played the iconic Moira Rose in Schitt's Creek — but she's made sure to celebrate in style either way. Take the Golden Globes, for example...
And let's not forget the Critics' Choice Awards, when Kaley posted a picture of her team removing her clothes and makeup, joking, "Apparently, losers don't get to keep anything!"
The SAG Awards were no different, with Kaley taking the loss in stride and celebrating in the most iconic way possible — getting back into bed, fancy designer dress and all, with a bottle of champagne and an episode of Schitt's Creek.
"Now I can get back into bed with my favorite show," Kaley said in the video, seemingly bunking down for the night.
In a more sincere post just before the award ceremony started, Kaley said it was "an honor" to be nominated, calling it a dream moment.
"This dream has always been in the back of my mind, but for it to happen feels like I'm still in that dream," she wrote. "I'm truly humbled by this experience."