Kaley Cuoco has enjoyed a pretty massive career so far and, of course, it's largely due to her standout role in The Big Bang Theory.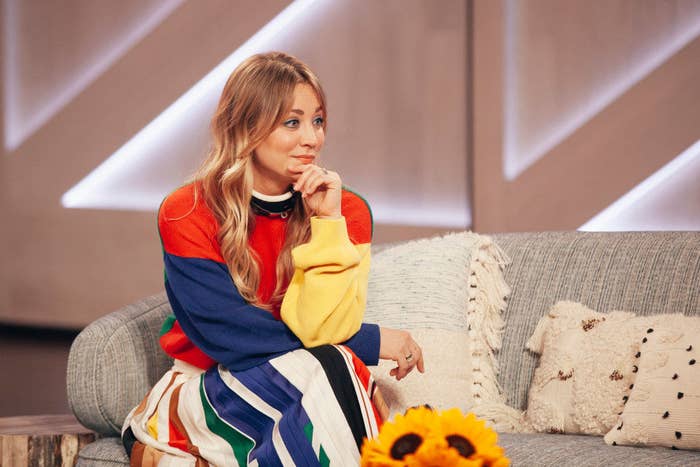 The CBS sitcom was huge and thrust its leading stars into the mainstream spotlight. It was so successful that the cast was even able to negotiate million-dollar-per-episode payouts from Season 8 onward.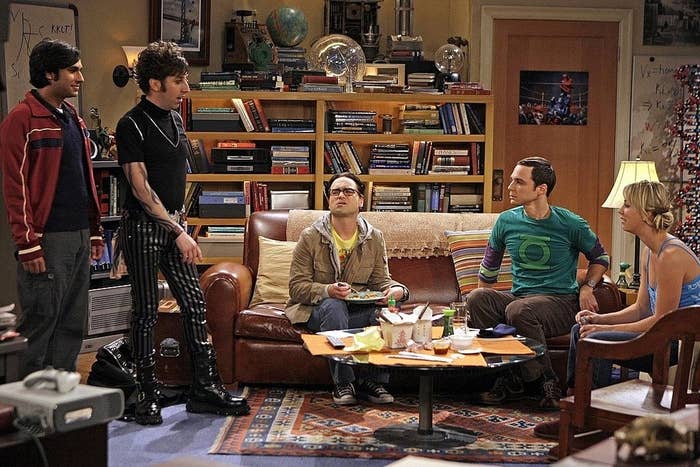 Reflecting on the role of a lifetime in a recent interview with Variety, Cuoco said she didn't know how to react after signing her first big-money contract with the show, as it left her and costar Johnny Galecki stunned.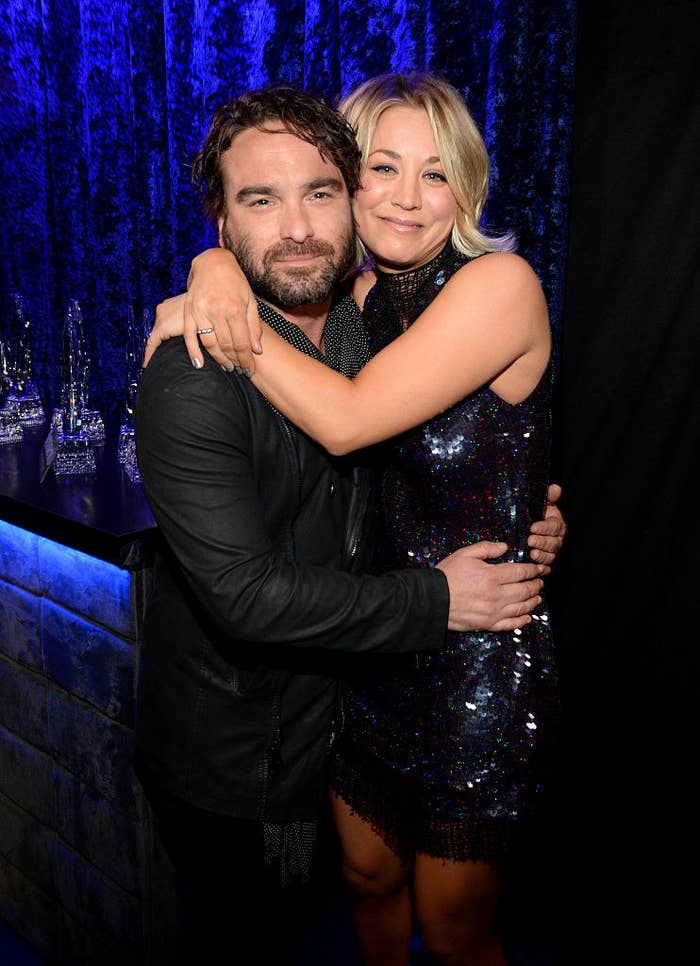 And from the very beginning, Cuoco explained that she felt equal to her male costars in terms of pay, something which "set a standard" for the star moving forward.
"I knew that I was equal to them from day one," she said. "And that was never questioned in my experience with Big Bang — which I will always appreciate, because it set a standard for me."
However, it all had to come to an end at some point. But Cuoco and Galecki were left blindsided after being pulled into show creator Chuck Lorre's office — where they thought they were about to enter into discussions about Season 13 — to be met with Jim Parsons announcing his departure.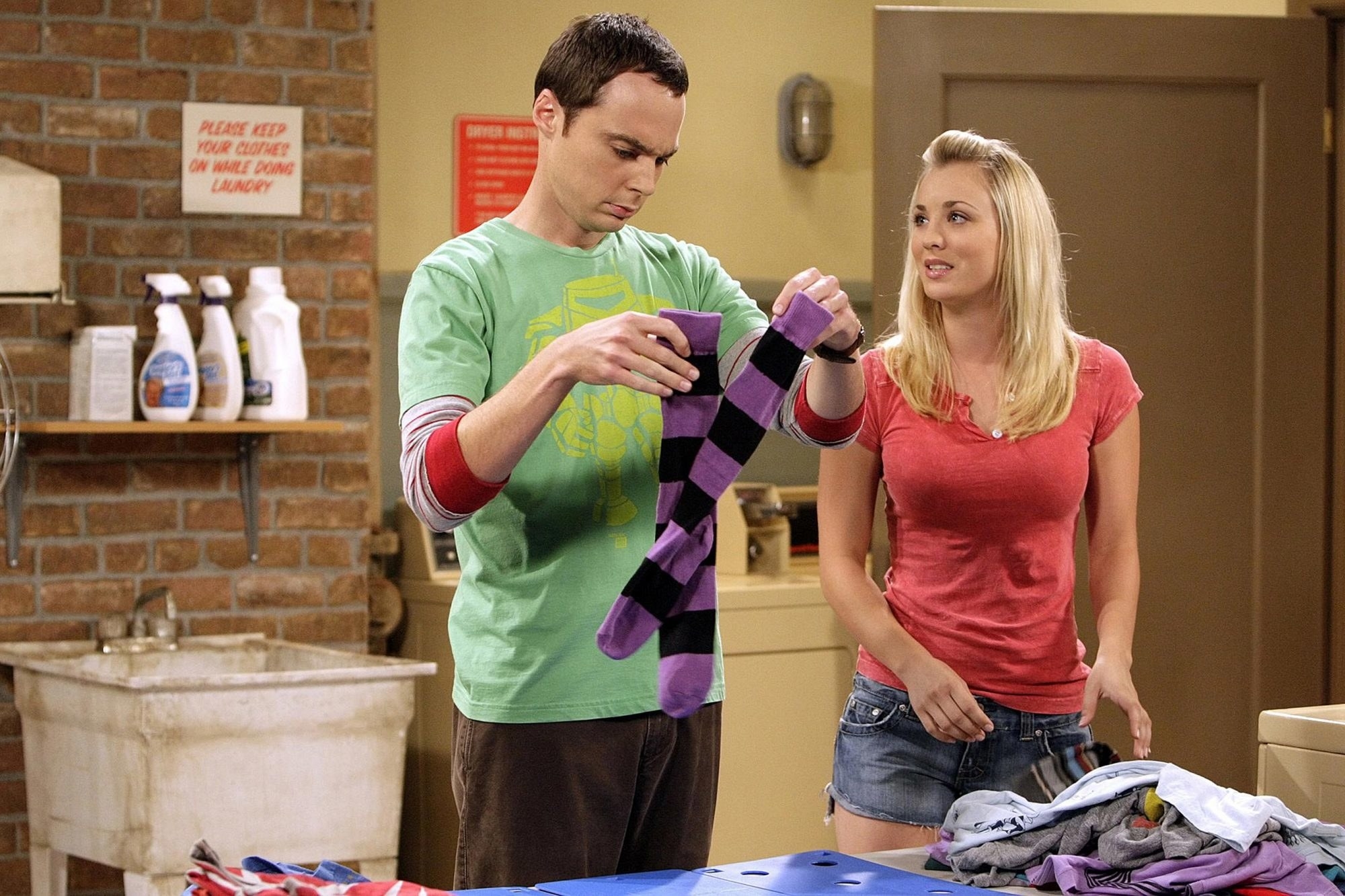 And, according to Cuoco, there had always been something of an "all for one, one for all" pact between the cast and crew, so with one person leaving, the entire show would be over.
"That was the one thing we all agreed on," she said. "We came in together, we go out together."
The revelation that Parsons was planning on leaving left Cuoco "in a state of shock" and a meeting apparently followed where "everyone had their open feelings, and there were questions and tears."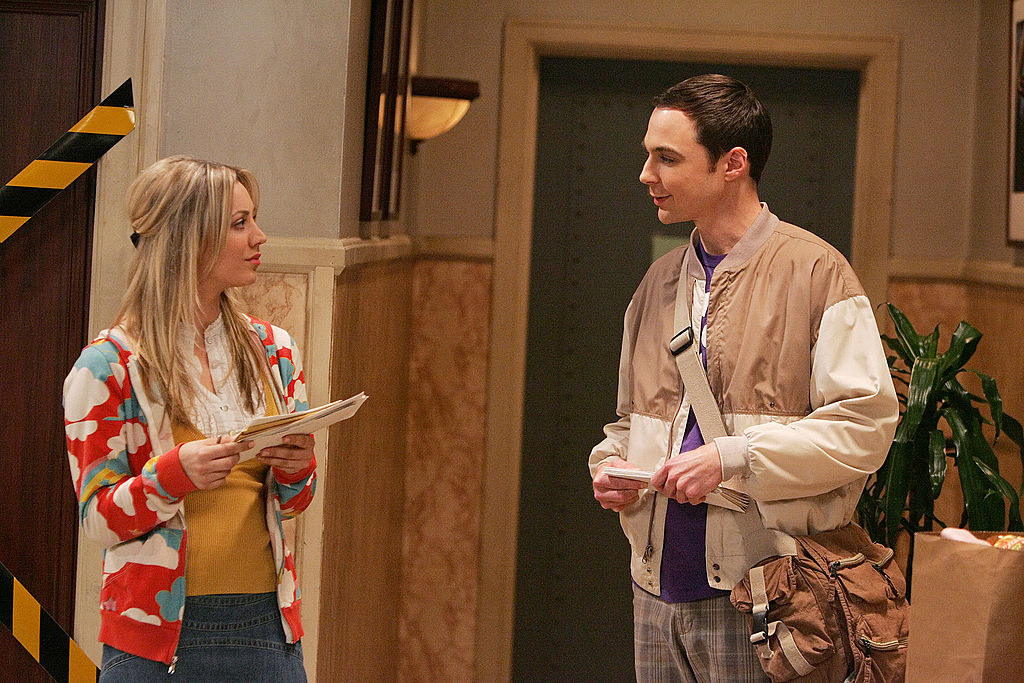 But, although she was worried about where her career might go after The Big Bang Theory, it's fair to say that things have turned out more than OK for Cuoco — she was recently nominated for a Golden Globe after starring in and producing a new dark comedy series, The Flight Attendant.