It's that time of year again when the best* in TV and film come together to celebrate the past 12 months — which most of us have chosen to forget — with the Golden Globe Awards.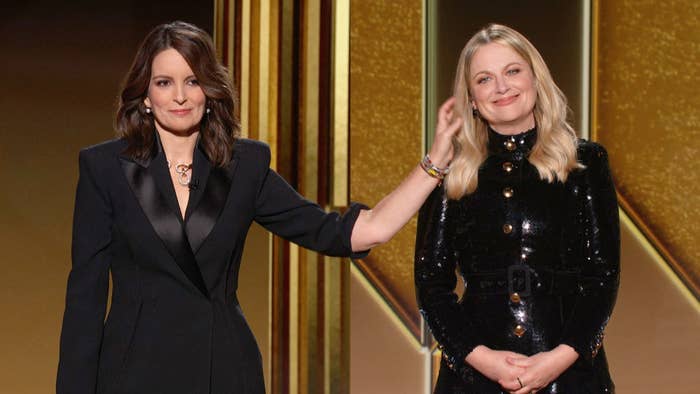 The Crown was among the big winners of the night, with Josh O'Connor, Emma Corrin, and Gillian Anderson all taking home awards for their roles in the royal drama.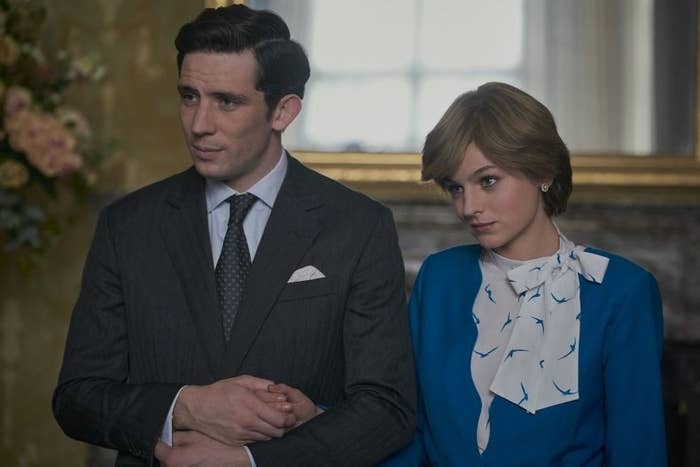 Well, by "taking home awards," I mean the awards will be mailed out to them because, in true 2021 style, the nominees were watching the celebrations at home via Zoom.
Kaley Cuoco was one of the people watching the show unfold from the comfort of her couch, as the 35-year-old actor was nominated for her first Golden Globe.
She was nominated for her role in The Flight Attendant, a show she also produced.
Unfortunately for Cuoco, though, the award for Best Actress in a TV Series — Musical/Comedy went to Catherine O'Hara, for her (absolutely iconic) role in Schitt's Creek.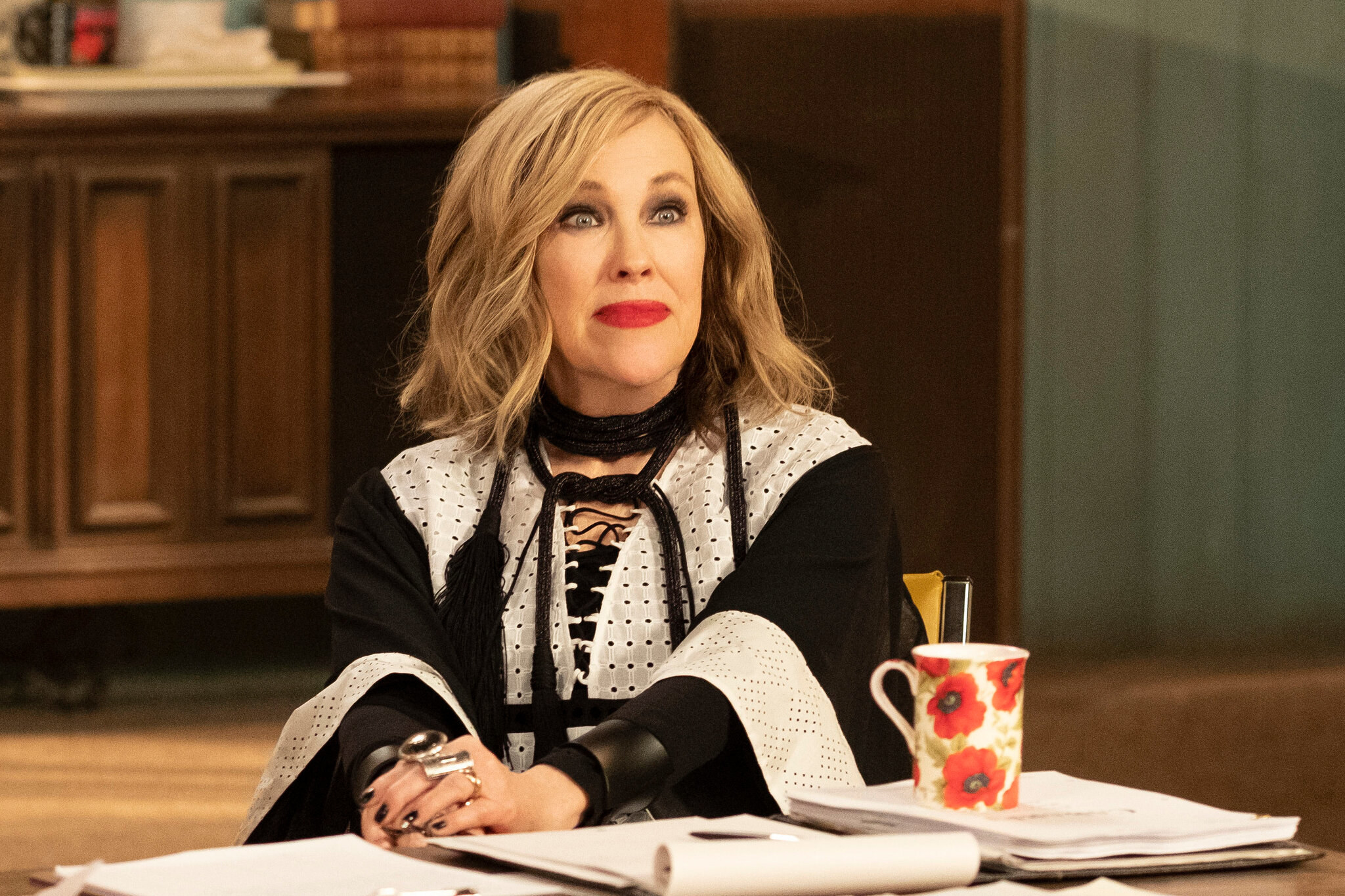 But Cuoco didn't let that spoil her night. In fact, if anything, she celebrated the loss in true style, posting a picture of herself wearing her Oscar de la Renta gown, heels discarded, bottle of bubbly in hand, surrounded by a whole host of delightful treats.
She hilariously captioned the picture: "I would like to thank... Never mind!!"
Cuoco also made sure to congratulate O'Hara on her win, posting a video on her Instagram story where she basically said it was an honor to lose to someone so iconic.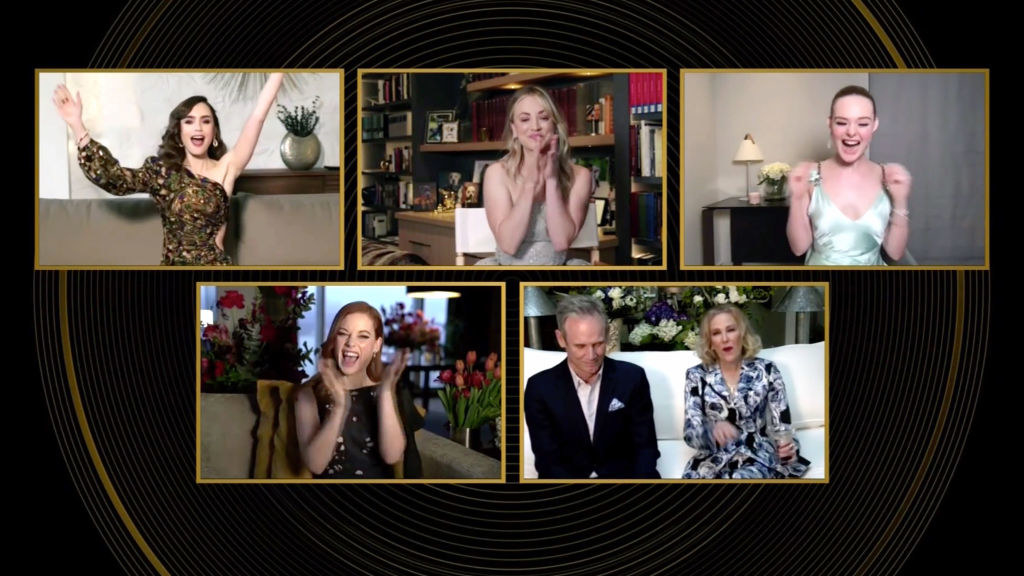 The Big Bang Theory actor also posted a slew of behind-the-scenes photos to show how she was celebrating her nomination, which included a lot of confetti and a cake with her face on it.
So, either way, it looks like she had an absolute ball.