Jonah Hill has asked fans to stop making comments about his body, explaining that whether they were good or bad, they didn't "feel good" either way.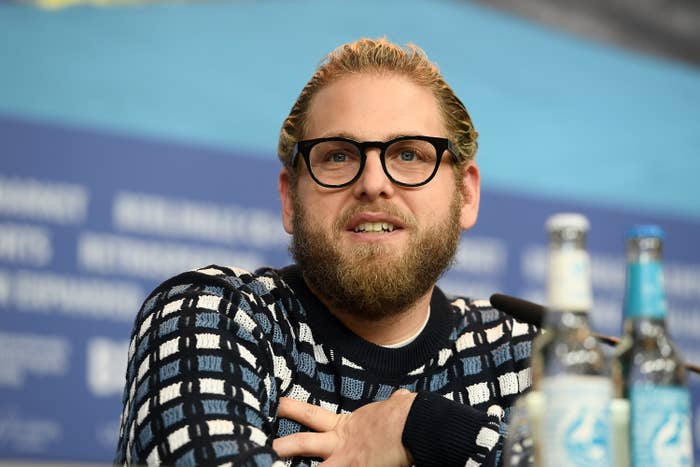 In an Instagram post on Wednesday, the 37-year-old said that, although most of the comments might come from a good place, they weren't helpful.
"I know you mean well but I kindly ask that you not comment on my body," Jonah said in the post. "Good or bad I want to politely let you know it's not helpful and doesn't feel good. Much respect."
The post was met with praise from the likes of Sza and Beanie Feldstein, who jumped into the comments to support him.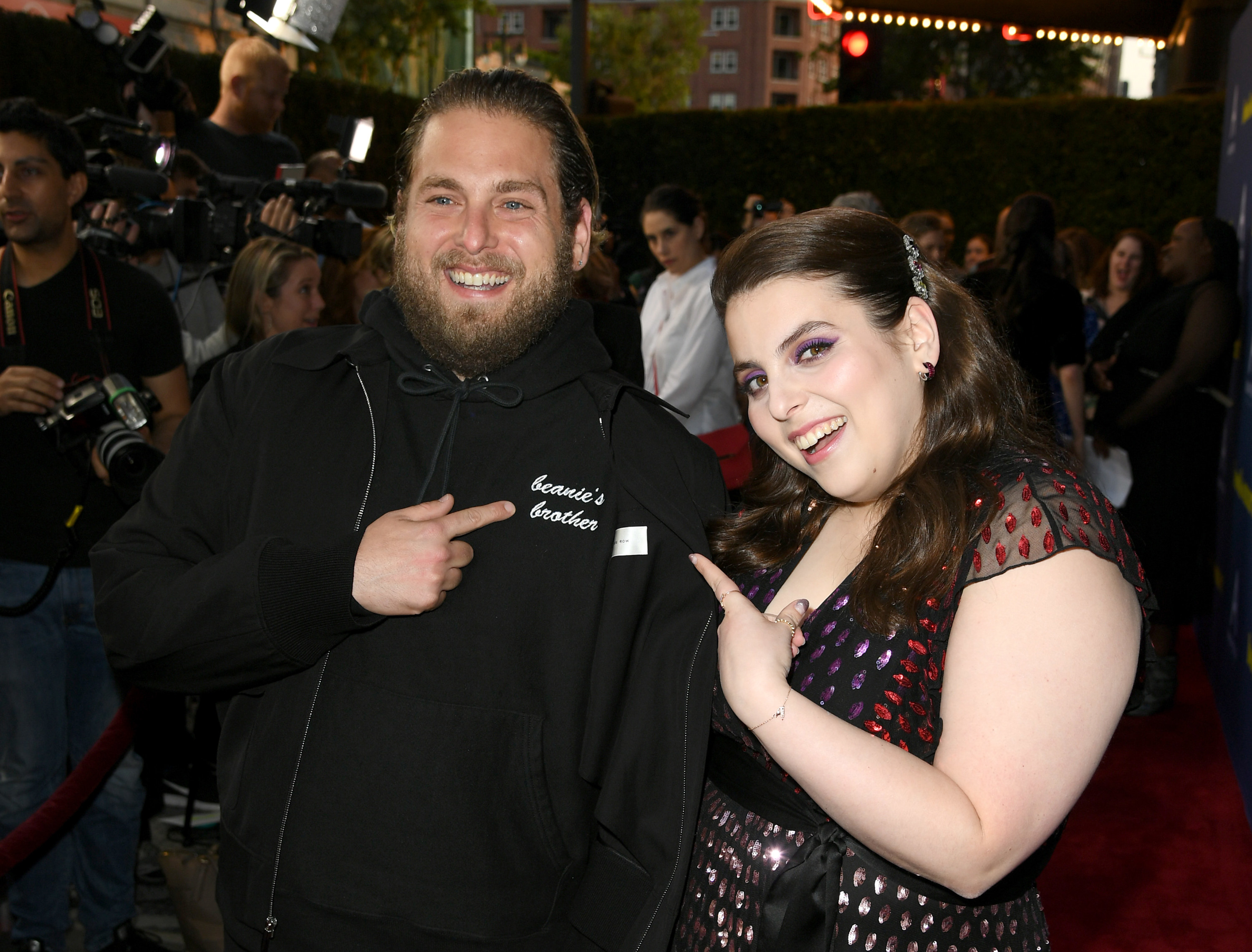 Jonah's post comes months after he opened up about how his "childhood insecurities" had been "exacerbated by years of public mockery about my body by press and interviewers."
He added: "I don't think I ever took my shirt off in a pool until I was in my mid 30s even in front of family and friends."

"This isn't a 'good for me' post. And it's definitely not a 'feel bad for me post,'" Jonah wrote. "It's for the the kids who don't take their shirt off at the pool."
"Have fun," he finished. "You're wonderful and awesome and perfect. All my love."