Jennifer Lopez is opening up about her relationship with Ben Affleck, revealing in a recent interview that she was glad the pair got a "second chance" to make things work.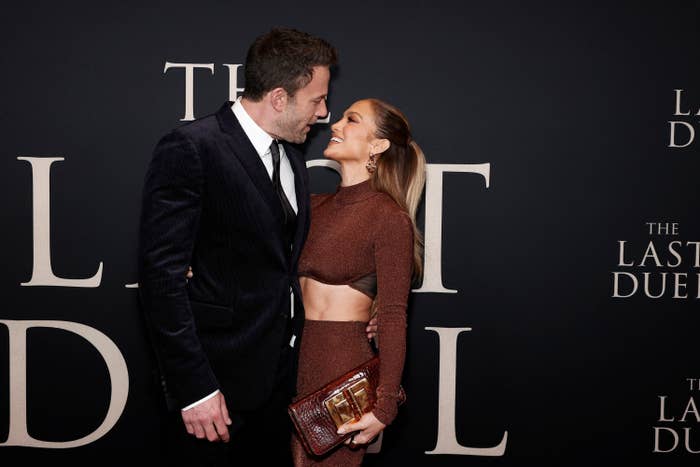 The couple were at the center of one of pop culture's biggest stories last year when they rekindled their romance after previously dating in the early noughties.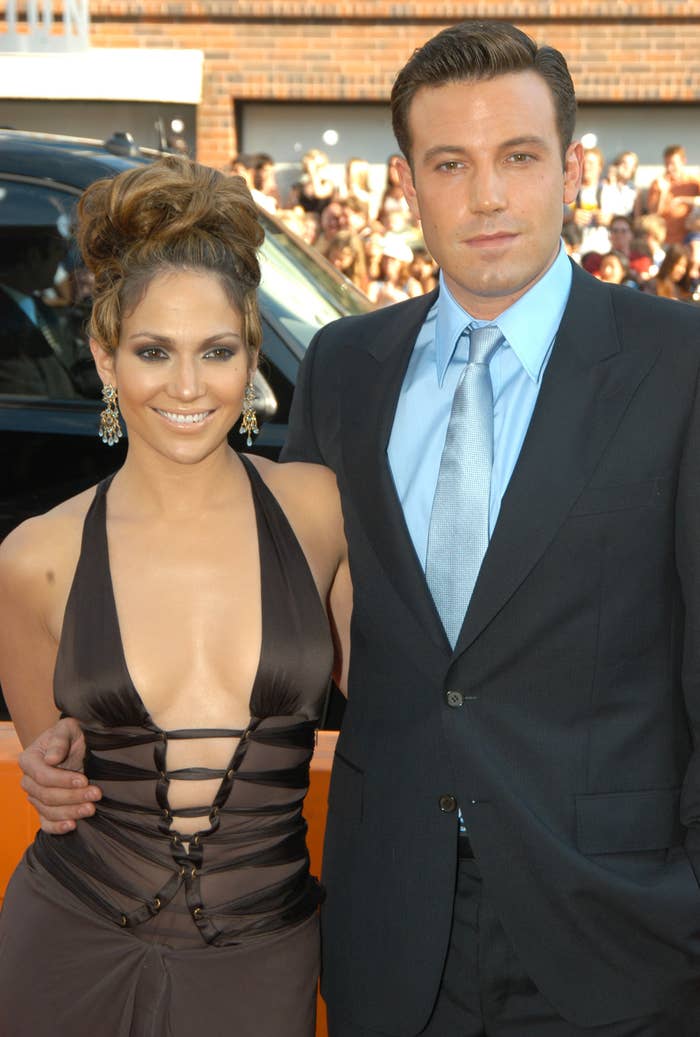 However, unlike that first relationship, Bennifer have been happy to keep their romance a little more private this time.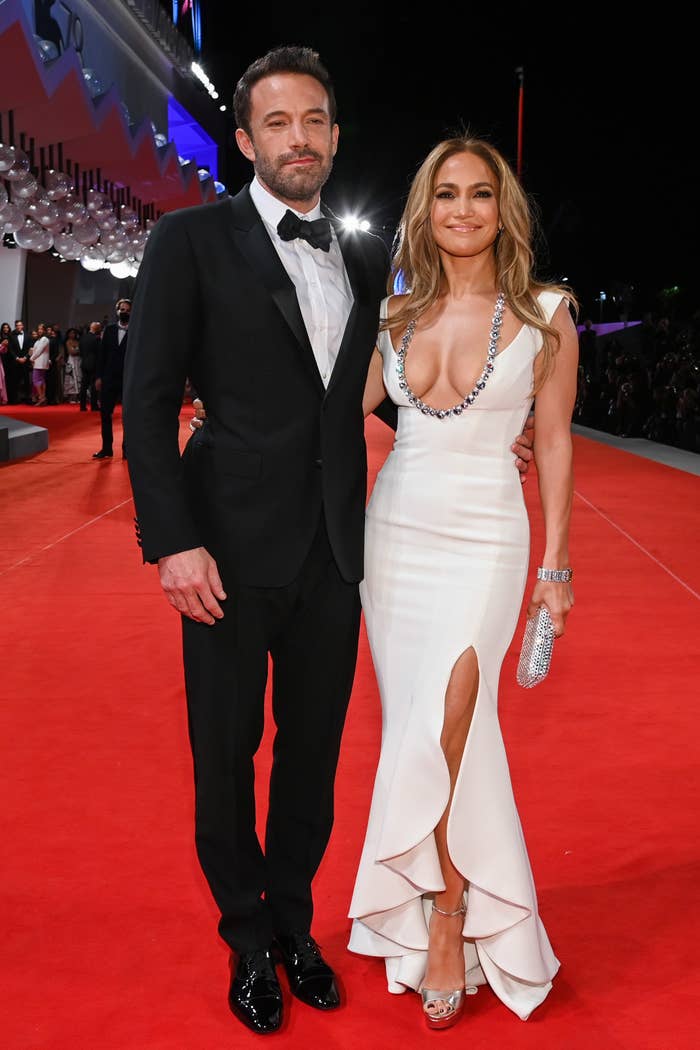 Speaking in a recent interview with People, Jennifer confirmed that they're more "protective" over their personal lives than they were before, particularly as they now have children.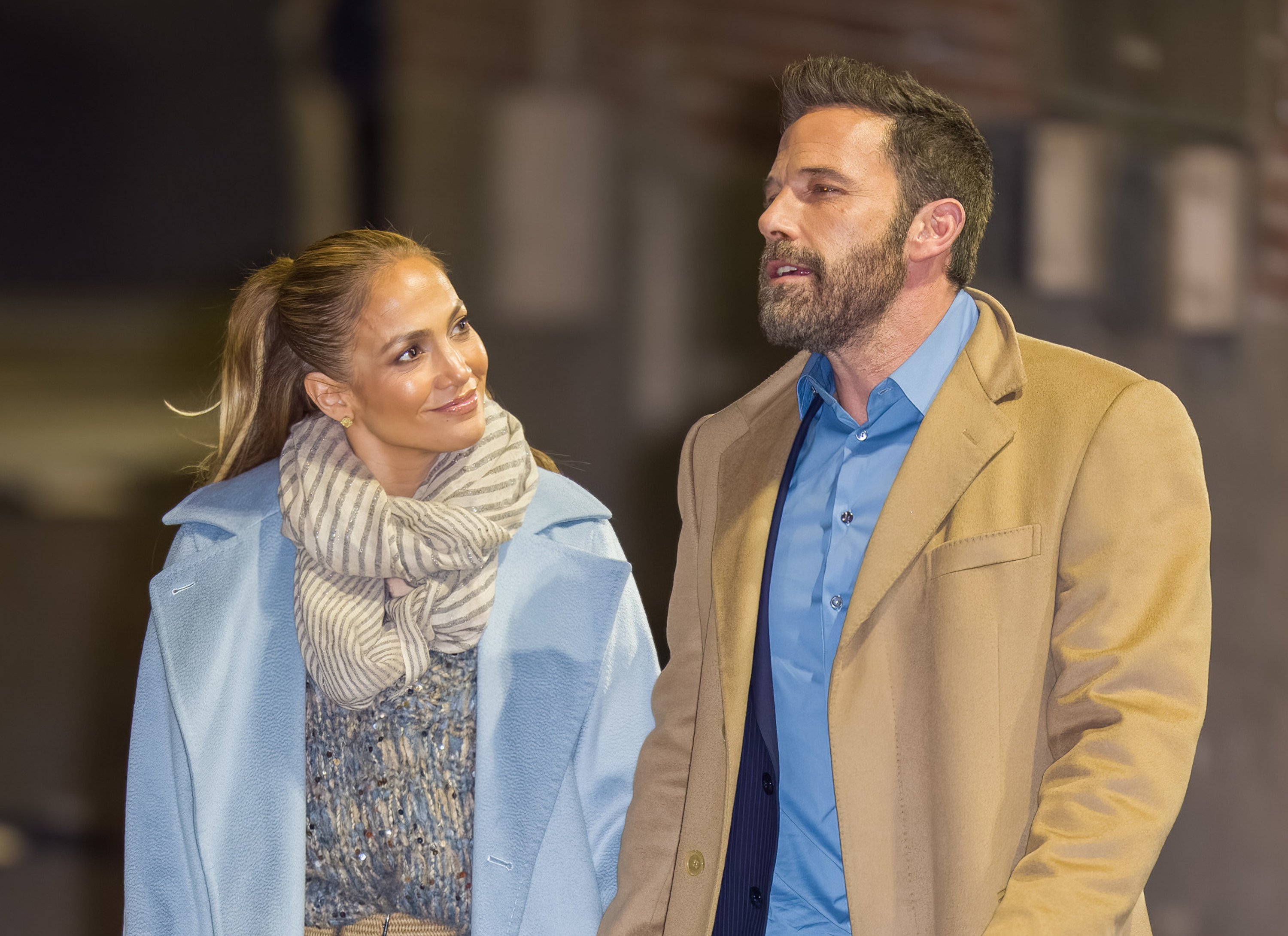 "I feel so lucky and happy and proud to be with him," Jennifer went on. "It's a beautiful love story that we got a second chance."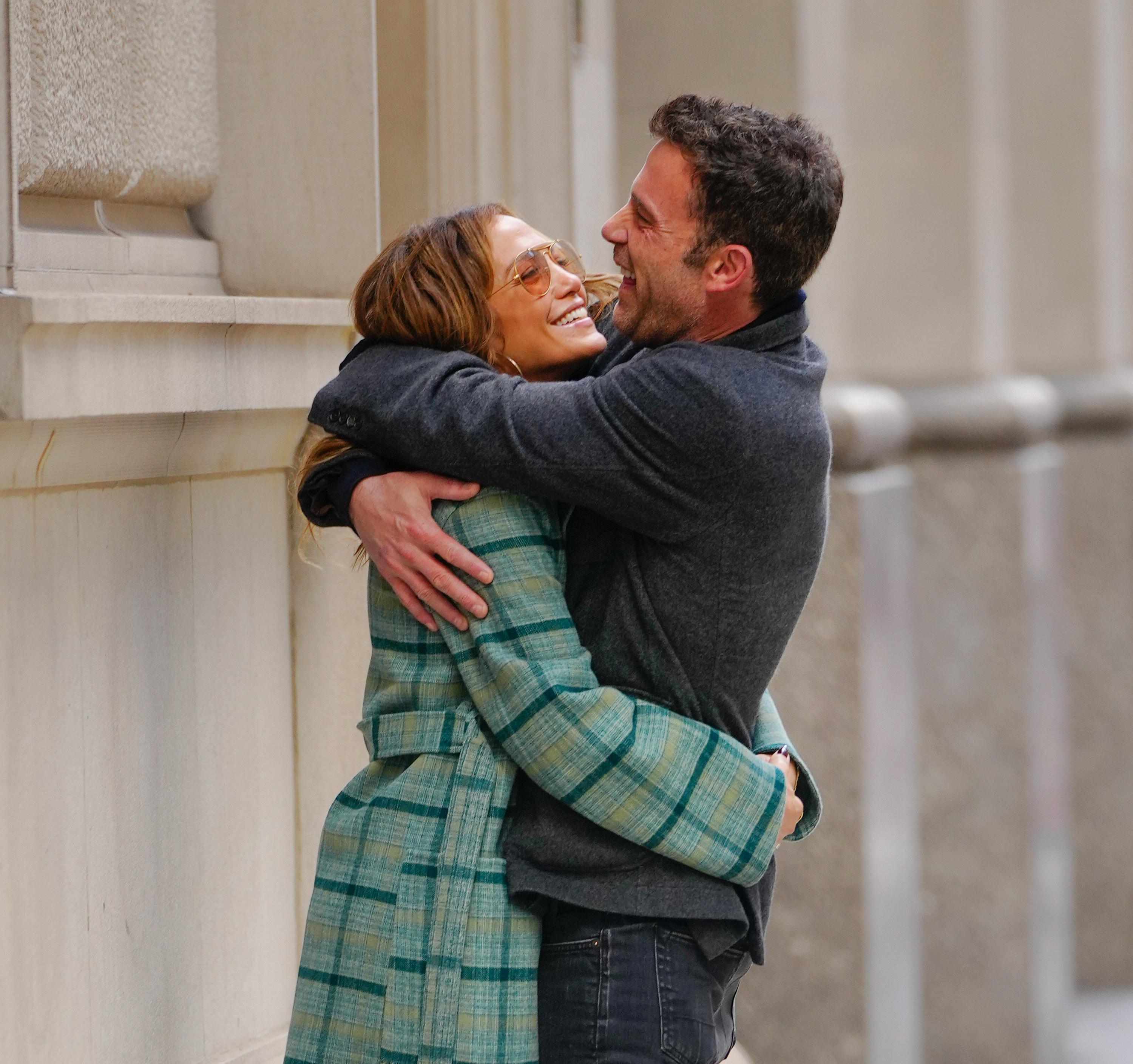 Jennifer even directly compared both of their relationships, saying that there was "more of an appreciation and a celebration" for it this time.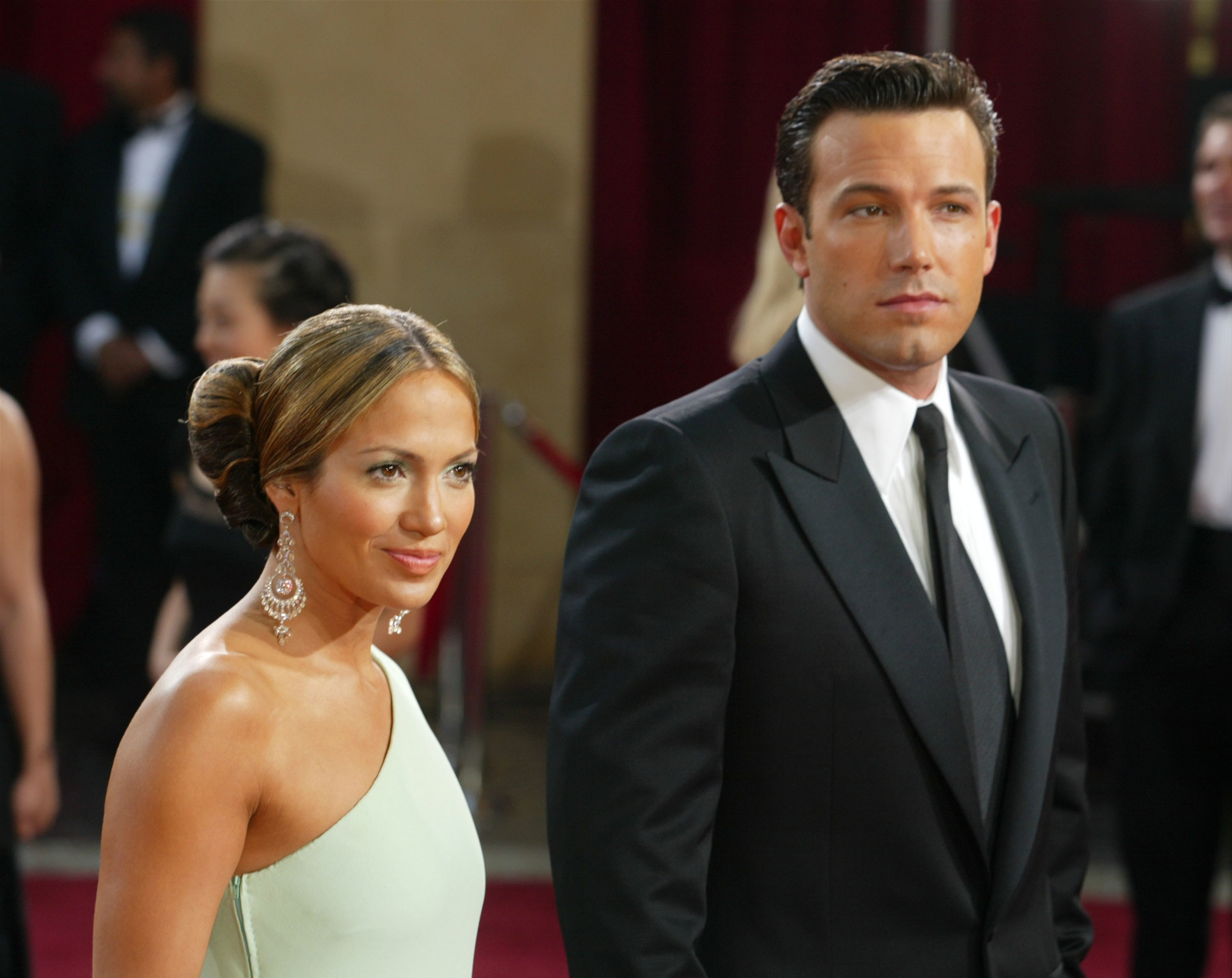 On Ben himself, Jennifer said she was "so proud" of him, revealing that she'd been watching "from afar" as he became the man he is today.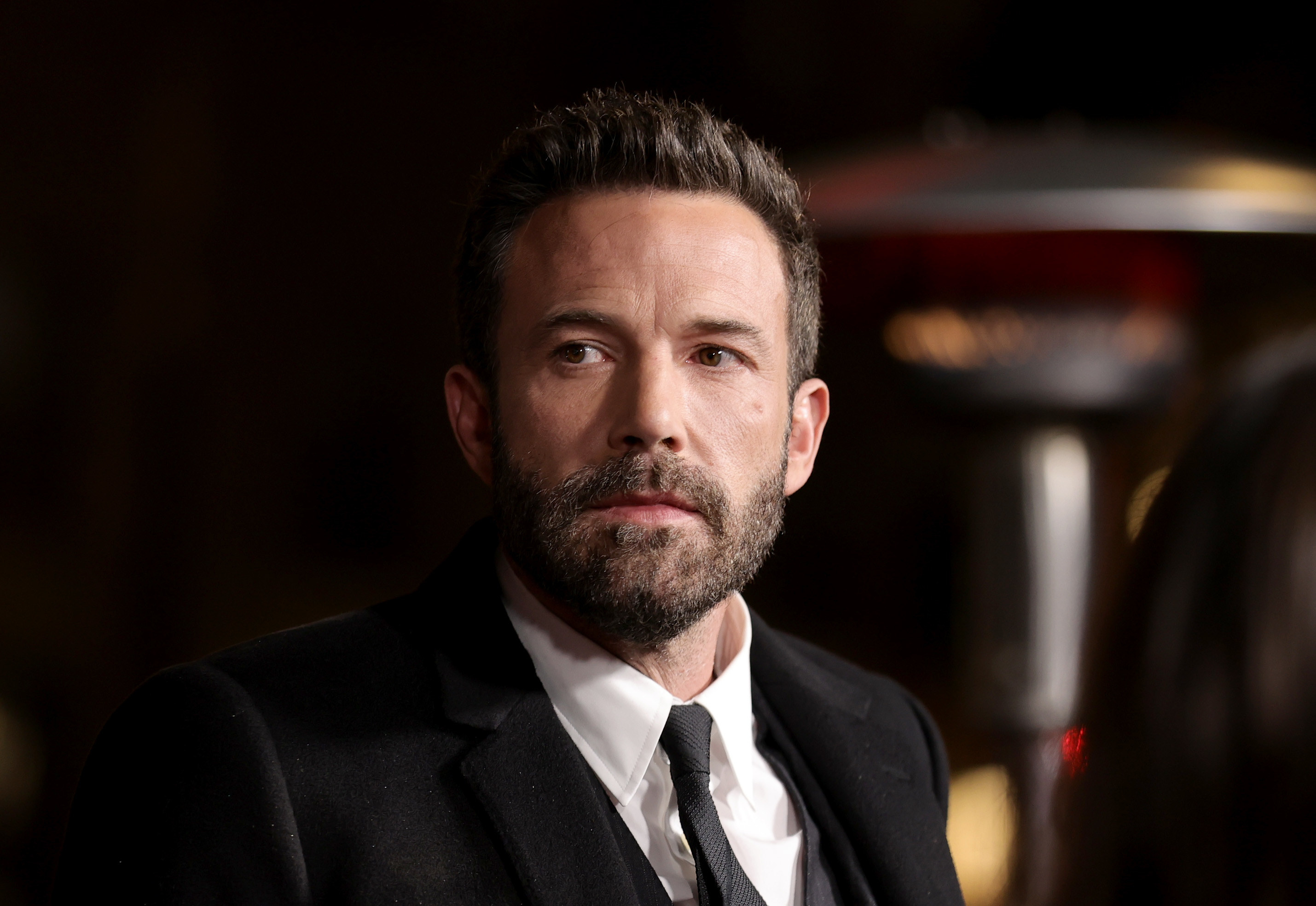 As for what the future holds? Jennifer kept it simple, revealing that she just wants "love and happiness" all around.