The tangled web that is the Jennifer Lopez, Ben Affleck, and Alex Rodriguez story has taken another turn, and things are getting a little messy.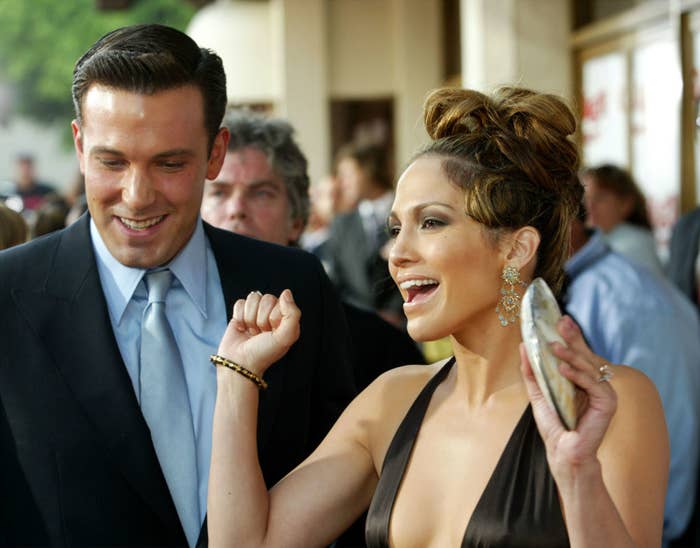 Back in April, following persistent rumors that they'd already ended their engagement, Alex and Jennifer announced that they were separating after four years together.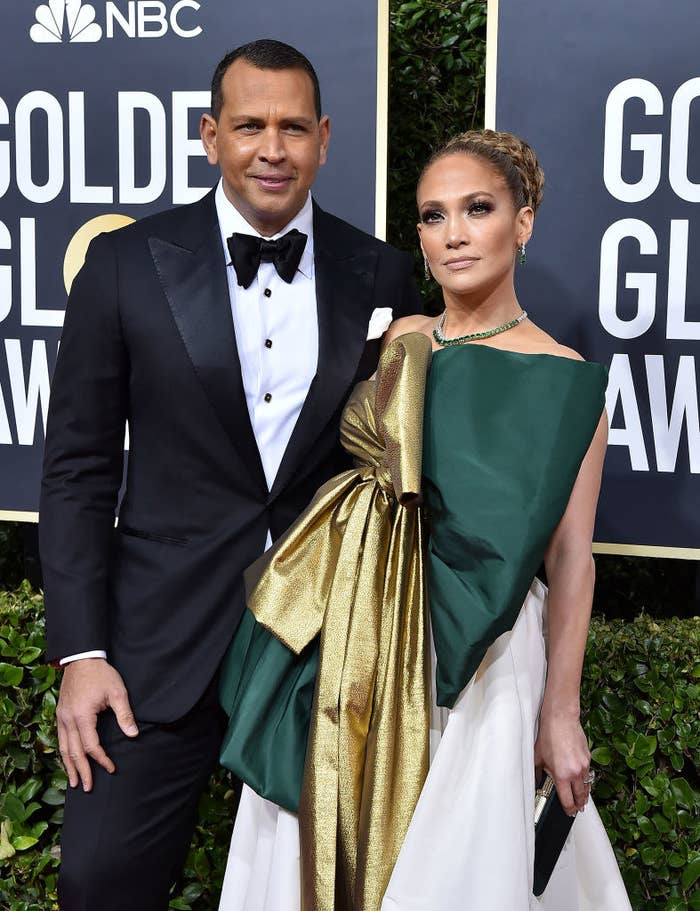 As for Alex, the 45-year-old has said that he's ready to "step into a new beginning" of his life, a statement made around the same time Ben and Jennifer were pictured together in Miami.
But it seems as if the mess isn't entirely over, as Alex was seen hanging out at a party in the Hamptons with SNL producer Lindsay Shookus, the ex-girlfriend of Ben Affleck.
However, reps for Alex were apparently quick to pour cold water on the story, telling Page Six: "There is absolutely zero there. They've been friends for 15 years."