Alex Rodriguez said he's "clearing out" his life and moving on in an Instagram post shared on the same day Jennifer Lopez and Ben Affleck were pictured together again.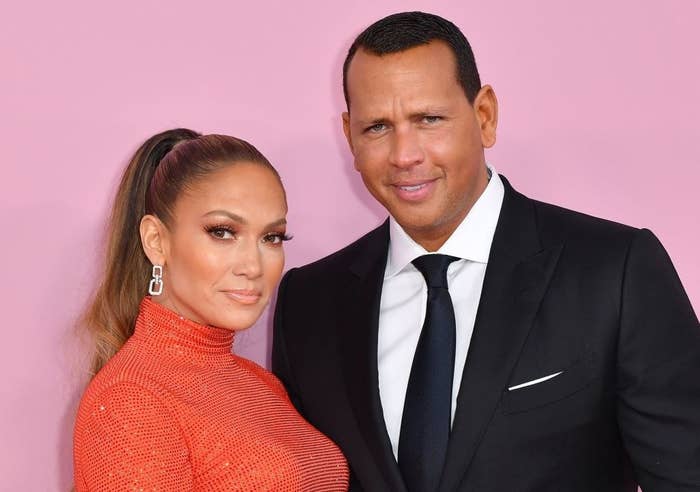 Last month, Alex and Jennifer announced that they were separating after four years together, following persistent rumors that they'd ended their engagement. In a joint statement, the pair said they were "better as friends" and would continue to support each other.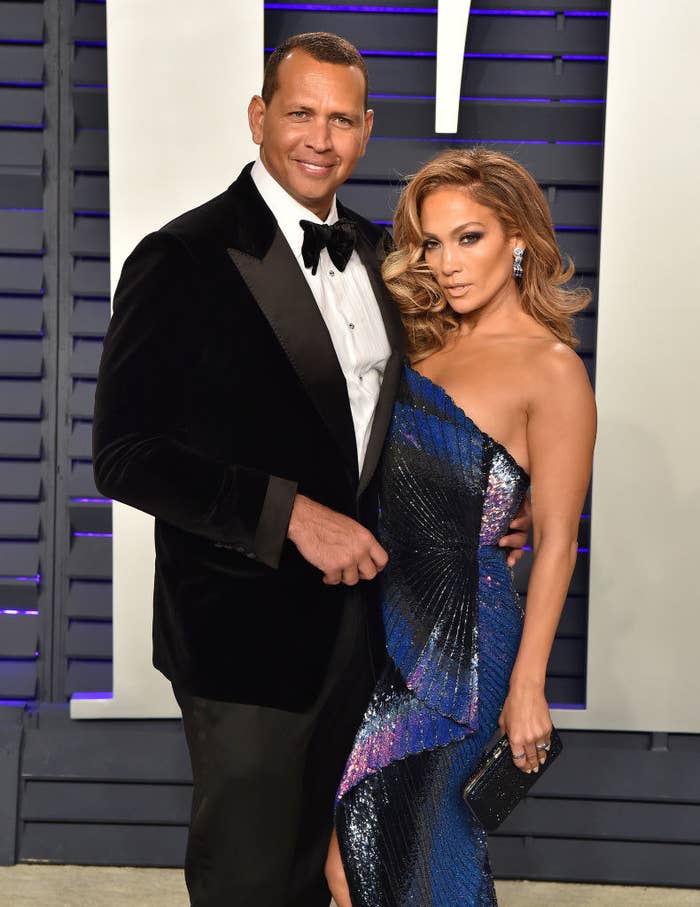 But, although the breakup appeared amicable, Alex sparked speculation about his feelings on the separation when he posted pictures of him and Jennifer while listening to Coldplay's "Fix You."
But the biggest plot twist was yet to come, as it was then reported that Jennifer had reconciled with none other than ex-fiancé Ben Affleck, with the pair later pictured together on an apparent vacation.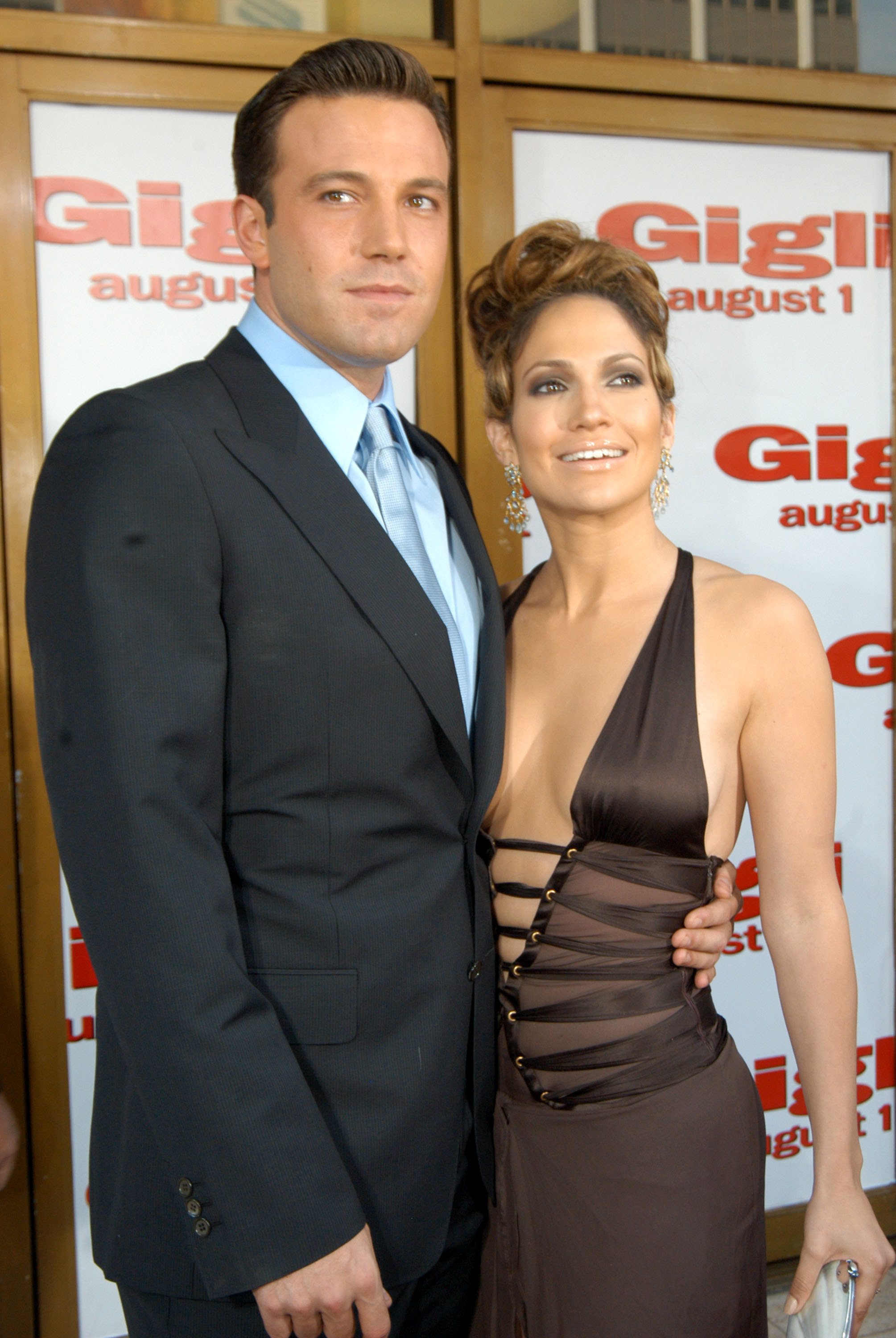 Now, Alex has posted another statement to his Instagram story, this time opening up about moving on and beginning a "new phase" of his life.
"I am about to step into a new beginning in my life," the 45-year-old said. "Anything that doesn't serve me is clearing out of my life. New energy is emerging. New levels are unlocking for me mentally, physically, and spiritually. I am remaining patient and know that this new phase of my life is coming."
But the timing of this post was more than a little interesting, as new pictures then emerged of Jennifer and Ben spending time together in Miami.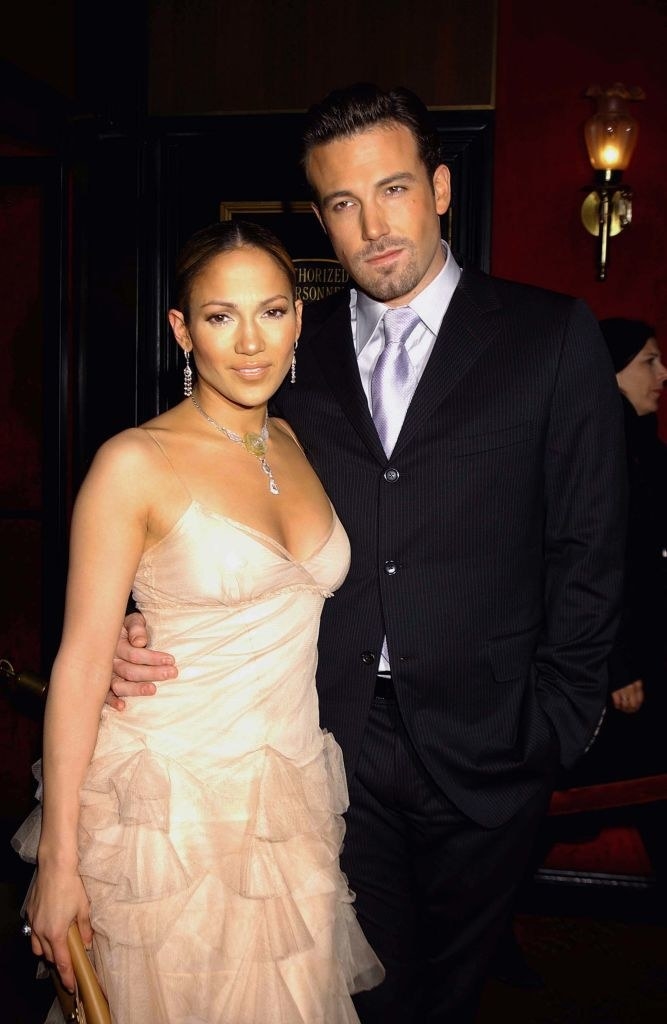 This all comes after sources reportedly told Us Weekly that Alex was "still very sore and in a world of pain" following the breakup.