Jennifer Lawrence is stepping back into the spotlight with her first movie in two years after all but vanishing from the public eye back in 2019.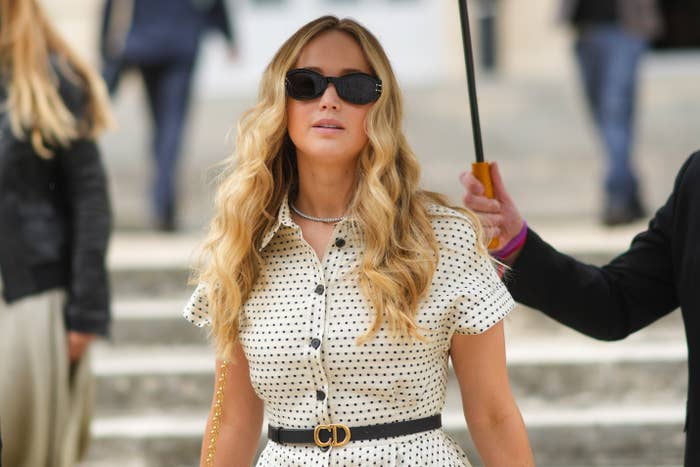 The 31-year-old actor, who was a staple on the Hollywood circuit after bursting into the mainstream following the success of The Hunger Games, stepped away to enjoy her private life after the release of X-Men: Dark Phoenix.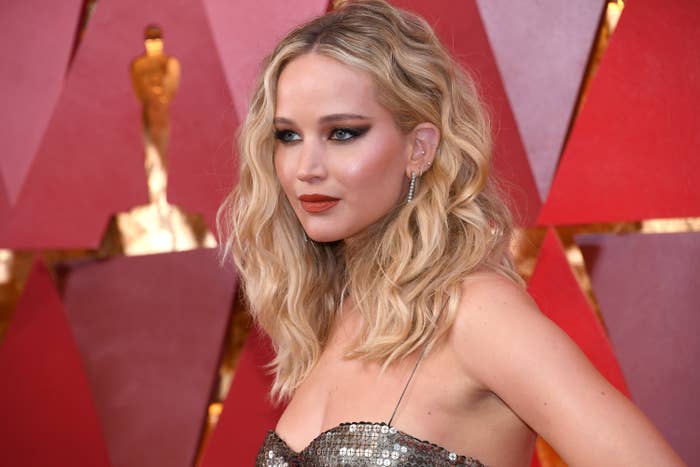 But Jennifer is reentering the picture, starring in the new movie Don't Look Up alongside Leonardo DiCaprio, Meryl Streep, and Jonah Hill.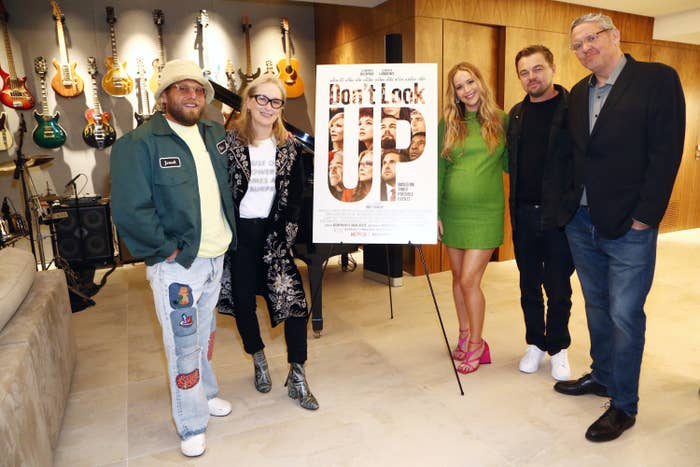 In a new cover interview with Vanity Fair, Jennifer opened up about stepping away from the spotlight, revealing that she was "nervous" to speak to the world again after so long.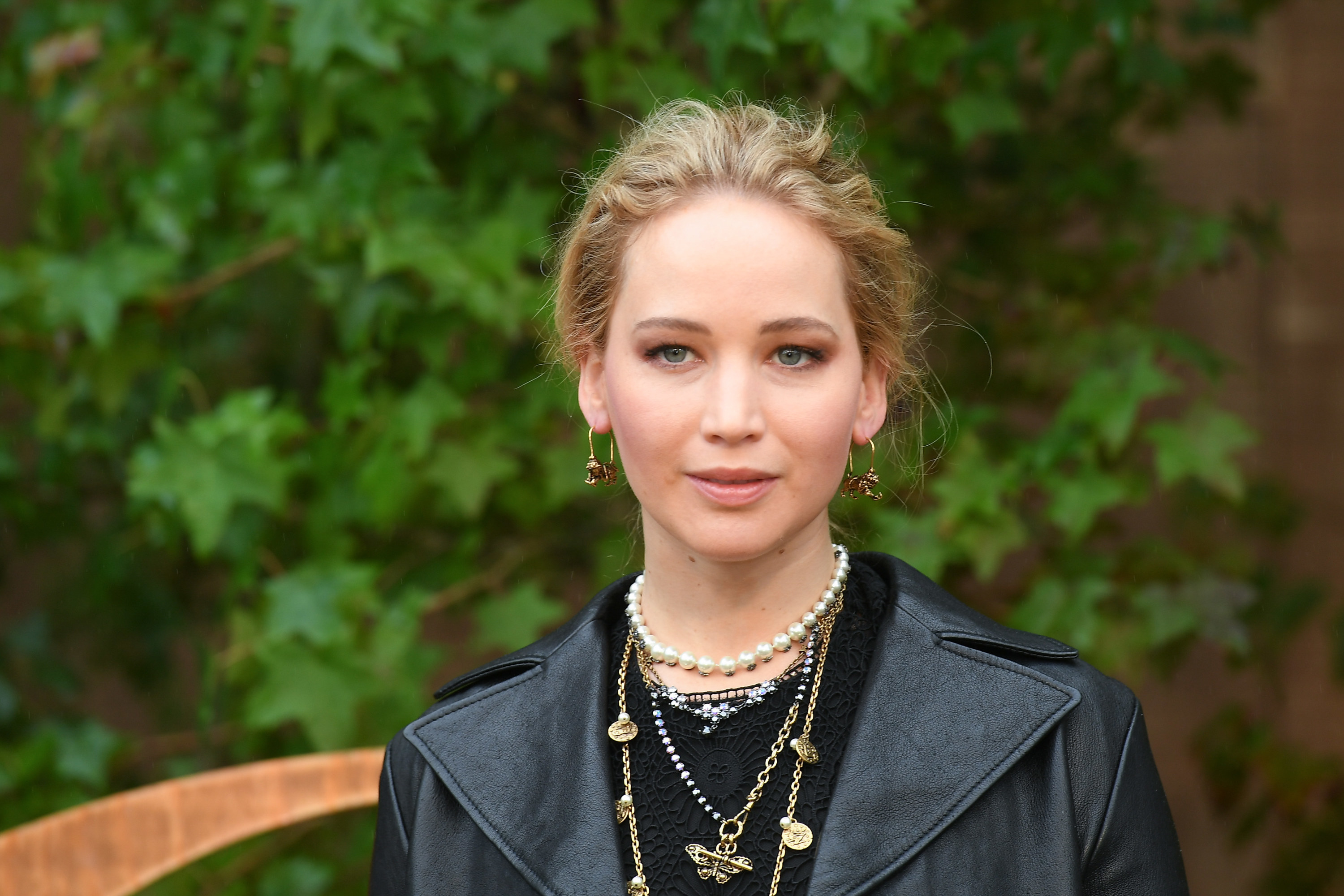 Of her decision to scale back on public life, Jennifer explained that after working nonstop for so long, she not only felt that the world was tired of her, but that she was sick of herself too.
One of Jennifer's best friends explained that fame and success had started to "fuck with her compass," which was also a reason behind her disappearing from the public eye.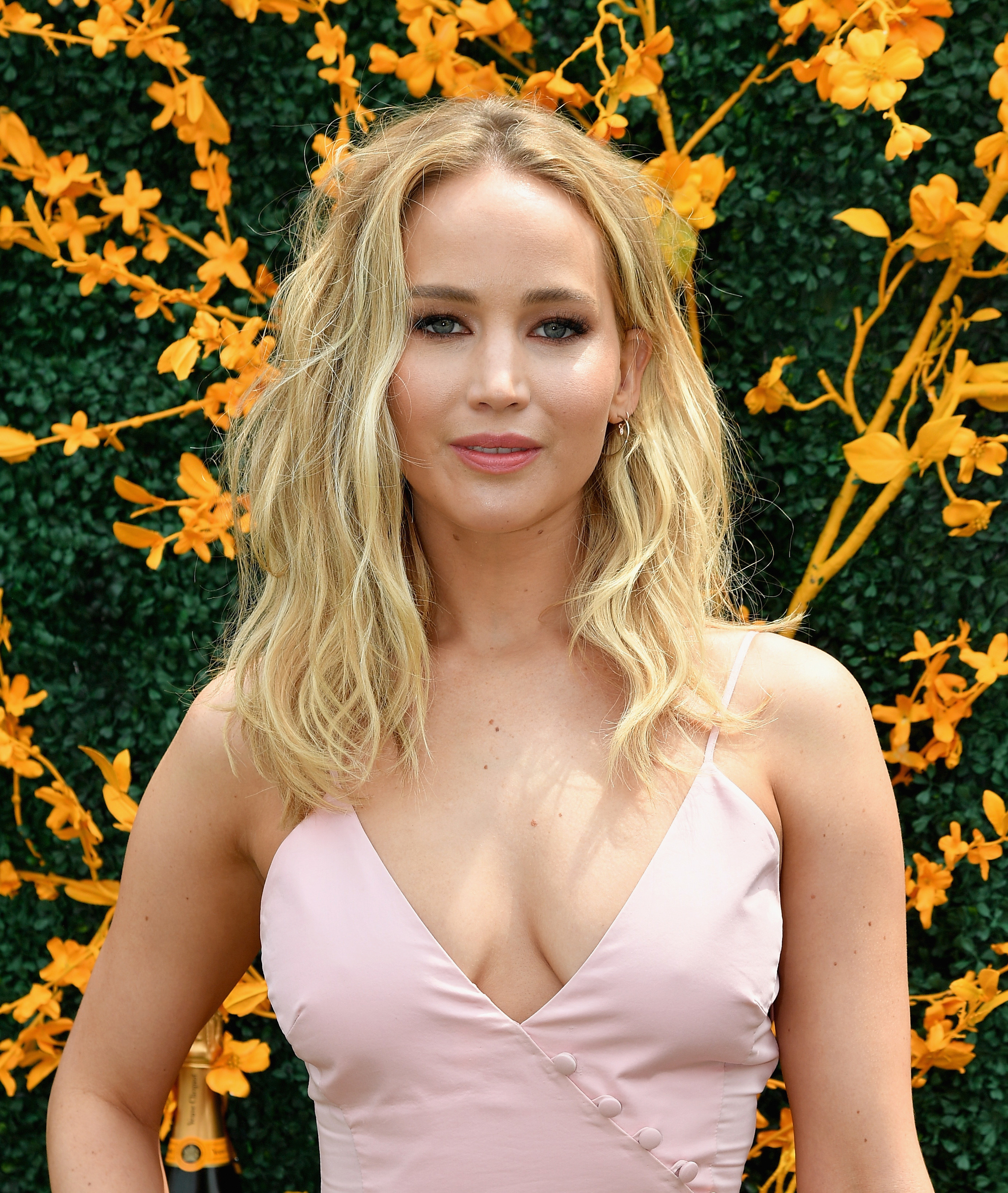 Throughout the interview, Jennifer made it clear that she wanted to protect her privacy as much as possible — and, more importantly, the privacy of her unborn child.
One thing Jennifer did reveal about her personal life was about her marriage to Cooke, and the one thing she enjoys about their relationship the most.