Since there's not enough ~drama~ going on in 2021, Jared Leto has brought up some previously forgotten stories from 2016 concerning Margot Robbie, Suicide Squad, and a dead rat.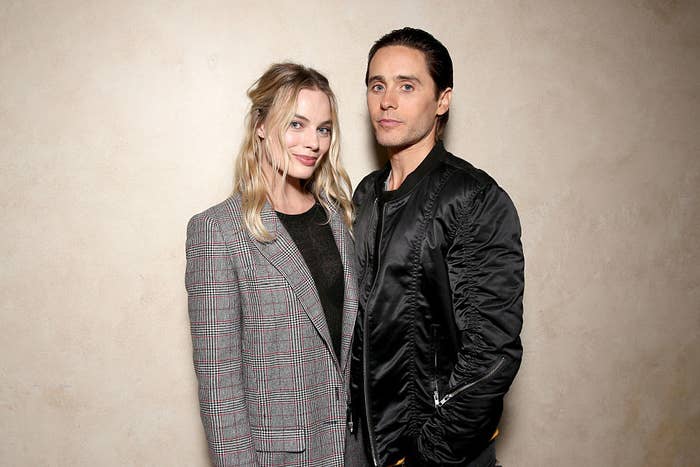 Soooo, for those of you who have blanked 2016 from your memories, Jared and Margot teamed up to play the Joker and Harley Quinn in the DC superhero blockbuster, which also starred the likes of Viola Davis and Will Smith.
But at the time, it was revealed that Jared had taken his method acting to a whole new level, delivering presents to his costars on set that were...well, they were quite wild.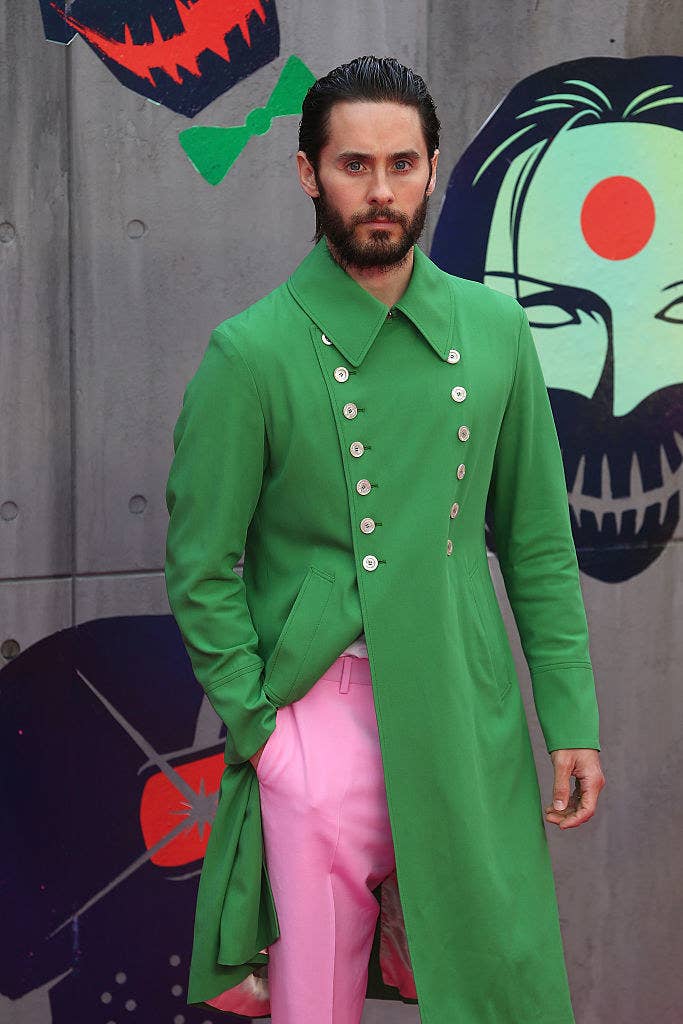 The most well known of these gifts was a rat delivered in a black box to Margot, who apparently screamed when she opened it and saw what was inside.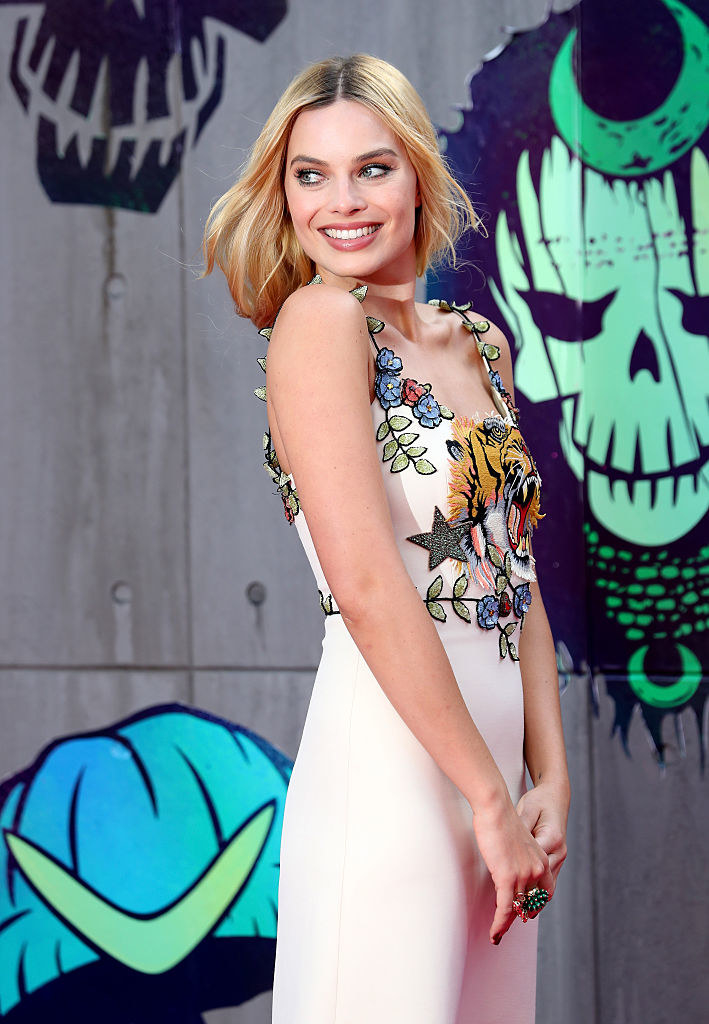 But even though Margot revealed that she had kept the rat as a pet, rumors soon spread online that the rat Jared had gifted his costar with was actually dead.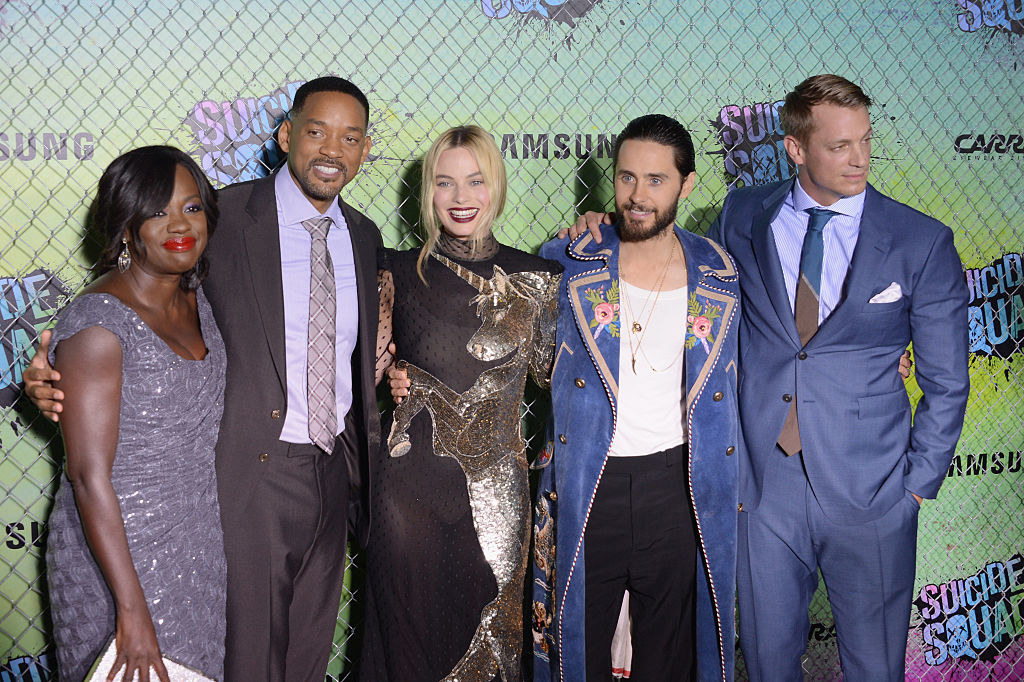 It seems, however, that these rumors were actually a combination of two separate stories running at the time: that Jared had given a rat to Margot and a dead pig to the crew.
So in a recent interview with GQ, Jared cleared up the rumors and put them to bed once and for all, revealing that he had actually gifted Margot with something much nicer instead.