Jamie Dornan is opening up about his feelings on Fifty Shades of Grey, the movie that helped catapult him into the Hollywood mainstream at the expense of criticism from...well, just about everybody.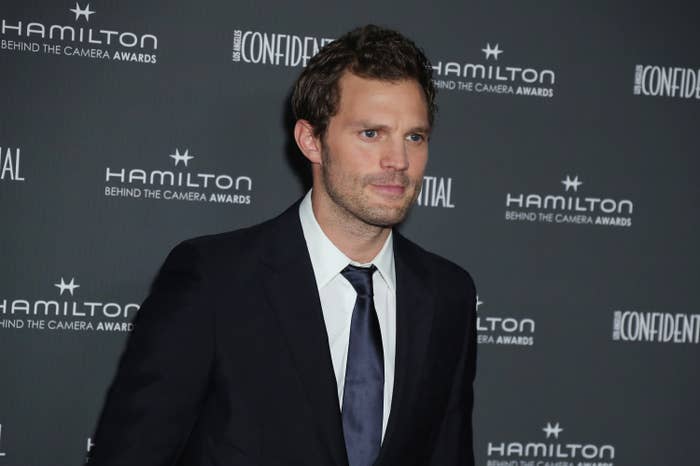 Jamie was famously cast as Christian Grey in the franchise based on the huge-selling books, starring alongside Dakota Johnson who played love interest Anastasia Steele.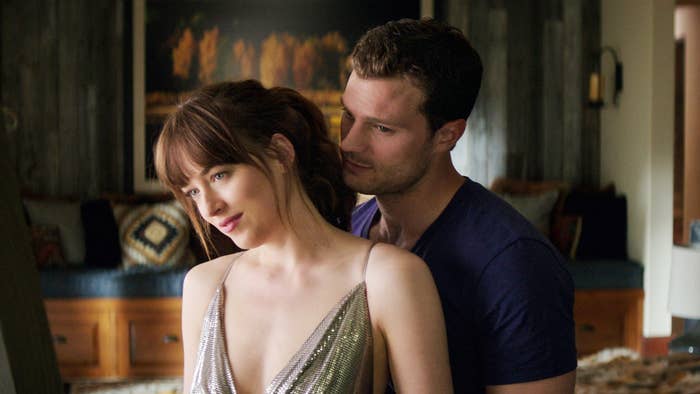 All three movies in the franchise were met with swathes of criticism, with none of them reaching more than 50% on Rotten Tomatoes in either critic or audience score.
However, despite the almost-universally negative response to the movies, they still managed to bring in more than $1 billion combined at the box office.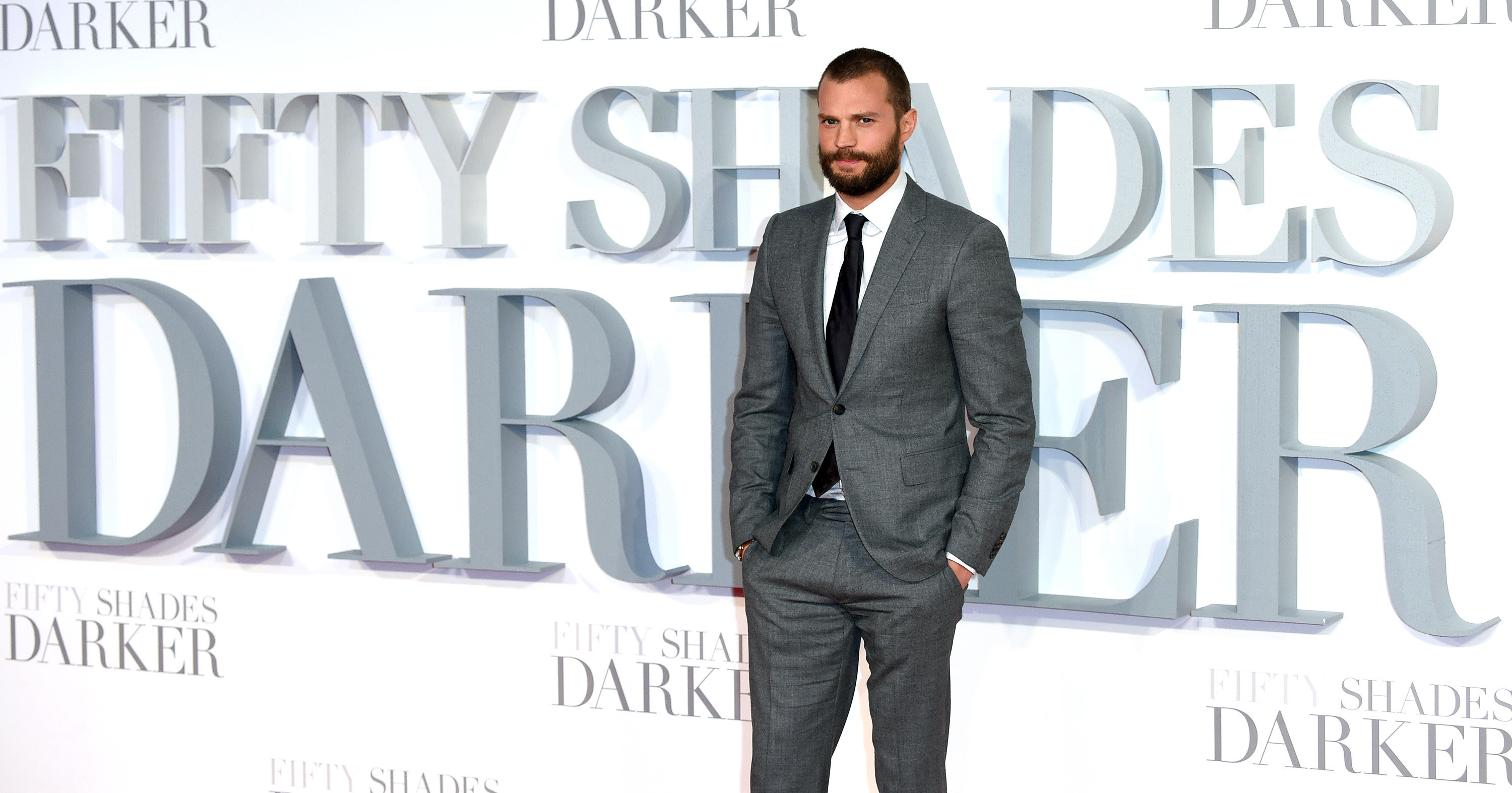 Sitting down with British GQ recently, Jamie revealed that he was "reluctant" to take the role when he auditioned for it and was relieved when it was initially given to someone else.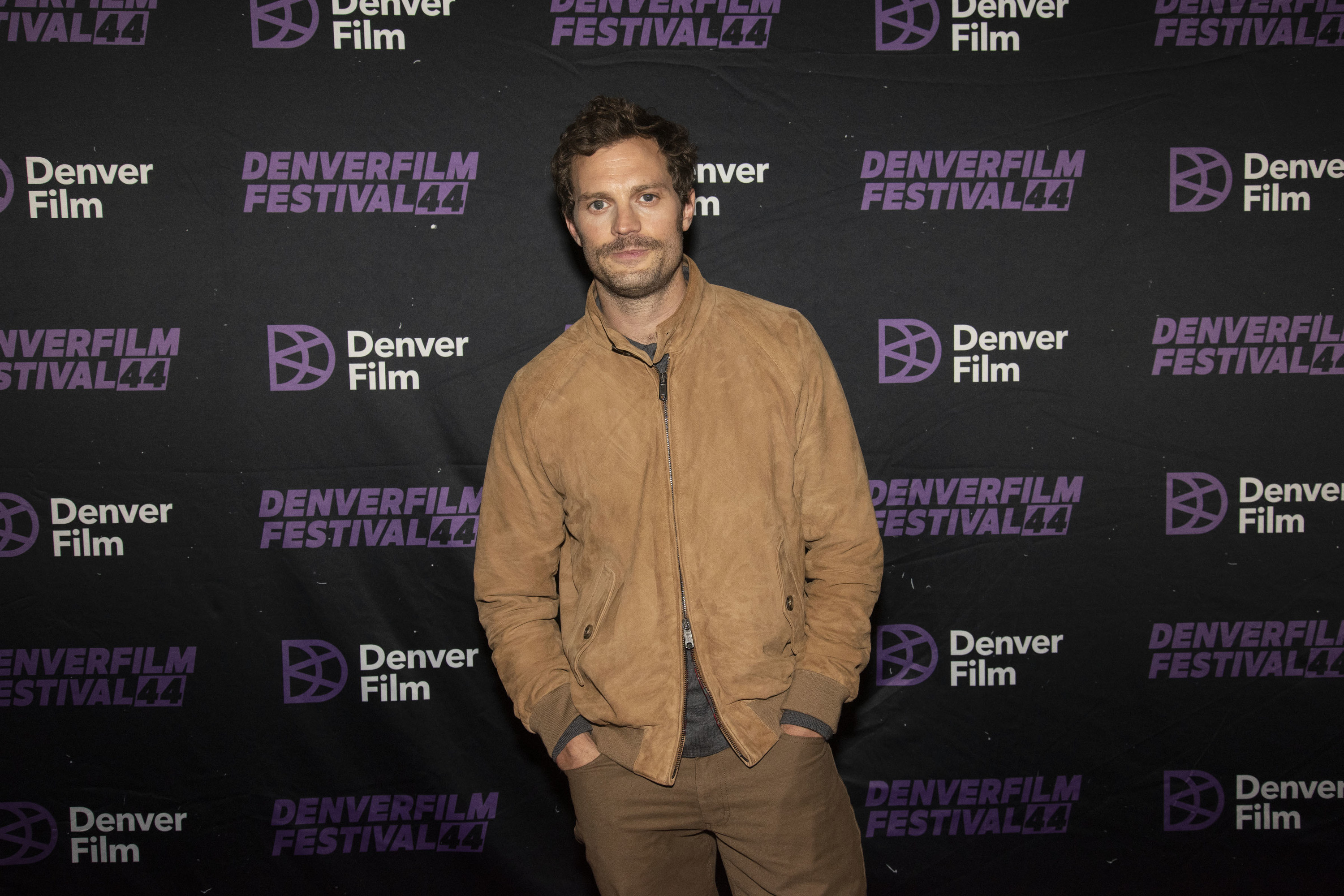 However, Jamie explained that he'd expected the onslaught of criticism because they were sticking so closely to the books, which had also been divisive upon their release.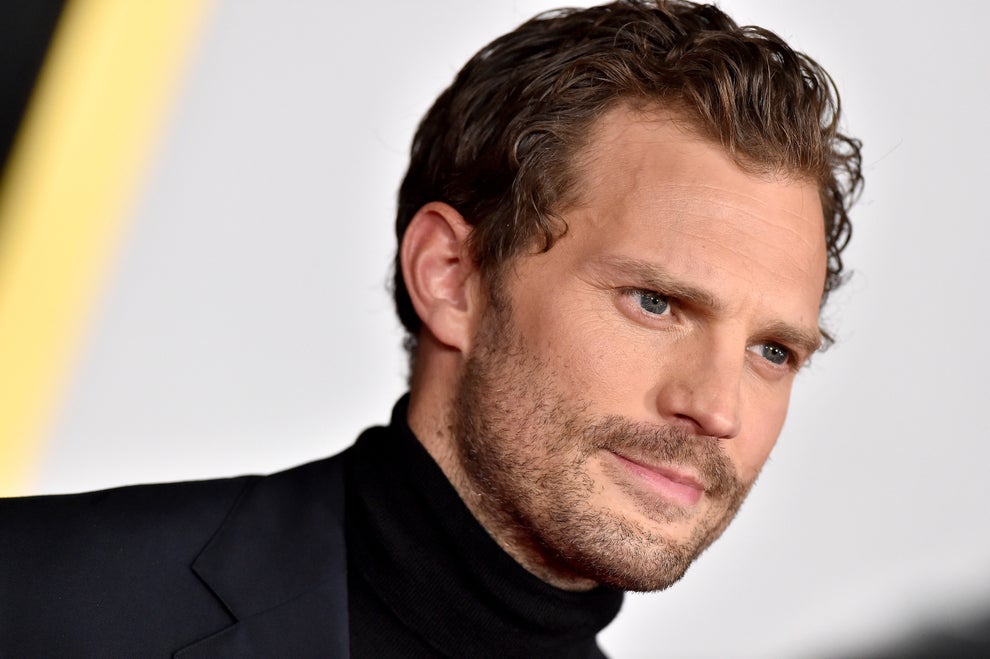 But despite the response to the movies and his decision to take part in them in the first place, Jamie added that he had no regrets because of the positives it had given him further down the line in his career.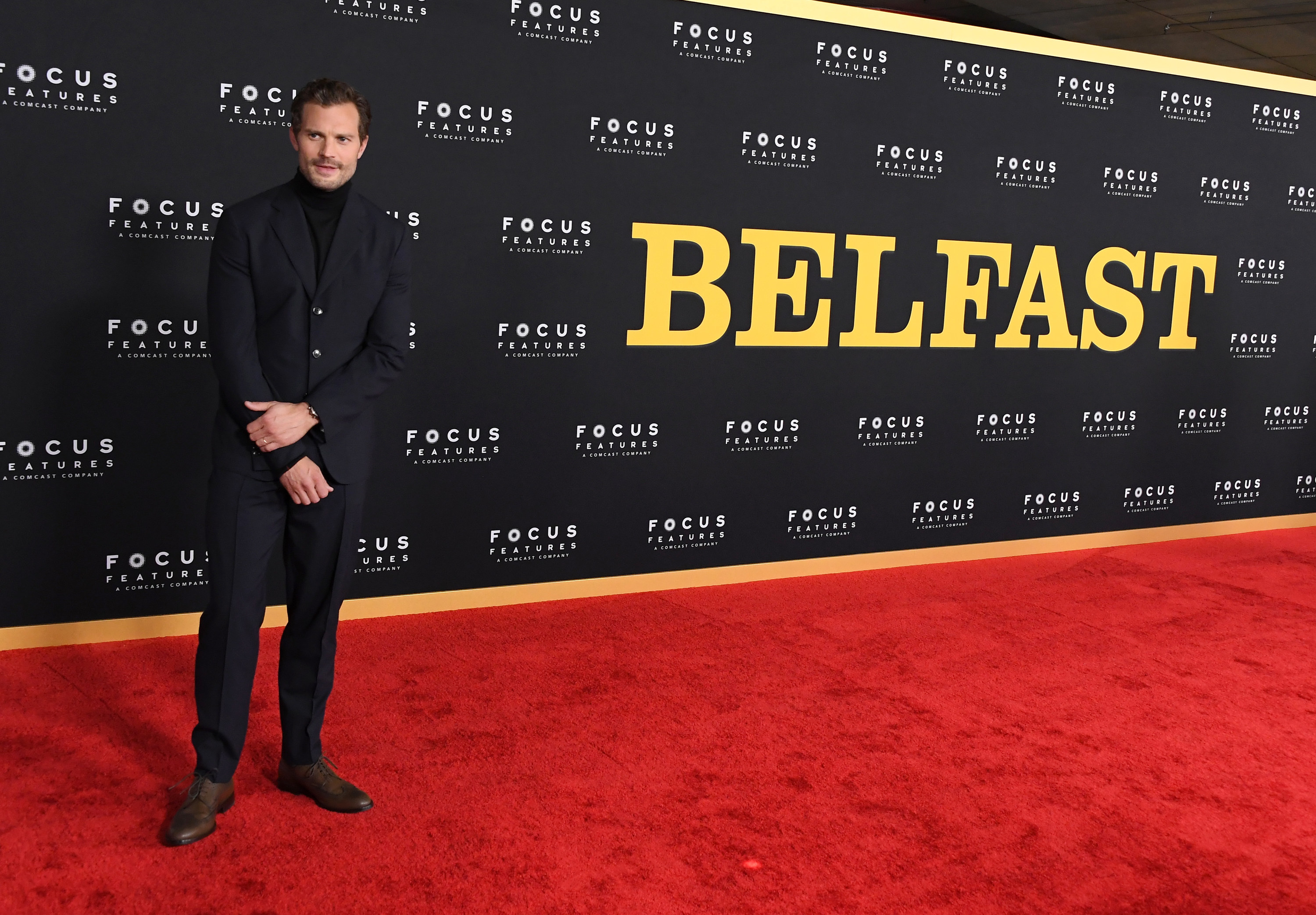 Jamie also opened up about Fifty Shades of Grey in a separate interview with British GQ last month, revealing he was "aware of the narrative" in the media that questioned his decision to take on the role when his career was already on the up.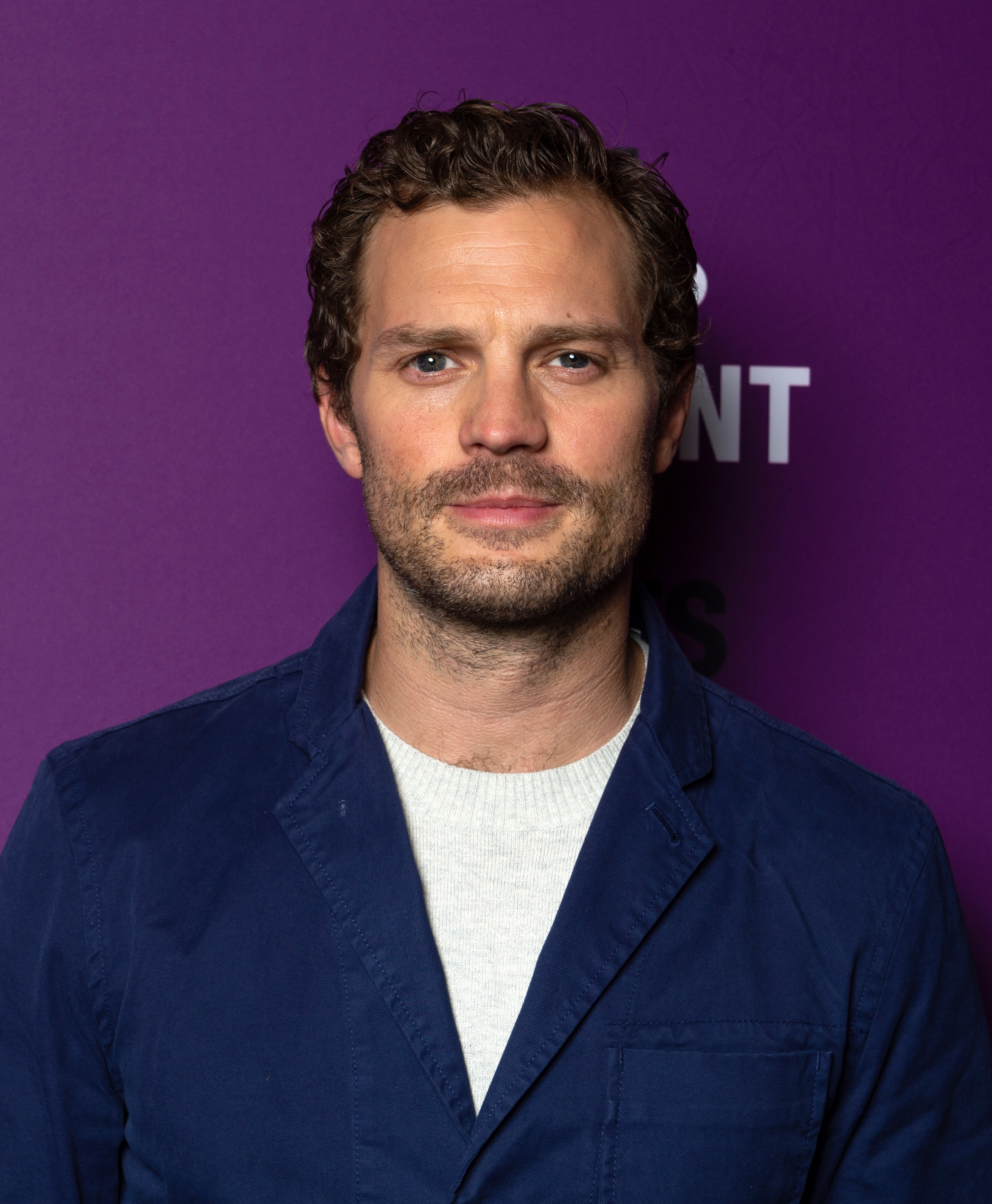 "Look, put it this way: it's done no harm to my career to be part of a movie franchise that has made more than $1 billion," Jame added. "Every working actor would say the same thing. It's provided — a lot."