Hunter Schafer has opened up about her experience of landing a role in Euphoria as her first big acting break, revealing that she was learning on the job during the first season.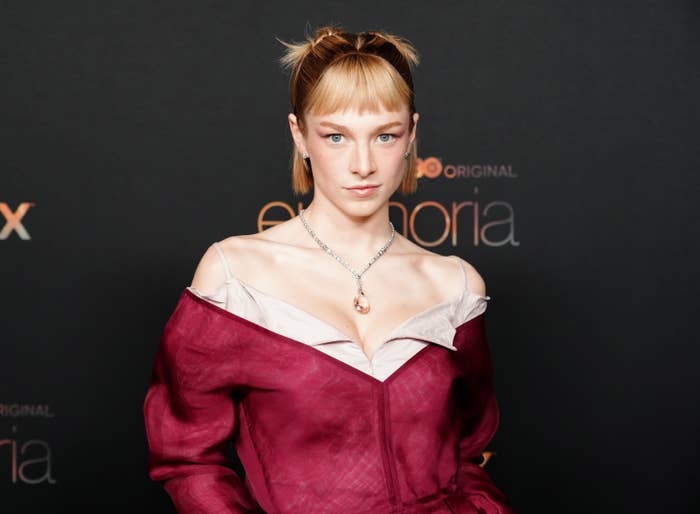 Hunter was originally a model, having worked with the likes of Dior and Marc Jacobs, and it was through that work that she was asked to audition for Euphoria.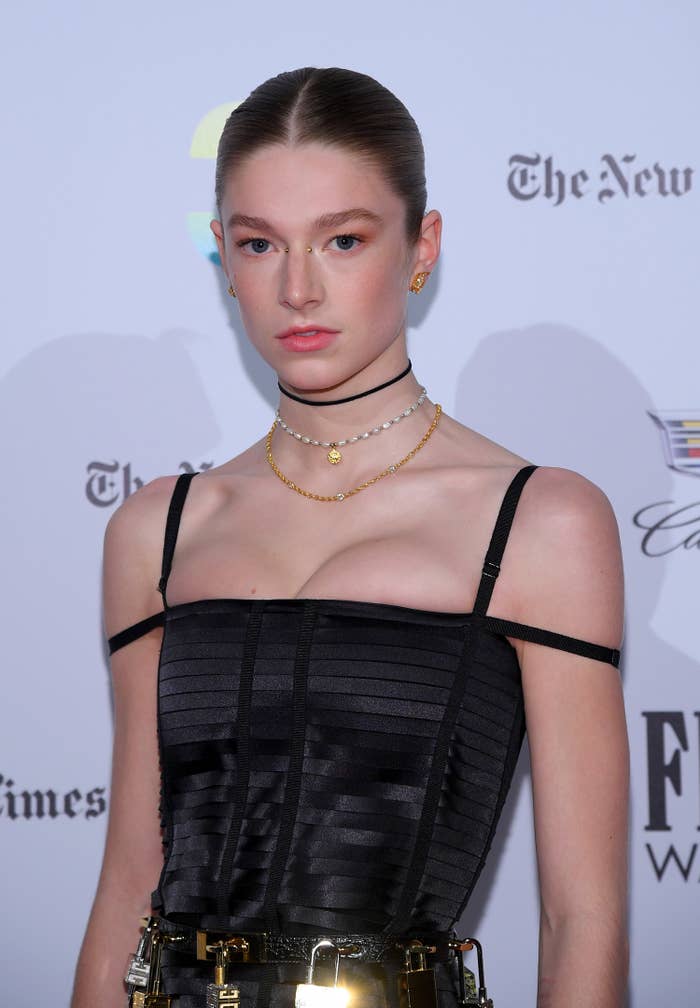 "Season one was like a super intense acting course," the 23-year-old said in a recent interview with i-D magazine. "Even in the pilot, I remember in between takes being like, 'Oh my God, this is so fucking hard. I have no idea what I'm doing.'"
She added: "I was really truly learning while making an HBO television show, which is just a wild circumstance to be in."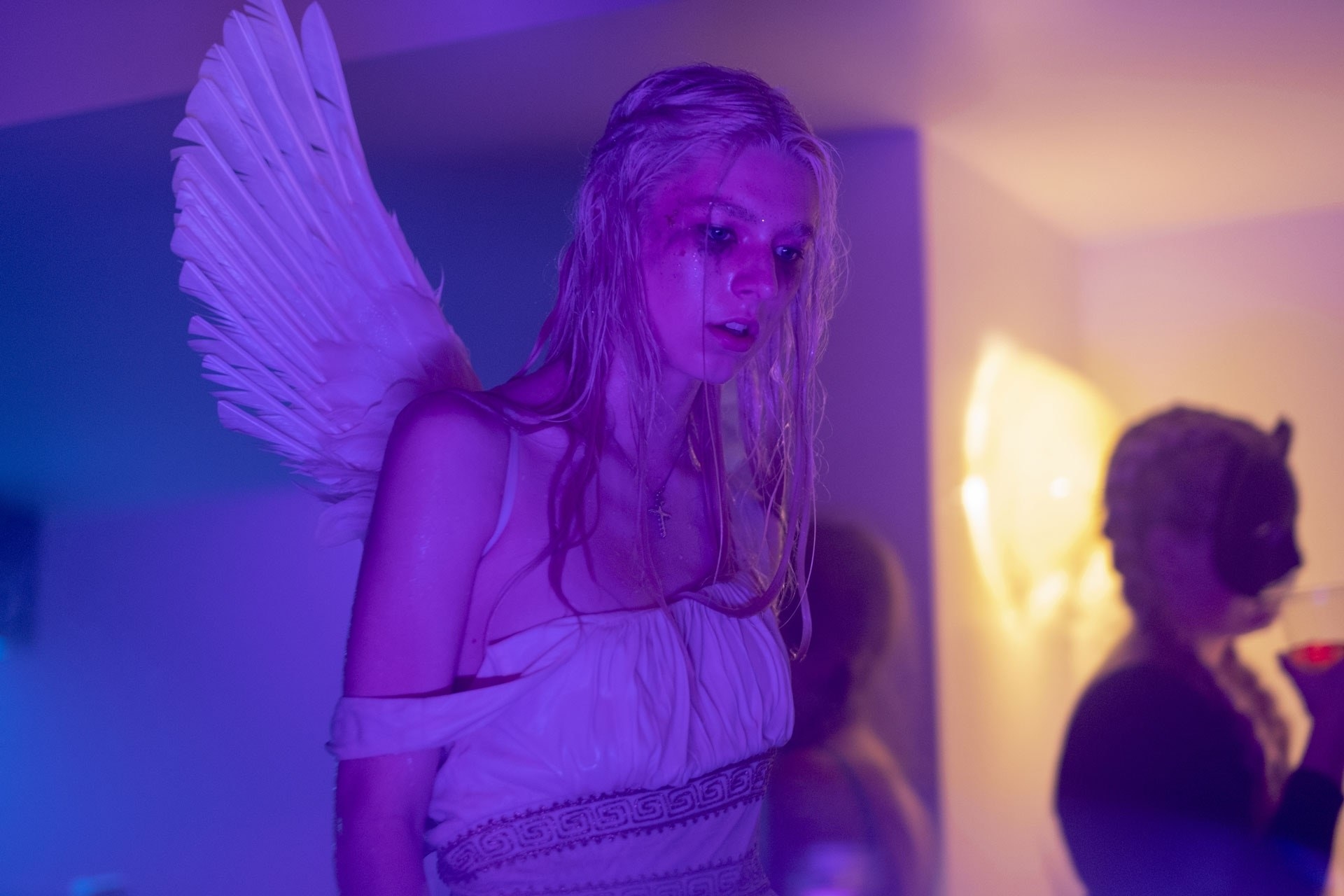 However, it's clear for anybody who's watched the show to see that Hunter has more than made the role of Jules her own. And Hunter herself feels much more settled with acting.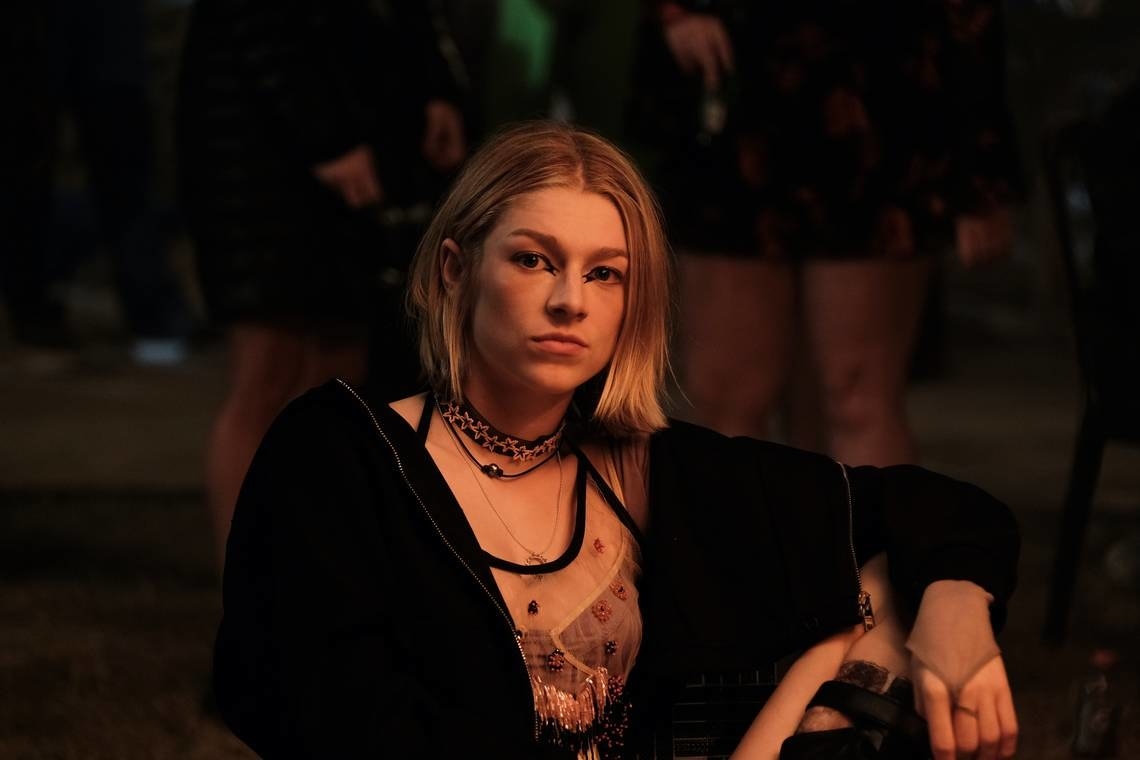 "I think I'm finally at a place where I'm like, OK, I like this, I can keep doing this," she said. "There's something really special about acting. There's nothing quite like it as far as making art goes."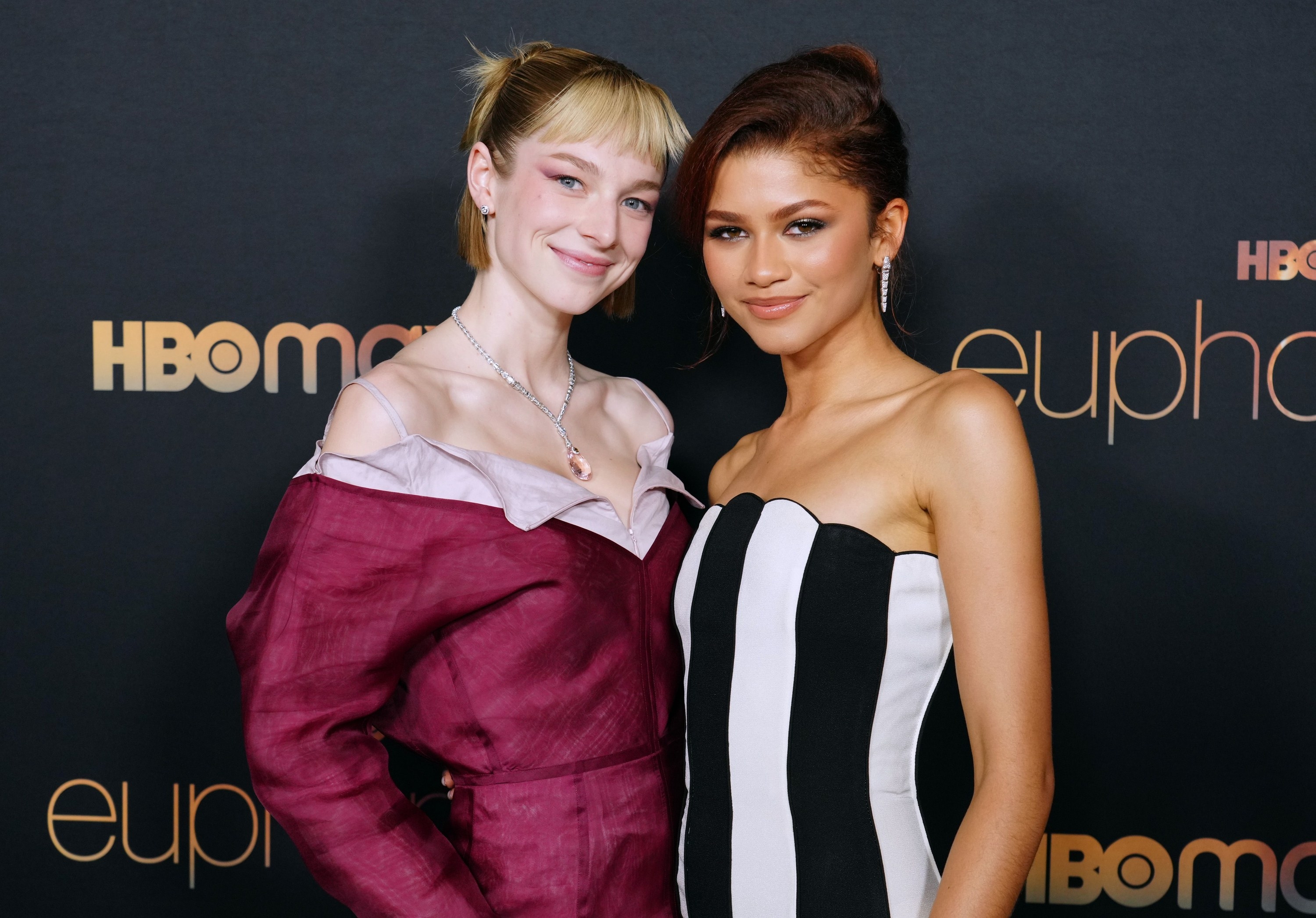 But Hunter hasn't just stopped at acting — she's also dived behind the scenes of Euphoria, having written and coproduced one of the episodes surrounding her character.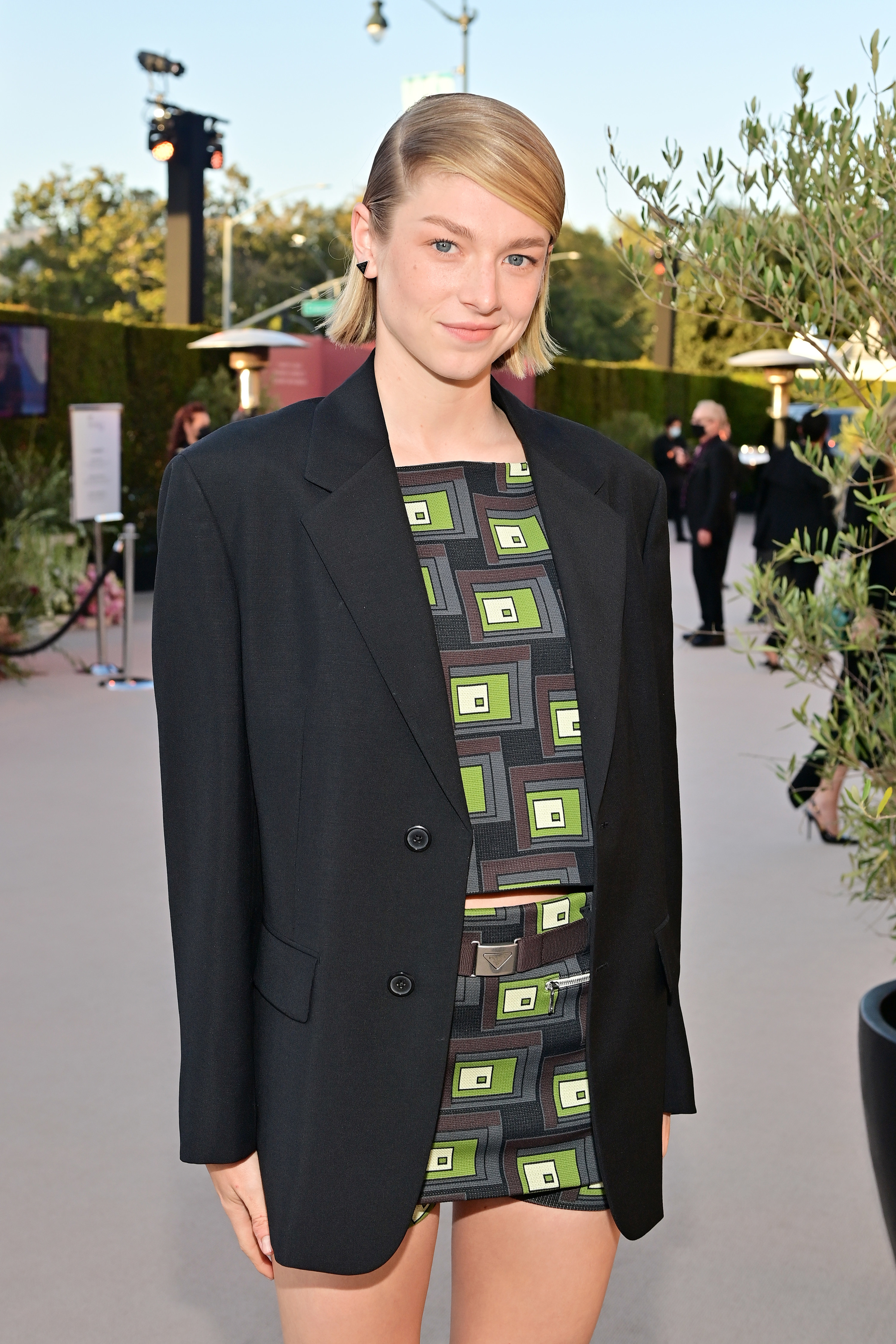 The episode, which was shot to bridge the gap between the first two seasons, focused on Jules in conversation with her therapist, adding an extra layer of complexity to her character.
"I feel like it really just gave us room to go deeper into her mind and her subconscious and her headspace," Hunter said of the episode. She added that working on the episode behind the scenes came at just the right time, having experienced a bout of depression not long before it.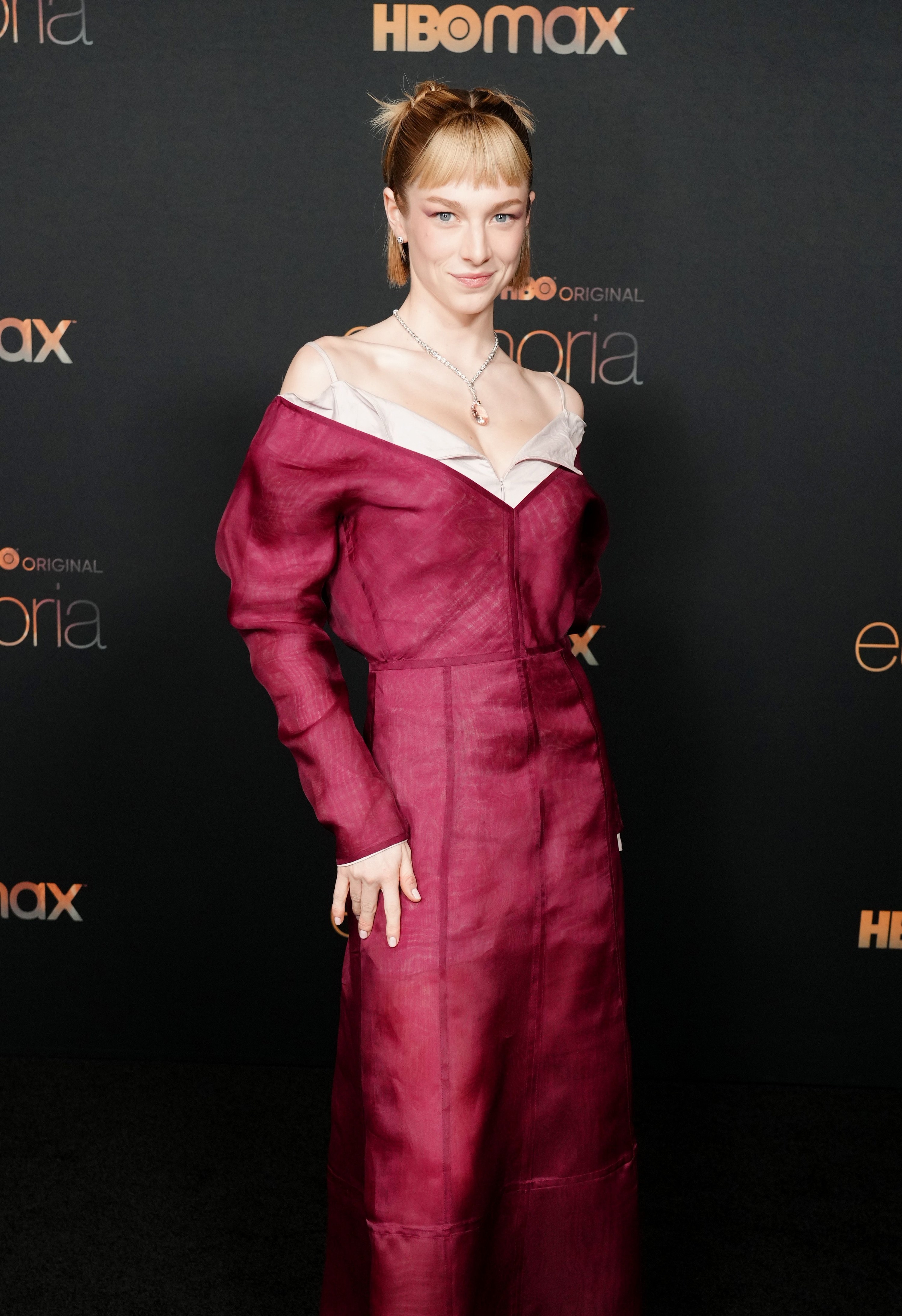 "I was in a very fucking raw place, you know, it was the summer of 2020," she explained. "Probably coming out of the worst depression I've ever had, and needing somewhere to put all of that energy. When I say that episode really became a lifeline, I mean it."
Hunter went on to say that the episode was, in part, meant to explore "a 17-year-old trans girl, still figuring out who she is, and debating queerness within her head — what that means for her as a trans person."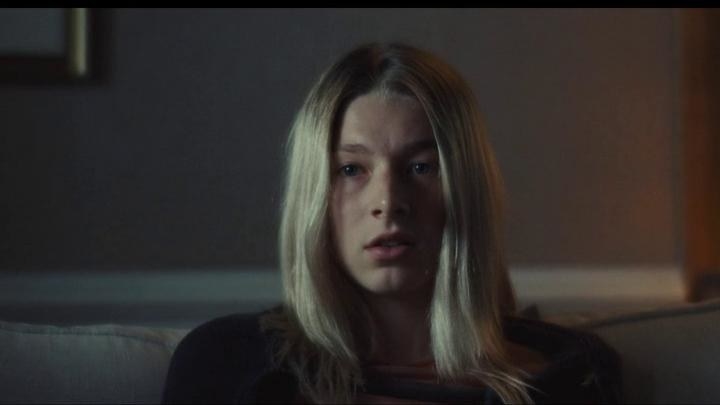 Of her thoughts on writing the episode, Hunter said: "This is a really good opportunity to put some shit on TV that has not been on TV as far as like, what's actually going on in young trans people's heads beyond 'Oh, I'm scared what people are gonna think because I'm trans.' Like, real, spiritual, philosophical… Who am I? What does this all mean?"