The winners of the 2022 Golden Globes were revealed in a muted ceremony that took place behind closed doors on Sunday, following criticism of the Hollywood Foreign Press Association last year.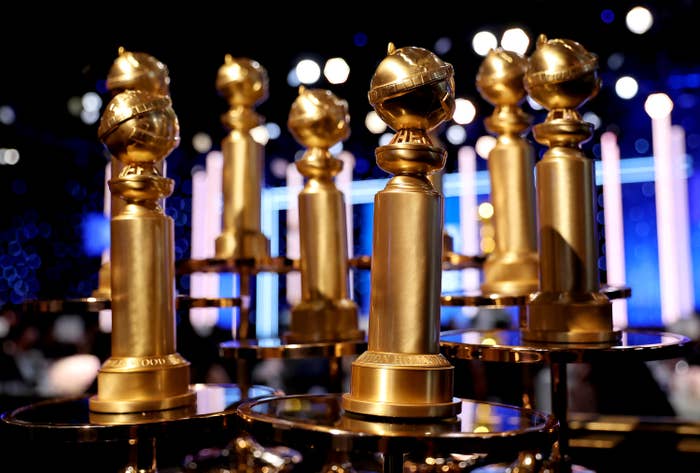 The 2021 award ceremony faced backlash for its lack of diversity within the nominees, especially considering one of the most popular and critically acclaimed TV series of the year — I May Destroy You — was shut out of every category.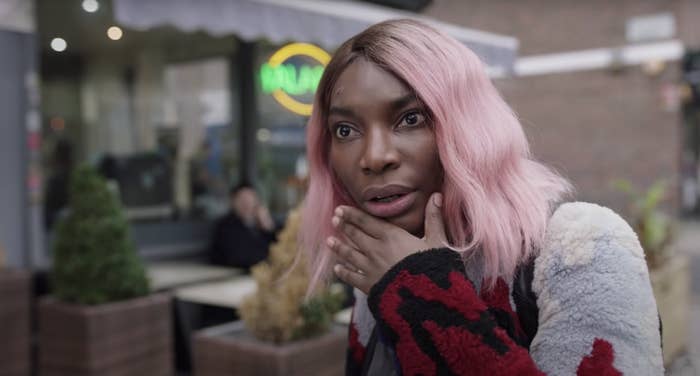 As award season kicks into gear, the Golden Globes paint a picture of who leads the field in the race to the Oscars, with the likes of Will Smith, Nicole Kidman, and Andrew Garfield hitting the ground running.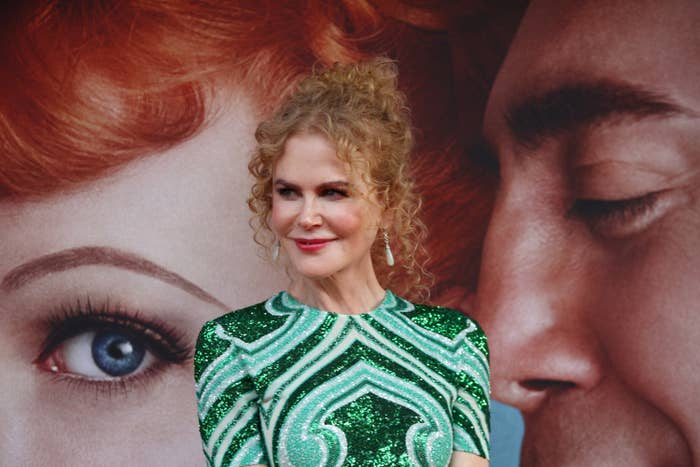 Here's a full list of the 2022 Golden Globe winners:
Best Motion Picture — Drama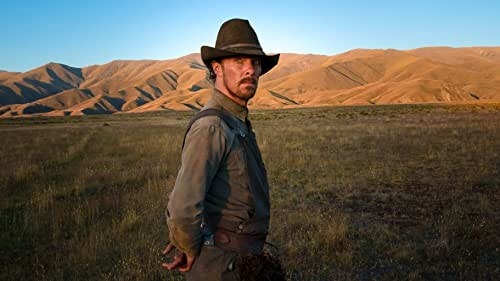 Best Performance by an Actress in a Motion Picture — Drama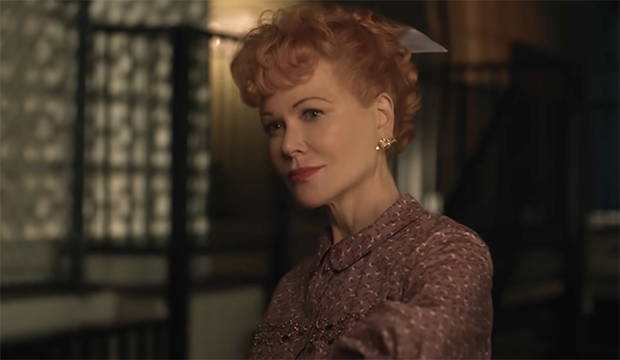 Best Performance by an Actor in a Motion Picture — Drama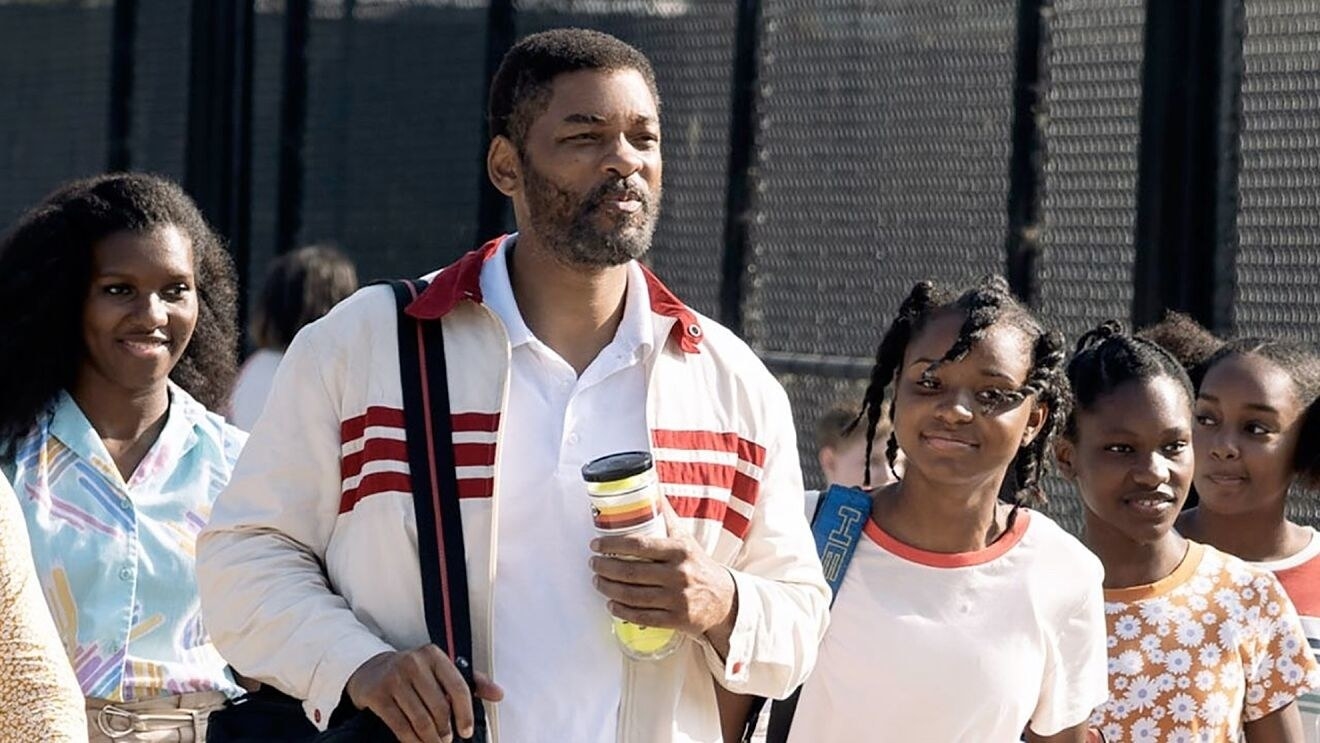 Best Motion Picture — Musical or Comedy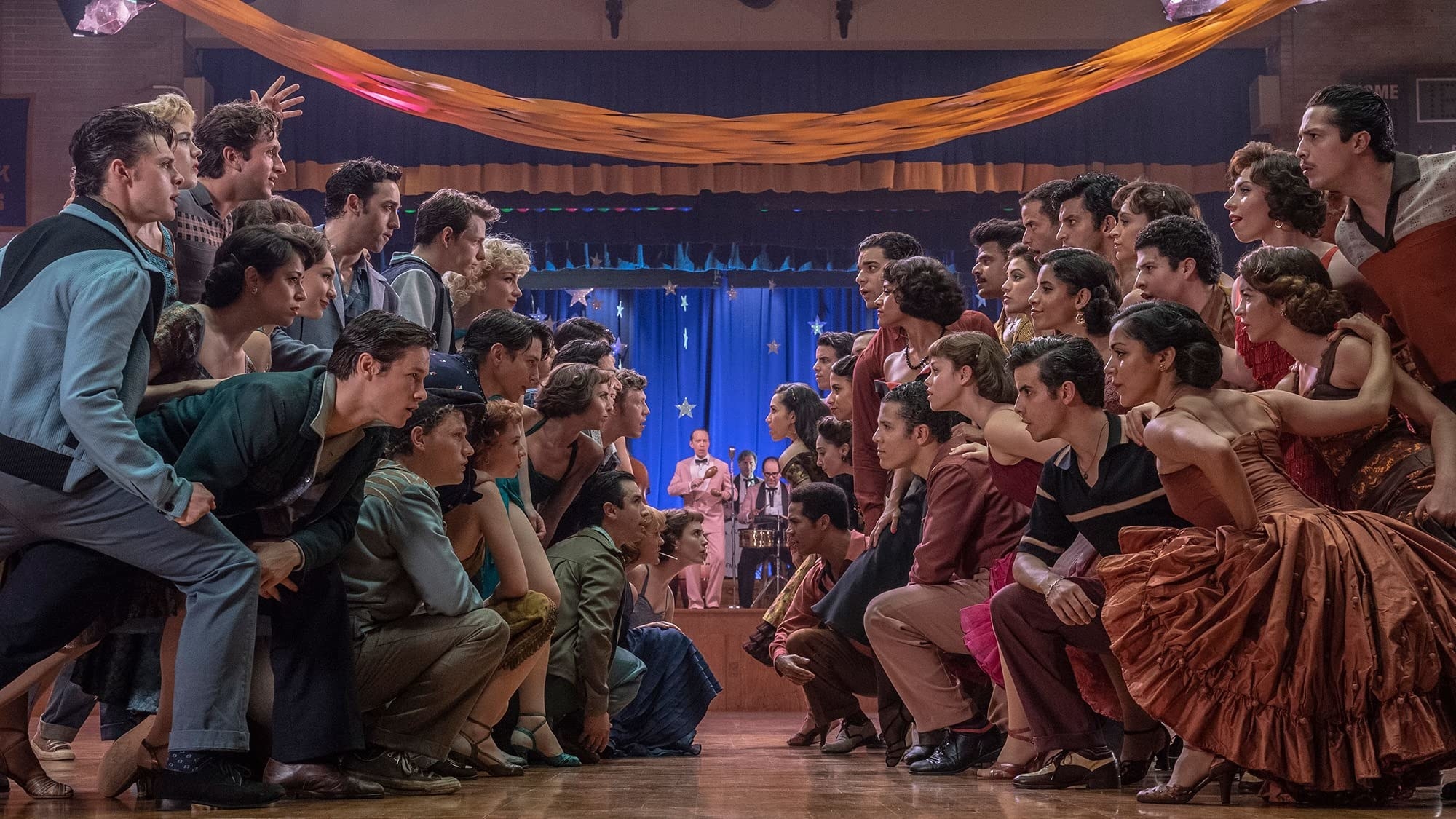 Best Performance by an Actress in a Motion Picture — Musical or Comedy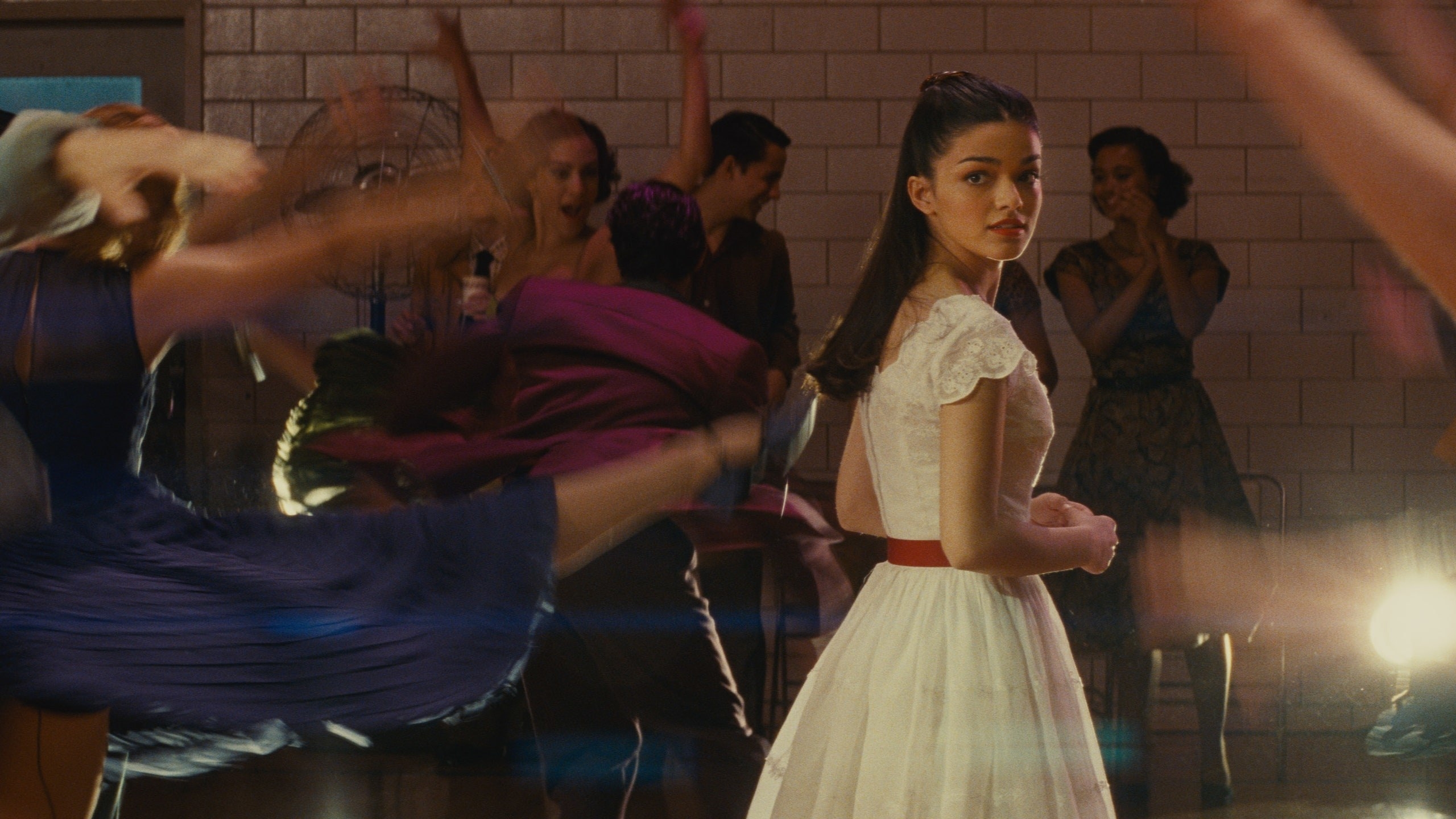 Best Performance by an Actor in a Motion Picture — Musical or Comedy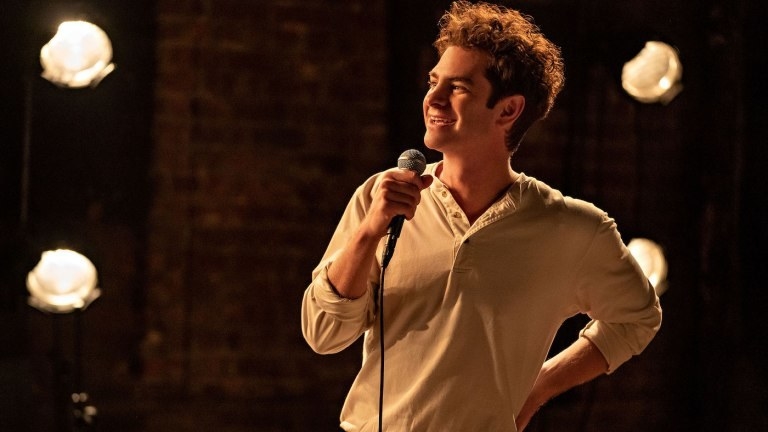 Best Picture – Animated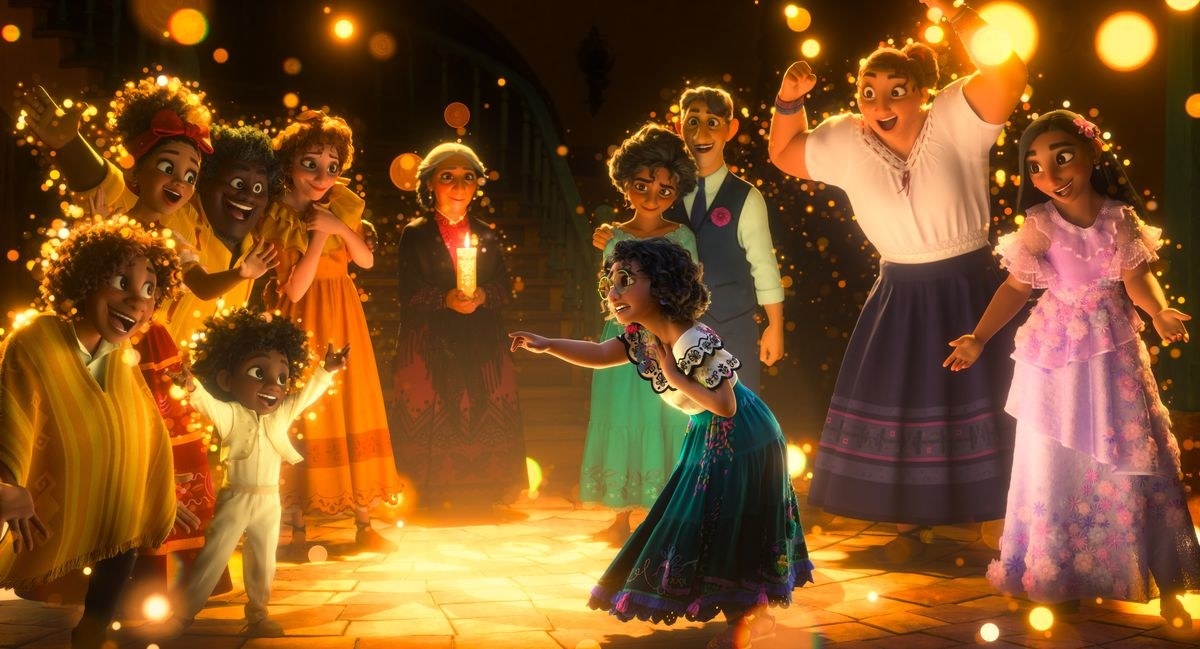 Best Picture — Non-English Language (formerly Foreign Language)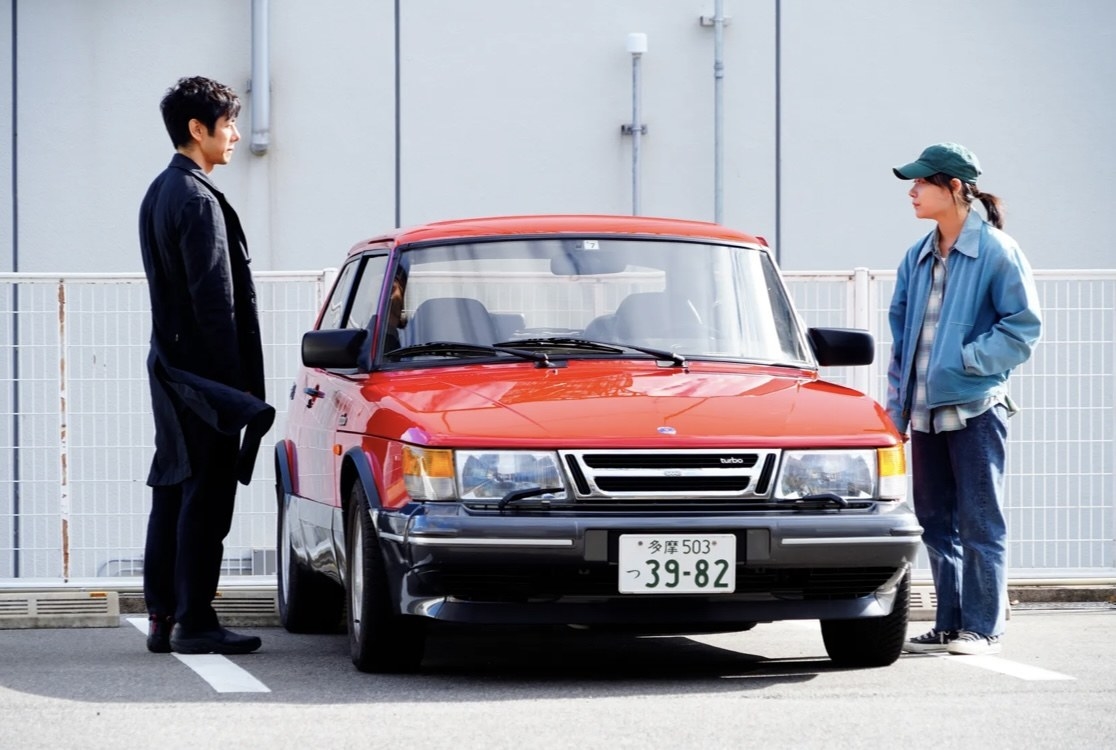 Best Performance by an Actress in a Supporting Role in Any Motion Picture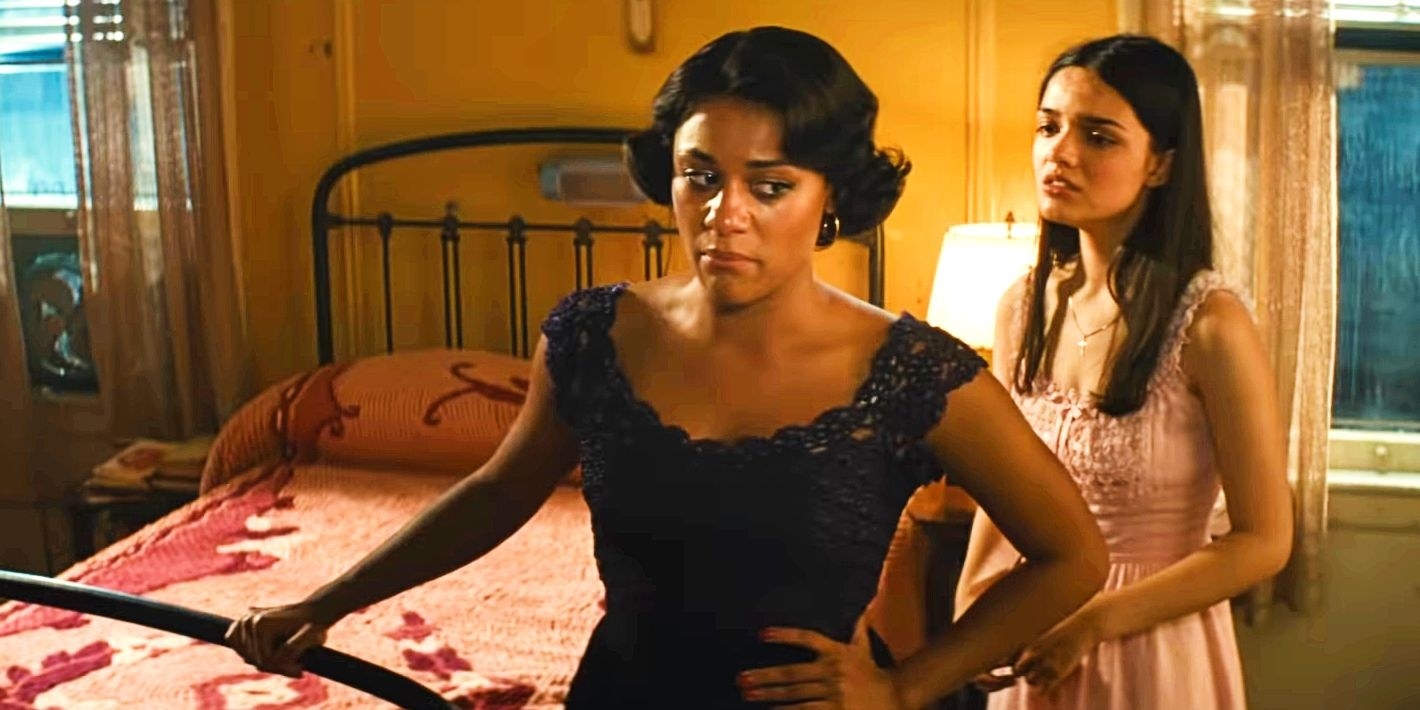 Best Performance by an Actor in a Supporting Role in Any Motion Picture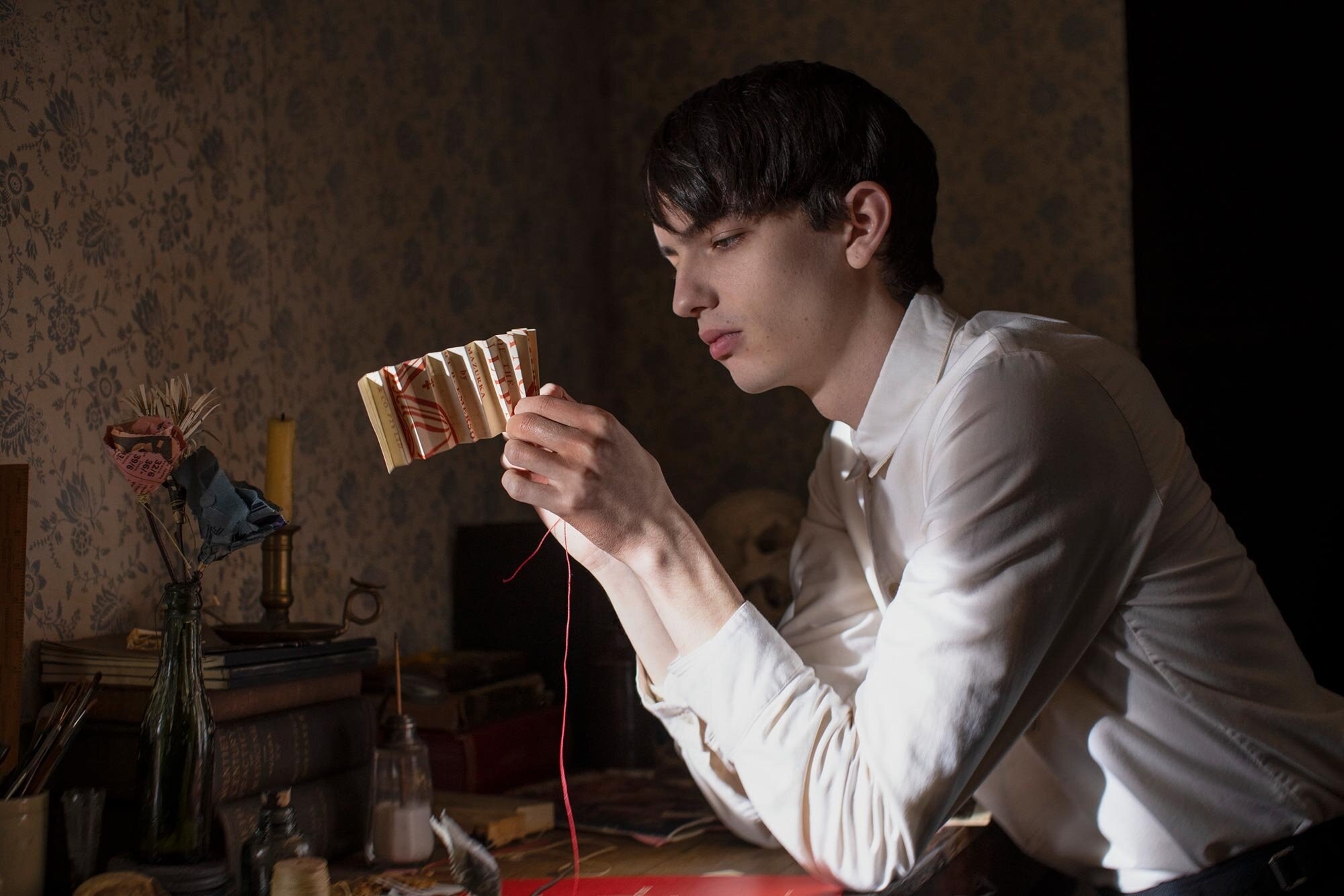 Best Director — Motion Picture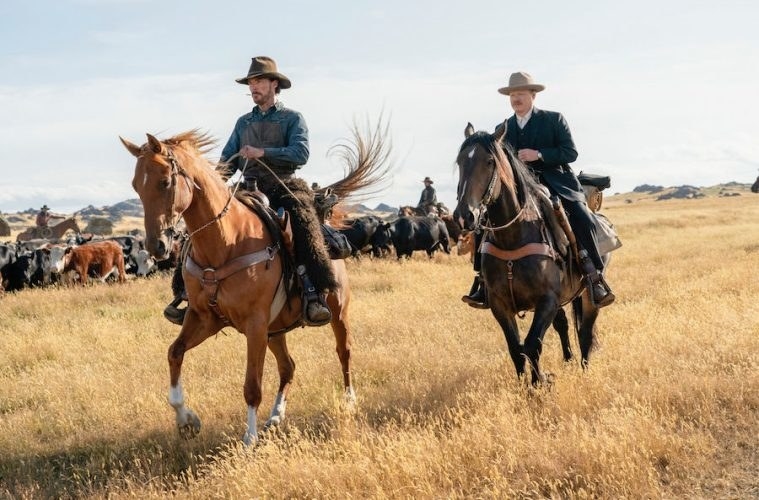 Best Screenplay — Motion Picture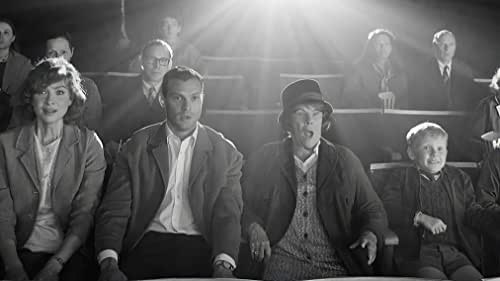 Best Original Score — Motion Picture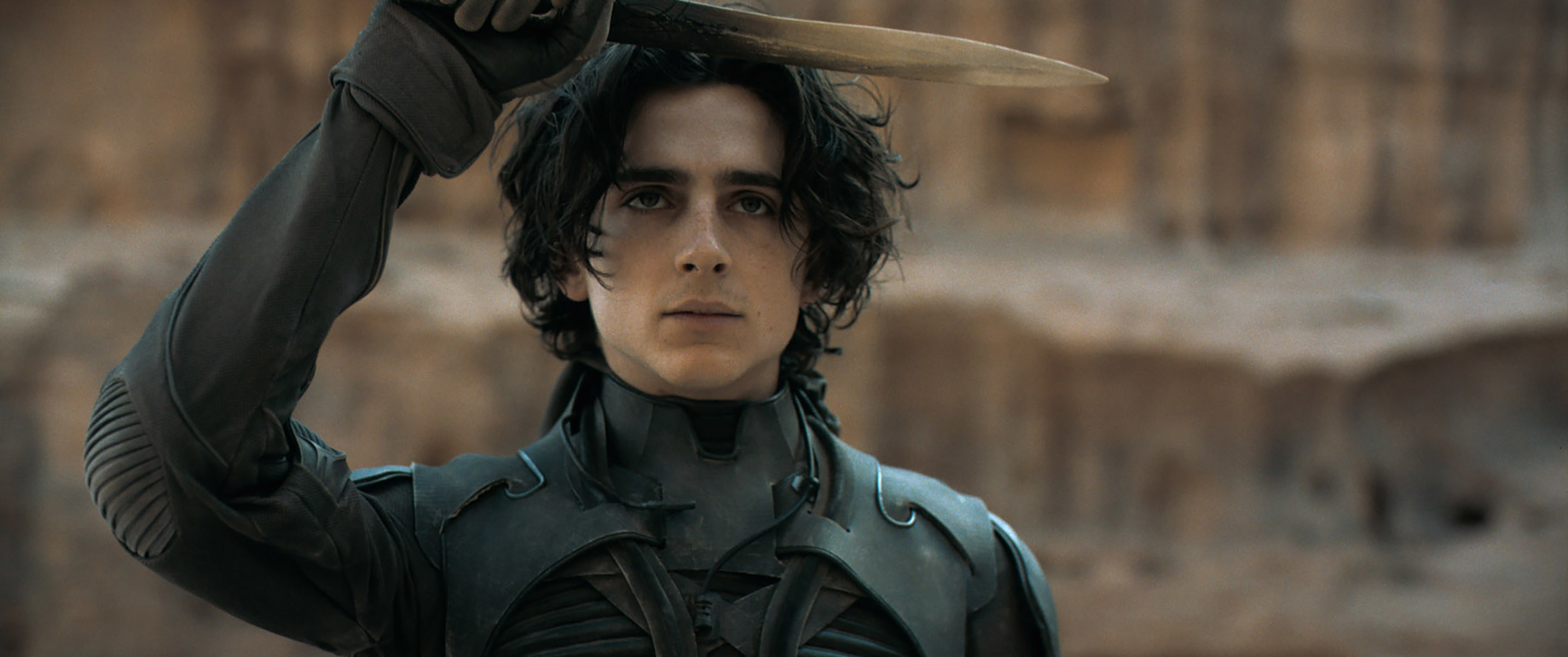 Best Original Song — Motion Picture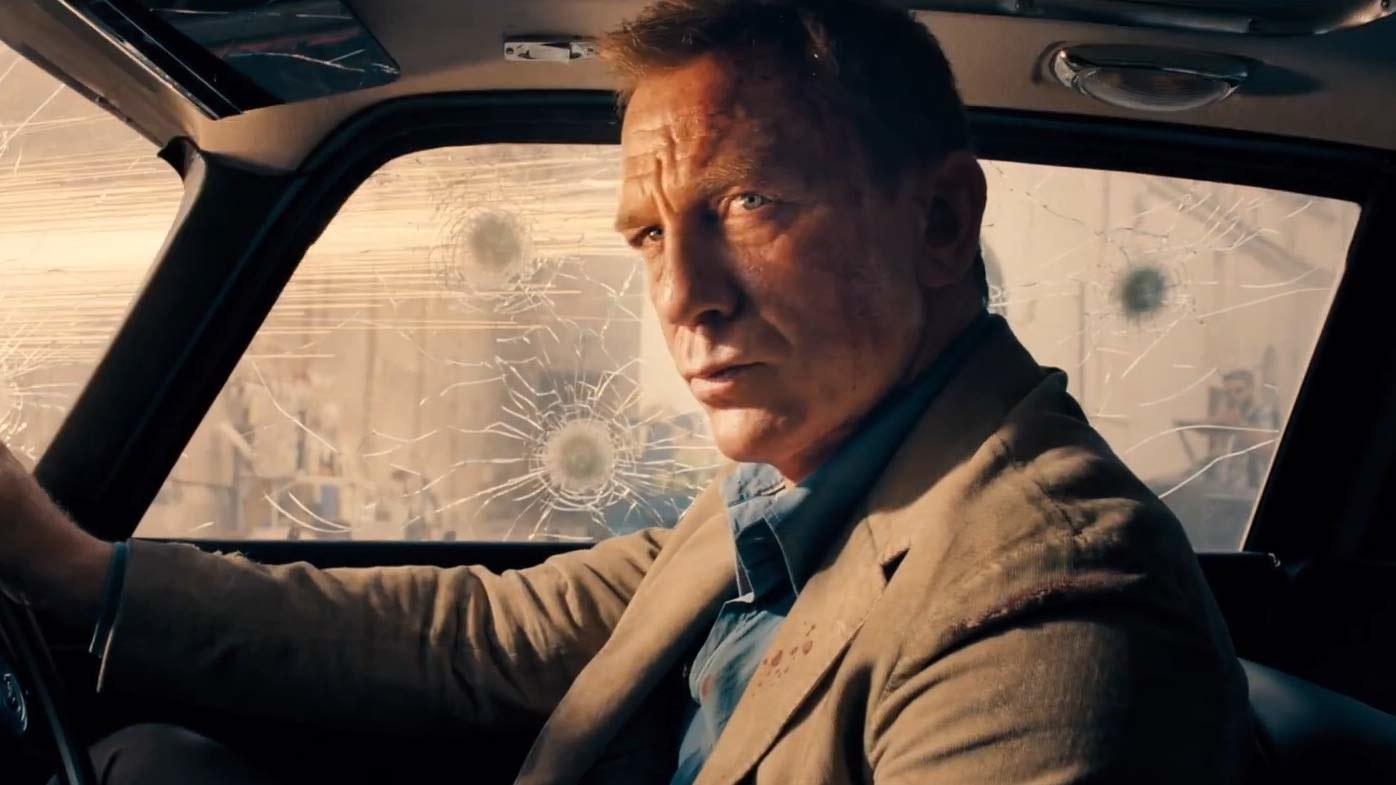 Best Television Series — Drama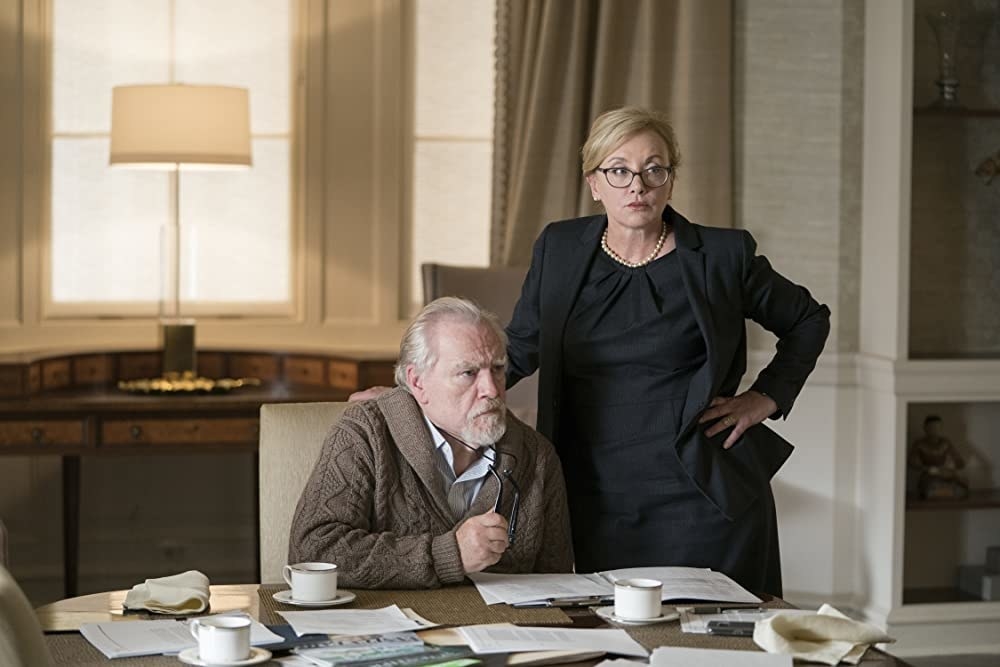 Best Performance by an Actress in a Television Series — Drama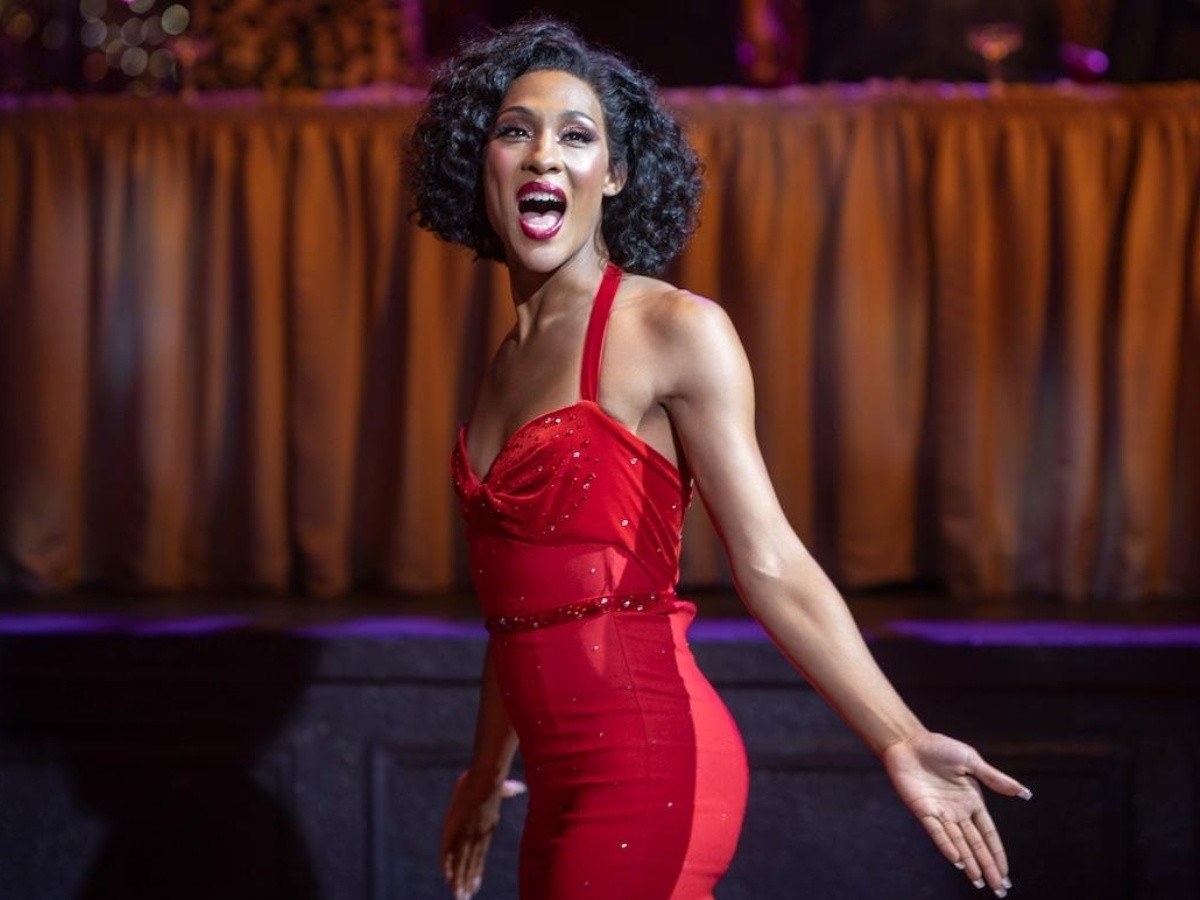 Best Performance by an Actor in a Television Series — Drama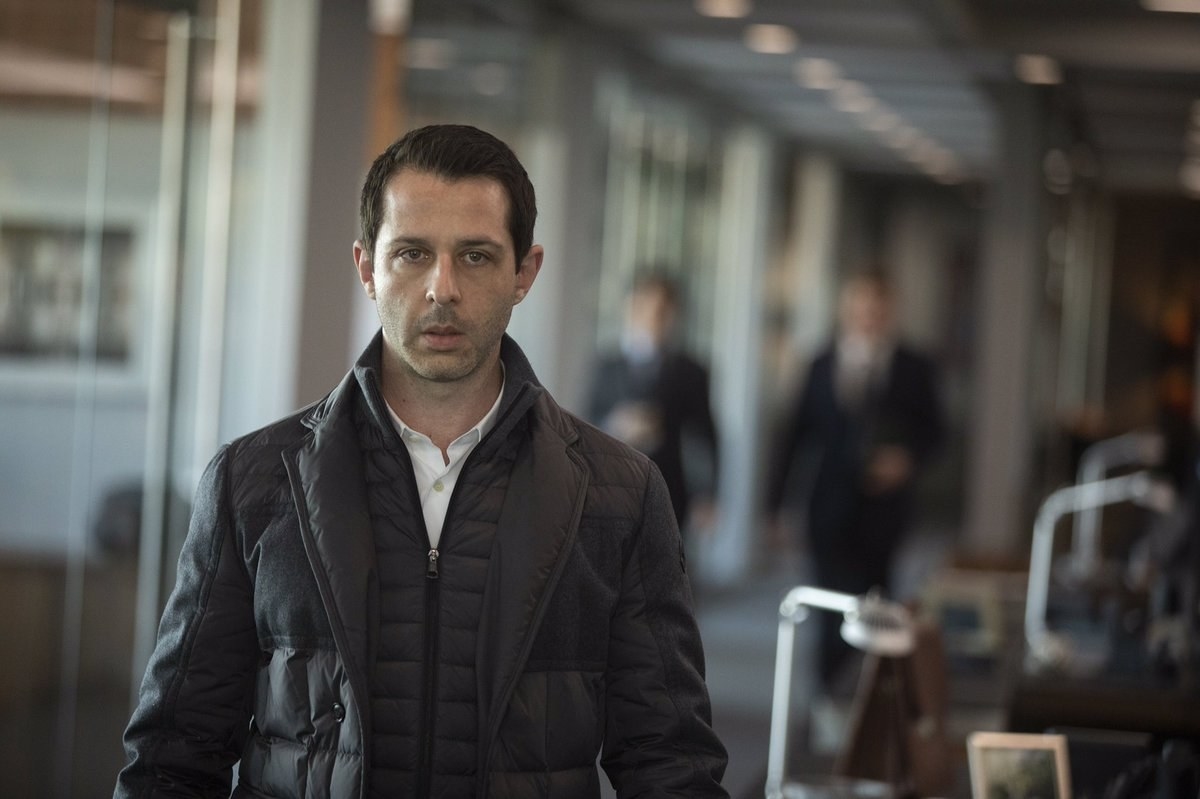 Best Television Series — Musical or Comedy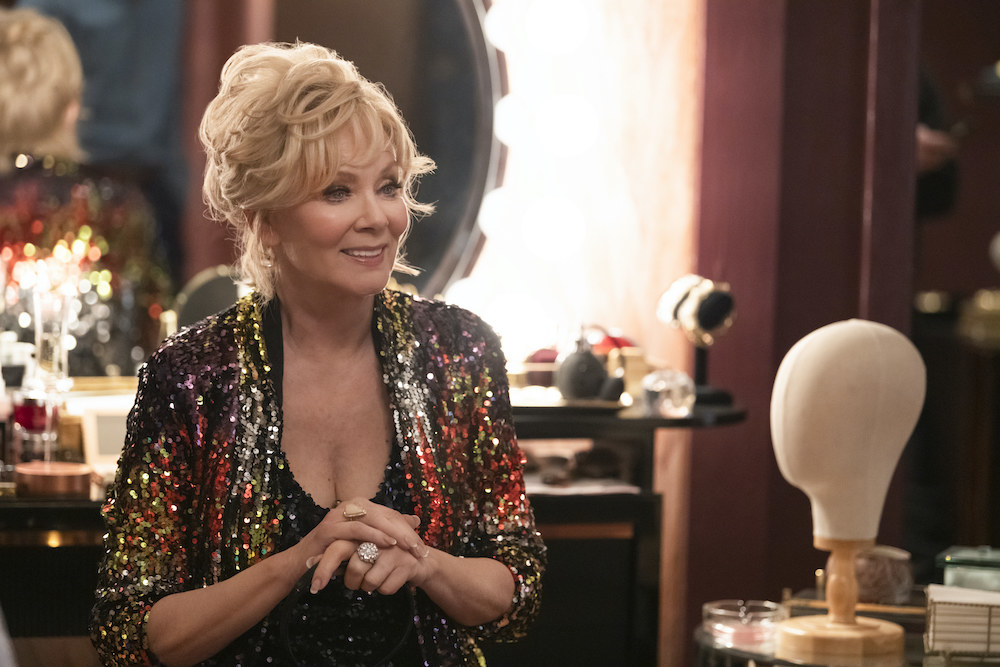 Best Performance by an Actress in a Television Series — Musical or Comedy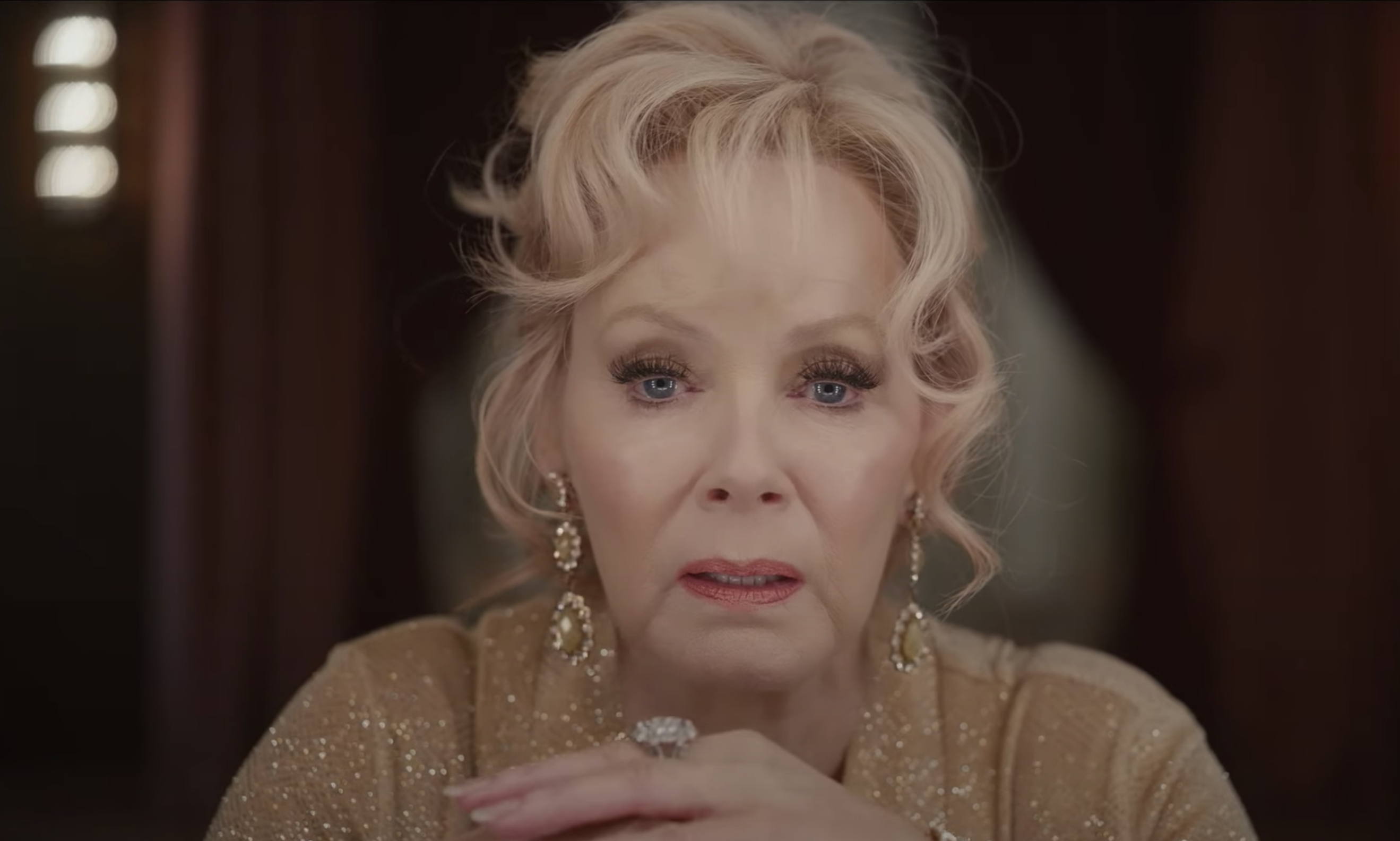 Best Performance by an Actor in a Television Series — Musical or Comedy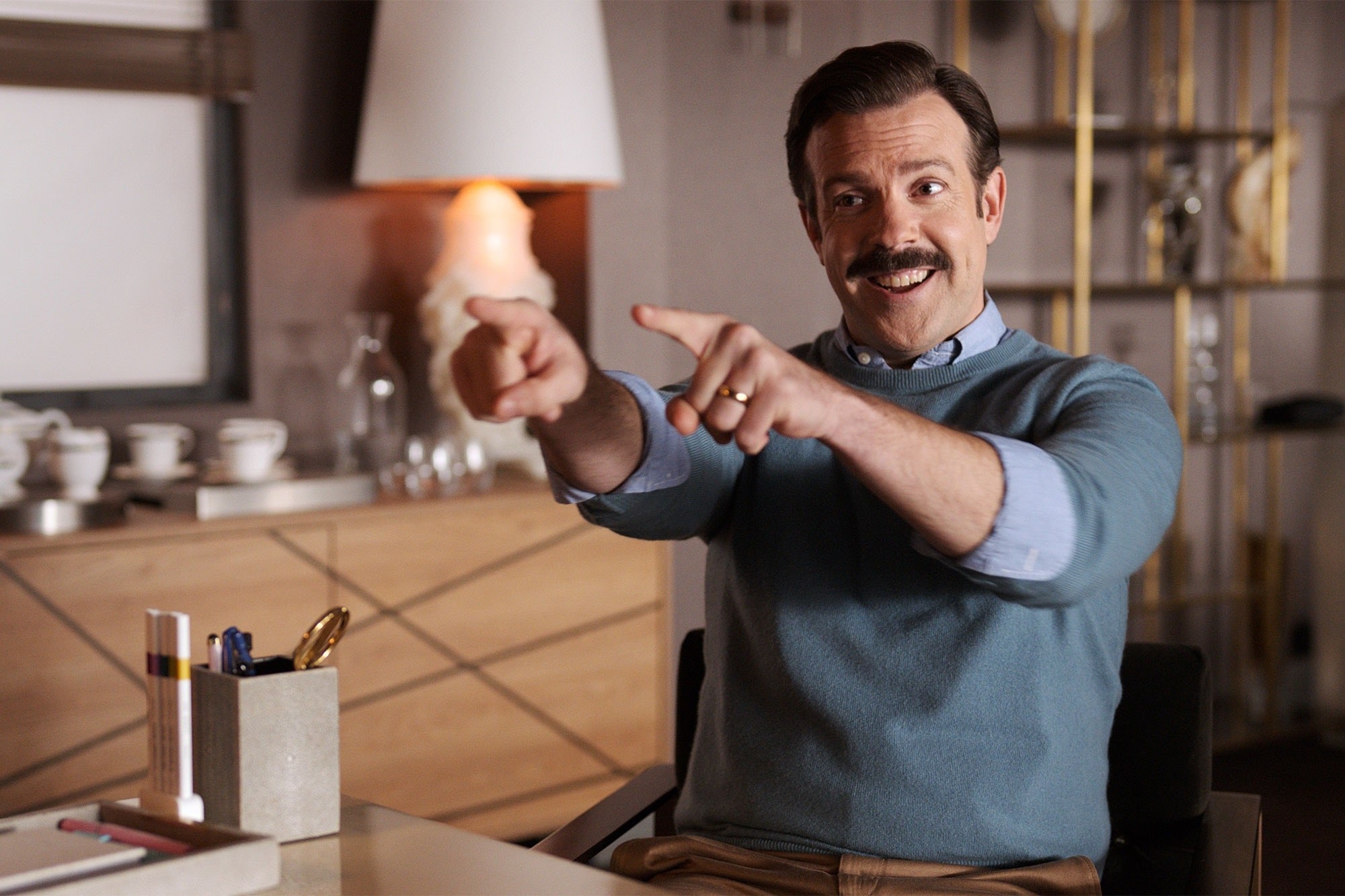 Best Television Limited Series, Anthology Series, or Motion Picture Made for Television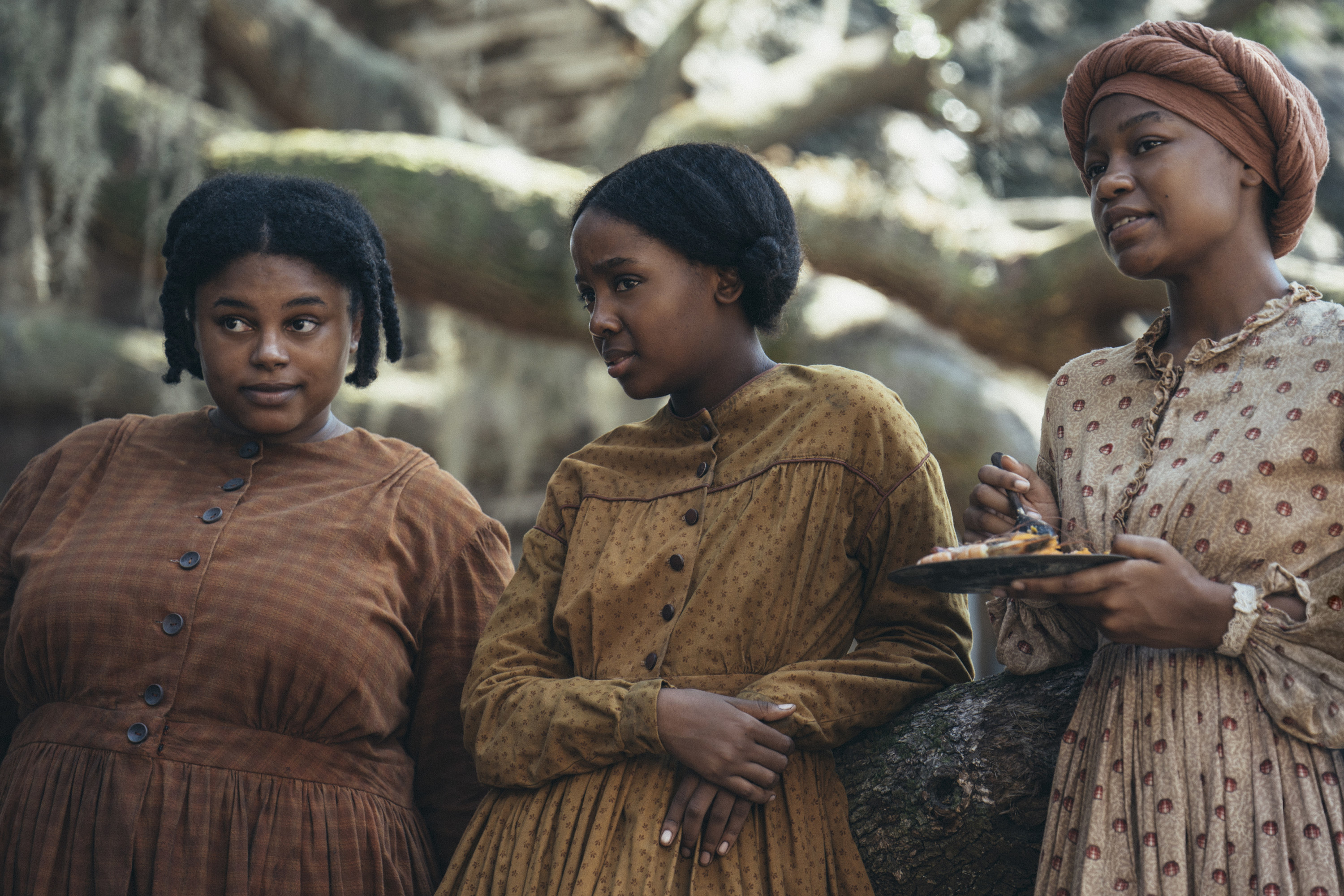 Best Performance by an Actress in a Limited Series, Anthology Series, or a Motion Picture Made for Television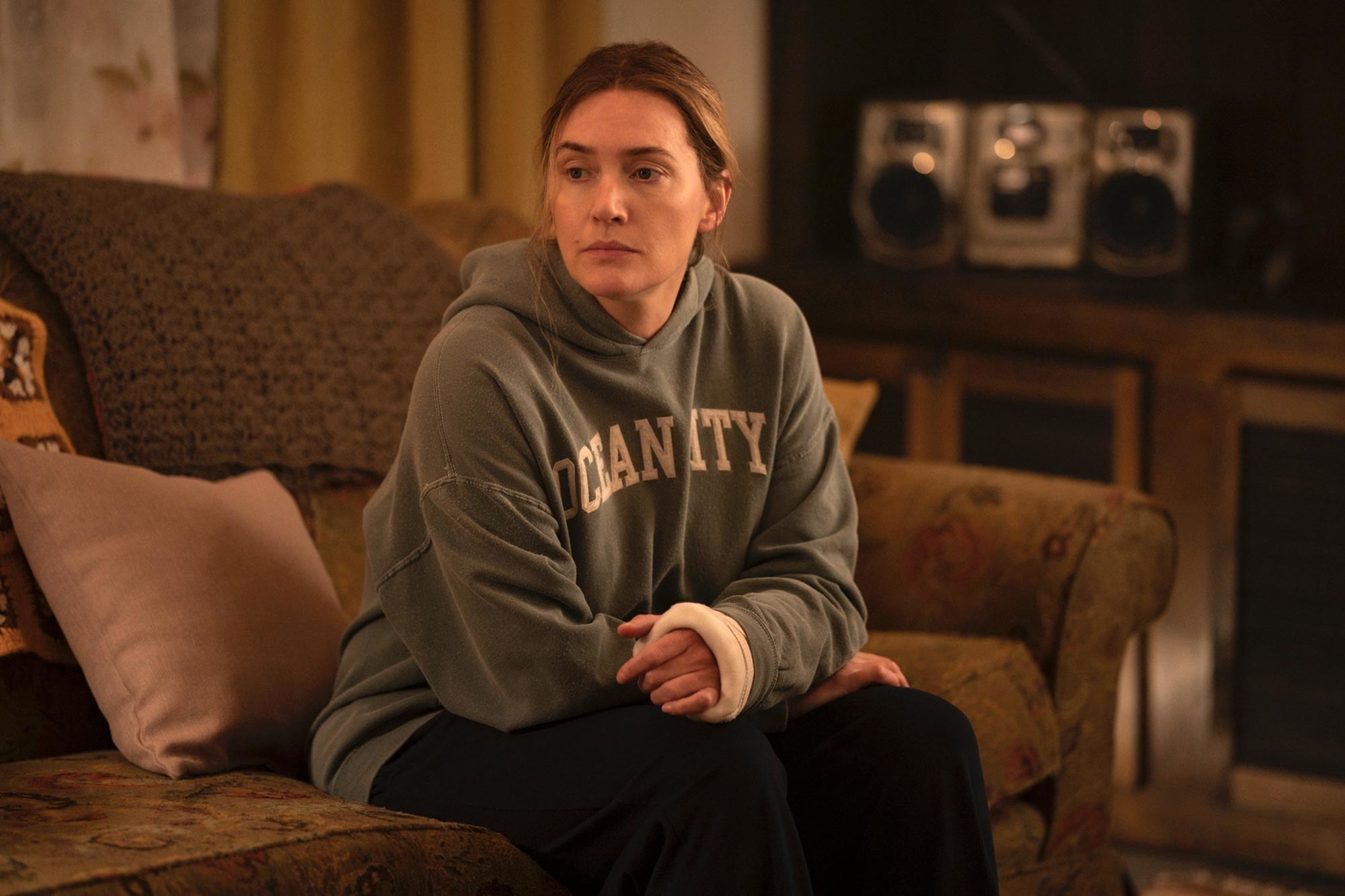 Best Performance by an Actor in a Limited Series, Anthology Series, or a Motion Picture Made for Television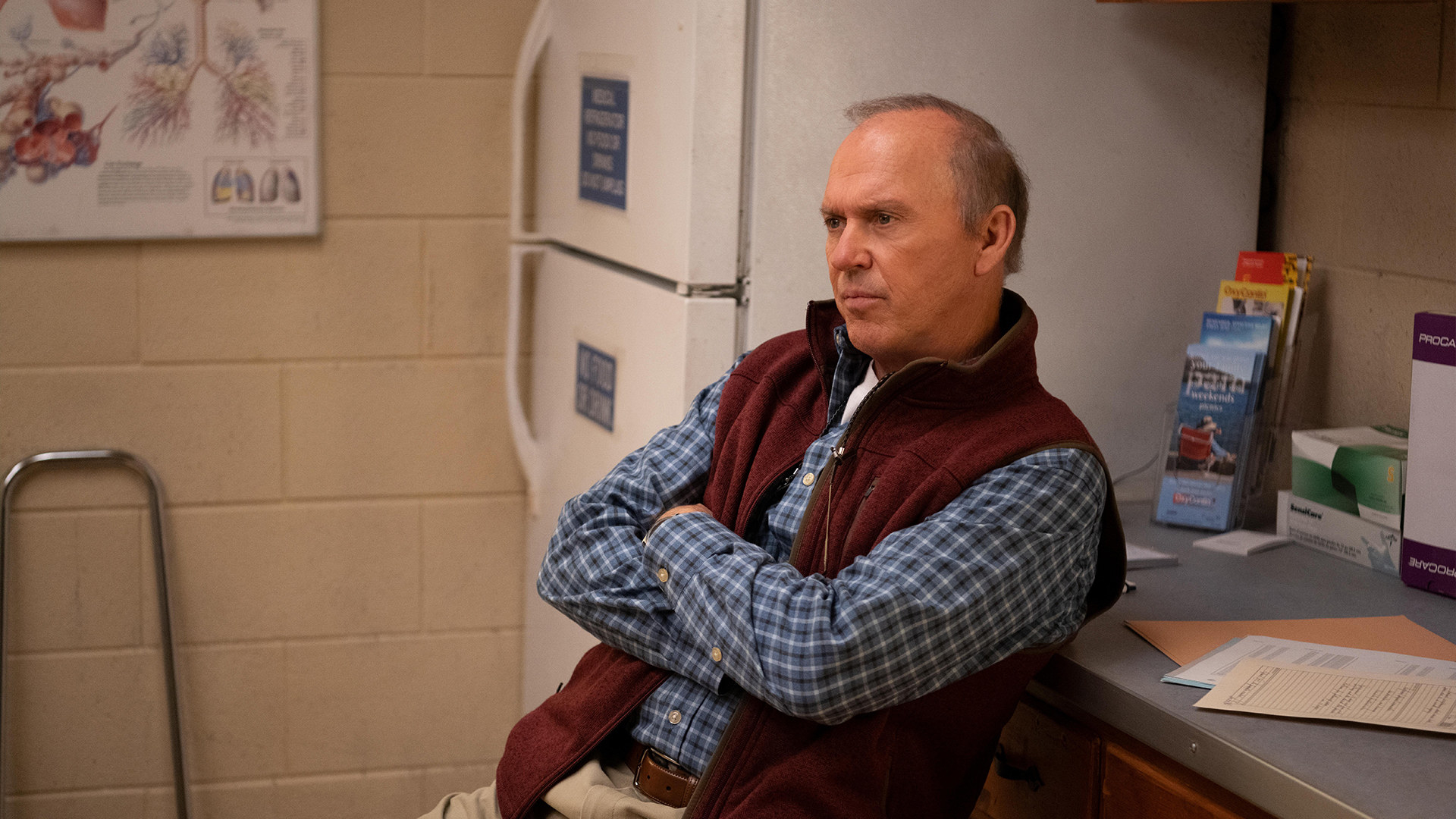 Best Performance by an Actress in a Supporting Role on Television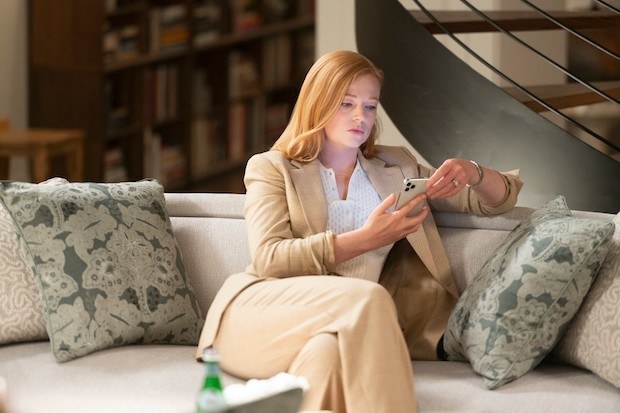 Best Performance by an Actor in a Supporting Role on Television