The co-creators and executive producer of Friends have opened up about the criticism leveled at the show for its lack of diversity, seemingly revealing a difference of opinion between those behind the cameras.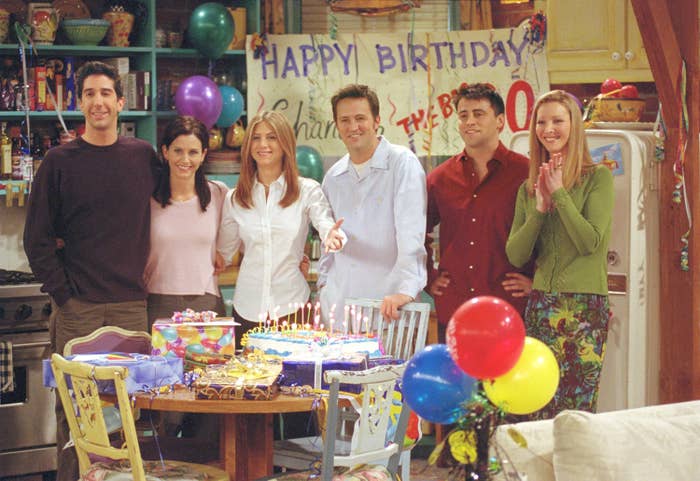 In an interview with the Hollywood Reporter published after the reunion aired earlier this week, Marta Kauffman and Kevin Bright gave their view on the criticism in separate conversations.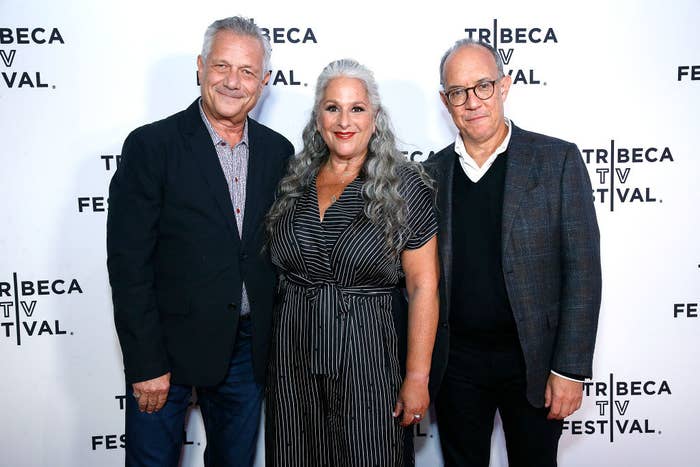 When asked if casting "all-white, heteronormative" actors for the main roles was a conscious choice, Bright (an executive producer and director for the show) explained that it wasn't intentional, but that the chemistry of the cast spoke for itself.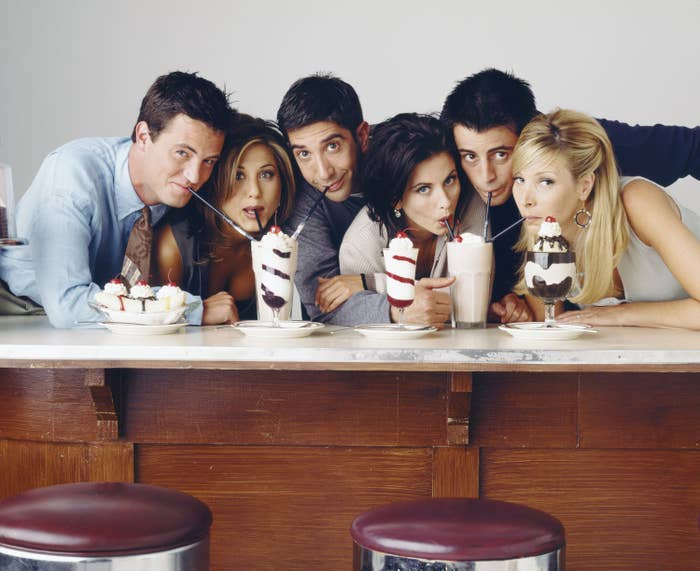 Bright added that he didn't have any regrets "other than hindsight" and that he would've been "insane" not to hire the six actors who eventually secured the roles.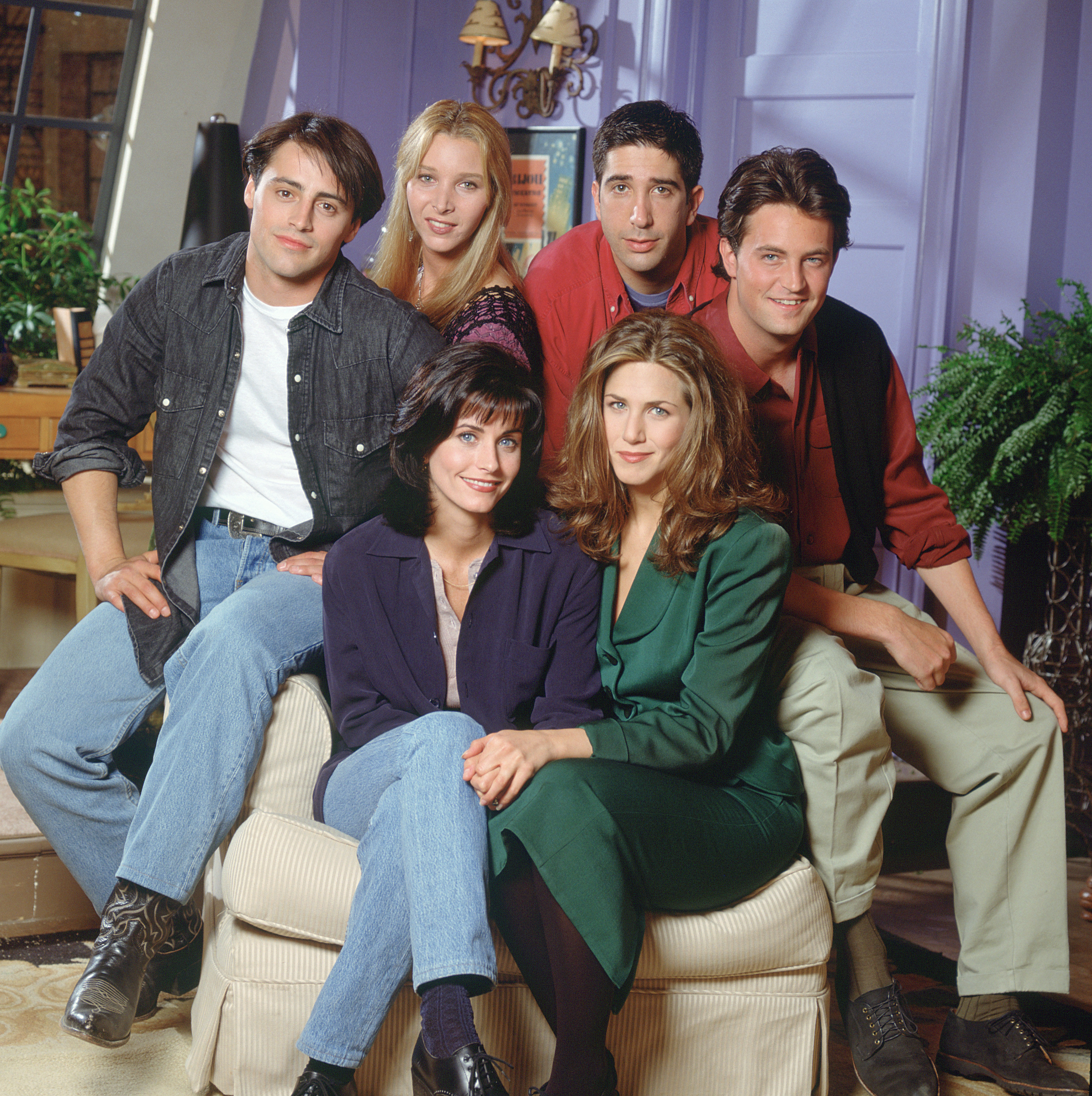 As Bright suggested, Kauffman did have a slightly different opinion when posed the same question, with the co-creator explaining that there were "probably a hundred things" she'd have done differently if given the chance.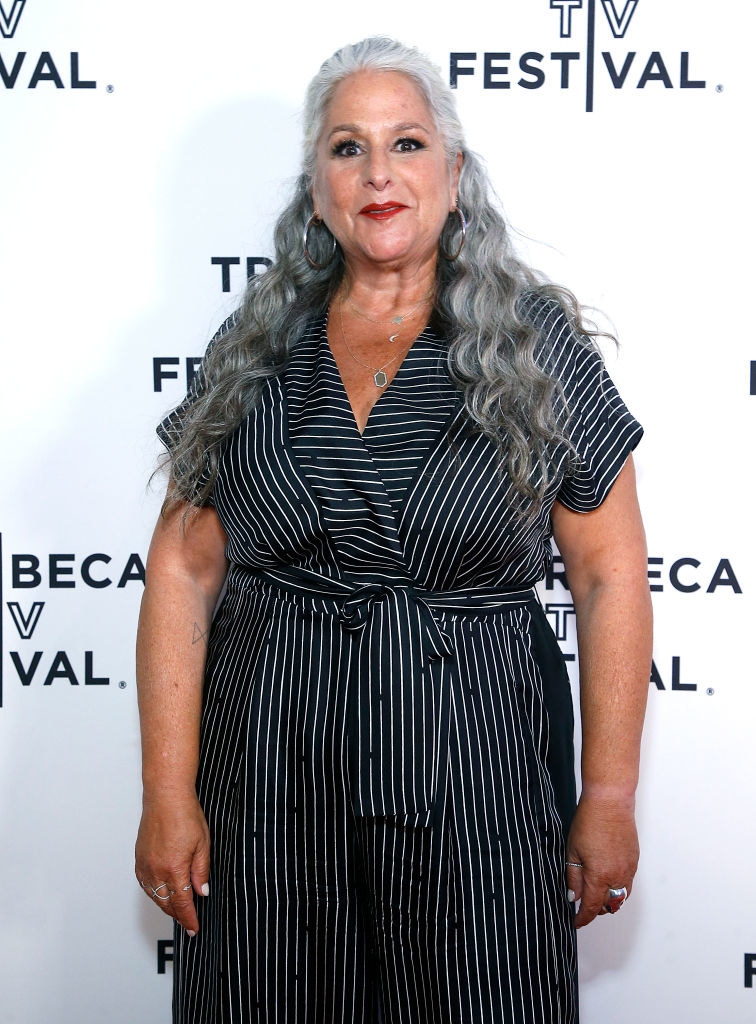 "There are many things that I could say if I only knew then what I know now. Back then, there was no conscious decision," Kauffman continued. "We saw people of every race, religion, color. These were the six people we cast. So, it was certainly not conscious."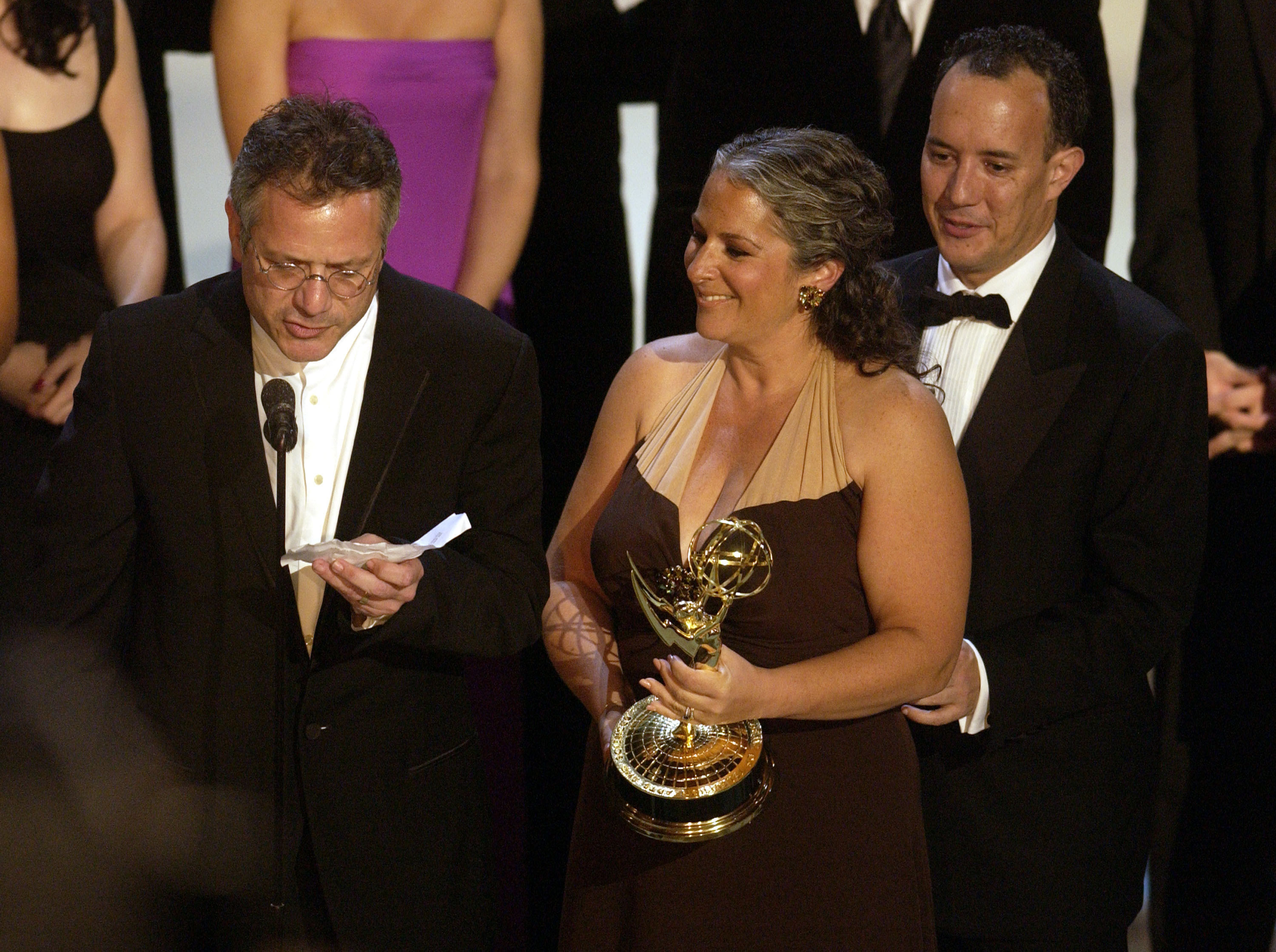 However, both agreed that the pilot episode would be unrecognizable if it were written today, with Bright noting that the "racial makeup" of the cast would most likely be very different.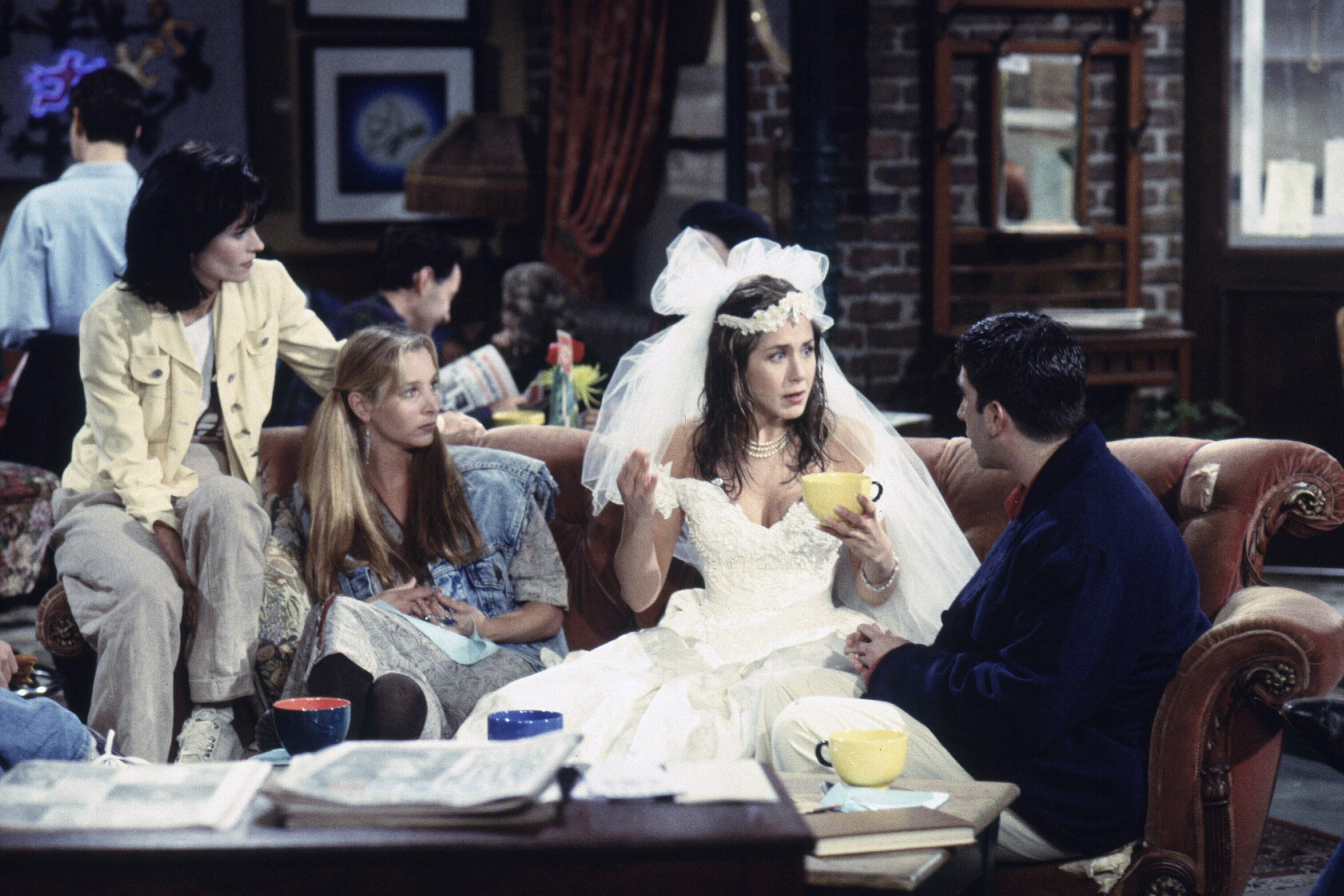 Bright also pointed out the same-sex wedding in Season 2 as an example of inclusivity, saying: "When the show gets hammered about a lack of diversity, I like that episode also to be remembered as doing something that nobody else had done before."
This isn't the first time that the cast and crew have opened up about their feelings on the criticism of diversity, with Kauffman previously expressing regret that she "didn't do enough" at the time.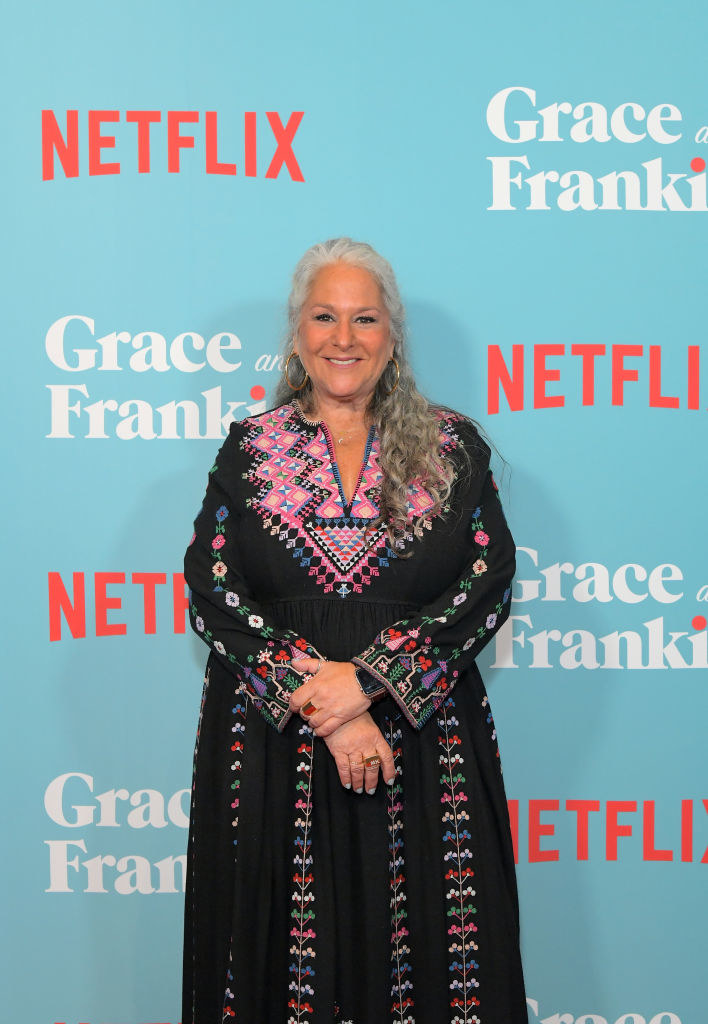 David Schwimmer also said he'd made a "conscious push" for more diversity in the show during its 10-season run.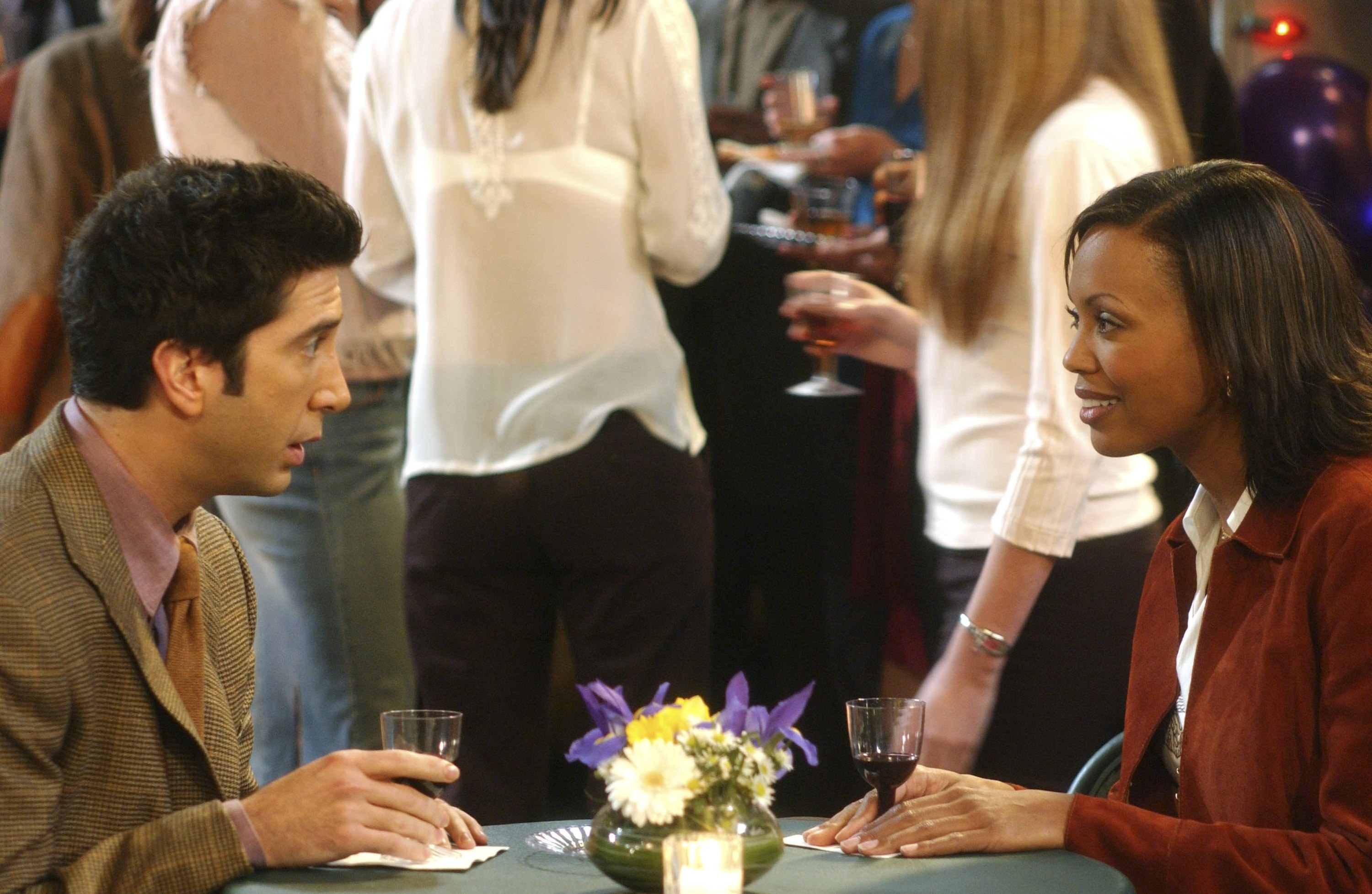 You can read the full interview with Marta Kauffman, David Crane, and Kevin Bright in the Hollywood Reporter here. The Friends reunion is airing on HBO Max now.