Lily Collins has said that the second season of Emily in Paris, which is due to be released on Netflix next month, will have a focus on diversity and inclusivity after the show was previously criticized for its mostly white cast.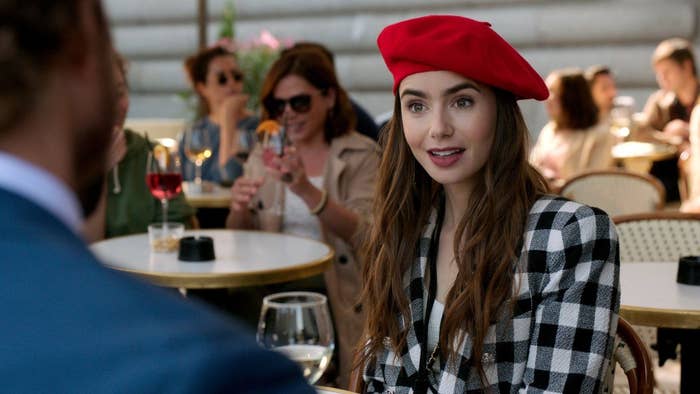 The first season dropped back in October 2020 and quickly became one of Netflix's most-watched shows during a time when many were looking for an escape from the reality of COVID-19 lockdowns.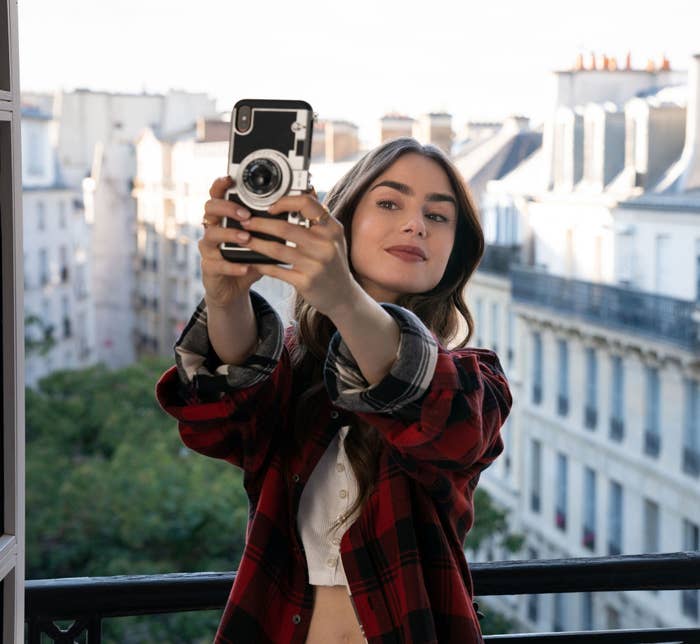 But the show was almost immediately criticized for many things, not least for presenting an "extremely white" world and "portraying clichés" of Parisian people.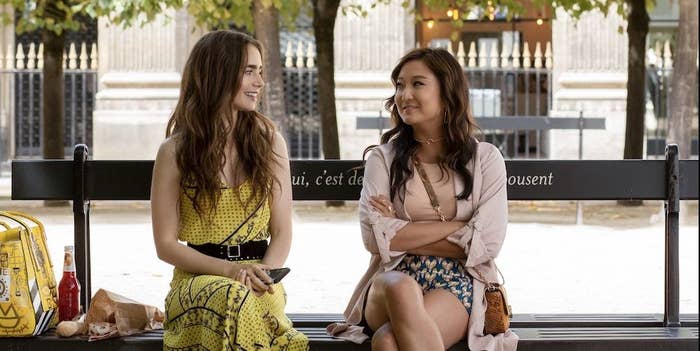 Now, in a recent interview with Elle UK as the second season prepares to fly out into the world, Lily has addressed the issue of diversity and inclusivity, explaining that she'd listened to people's opinions and used them to help shape the show.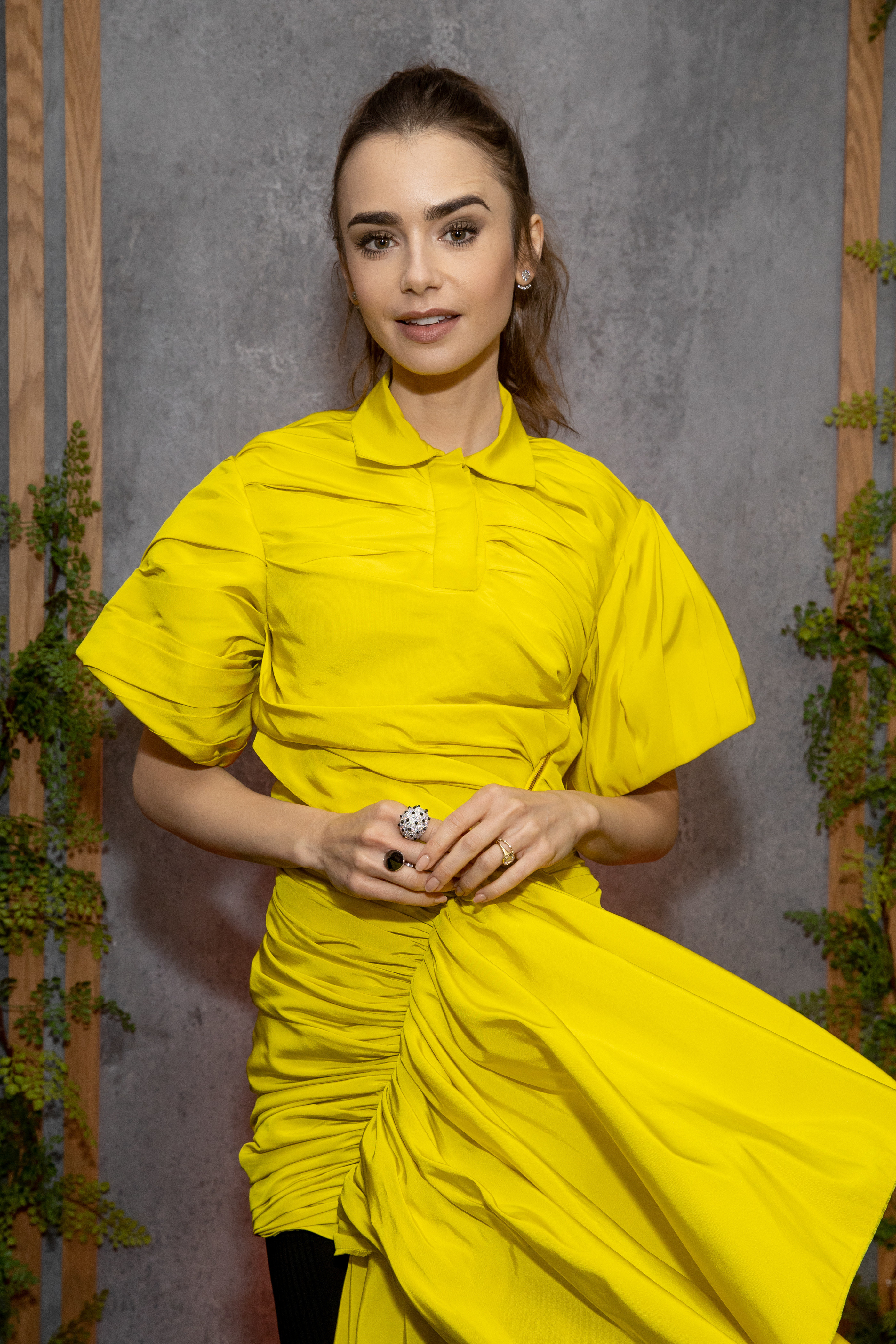 Perhaps in an attempt to understand Parisian life better, Lily also revealed that she'd based herself in Paris during the summer for filming, choosing to live in an apartment instead of a hotel.
"It was very empty when I first got there," she said, having arrived during COVID lockdowns. "And there weren't any Americans around because they weren't allowed. So that felt even more strange, because the only accents you would hear were French — which was also really lovely."

"I definitely got to know it better this time around, just because I wasn't taking a lot of public transport because of regulations for filming," Lily went on. "So I was walking a lot more."
The 32-year-old added that her husband, Charlie McDowell, "had marked places [to visit] all over Paris," and with the help of a mostly French crew, she was able to see another side to the city.
"We were constantly walking and exploring," she said. "And, you know, our crew is all French. And so is most of our cast, except for Ashley [Park, who plays Mindy] and I. So you get to experience another side of Paris with them."
You can read Lily's full interview with Elle UK here. Season 2 of Emily in Paris premieres on Netflix, Dec. 22.