Dwayne Johnson has accused his Fast & Furious costar Vin Diesel of "manipulation" after he publicly asked Dwayne to return to the franchise despite private discussions.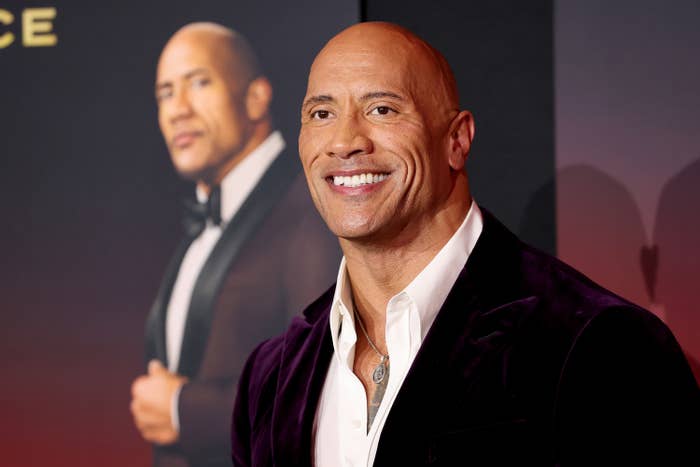 Dwayne and Vin have had a contentious relationship since 2016, when Dwayne called out his male costars in a scathing Instagram post, which has since been deleted.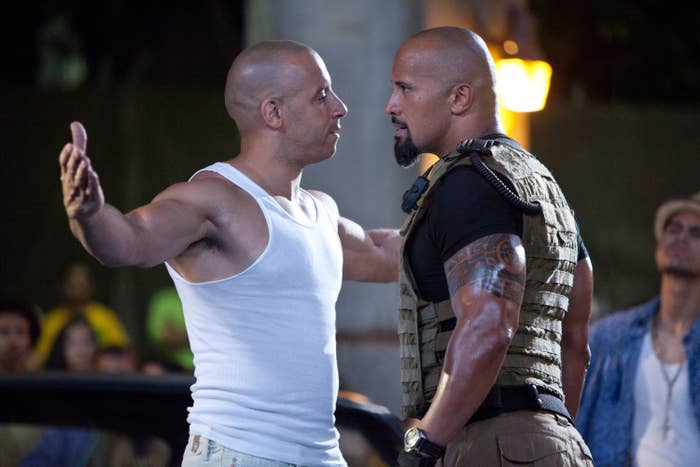 Although the pair seemed to put their differences aside, earlier this year, Dwayne revealed that the Instagram post had led to a private meeting with Vin where they clarified where they stood with each other.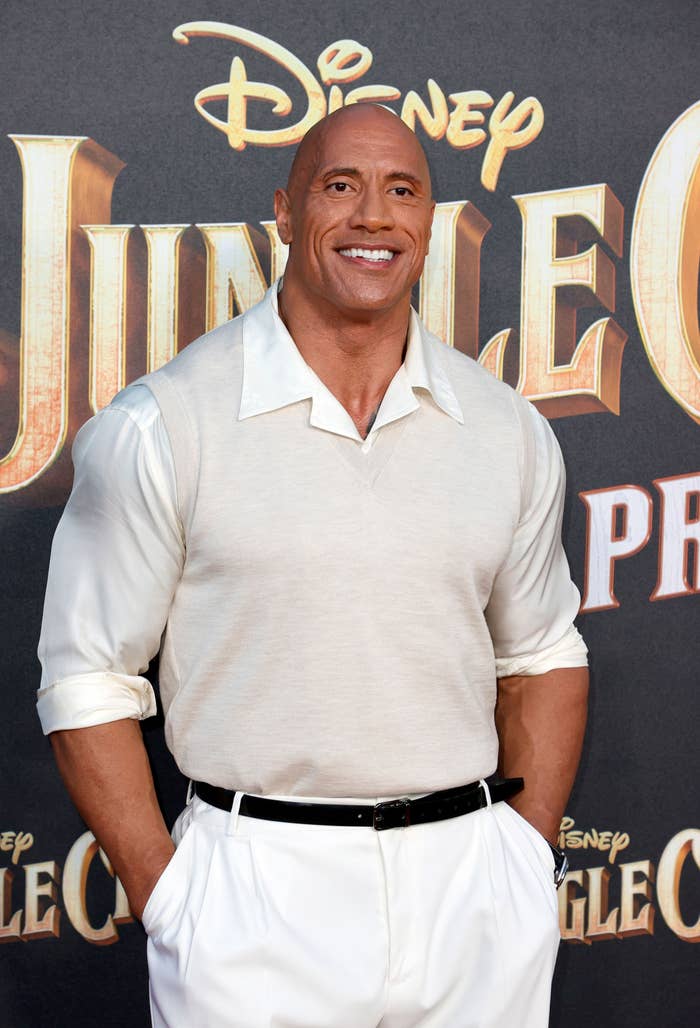 And then in November, Vin made a public plea for Dwayne to return to his role as Luke Hobbs for the 10th and final installment of the Fast & Furious franchise.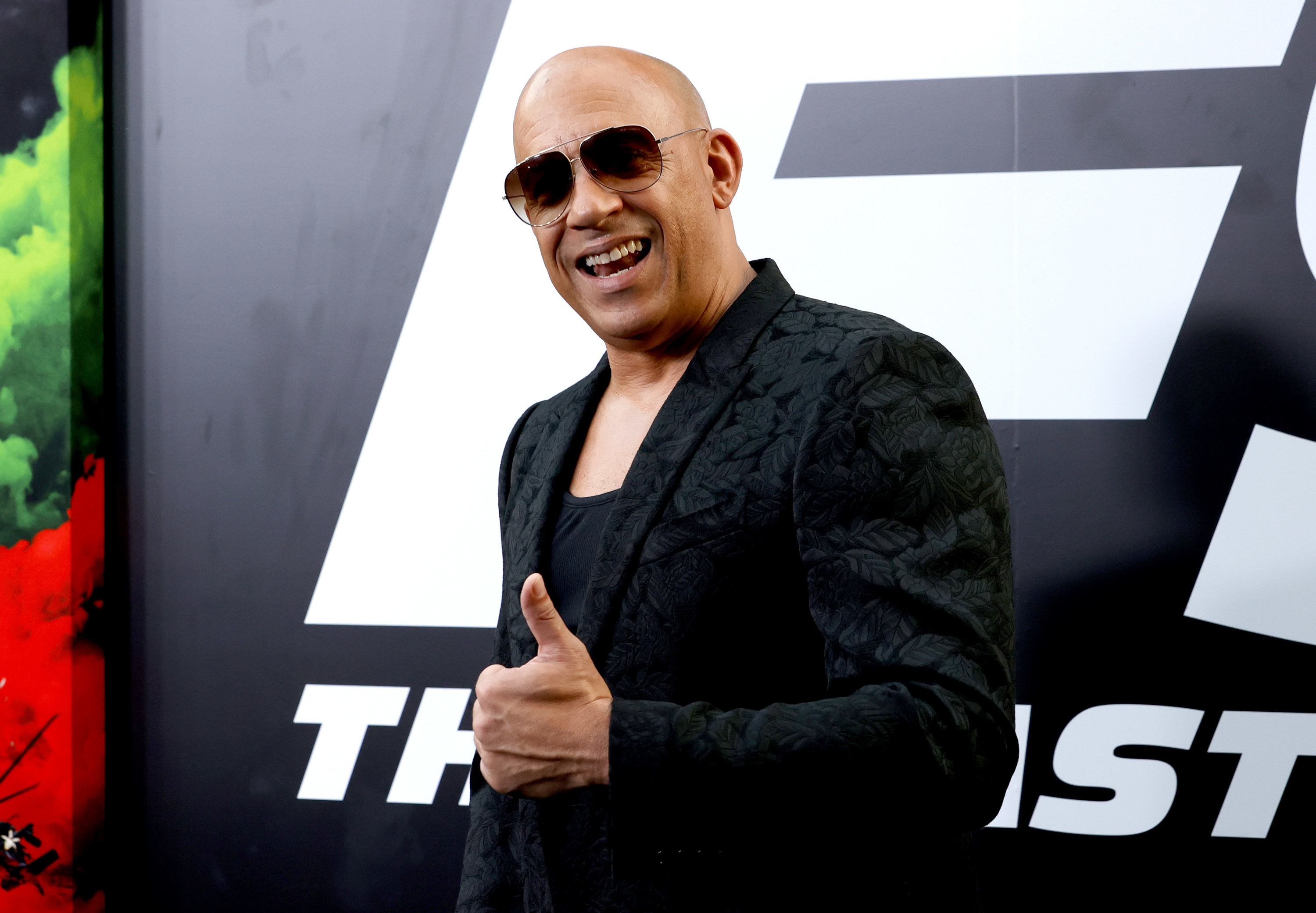 Now, Dwayne has responded to the public plea, saying he was "surprised" by Vin's post as they apparently had private discussions beforehand that confirmed he wouldn't be returning.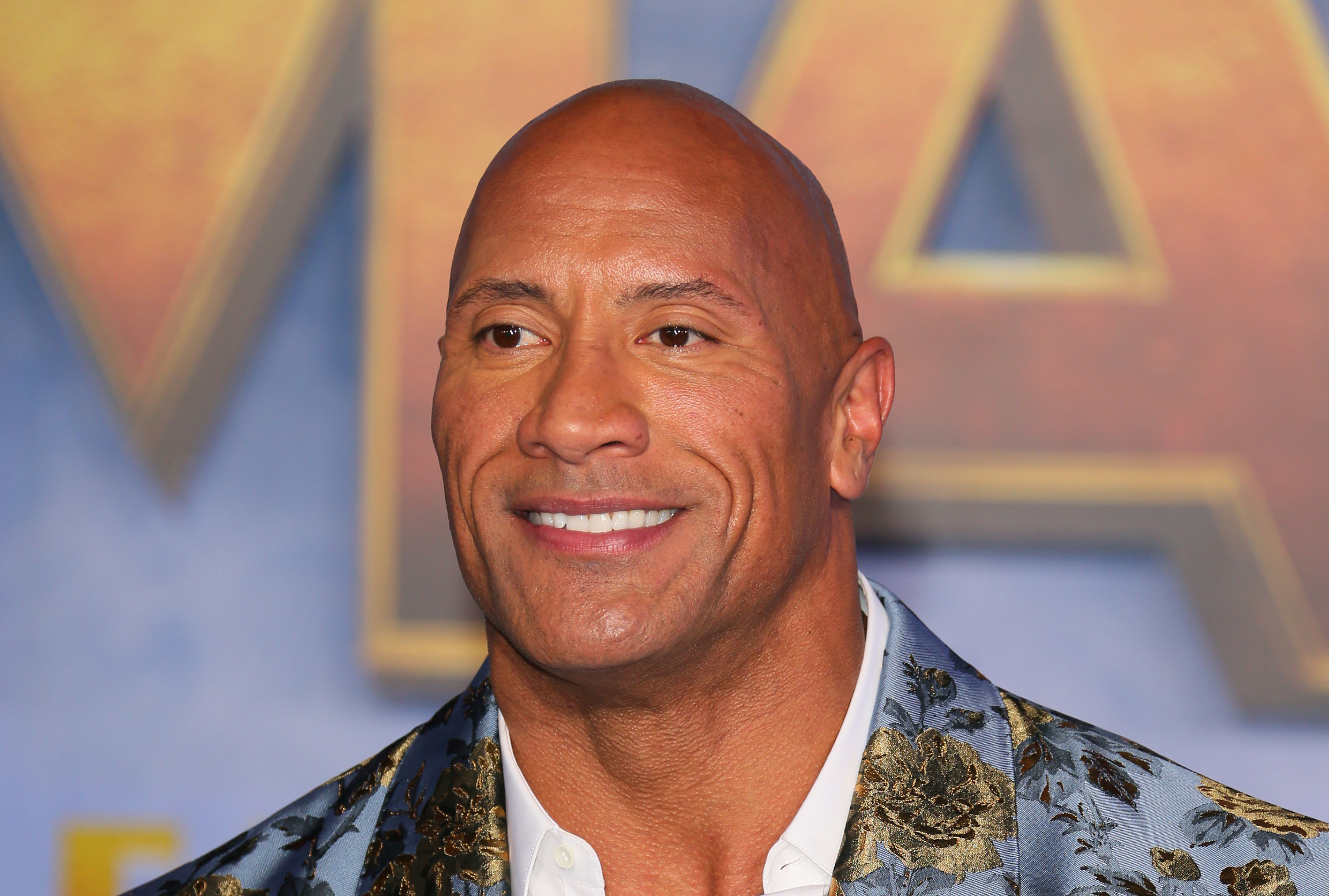 Dwayne went on to accuse Vin of "manipulation" for using both his children and Paul Walker's death in an attempt to change his mind.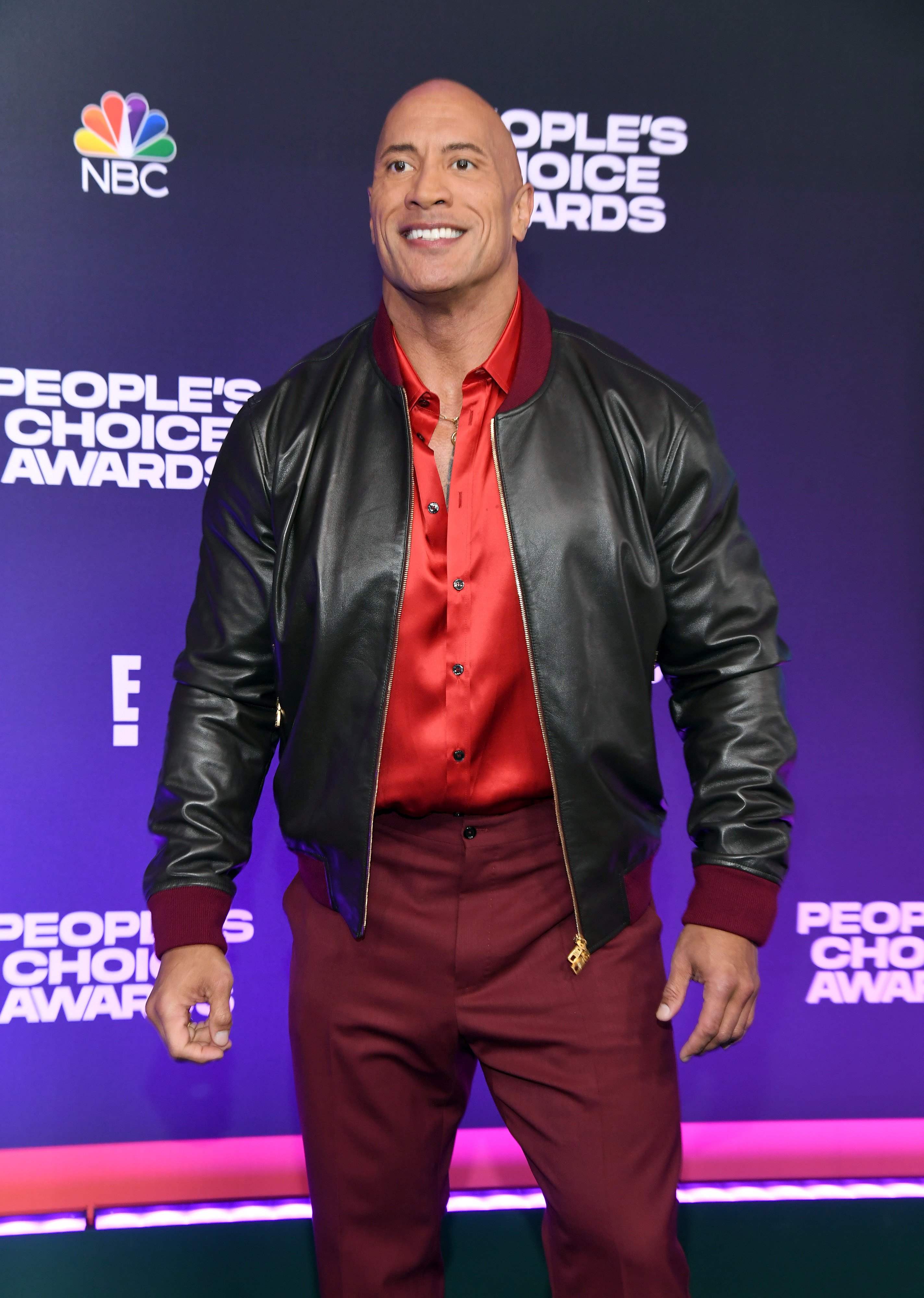 Dwayne previously played Luke Hobbs in four of the Fast & Furious movies, although he was notably absent from the ninth film earlier this year.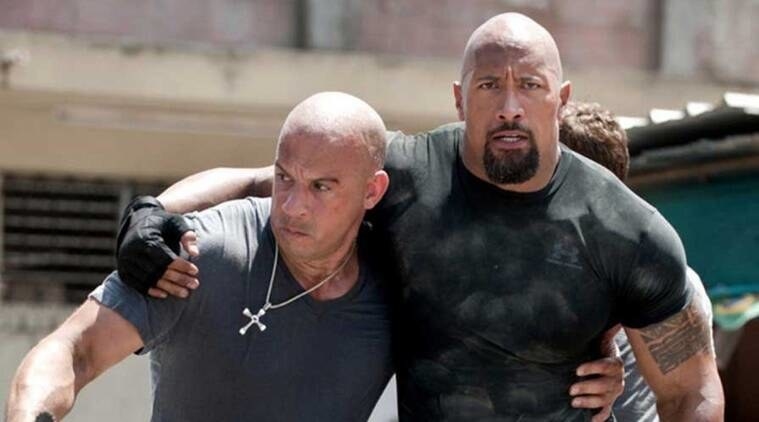 BuzzFeed News has reached out to reps of Vin Diesel for comment. You can read Dwayne Johnson's full interview with CNN here.