Drake withdrew his nominations for next year's Grammys on the same day that the Recording Academy was due to begin voting for its winners.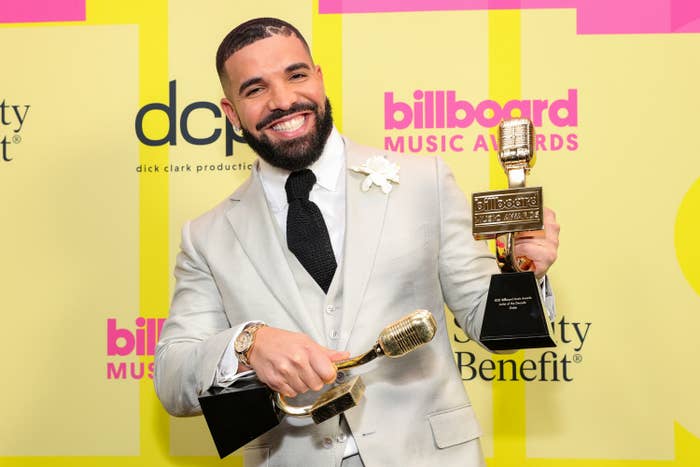 Seemingly without explanation, on Monday, the 35-year-old pulled the two nominations he'd received, with reports claiming that it was a decision made by Drake and his management team.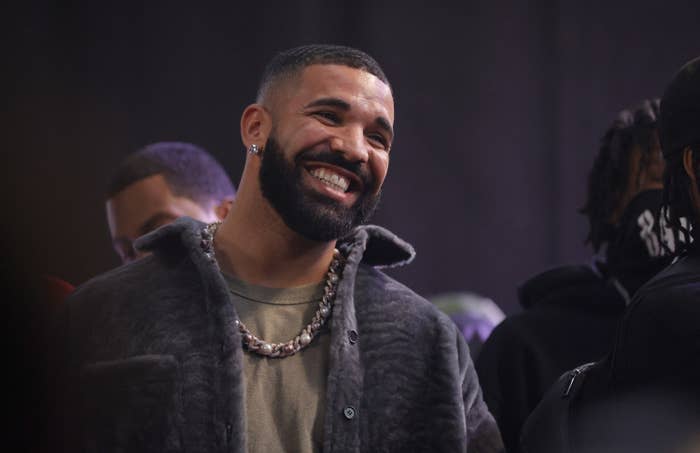 Last month, it was announced that Drake had tallied two nominations for next year, scoring nods for Best Rap Performance and Best Rap Album. However, he was missing from the big three categories, including Album of the Year.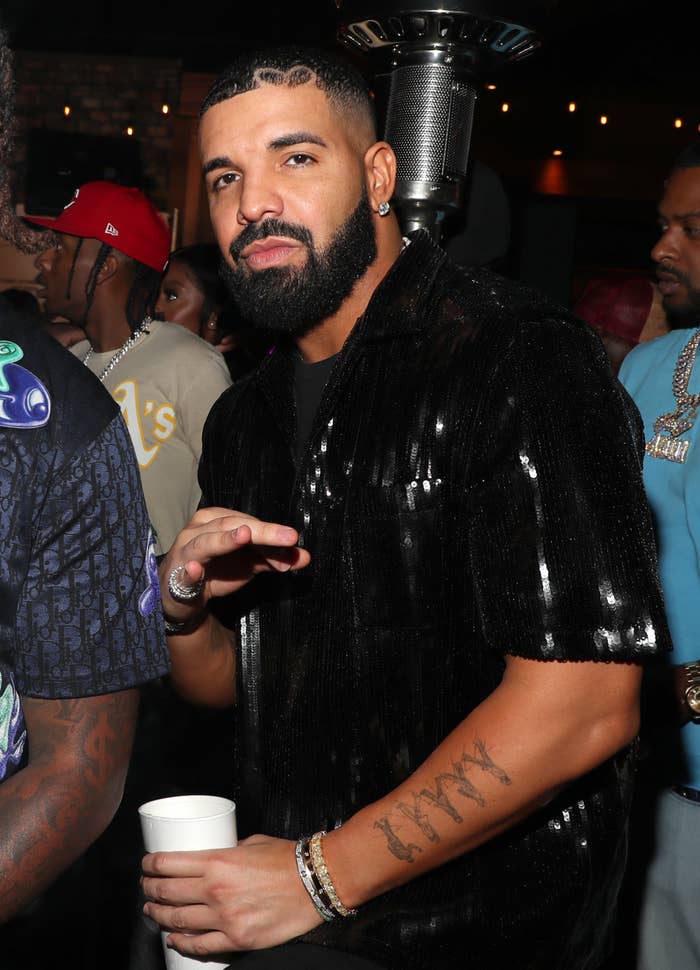 Although no explanation has been given regarding Drake's decision to withdraw his nominations, a rep for the Recording Academy confirmed the news, revealing they'd honored the request upon receiving it.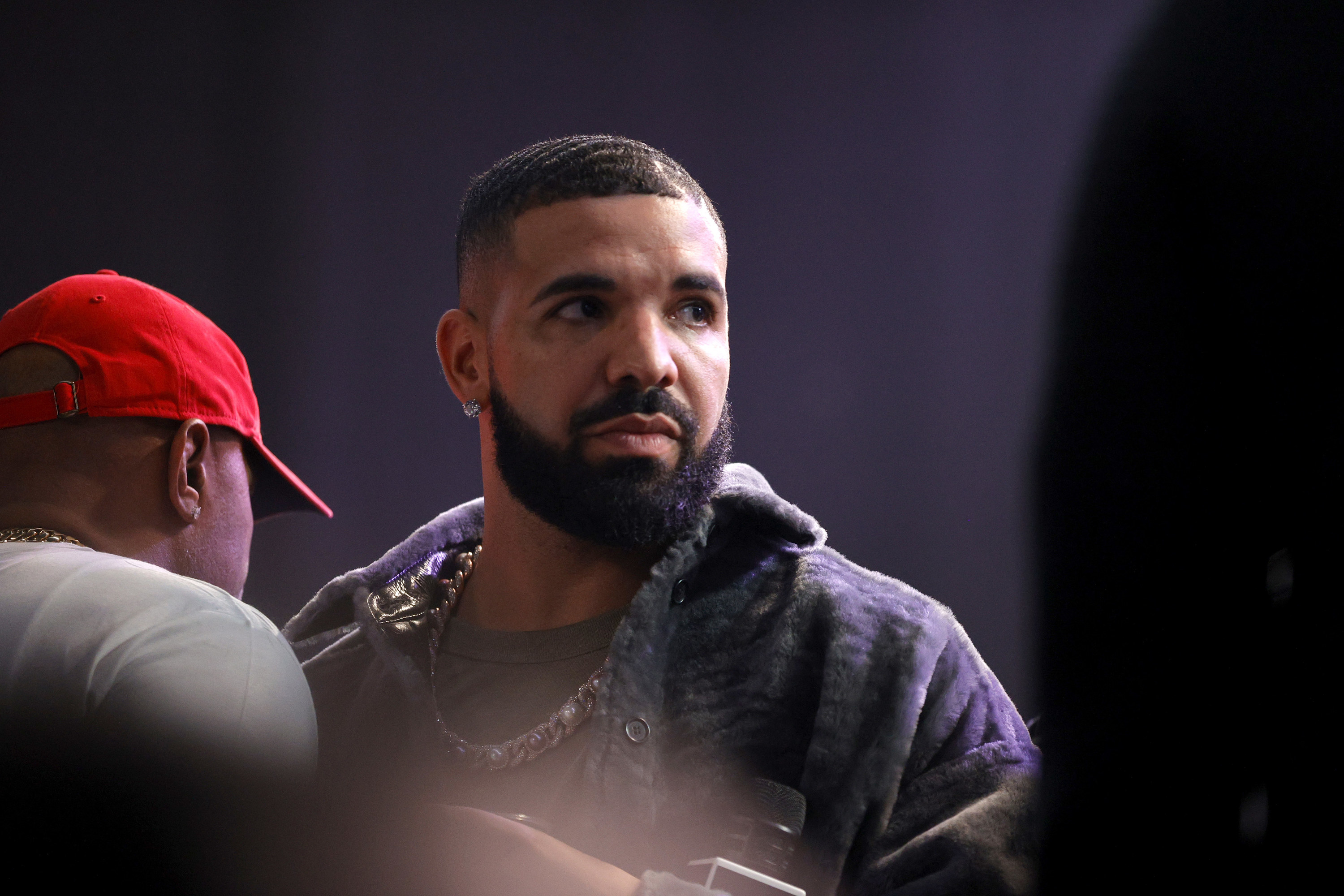 Drake has had a contentious relationship with the Grammys over the years, dating back to 2017 when he refused to submit his album More Life for consideration after winning Best Rap Song earlier that year.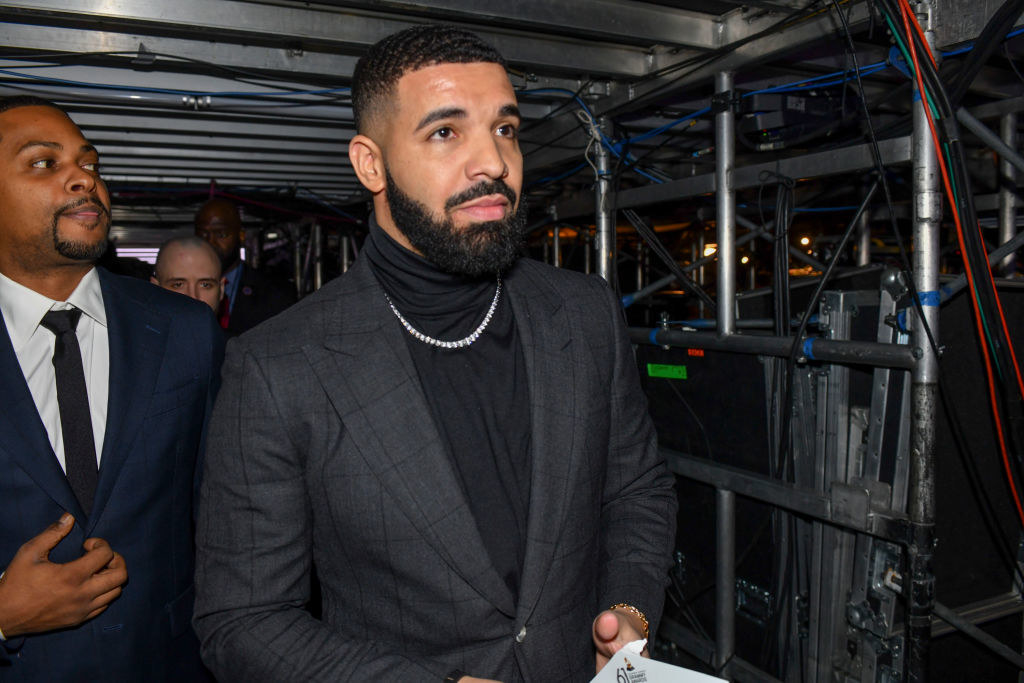 And the tension between Drake and the Grammys intensified in 2019 when he (along with Kendrick Lamar and Childish Gambino) declined to perform, something that was reportedly down to the Academy's snubbing of rap and hip-hop artists over the years.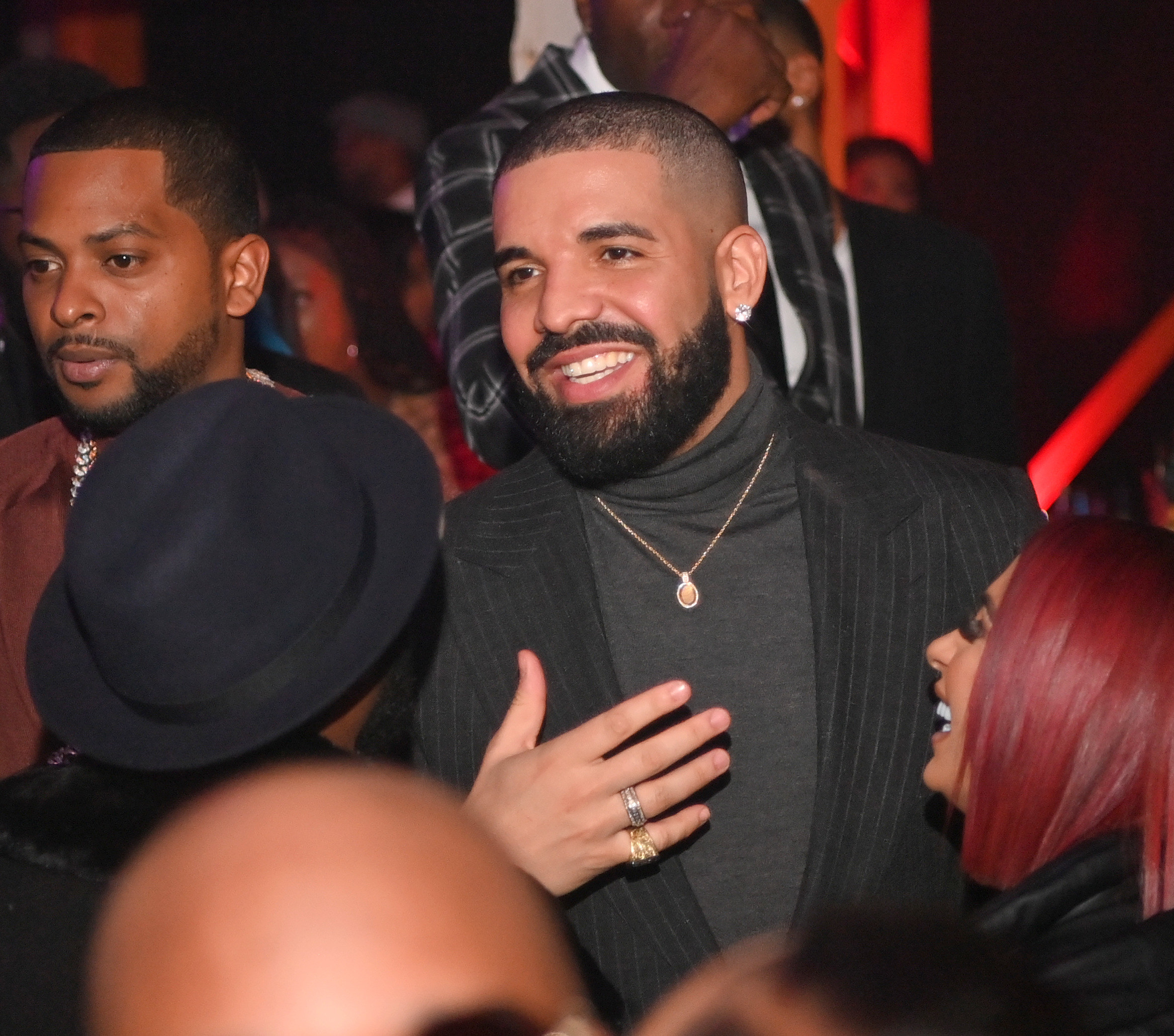 Although he declined a performance spot, Drake did attend the ceremony. However, when "God's Plan" won the award for Best Rap Song, he took the opportunity to disregard the Grammys entirely during his acceptance speech, which was quickly cut off by producers.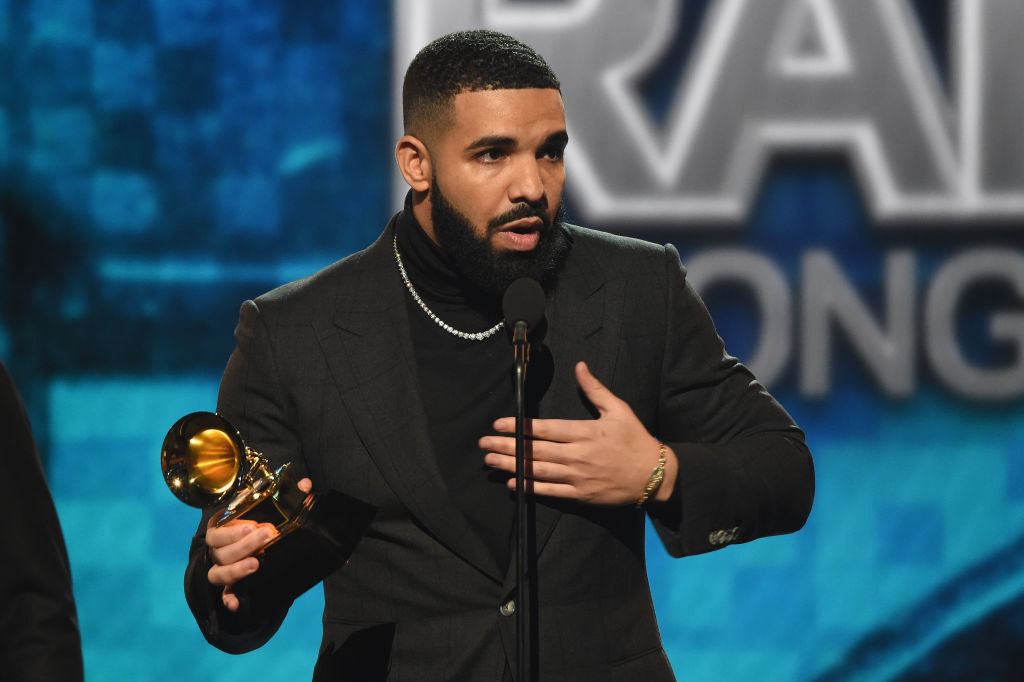 Drake also lent his support to The Weeknd in 2020 when his album After Hours was entirely snubbed, leading him to call the Recording Academy "corrupt."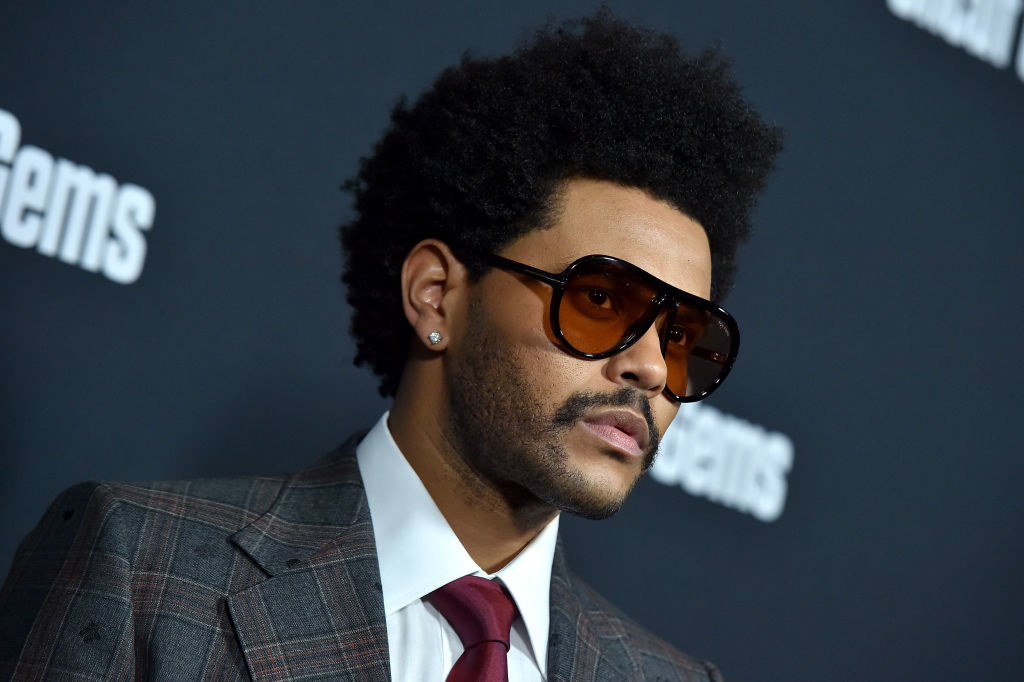 BuzzFeed News has reached out to reps of the Grammys for comment.