Demi Lovato has opened up about the "reality" of coming out as nonbinary, seemingly revealing that not everybody has been positive about their journey.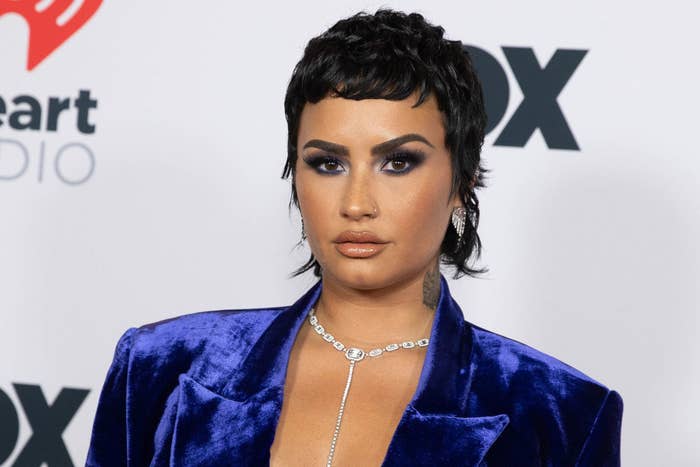 Back in May, Lovato announced to the world that they are nonbinary and that they would be officially changing their pronouns to they/them.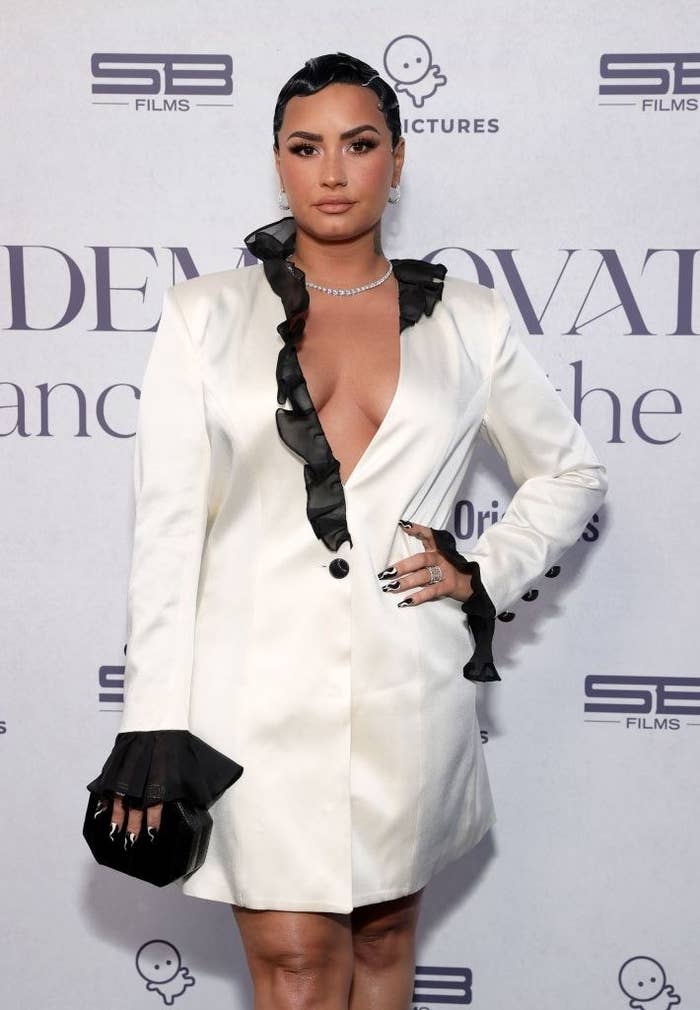 And in an interview earlier this month, Lovato further opened up about their decision to come out as nonbinary.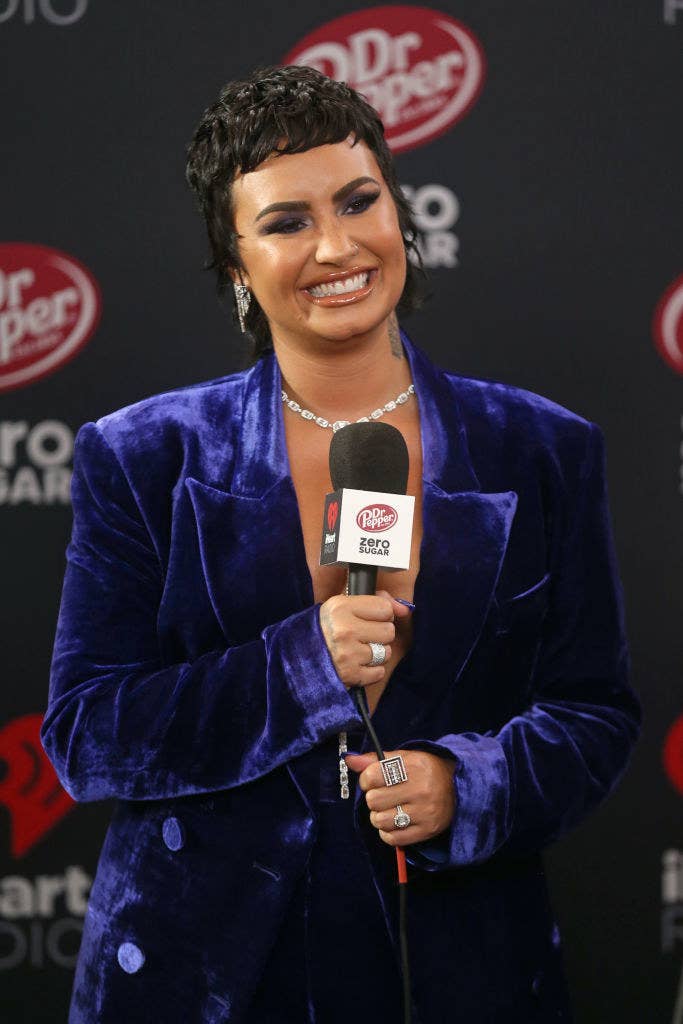 Now, Lovato has revealed that they actually came out as nonbinary to their loved ones last year, and only recently decided to let the world in on their journey.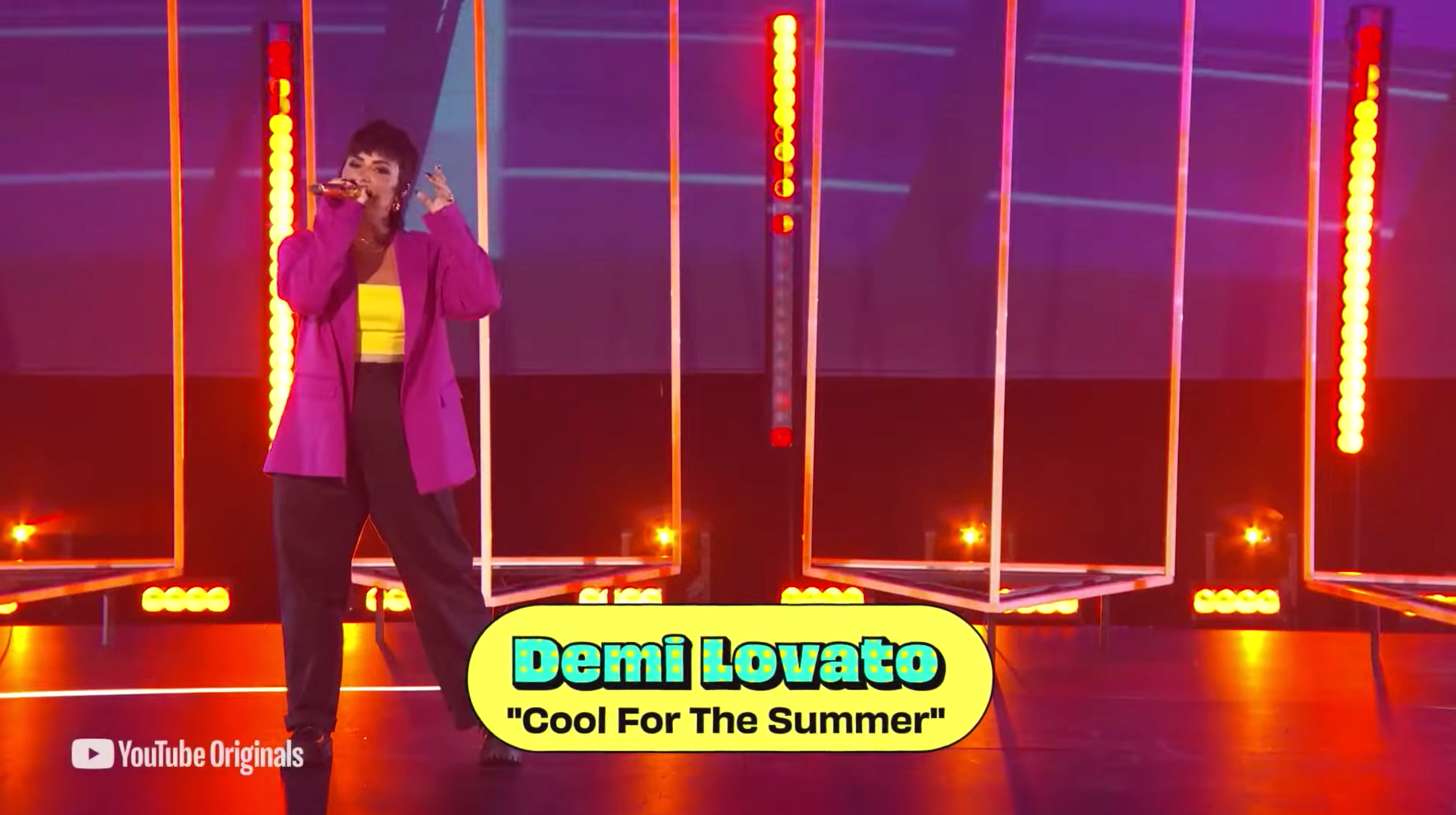 And, although Lovato appeared to suggest that not everybody had a positive reaction to their announcement, they added that they're "grateful" for the progress their friends and family have made in using their pronouns.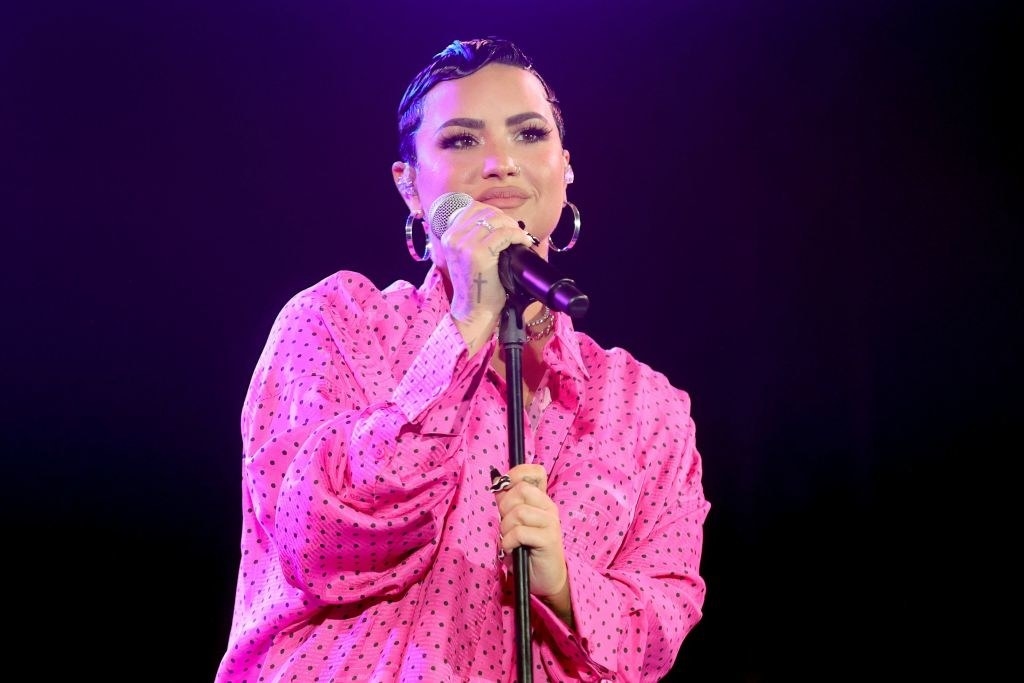 "I love the conversation that it has begun to spark — I think that's really important," Lovato finished. "So I have officially changed my pronouns to they/them, and I feel better than ever."