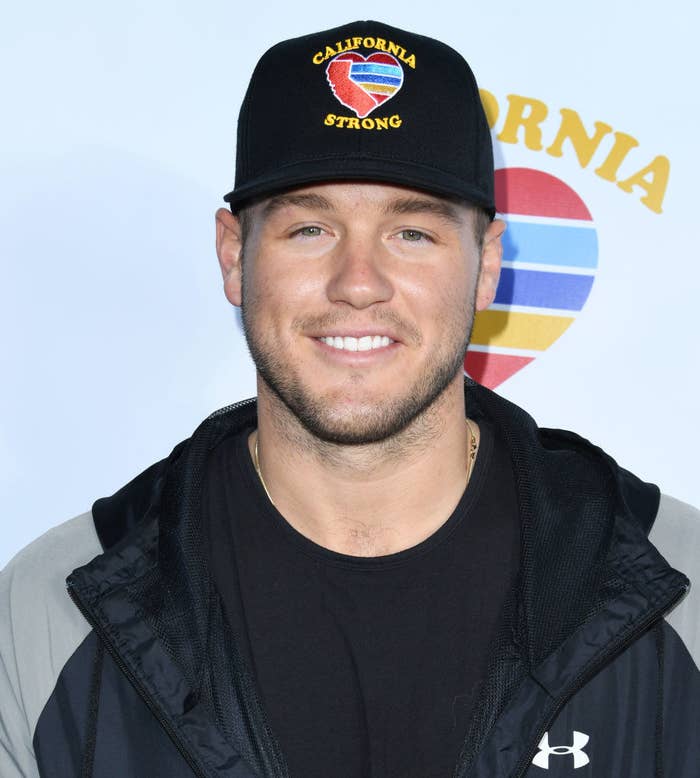 In an emotional conversation with Robin Roberts, Underwood said the last year had made him reflect on his personal life and that he'd been forced to confront things about himself that he'd previously been avoiding.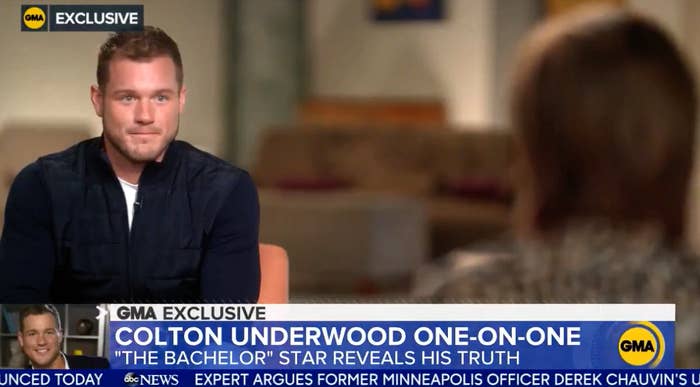 "I'm gay, and I came to terms with that earlier this year and have been processing it," the 29-year-old continued. "The next step in all of this was letting people know. I'm still nervous, but yeah, it's been a journey for sure."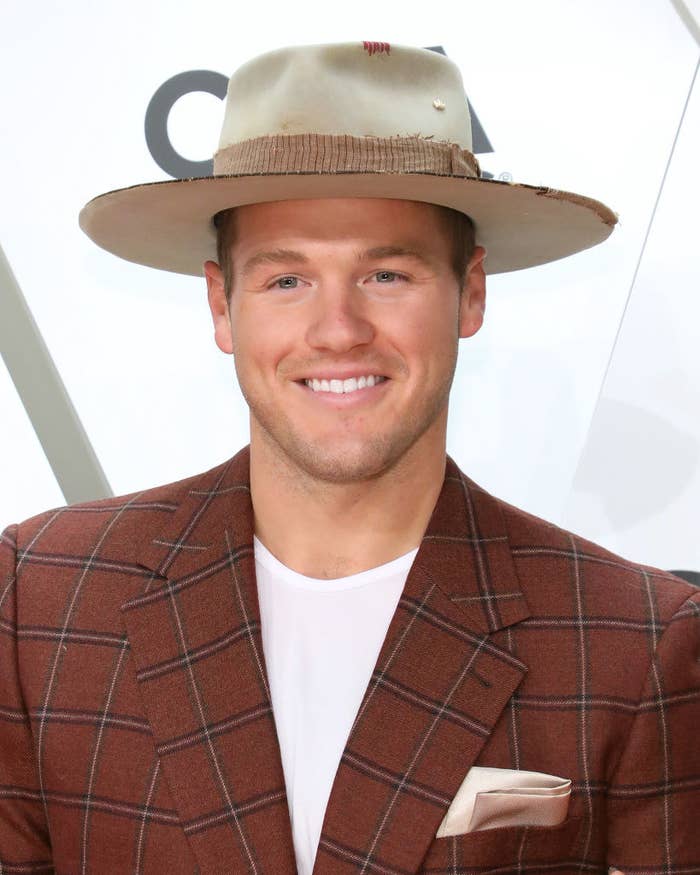 Despite clearly being emotional and admitting he was still nervous, Underwood went on to say he's the "happiest and healthiest" he's ever been, adding: "That means the world to me."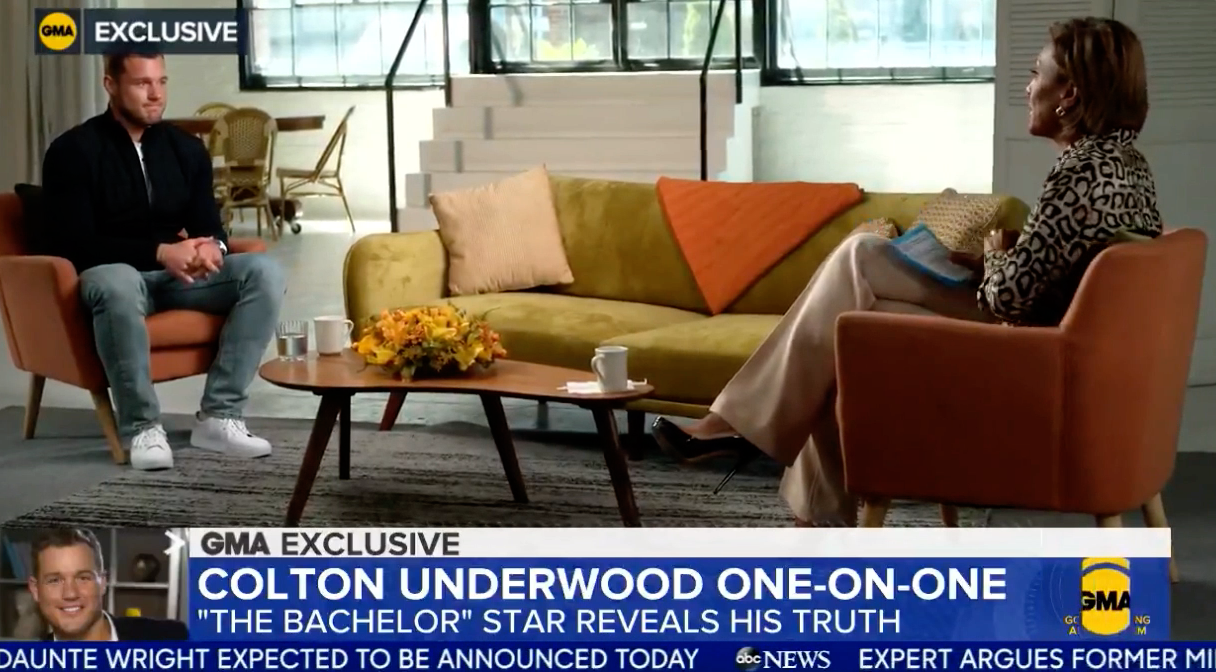 The topic of Underwood's sexuality has been widely discussed since his appearance on The Bachelor in 2019 where his virginity was promoted as a storyline.
In a previous interview with People, Underwood explained that he was bullied in school, and a rumor about his sexuality made him believe at the time that he might be gay.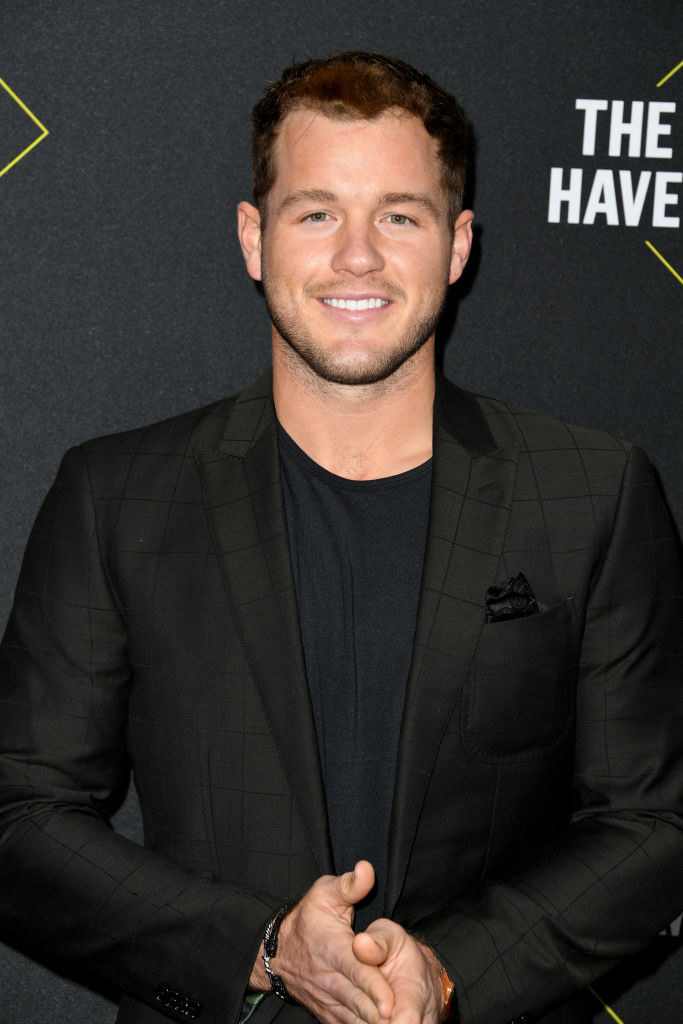 At the time of that interview, and despite rumors of his sexuality picking up again as a result of his appearance on The Bachelor, Underwood maintained that he wasn't gay, dating his pick from the show, Cassie Randolph.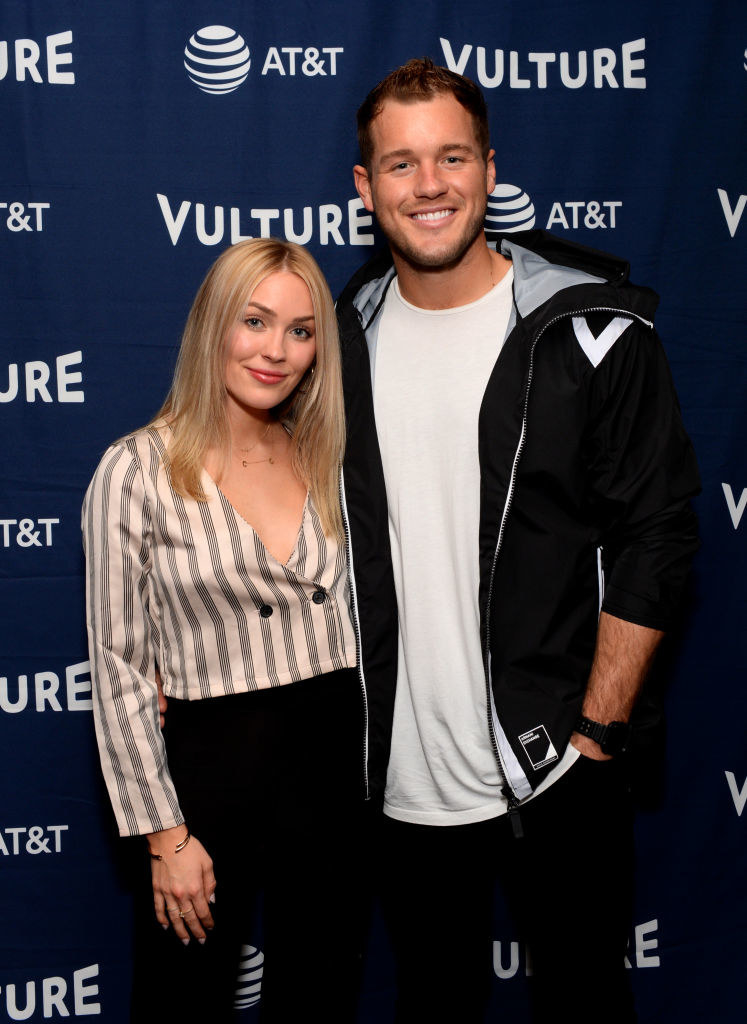 However, just six months after these comments, Randolph was granted a restraining order against Underwood after accusations of stalking and harassment following their breakup.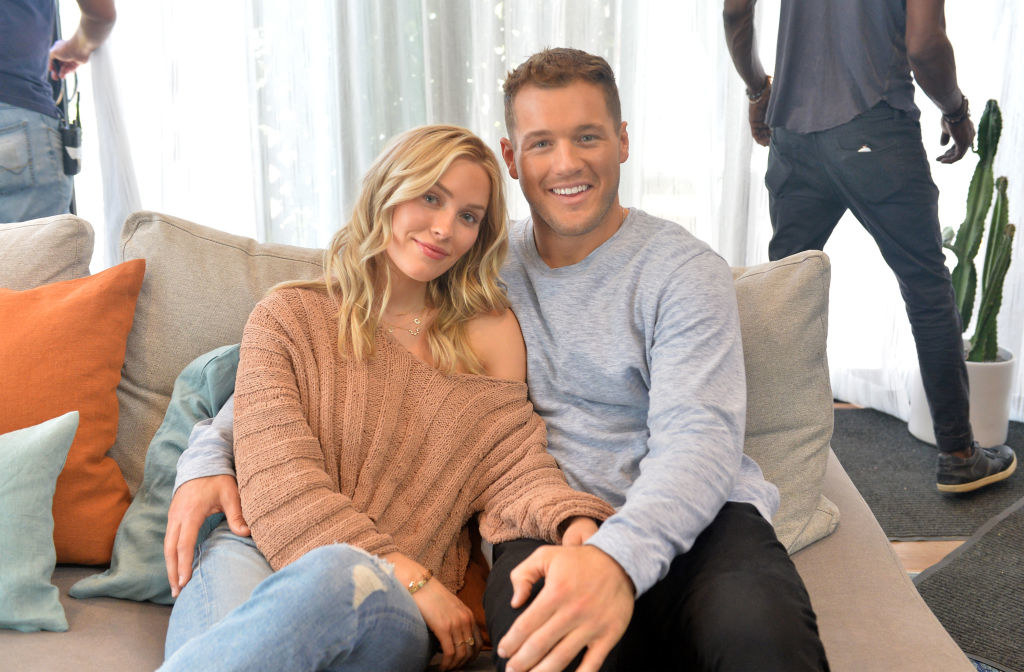 When asked by Roberts about choosing this moment to come out, Underwood explained he'd had a "wake-up call" when he realized he would've "rather died" than admit his sexuality.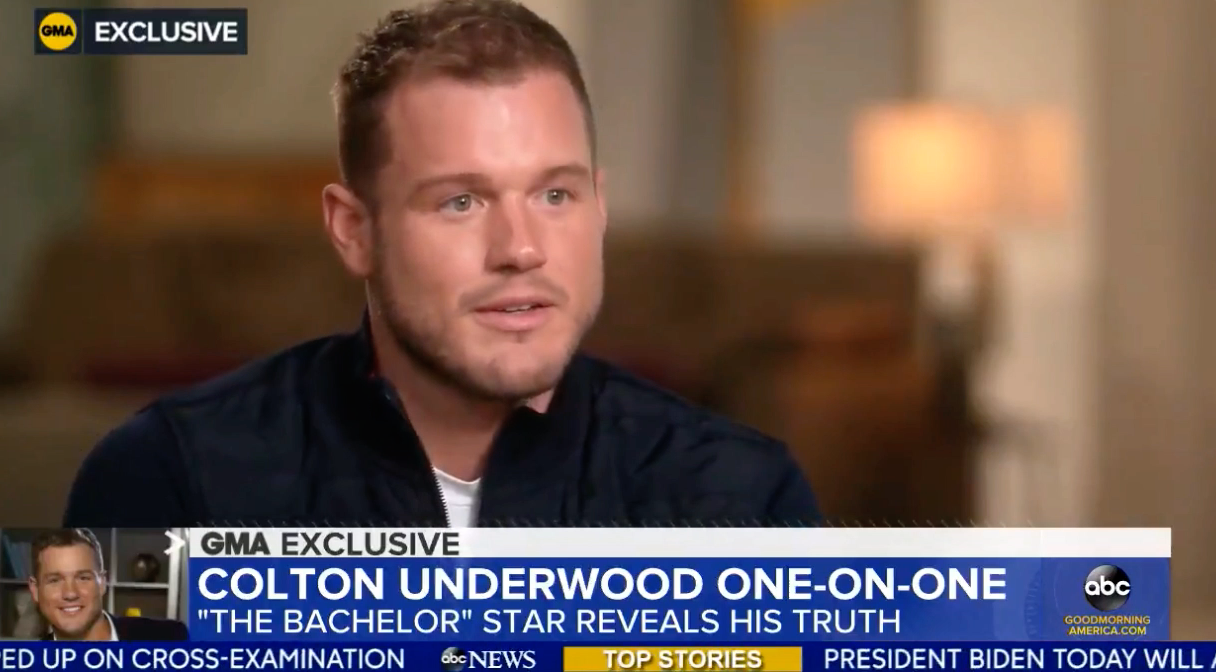 Underwood went as far as to explain that he'd previously had suicidal thoughts, but revealed: "I don't feel that anymore. "
Correction: Colton Underwood appeared on Season 23 of The Bachelor. A previous version of this post misstated the season.