Christine Quinn has opened up about dealing with postpartum depression, PTSD, and panic attacks while filming season four of Selling Sunset.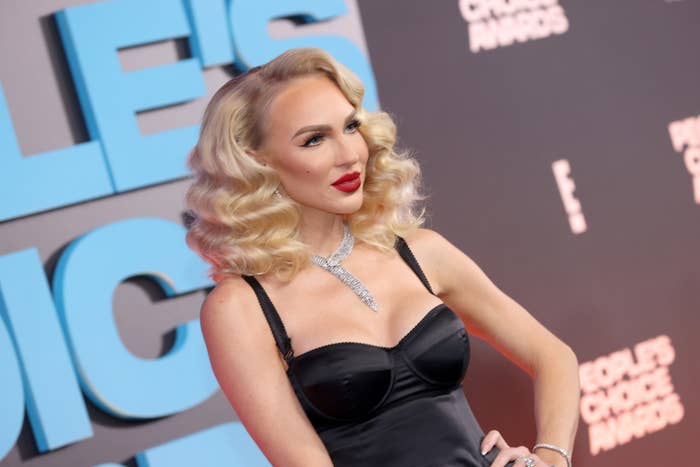 In a candid interview with ET Canada, Christine revealed that the latest season of the hit Netflix show was "really difficult" for her and was only made worse by being "pitted against" her costars.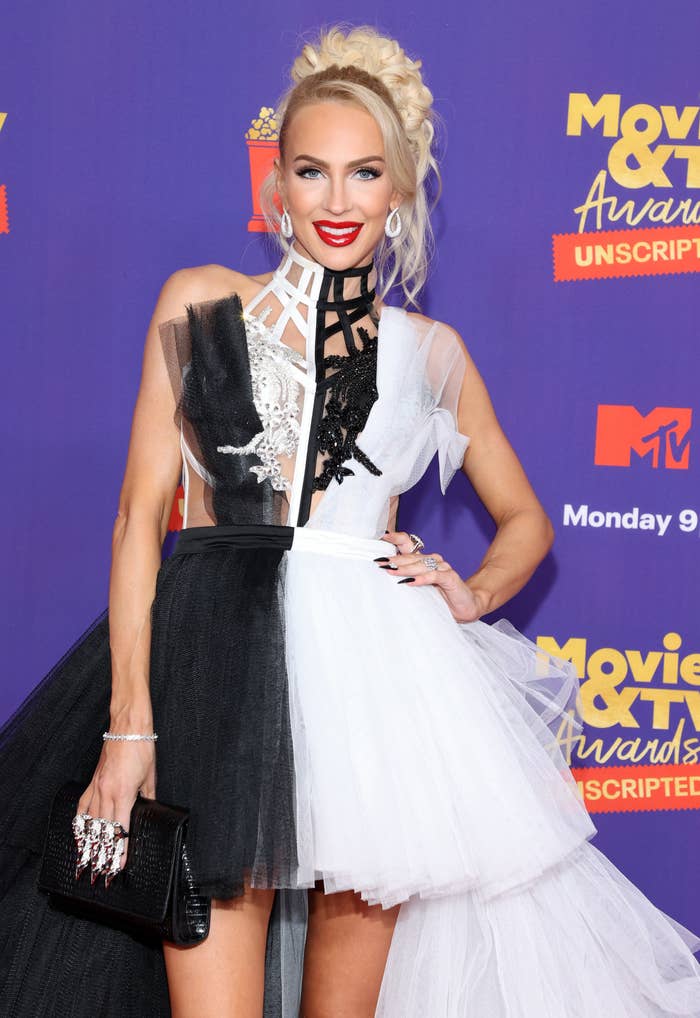 "I was pregnant on top of dealing with postpartum depression — this season was really difficult for me," she said. "I did the best that I could with the emotions that I was dealing with at the time and that I'm still dealing with now."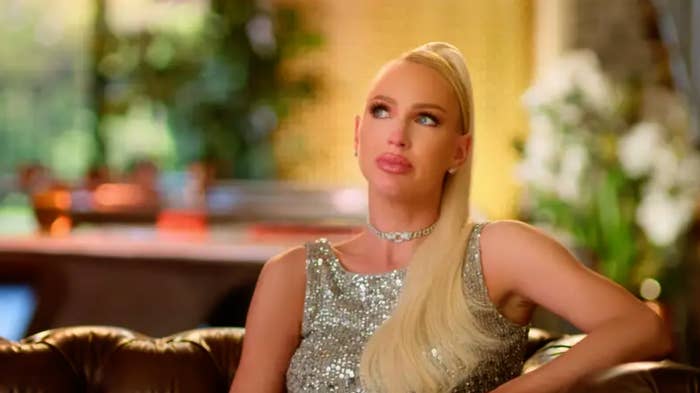 The 33-year-old also acknowledged how her costars made constant references to her body after giving birth throughout the season, something which actually helped boost online theories that Christine had faked her pregnancy.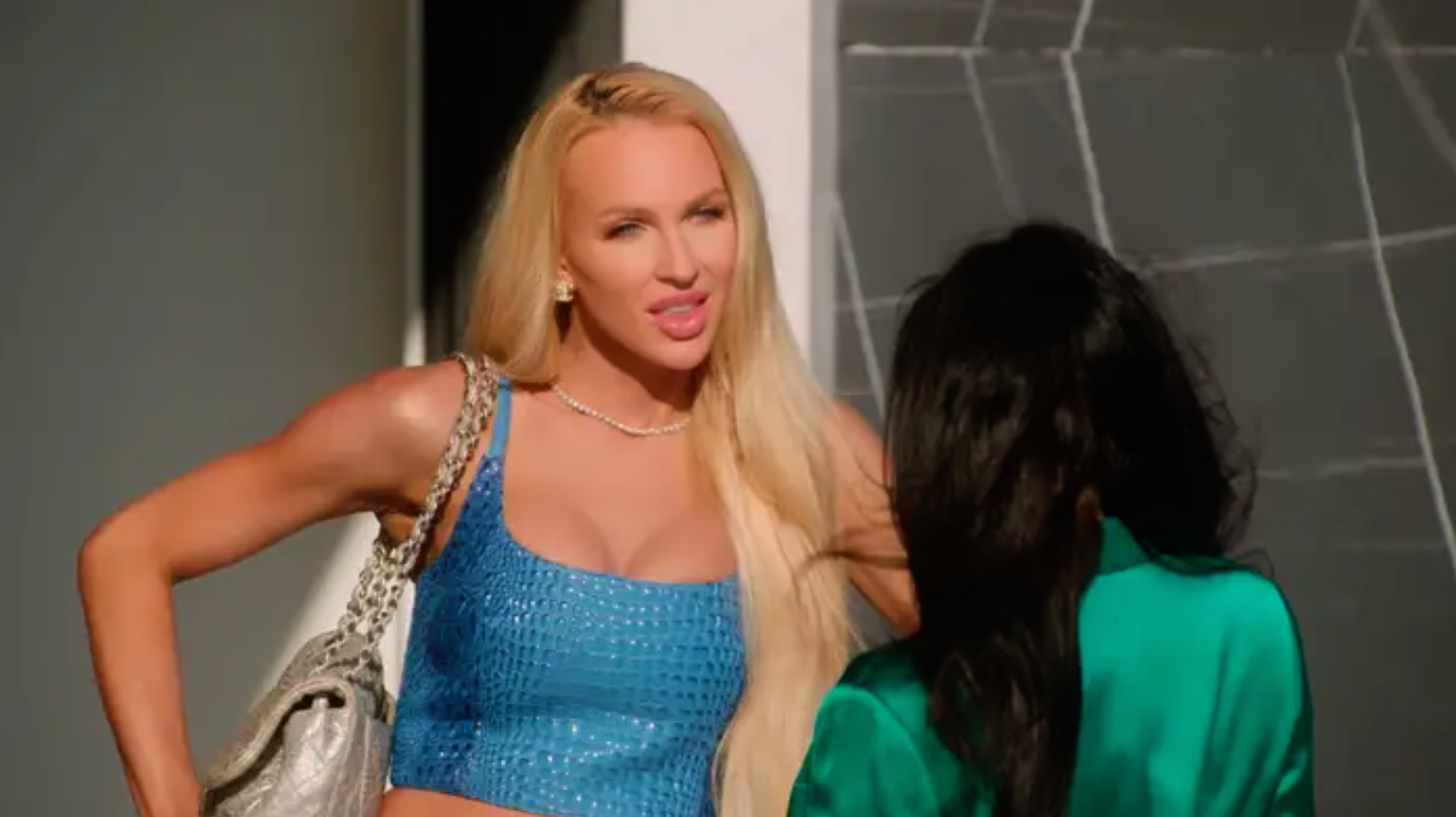 When asked if people on the show knew about the difficult time she was having, Christine claimed they did, further adding that she was experiencing panic attacks as a result of worries surrounding her pregnancy.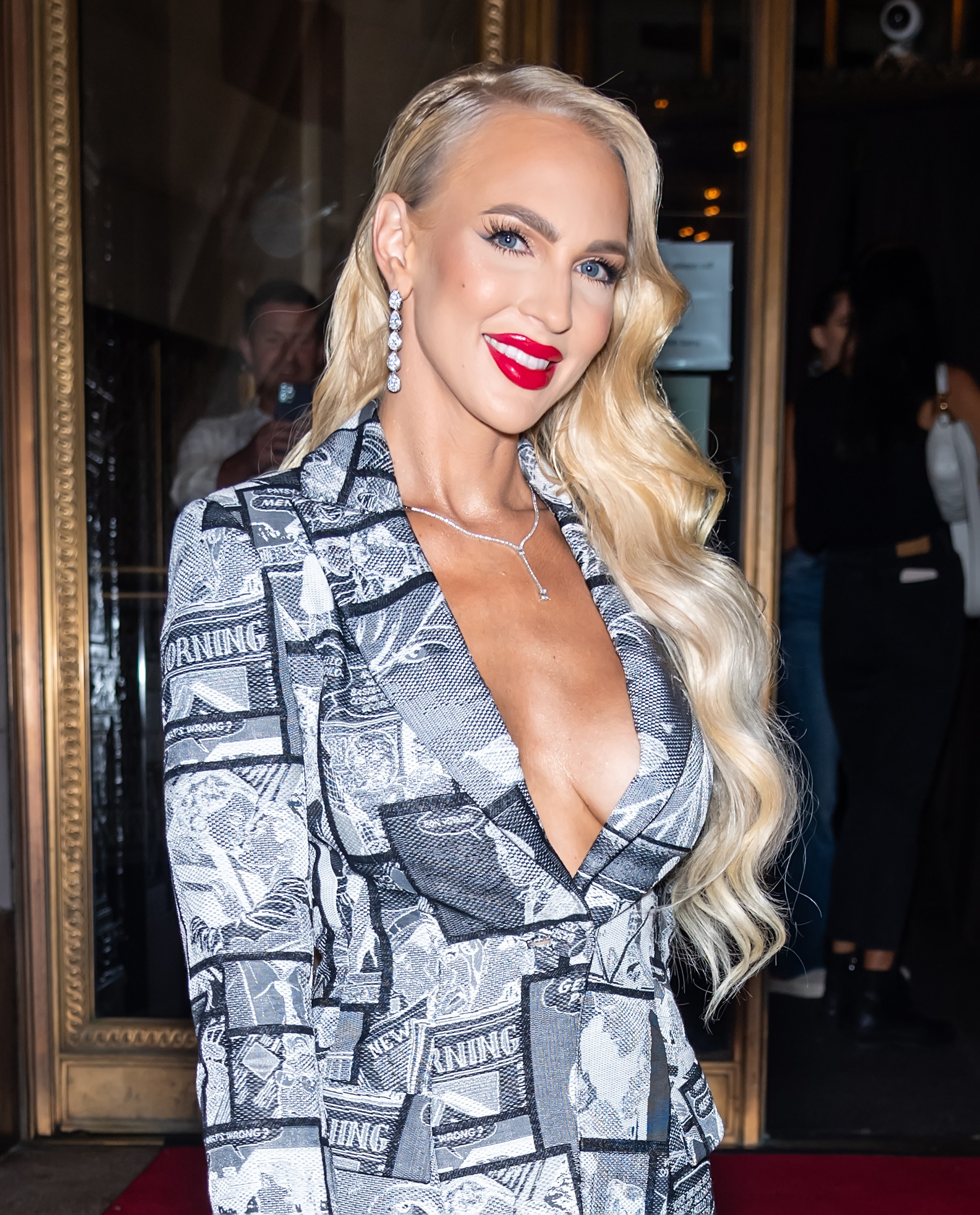 Christine also referenced the yoga scene, which made it appear as if she was working out just weeks after giving birth, explaining that the editing of the show led to her receiving backlash on social media.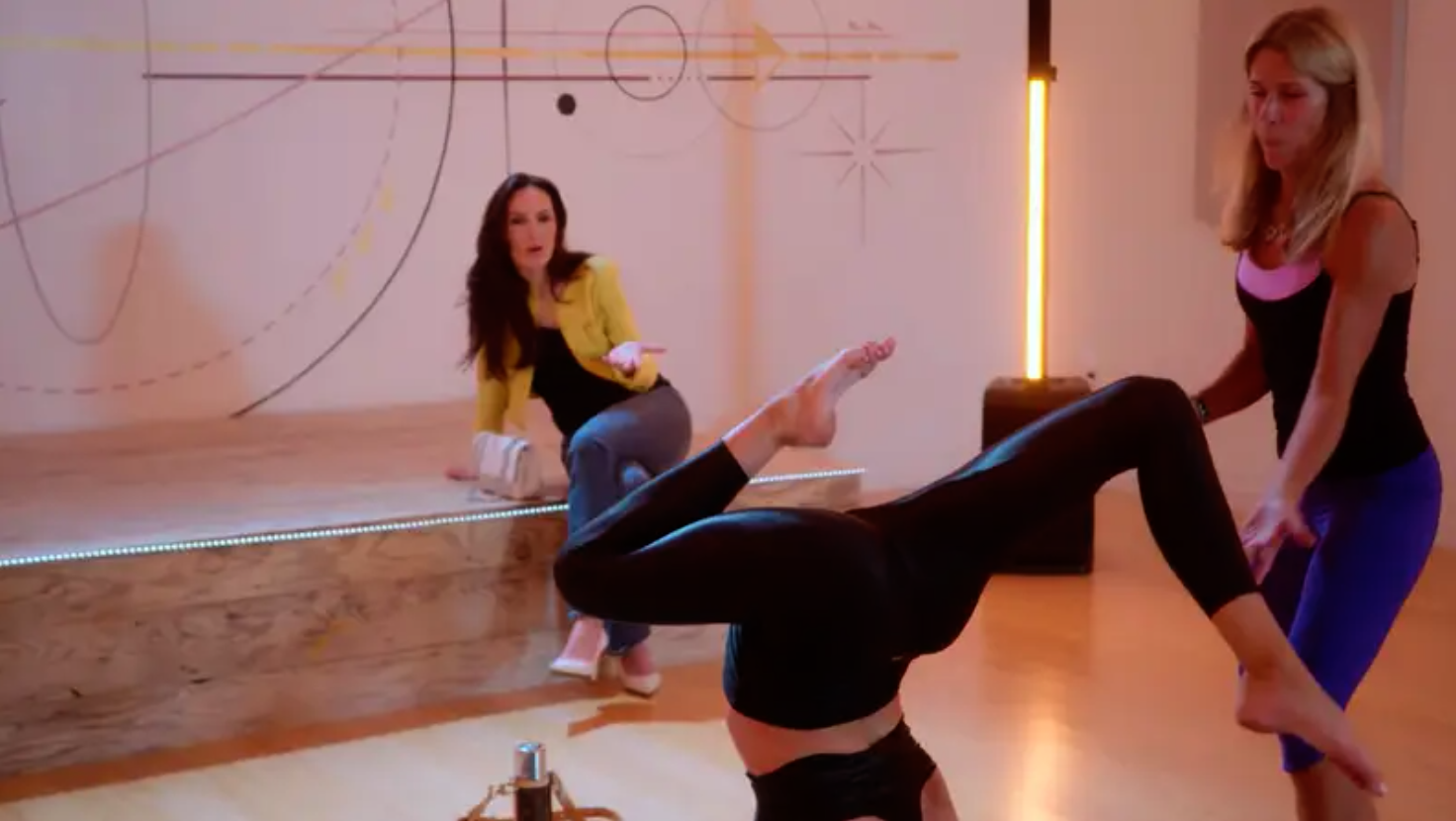 The divide between Christine and her Selling Sunset costars has been clear for a while and appeared to only get worse as the latest season of the show progressed.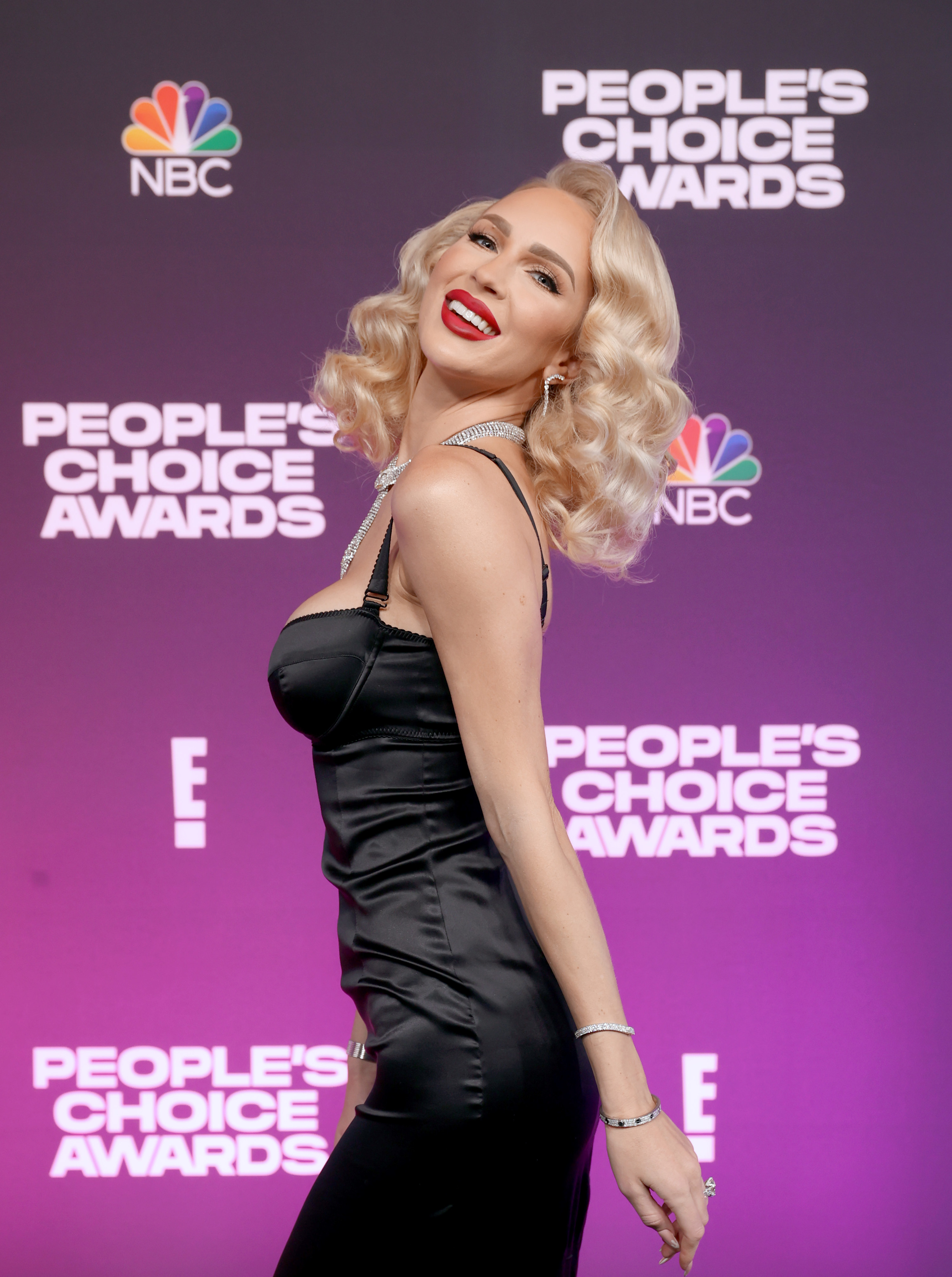 And things appear to be just as frosty off camera, with Christine arriving separately from her costars Chrishell, Mary, Heather, Emma, and Romain at the People's Choice Awards last week.