The cast of Selling Sunset reunited on the red carpet of the People's Choice Awards on Tuesday night, although there was still a clear divide between some of the costars following the drama that aired in the latest season of the show.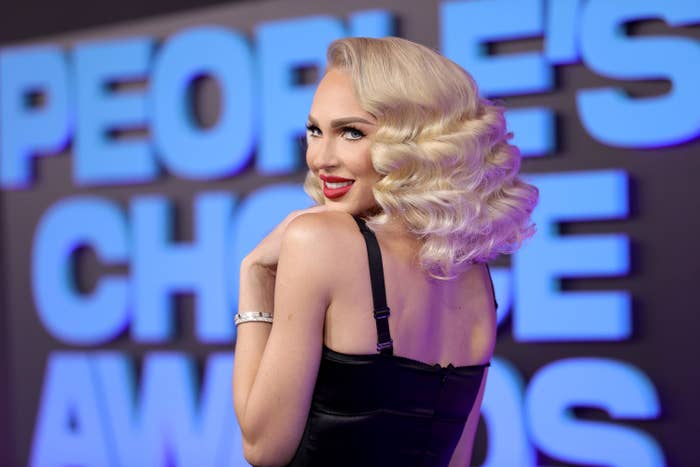 Chrishell, Mary, Emma, and Romain all posed together upon their arrival, proving that their bond on the show is still going strong.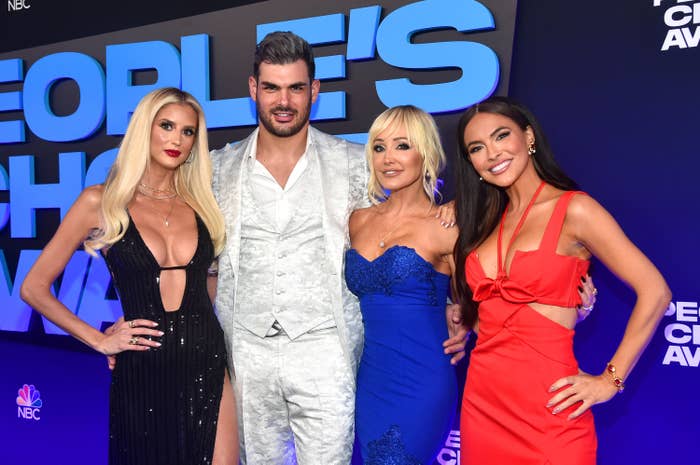 Heather and her husband, Tarek, were also in attendance.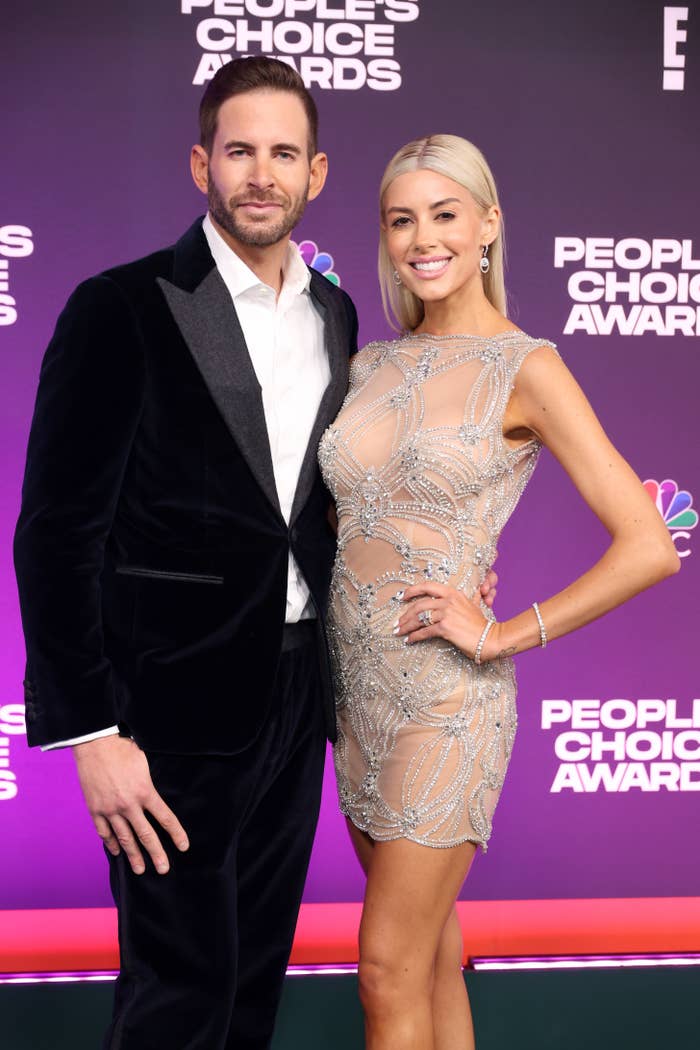 Meanwhile, the center of every Selling Sunset drama, Christine, appeared to arrive separately from her costars, posing alone on the red carpet.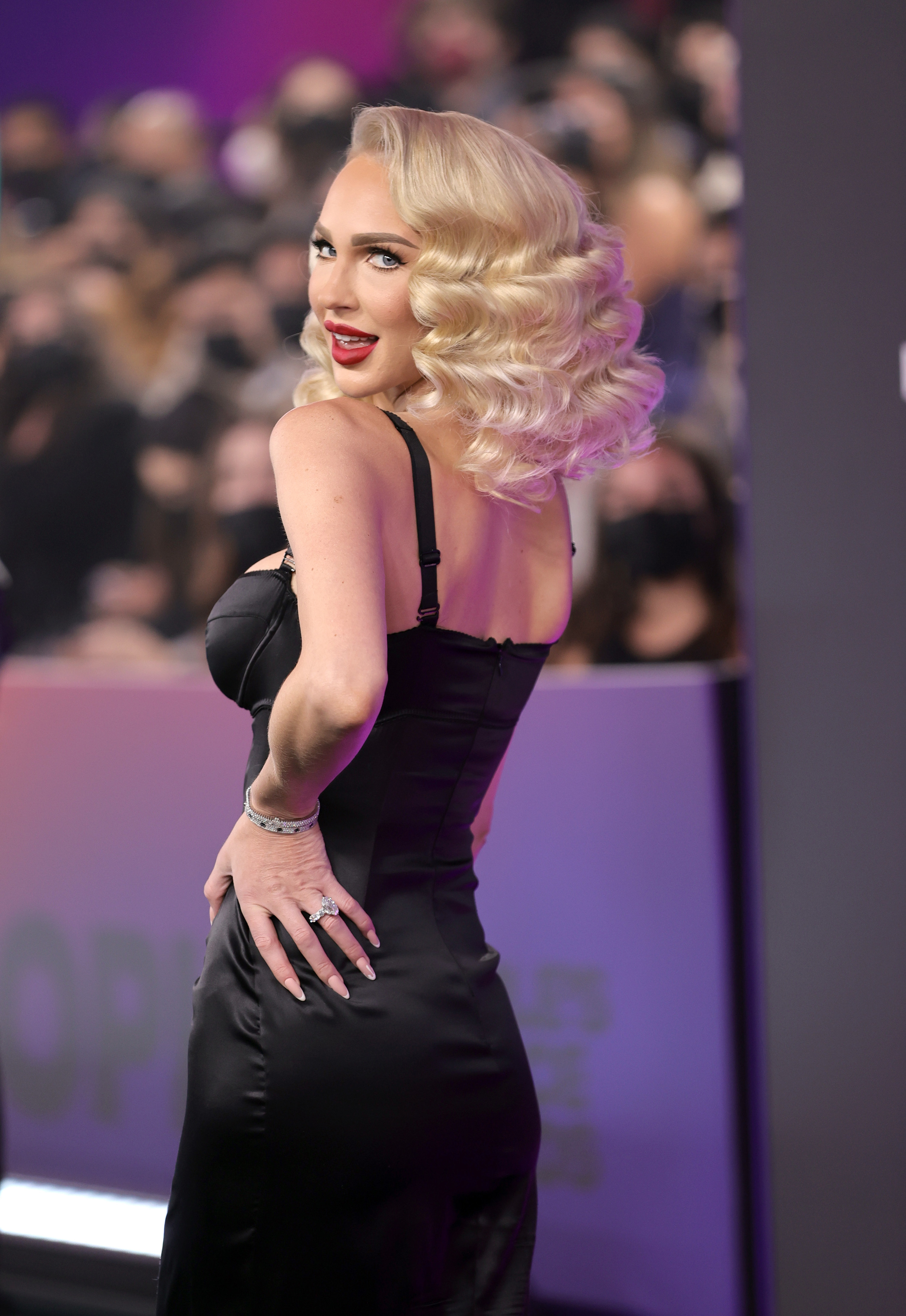 Of course, in typical Christine fashion, the flashy real estate agent threw a little bit of shade at her costars in an interview, calling them "obsessed" and responding to jokes that she carried the entire last season.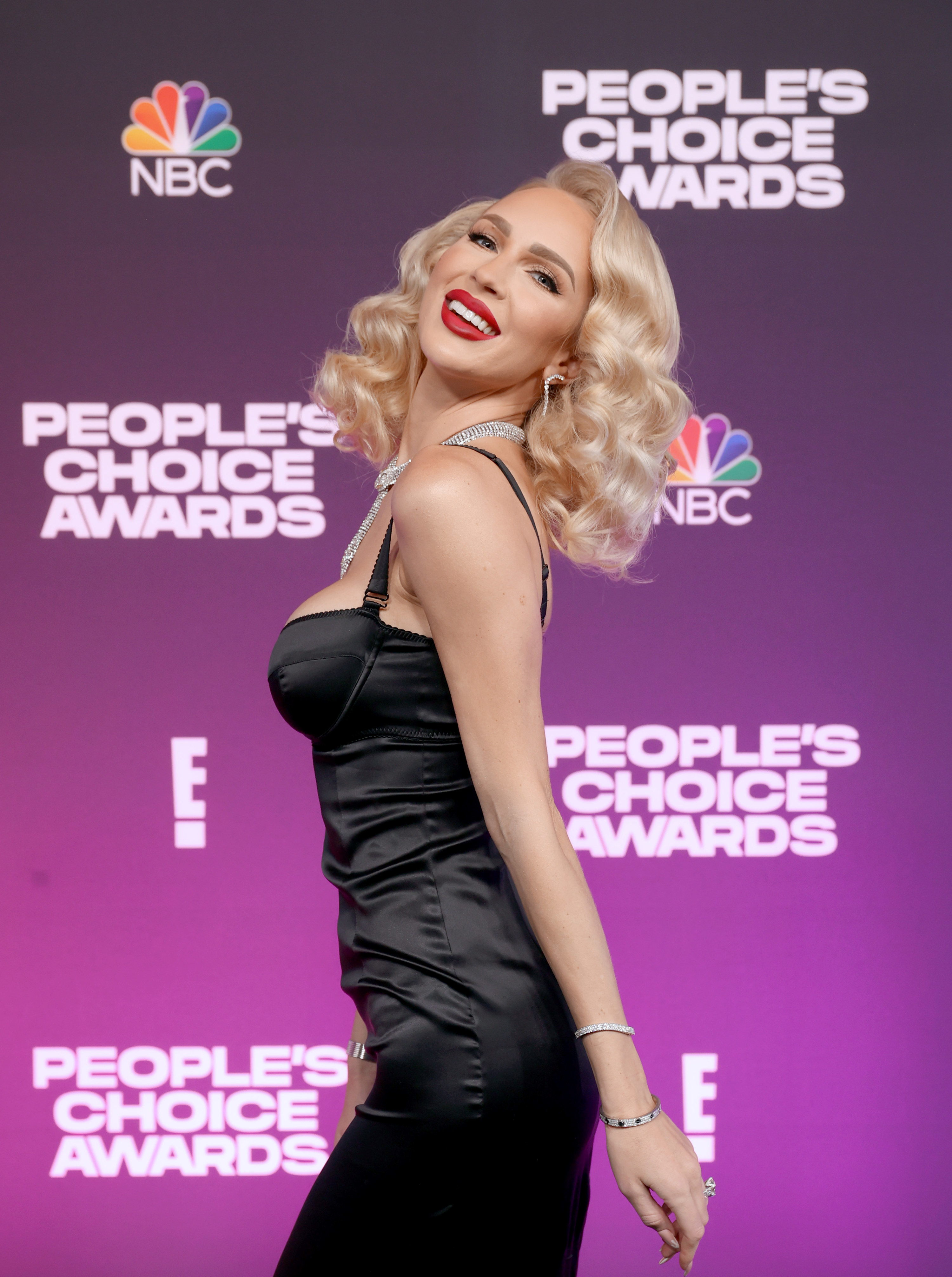 And when asked if she enjoyed being the center of attention, Christine didn't shy away from her villain title, explaining that she "wouldn't have it any other way."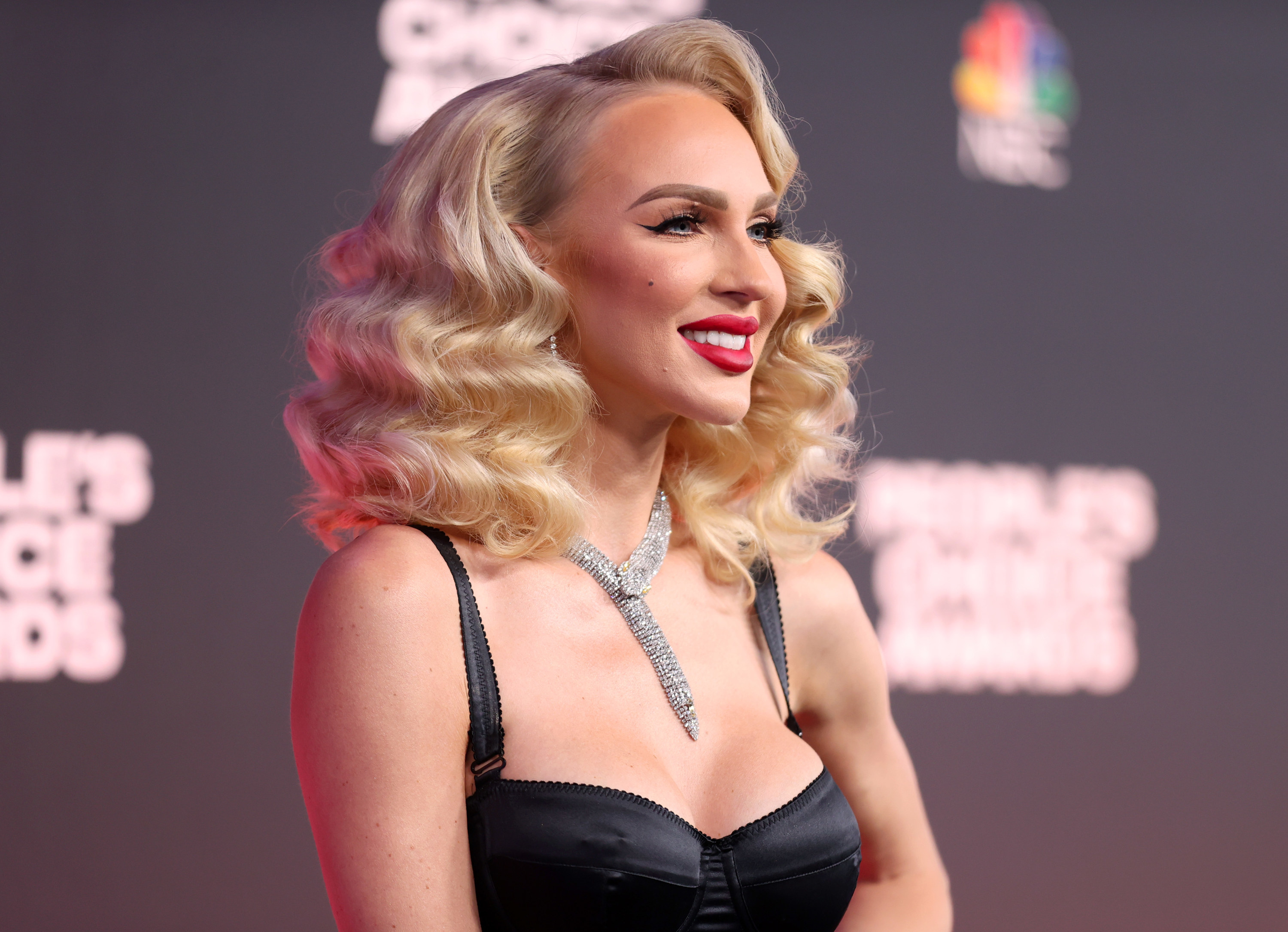 Christine's comments come after Chrishell slammed her costar in a recent interview with Vulture, accusing her of leaking false stories and having to threaten legal action.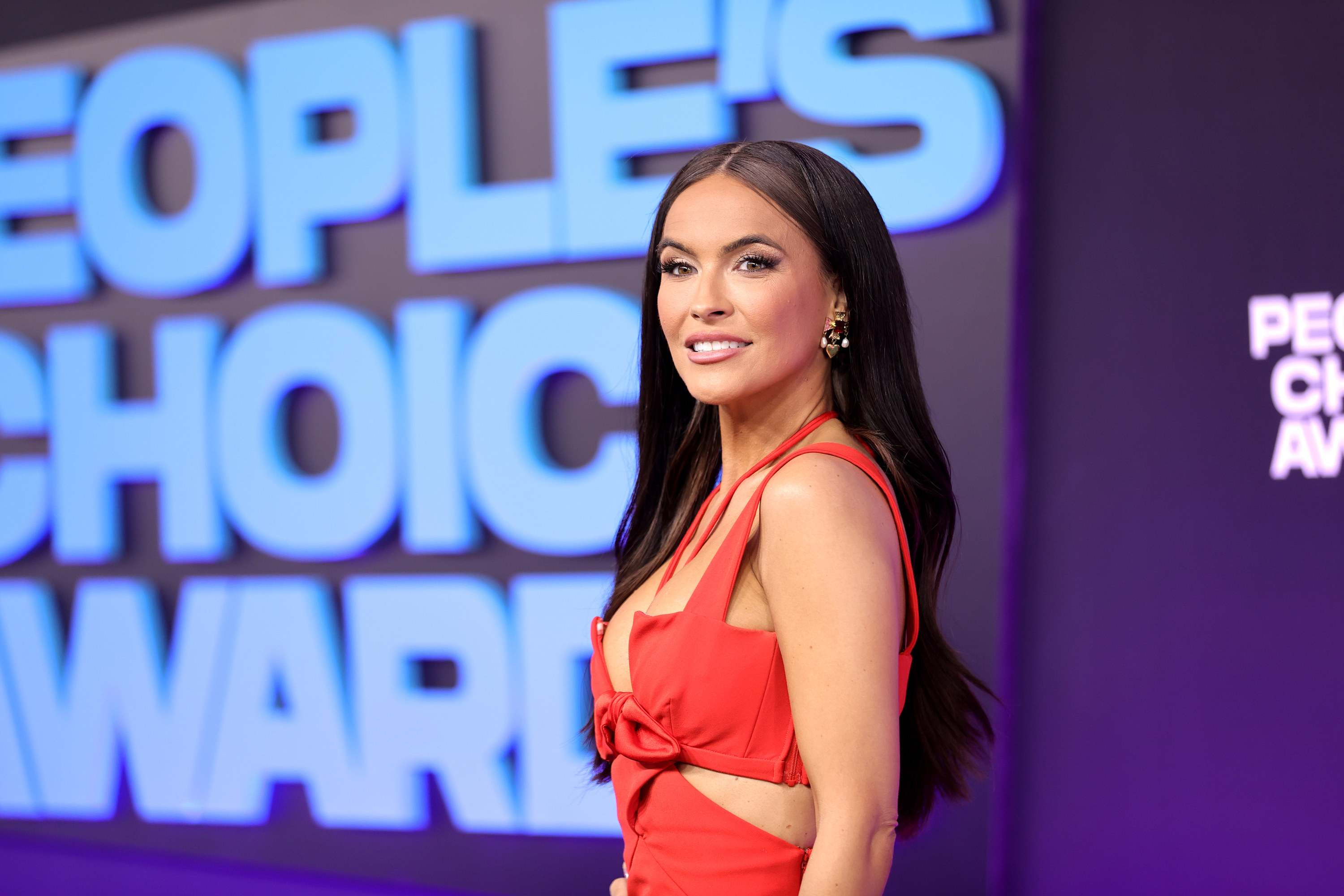 Chrishell went on to claim that she had spent "thousands of dollars in legal fees" before further accusing Christine of meddling in her private life once more.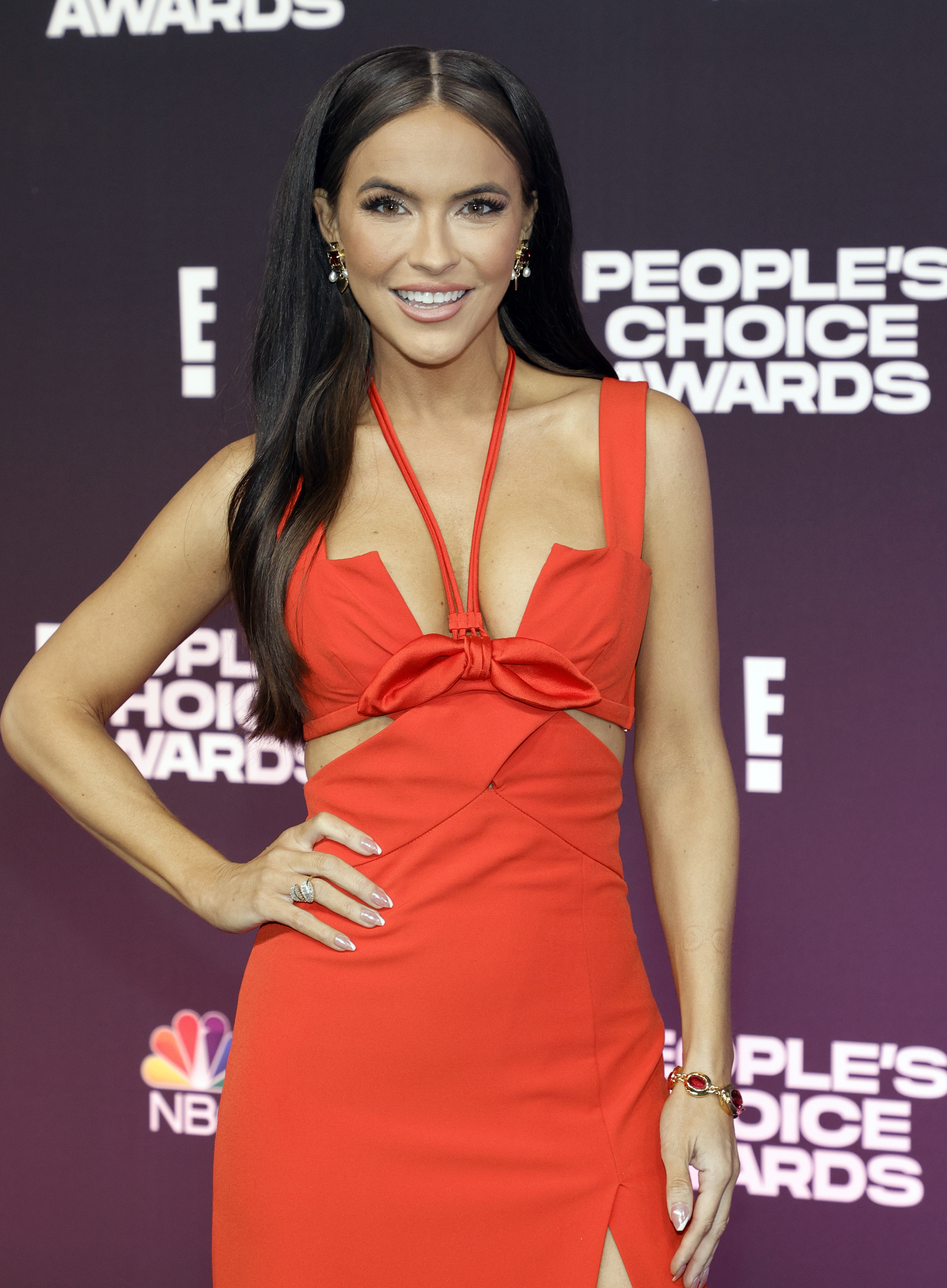 "I think some accountability would go a long way with the group," Chrishell went on, speaking of the divide between the costars. "I don't think it looks good that a bunch of people are at their wit's end and then it's one person over here."