The latest Selling Sunset relationship between Jason Oppenheim and Chrishell Stause might be over, but the pair still love each other according to recent interviews.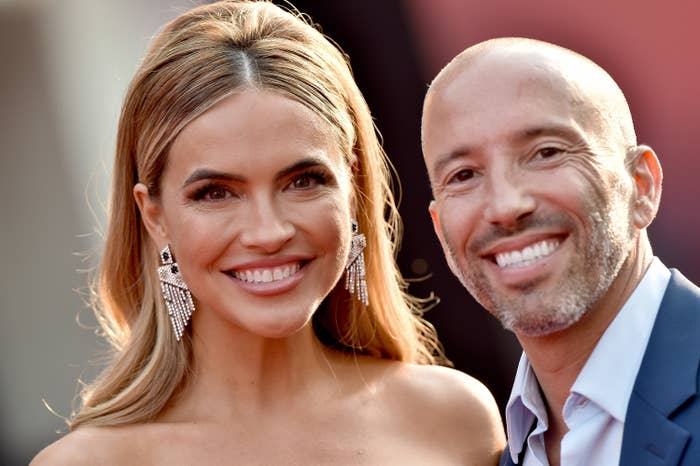 In December, the couple announced they'd separated after several months of dating, with Chrishell revealing that their views on having a family in the future differed.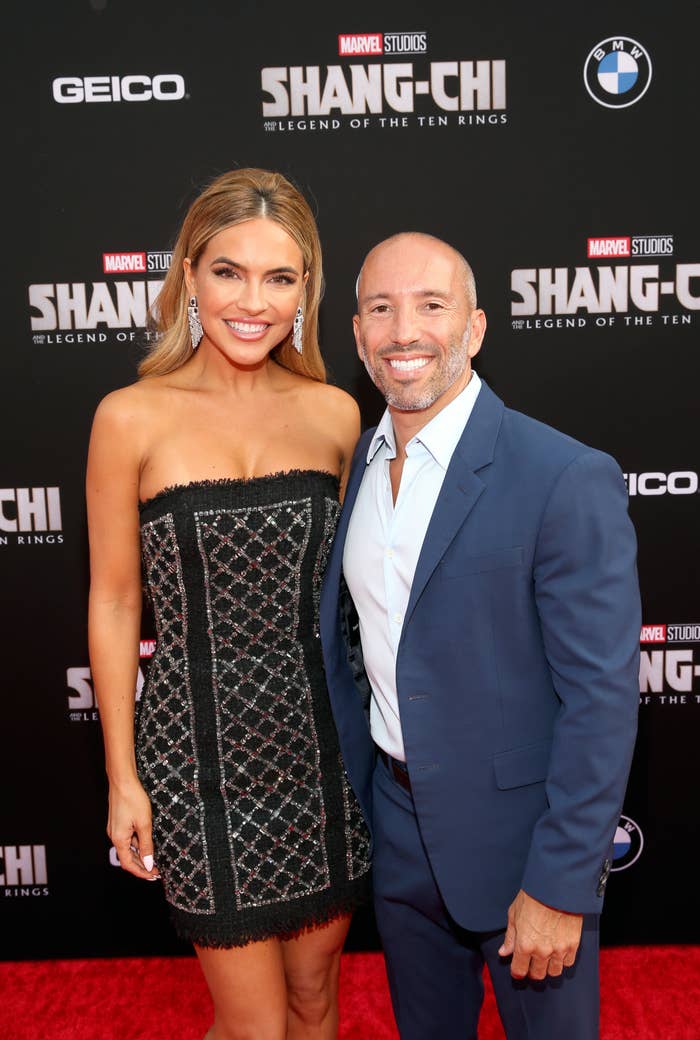 "Jason was and is my best friend, and other than our ideas for family ultimately not being aligned, the amount of respect and love we have for each other will not change going forward," she wrote. "Men have the luxury of time that women don't and that's just the way it goes."
However, despite their differences, both confirmed they parted on good terms, with Jason writing: "While Chrishell and I are no longer together, we remain best friends and we will always love and support one another."
In an interview with People earlier this week, Chrishell revealed that nothing has changed between the pair, although she called the breakup "bittersweet."
"You can't talk out this problem. It's just something that, it is what it is," she said. "I will say it's a relationship I'm really extremely proud of. I think that we entered and left it with so much respect and love for each other."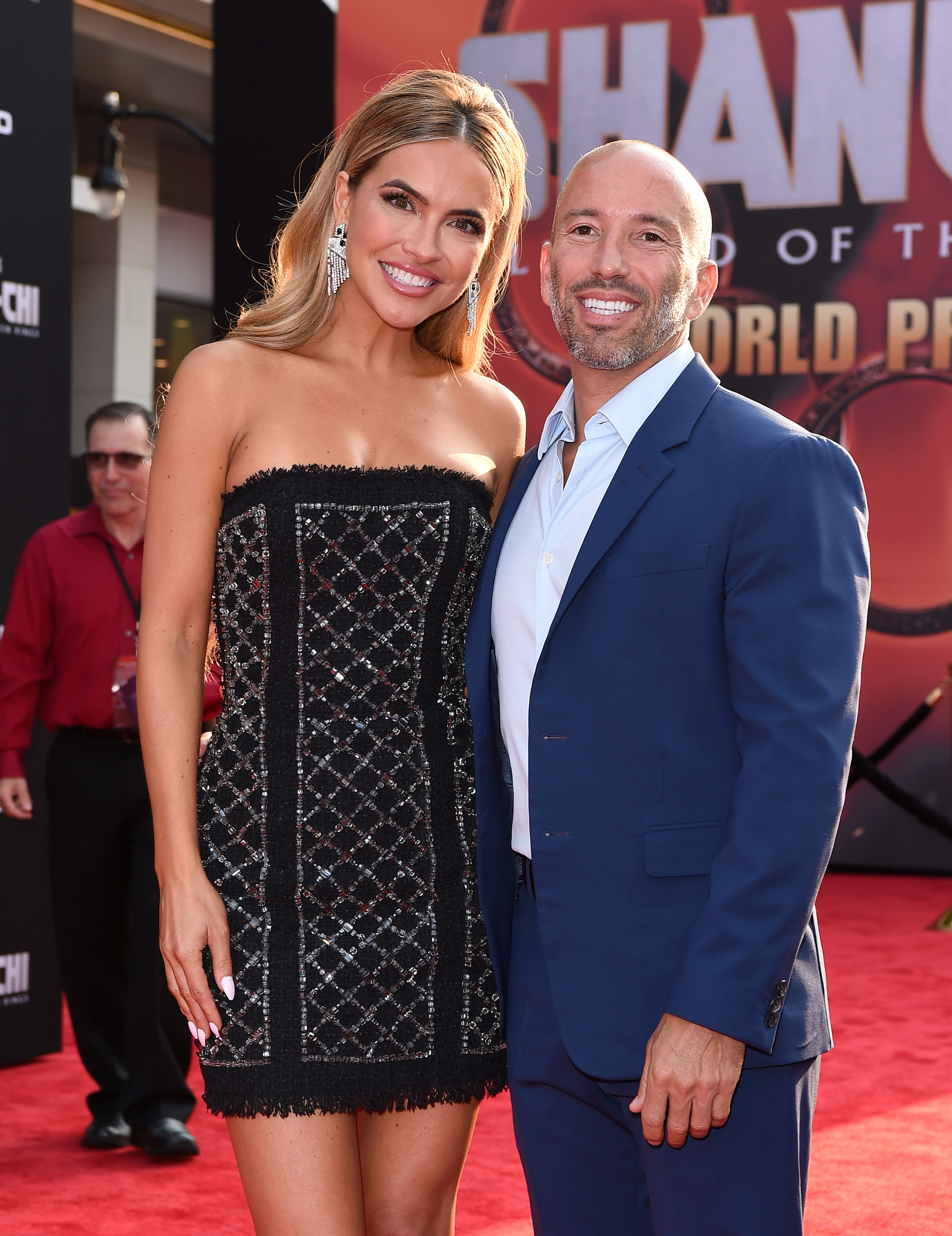 And despite the breakup, Chrishell remained optimistic about her future, revealing that it had only made her double down on the things she wants in life — namely, a family and kids.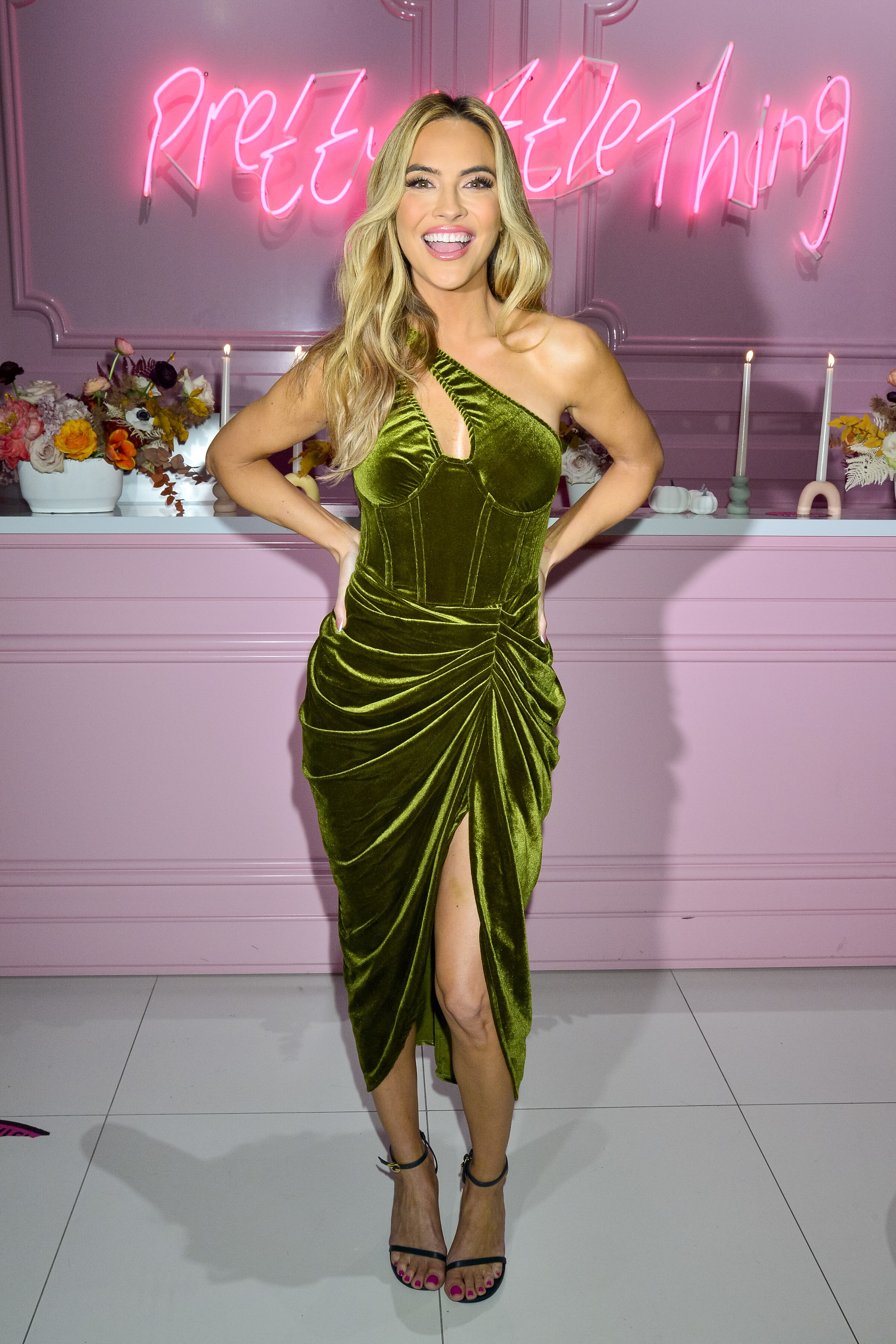 "It's time to get back out there. If this is what you say you want, then go get it. That's what I'm trying to do," she said, later adding: "I would love for [finding a partner] to happen, but if it doesn't, I feel like I can do it on my own."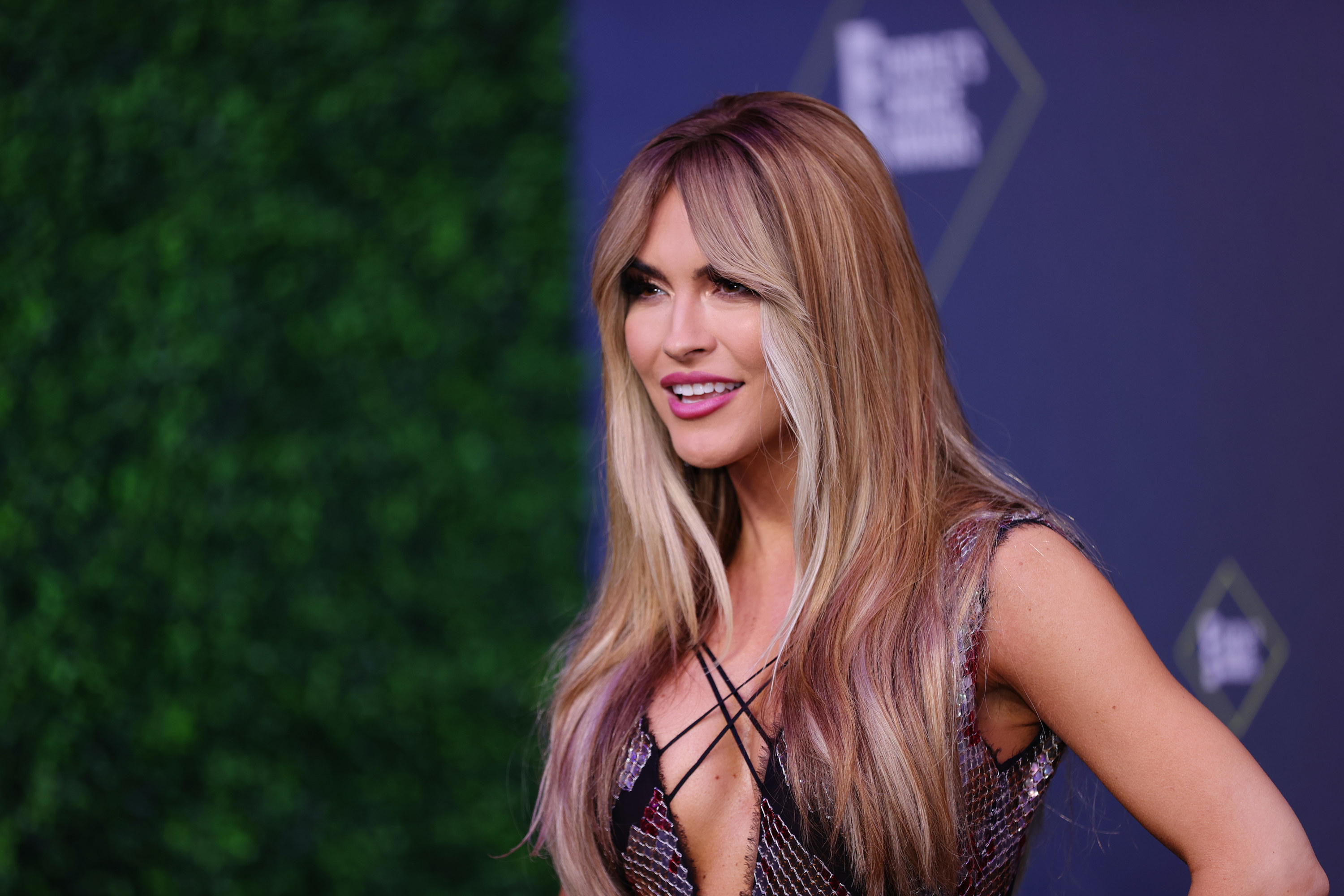 The comments came days before Selling Sunset costar Mary Fitzgerald revealed that Jason is still "madly in love" with Chrishell. Mary went on to tell Us Weekly of the breakup: "I was surprised. ... It's sad because I love them together."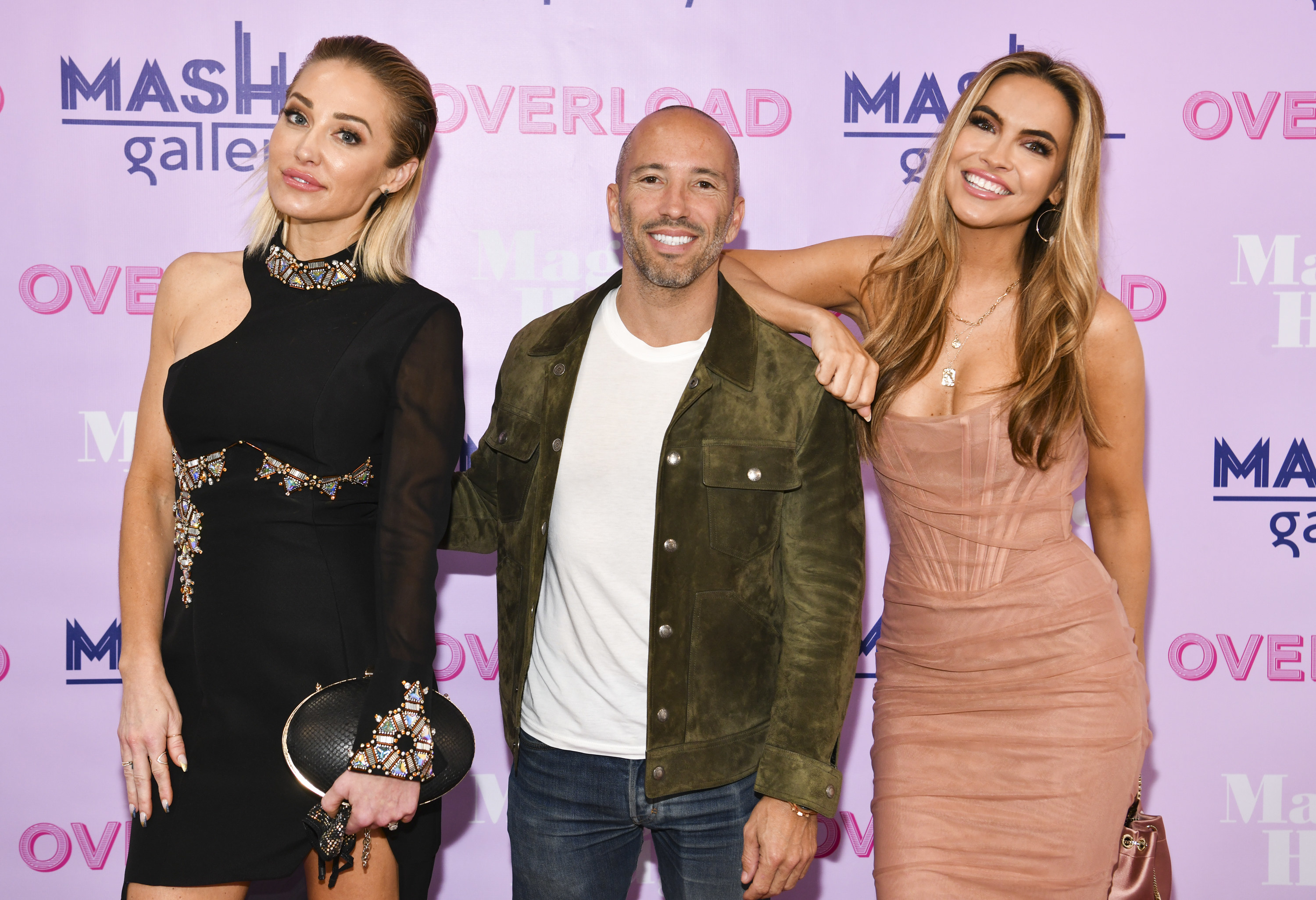 "I know that [Jason] was going back and forth because kids — to him — that's something, I mean, he's never wanted," Mary continued. "I think he was trying to make sure, like, that [he had] an option if he was able to get himself on board with it. … [But] he just realized it's not for him."
"I think, at the end of the day, he didn't feel it was right," Mary said. "But they're mutually OK with it. They're still really good friends. And I think they would wish it would've worked out because they both love each other very, very much, but they just want different things as far as a family life."