Chris Evans lit up the internet over the weekend when he accidentally posted a picture to his Instagram story that, uh, probably wasn't meant for our eyes.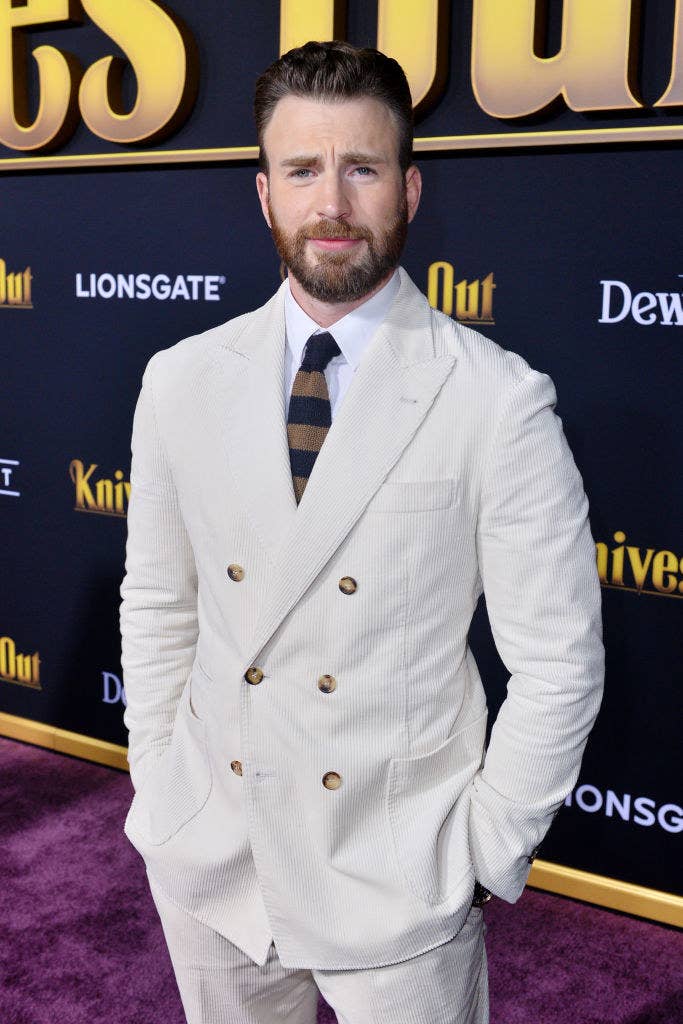 The whole thing went down on Saturday when Chris posted a screen-recorded video on his Instagram. The only problem was that he forgot to crop said video, so when it was over we caught a glimpse of the camera roll...
And...well, yes, there were some things in the gallery that I'm not sure Chris actually wanted to post (or maybe he did — I'm not him, therefore I do not know his intentions).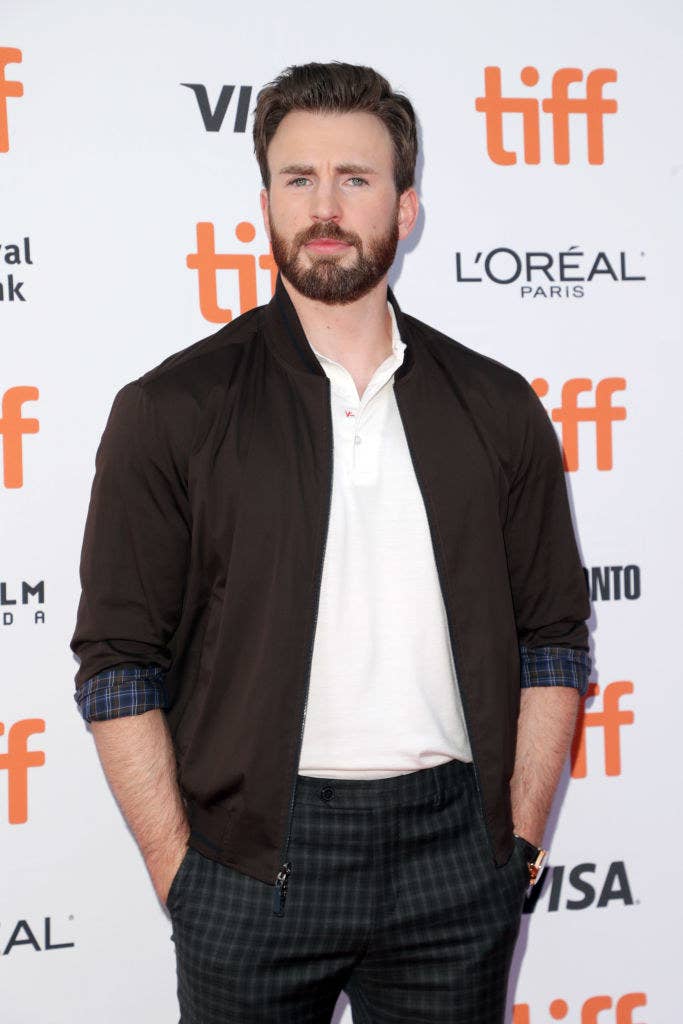 This included a meme of his face with a very interesting caption — "guard that pussy," anyone? — as well as, you guessed it, a dick pic.
Cue: The internet having a collective meltdown.
For a while, Chris was pretty quiet, but that didn't stop a Marvel costar and his brother from gently teasing him about it.
Enter Mark Ruffalo, close friend and fellow Avenger. He jumped on Twitter and offered Captain America a silver lining.
Even though Mark definitely has Chris's number and could've told him this in private...
And then came Chris's younger brother Scott, who basically tweeted the best sibling troll of all time.
Well, we all wanted to hear from Captain America himself — and late Monday he delivered the perfect response!