An executive for ABC, the network that airs the Oscars, admitted that the show "was not meant to end" the way it did, after an awkward and "chaotic" climax sparked backlash online.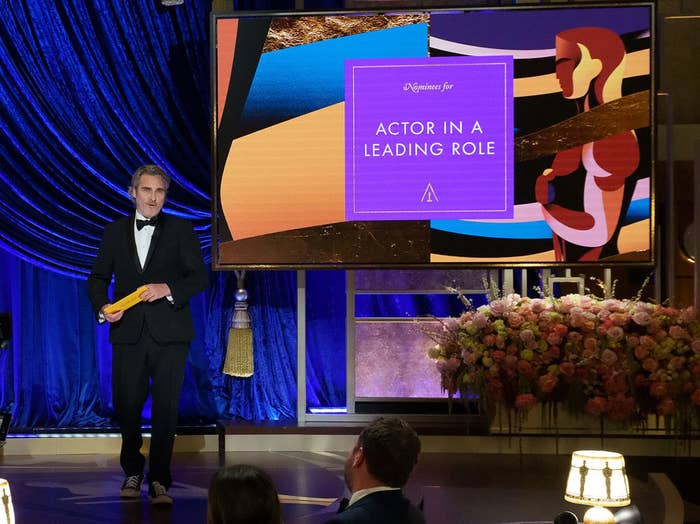 After an unprecedented year that saw the entertainment industry turned upside down, producers of the Oscars decided to go a different route and make the telecast more like a movie instead.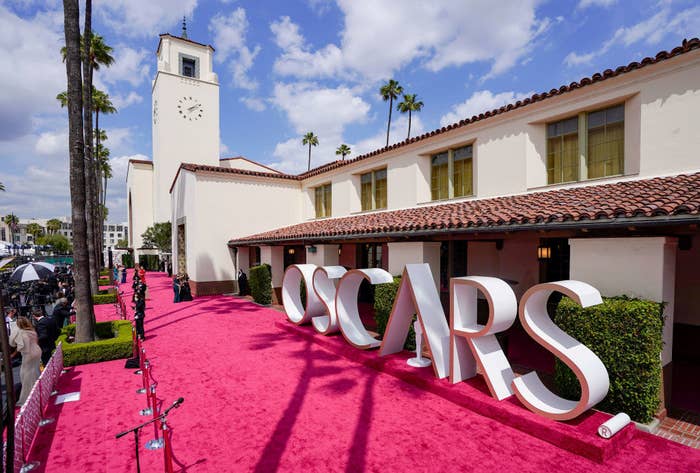 But one of the biggest changes that was made this year was in the running order, with the final award of the night being given to Best Actor instead of Best Picture.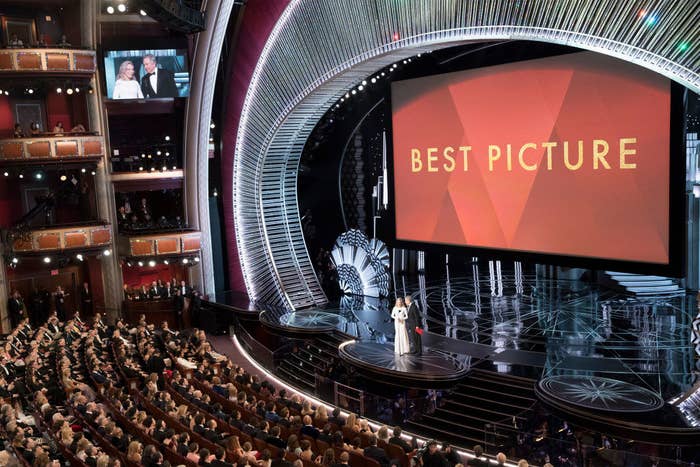 And it was because of this change, and the fact that it was kept under wraps before the show, that people assumed the Oscars would be ending on an emotional note with Chadwick Boseman winning the award.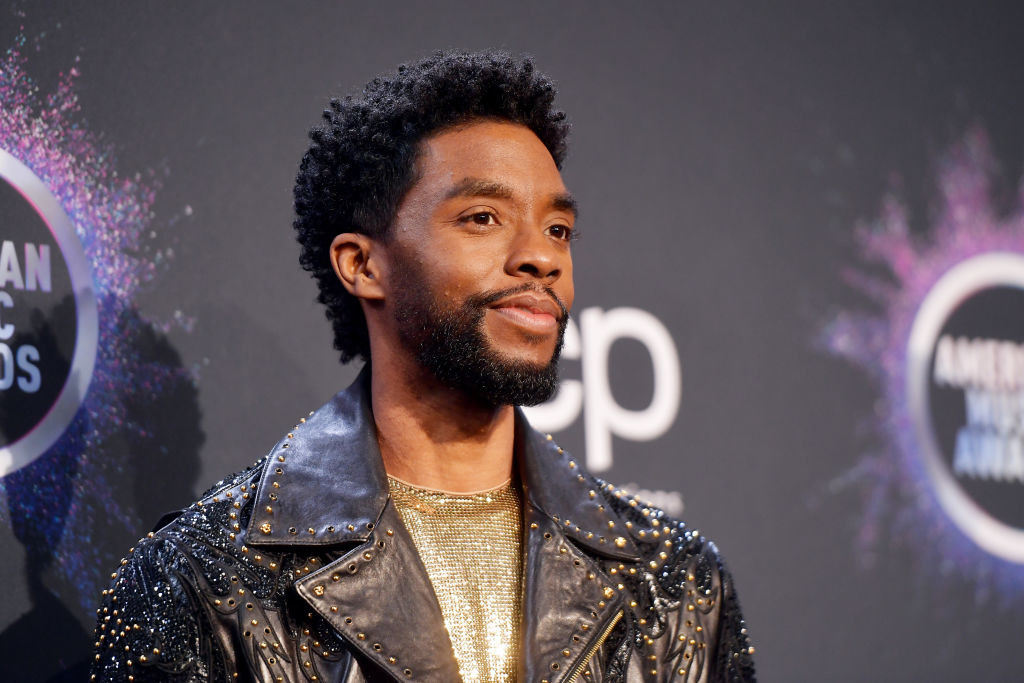 However, in what looked like a bet made by producers gone wrong, Anthony Hopkins was announced as the winner instead, and as he was not in attendance, presenter Joaquin Phoenix had to accept the award on his behalf.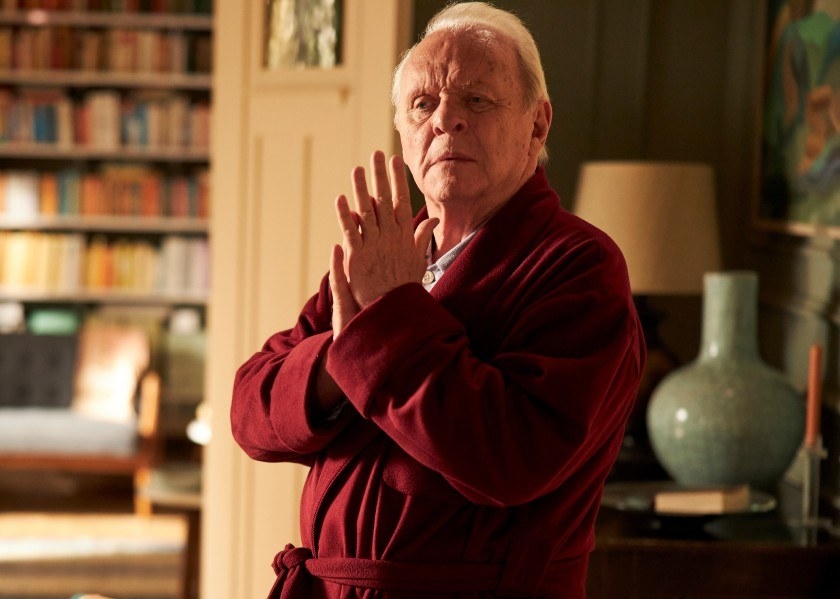 An immediate backlash was leveled at the Oscars for "building an entire show" around Boseman and seemingly betting on him to win.
In short, people thought the whole thing was a disaster.
In an interview with Variety, executive VP of unscripted and alternative entertainment at Walt Disney Television, Rob Mills, admitted that producers took a gamble, calling the decision to switch the running order a "calculated risk."
"It was not meant to end on somebody who was not present," Mills said. "It was a calculated risk, that I think still paid off because everybody was talking about it."
Mills also pointed out that Best Actor wasn't the only category to be moved to a different spot in the running order, in an apparent attempt to freshen things up.
Although critics seemed somewhat united in their disapproval of how the show panned out, Boseman's brother, Derrick Boseman, told TMZ his family weren't offended.