Bradley Cooper just recounted the terrifying story of how he got held at knifepoint on the subway while picking up his daughter from school.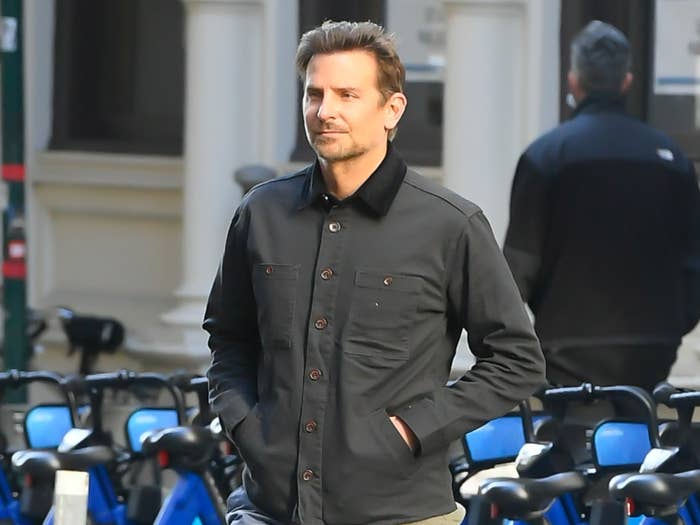 In an interview with Dax Shepard on the Armchair Expert podcast, Bradley explained that he'd gotten "way, way too comfortable" in New York City and had let his guard down before the encounter.
"I used to walk around New York City all the time with [headphones]," Bradley said, revealing that the incident happened in October 2019. "I was on the subway, 11:45, to pick Lea up downtown at Russian school, and I got held up at knifepoint."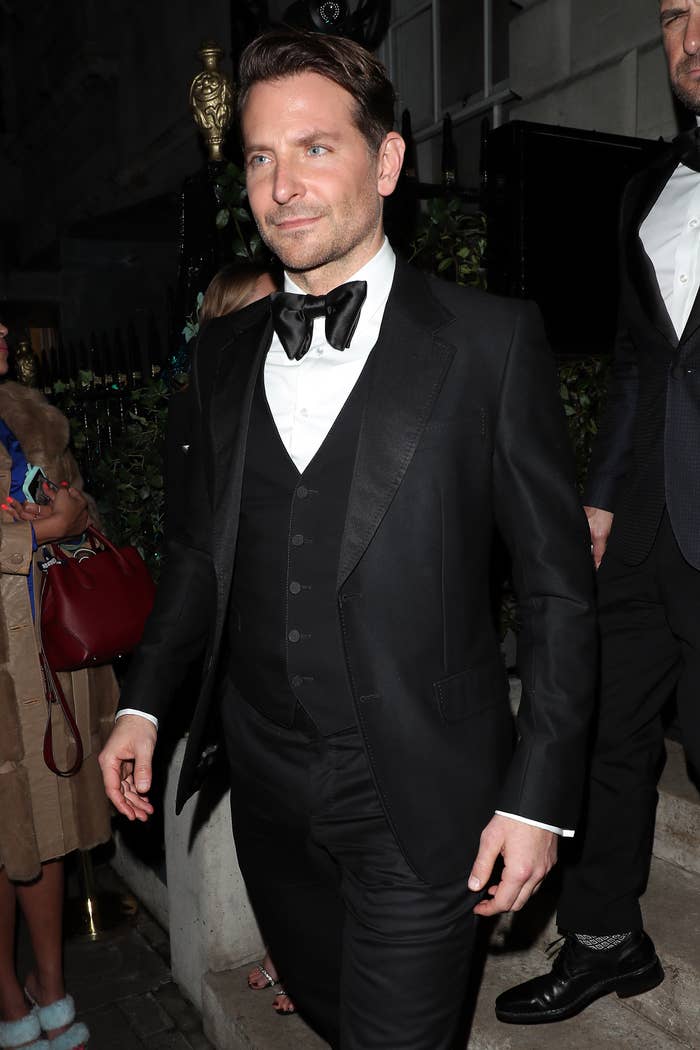 Revealing that he'd gotten on the last car of the subway as always while trying to stay incognito in a hat and shades, Bradley said he was approached by someone who he at first thought just wanted a picture.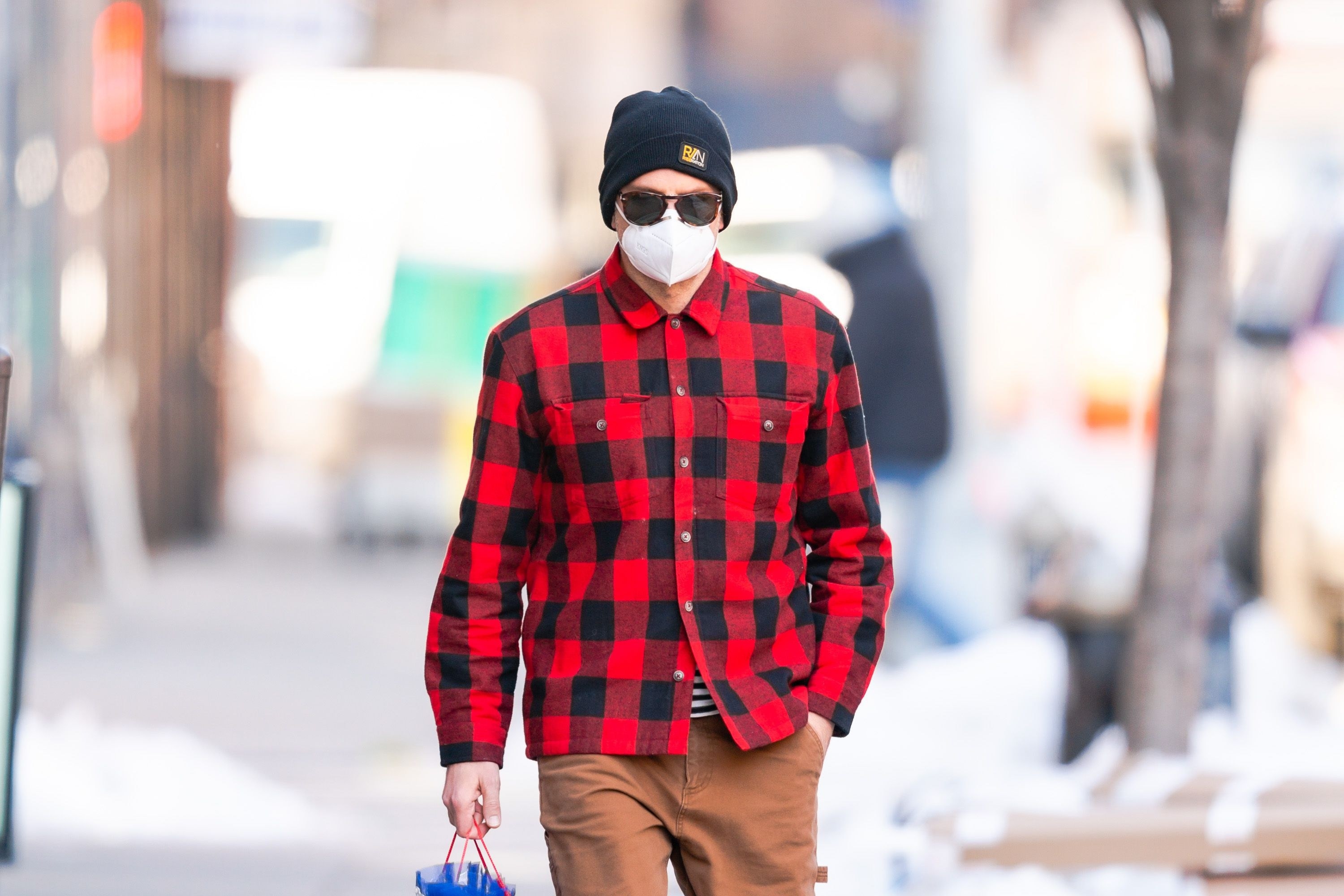 "Now, I had my headphones on the whole time so I can't hear anything," Bradley continued. "I'm just listening to music. It's scored — the whole thing is scored."
Fortunately, Bradley was left unharmed, and he finished, somewhat nonchalantly: "I got back in the subway and picked up my daughter. It was crazy."