Billie Eilish has transformed her look once again, revealing in a new social media post that she's dyed her hair.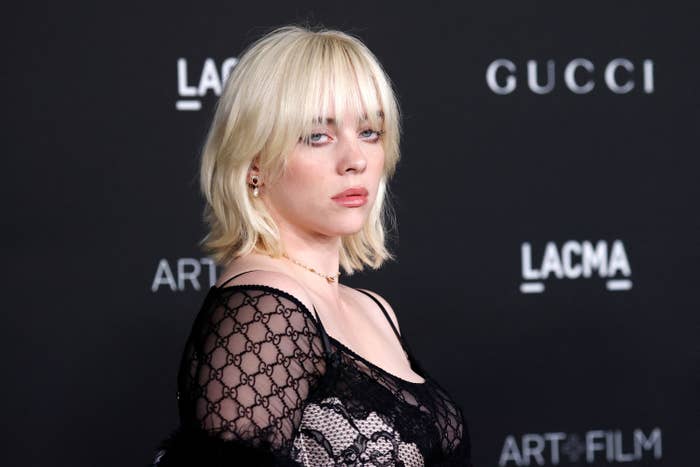 The 19-year-old made waves earlier this year when she debuted a blonde chopped style, a departure from the dark hair with neon green roots that she'd become known for.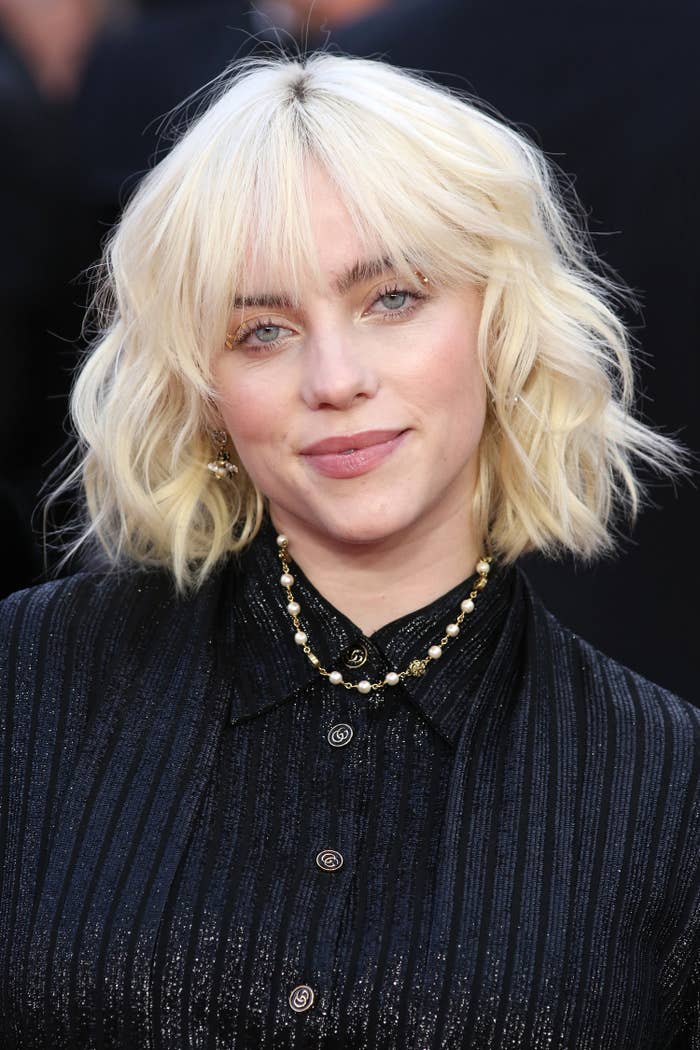 In fact, the hair reveal caught so much attention that the picture posted on Instagram received a million likes in just six minutes, breaking the previous record held by Selena Gomez.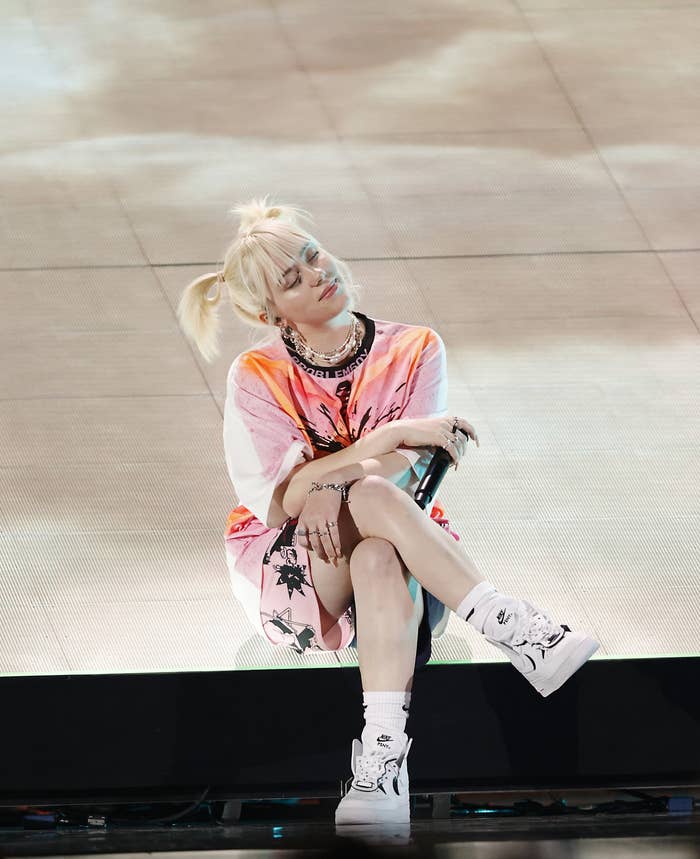 And that same picture is now Billie's most liked on the platform, with more than 23 million likes in total. It's the sixth-most-liked Instagram photo of all time.
But in a surprise post on Thursday, Billie revealed that she'd gone back to dark hair, simply captioning the photo: "Miss me?"
The picture has picked up nearly 10 million likes in just 14 hours.

Billie's hair transformation comes after the release of her fifth yearly interview with Vanity Fair, where she opened up about going out in public and explained how being blonde helped to navigate that since it was less distinctive than the green.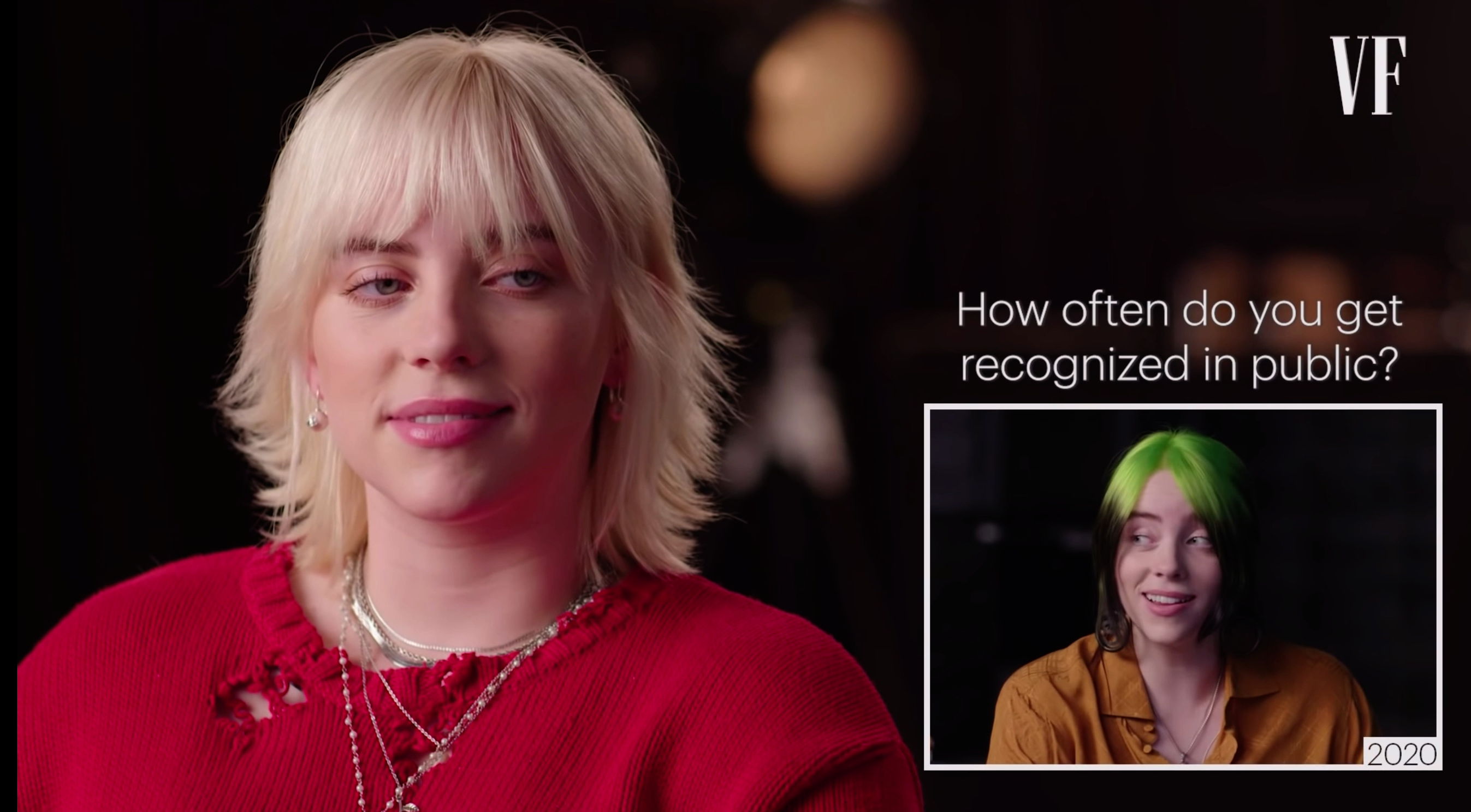 The teenager previously opened up about getting tired of the green hair because it was so easily recognizable, and revealed she felt "free" as soon as she got rid of it.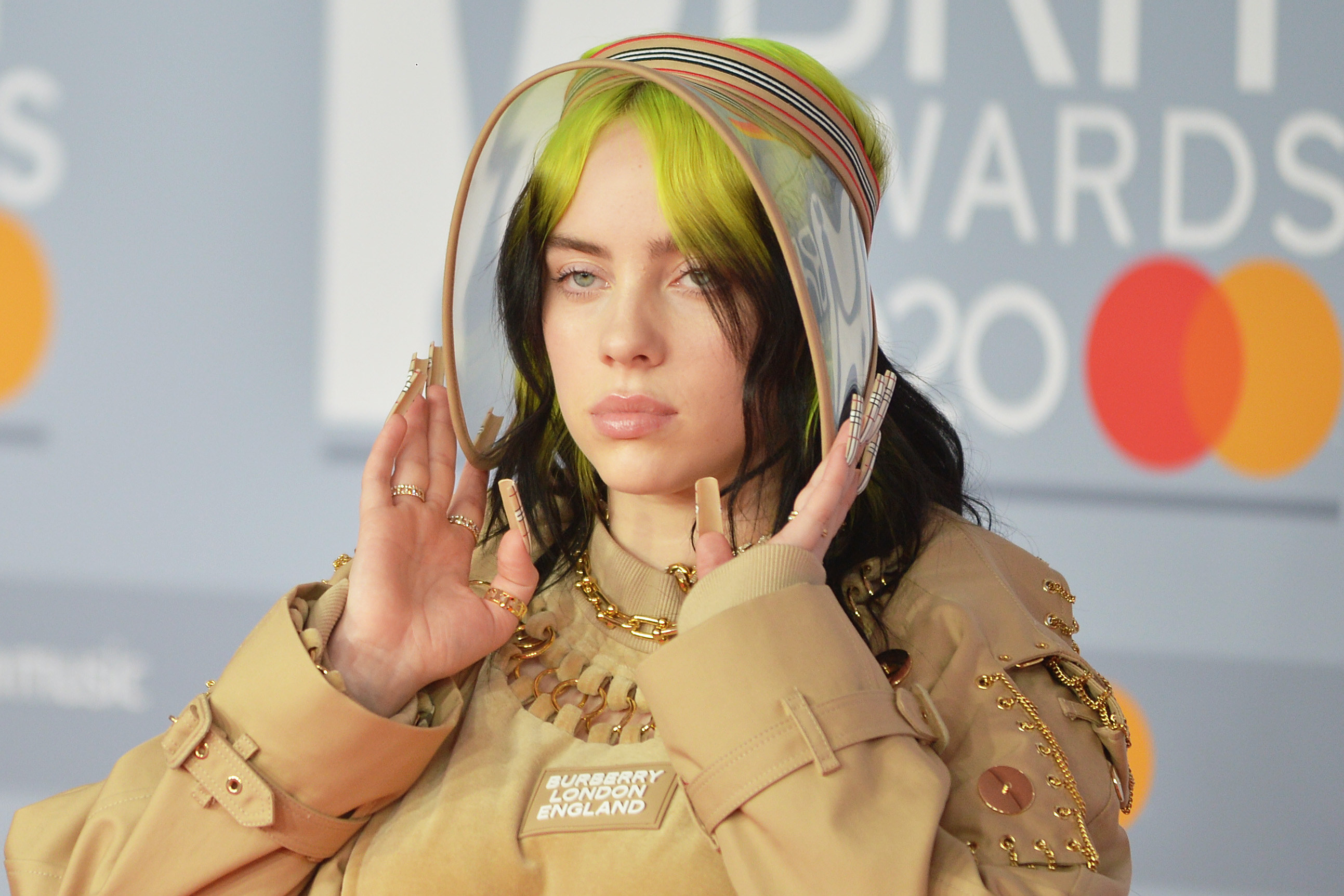 Billie went on to respond to criticism of her hair, revealing that she'd seen comments from fans who missed the green roots.