Billie Eilish gave insight into what attending her first Met Gala was really like, revealing in a recent interview that it was kind of like being back at school.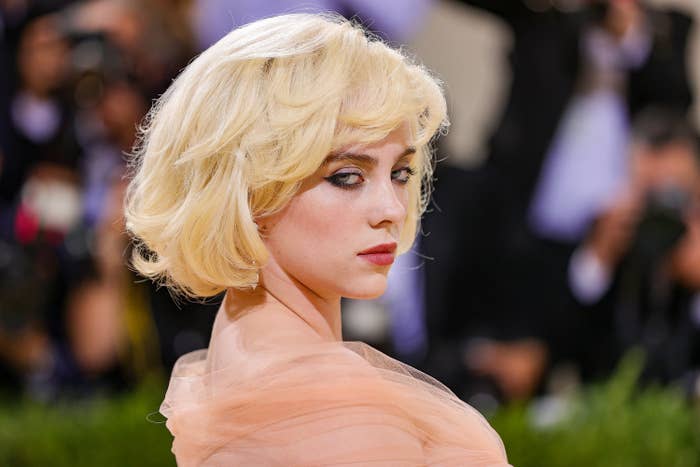 Sitting down with Howard Stern earlier this week, Billie was asked for her take on one of the starriest nights of the year. "It's nuts," she said of the event. "It's famous people famous people-ing. That's what it is."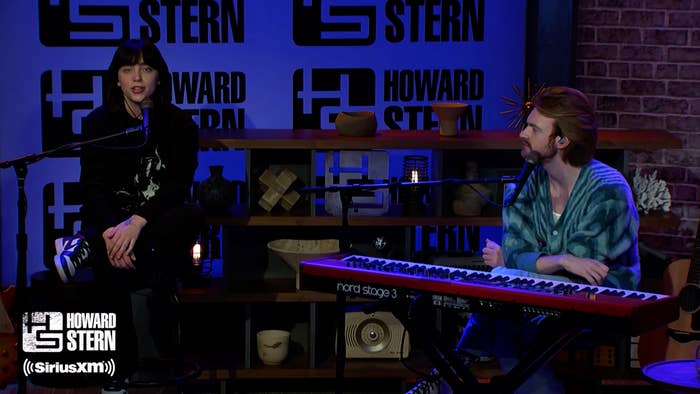 Despite some of the biggest names in Hollywood and beyond in attendance, Billie explained that her main takeaway from the night was that celebrities are pretty much just like anybody else.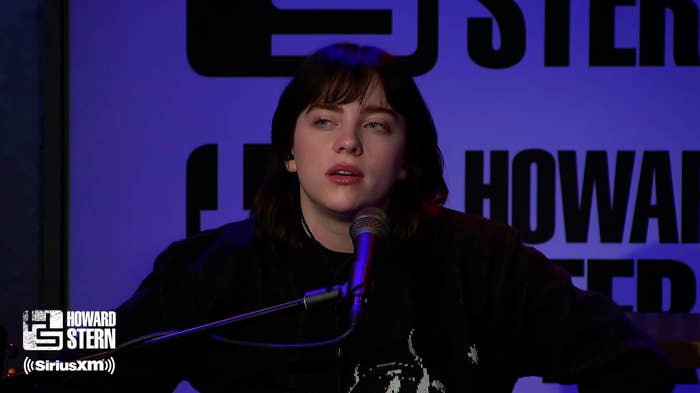 One perk of the evening for Billie was being surrounded by other people who are in a similar industry to her, meaning that she didn't have to worry about phones being shoved in her face. That is something she said she's grown to dislike over time.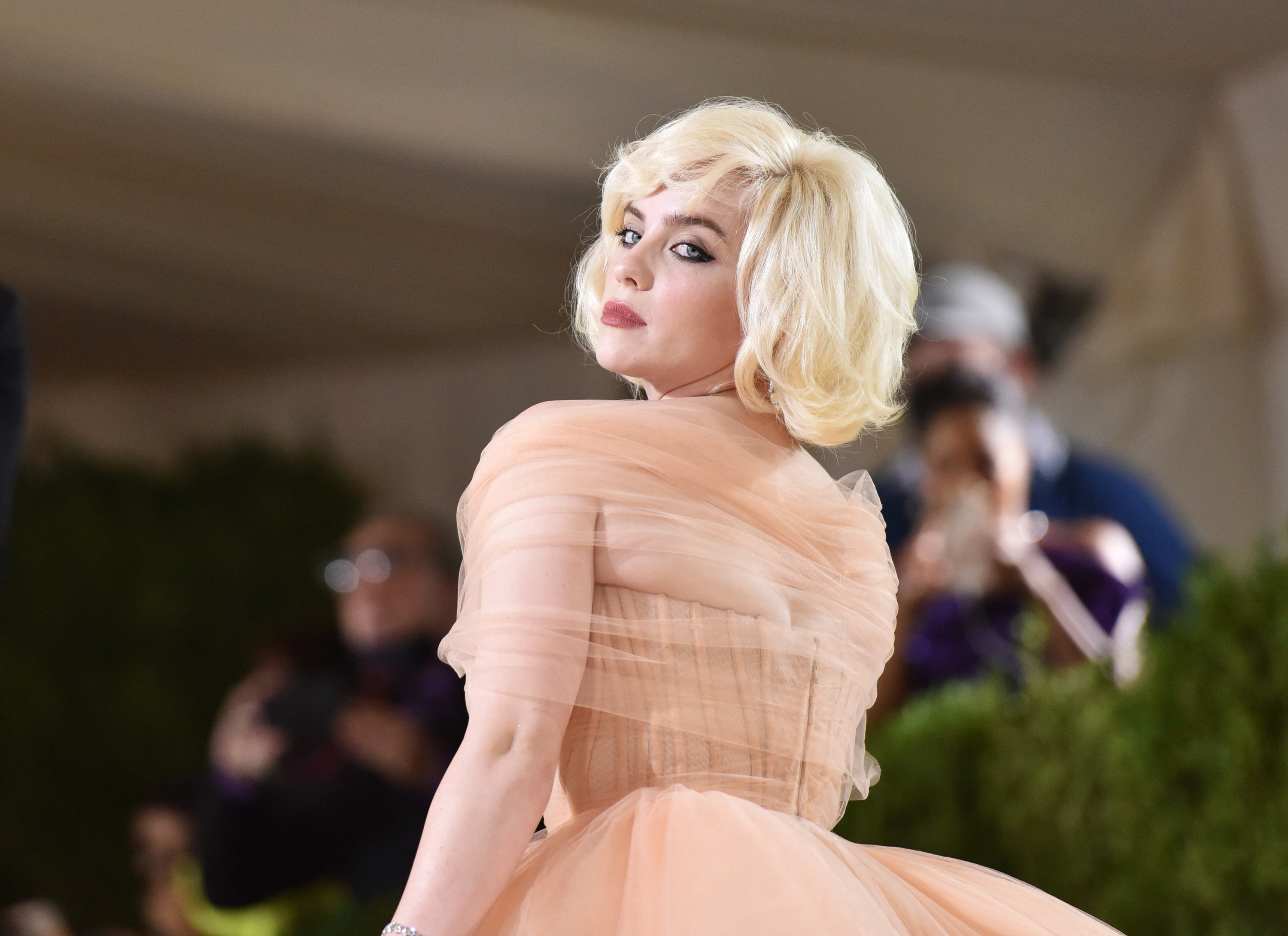 This year's Met Gala was a first for the Grammy-winning singer, who donned an Oscar de la Renta gown after convincing the fashion house to no longer use fur in its designs.