Finneas is stepping in to defend his little sister Billie Eilish after a photoshopped article claiming the singer "wanted to be broke and poor" went viral.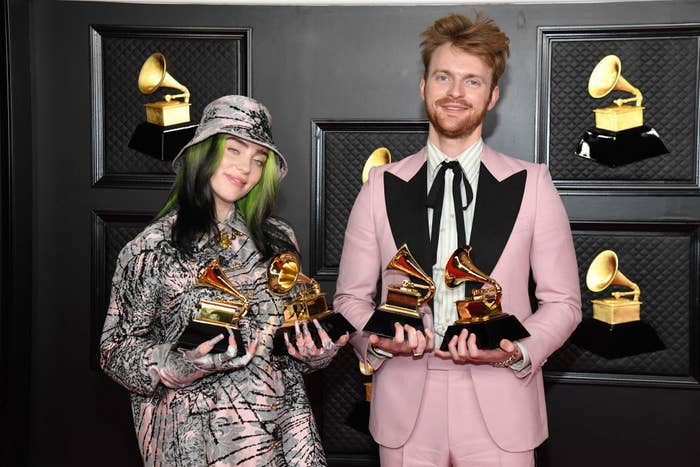 Earlier this week, a tweet from a fan parody account posted a screenshot appearing to be from a recent interview where the 19-year-old seemingly revealed that she'd started crying when she became rich.
"When I got rich, I started [bawling] my eyes out, I wanted to be poor so I can relate to most of my fans," the fake article said. "I still want to be broke and poor, it looks really fun and cute."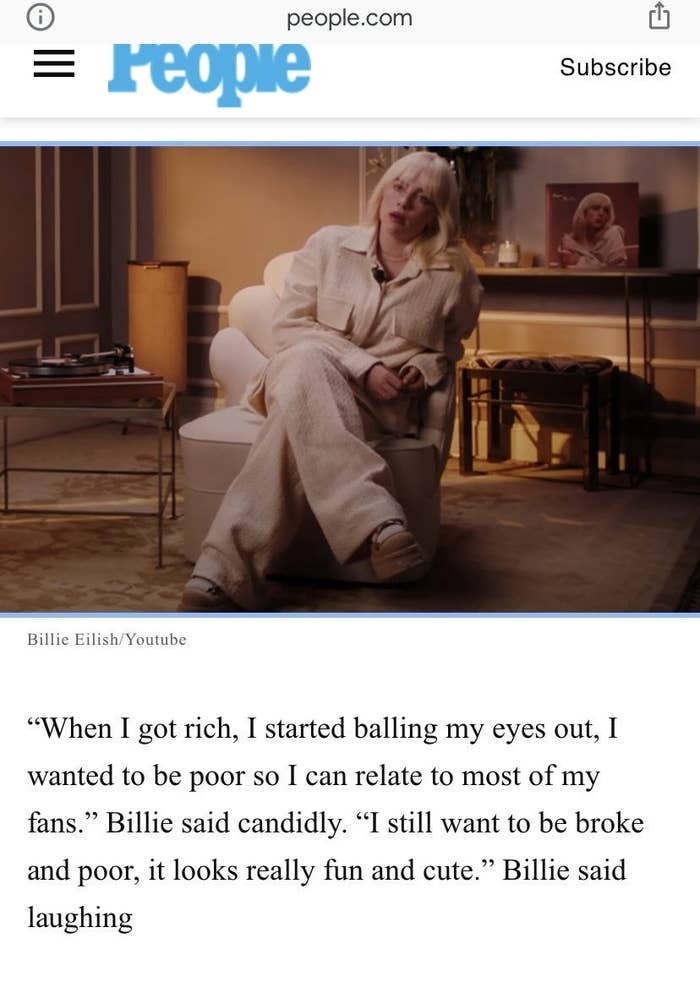 The since-deleted tweet soon went viral, with people jumping in to criticize Billie for her supposed comments.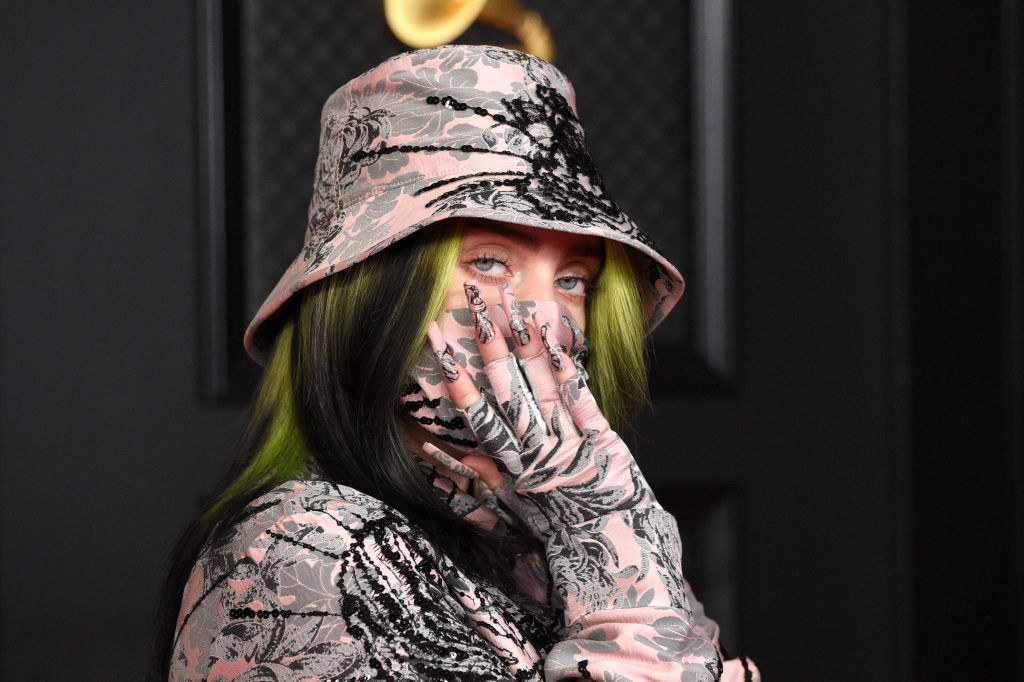 However, eagle-eyed fans noted that the tweet had come from a parody account that had tweeted similar things in the past, leading Finneas to step in and defend his sister.
"Fake obviously. Honestly I just wish they'd label this account satire like The Onion or something," the 23-year-old tweeted. "I have no problem with a joke as long as people know it's a joke."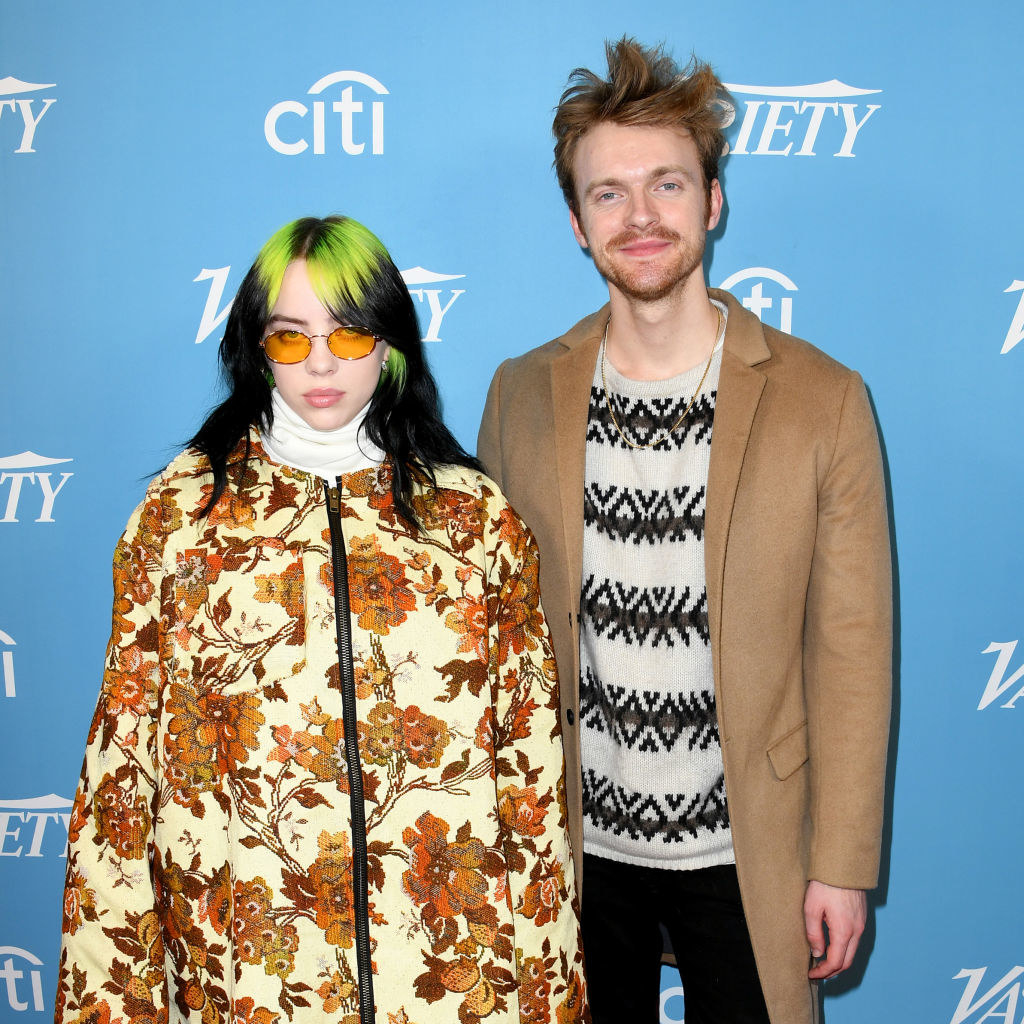 It wasn't long until the account that the tweet originated from was suspended, with fans posting alleged screenshots of emails with Billie's team apparently confirming that they were taking action to get the account deleted.
As for Billie, she has yet to comment on the drama and is instead focusing on the release of her upcoming album, Happier Than Ever, which is due to come out on Friday.
"I can't wait for it to be yours," she captioned one Instagram post, adding in another, "I hope you love it."