Billie Eilish opened up about losing fans and receiving hate after experimenting with her style and image.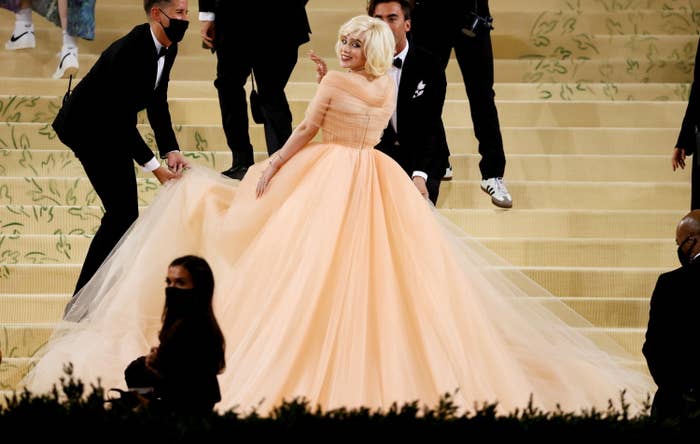 The 19-year-old star has evolved and transformed over the last year, starting back in March when she unveiled bleached blonde hair that replaced the acid-green roots she'd become synonymous with.
The first picture of Billie's new hair posted on Instagram was the fastest post to reach a million likes on the platform, doing so in just six minutes.
It currently has more than 23 million likes. Her two accompanying posts have 18 million and 14 million respectively.
Then, in May, Billie debuted a brand-new look on the cover of British Vogue, switching up her casual, oversized style for a pinup-inspired photo shoot complete with numerous corsets.
"People hold on to these memories and have an attachment," she said, describing how some fans wanted her to remain in the style they knew and loved her for. "But it's very dehumanizing."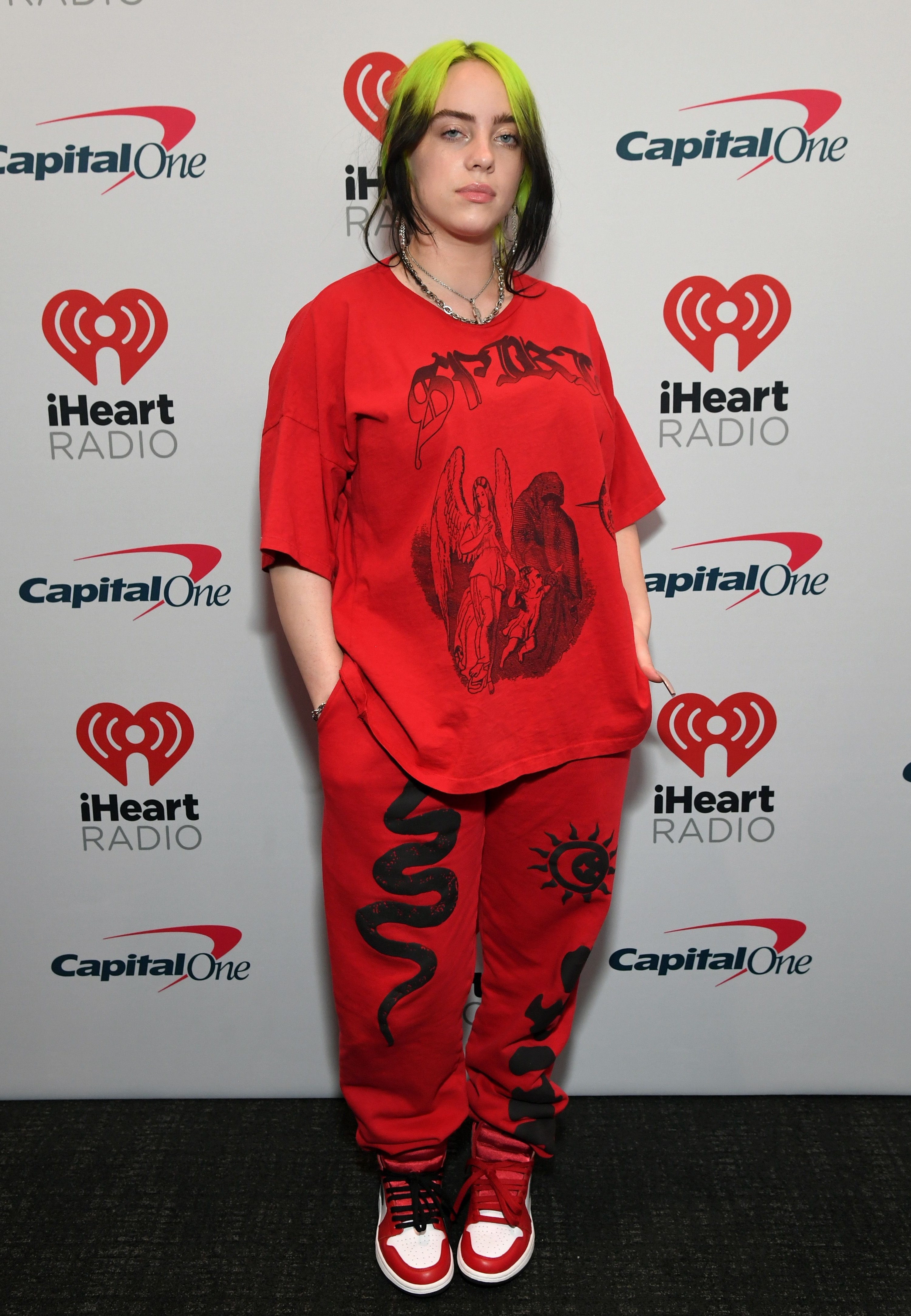 One particular picture, shot at Billie's launch party for her latest album Happier Than Ever, was a prime example of what she was talking about.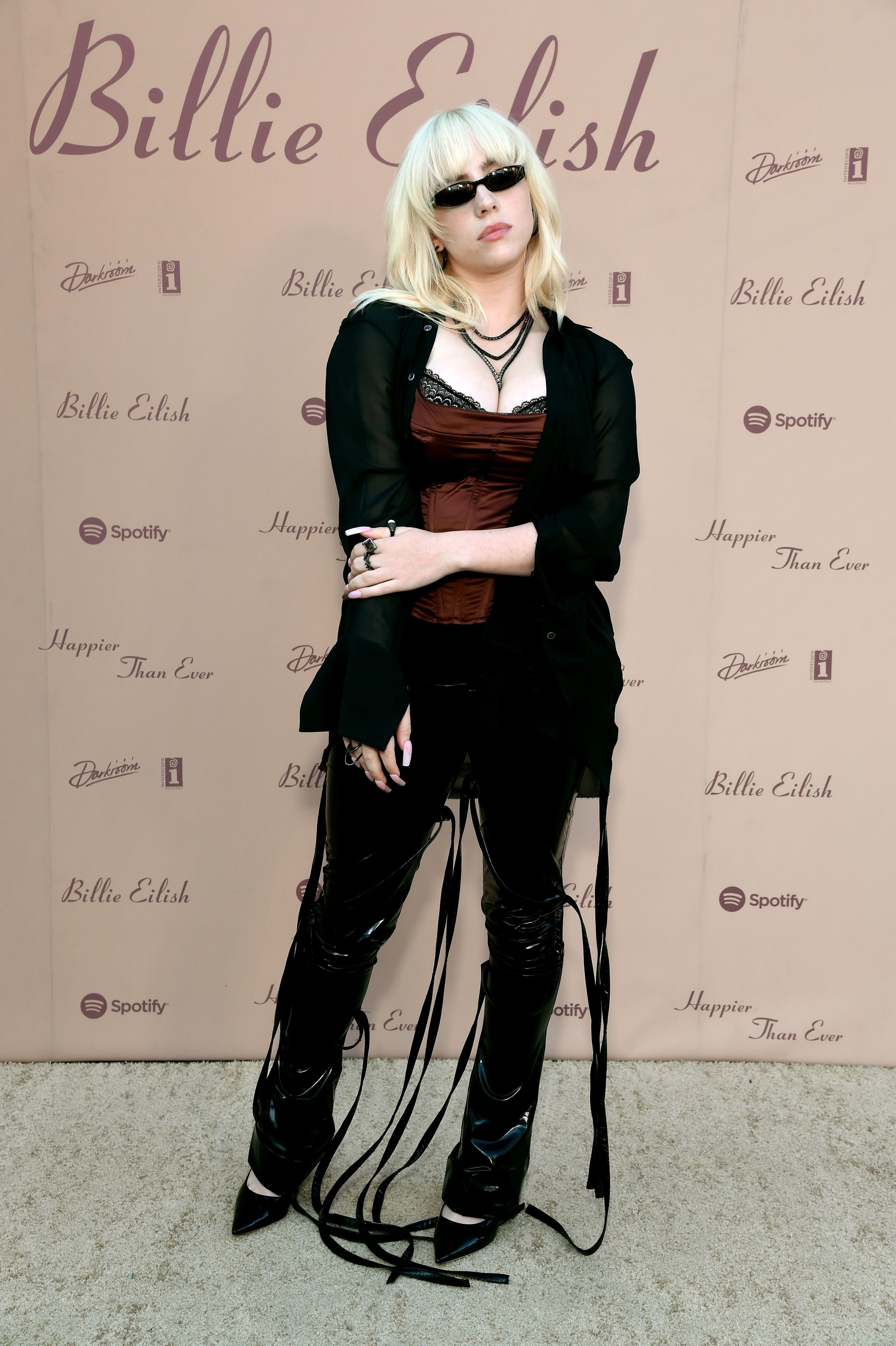 "I lost 100,000 followers, just because of the boobs," Billie said of the picture. "People are scared of big boobs."
On the subject of changing and experimenting with her image, she added: "You're not even supposed to really know who you are until you're at least my age or older."

Madonna lent her support to Billie in the profile, calling out the industry for the double standards that she herself has experienced.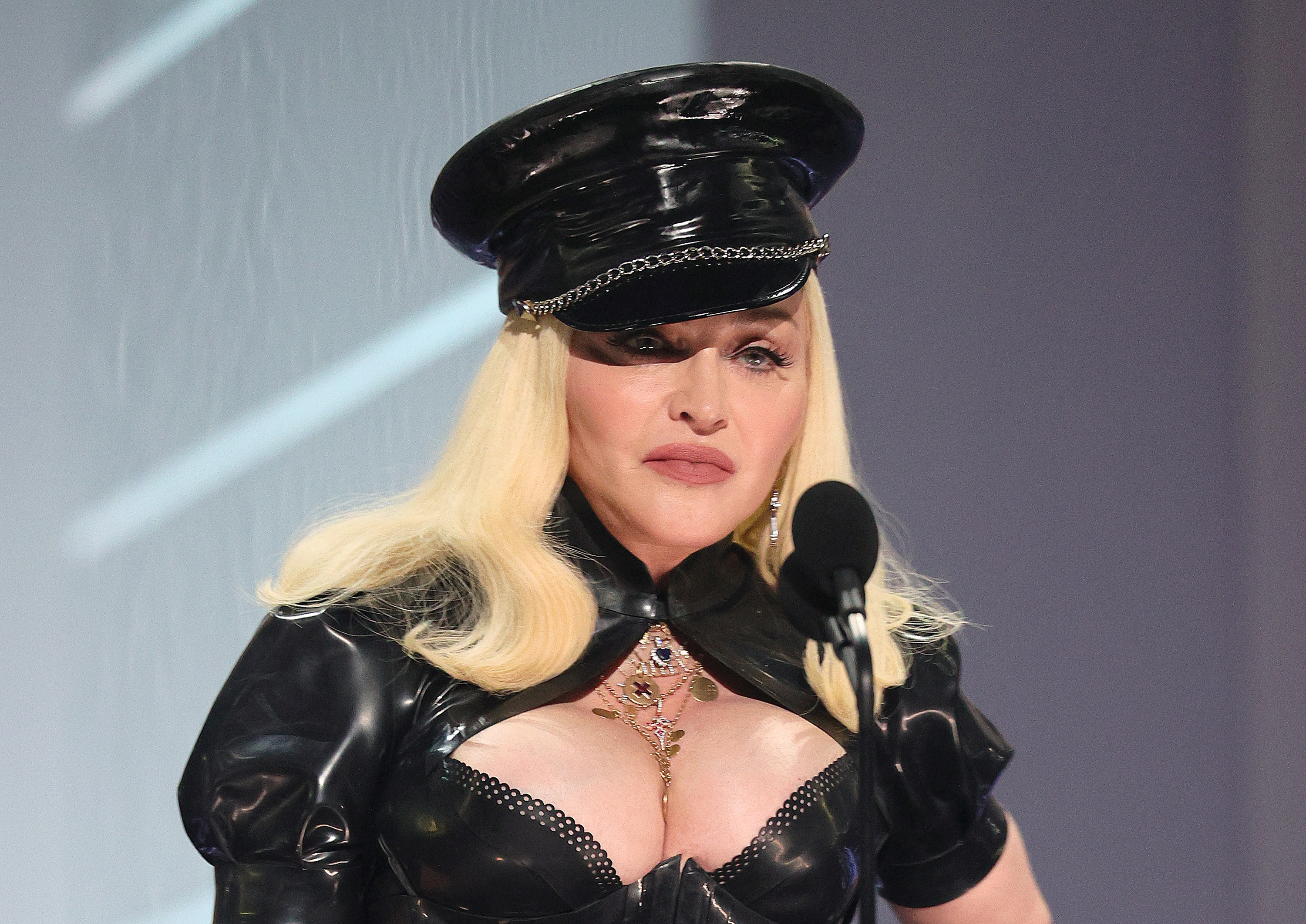 Billie also opened up about the change in her style while attending the Met Gala earlier this month, where she stunned the world by arriving in a Marilyn Monroe–inspired ballgown.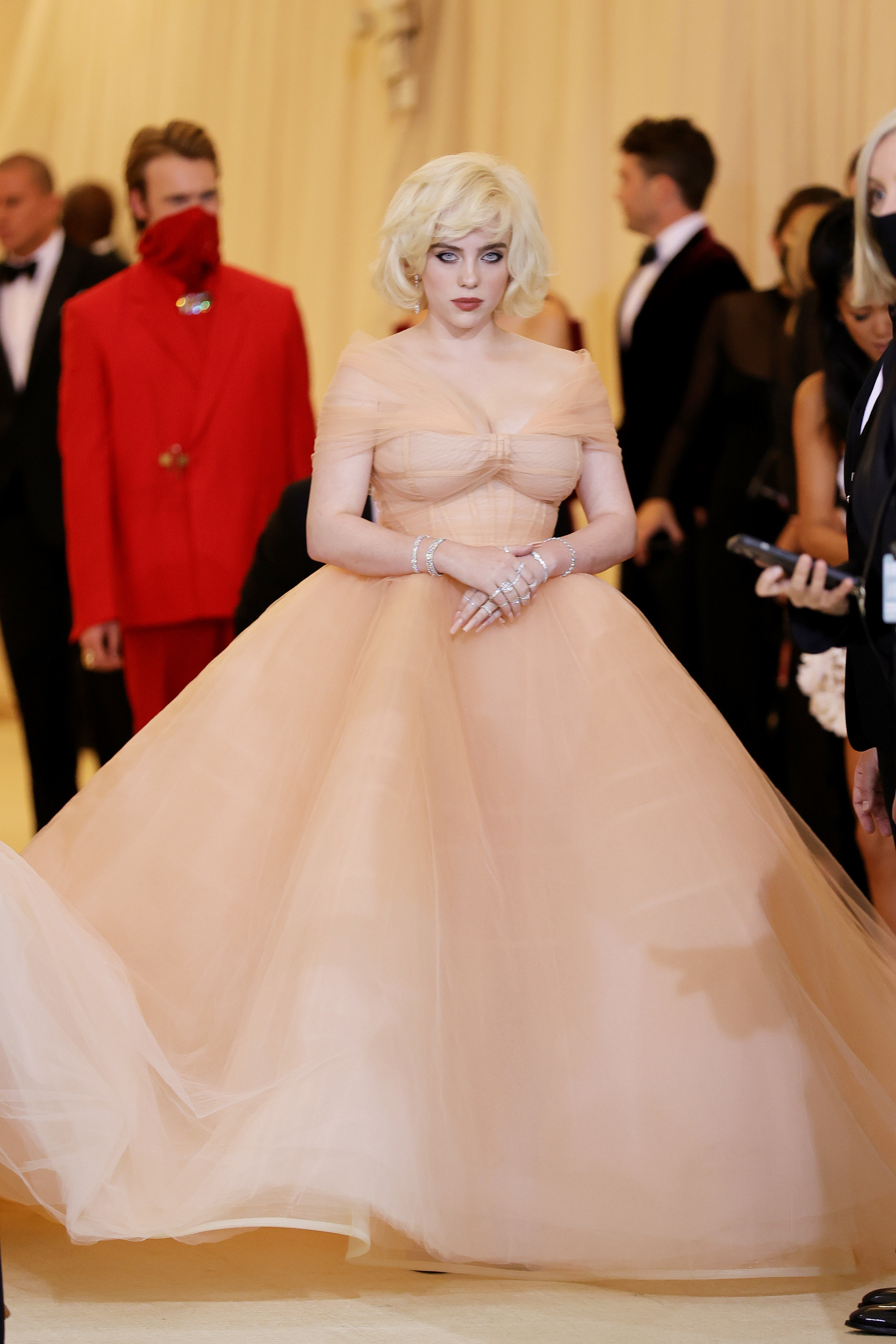 Furthermore, Billie went on to add that her style evolution wasn't as out of the box as many considered since she wore dresses "every single day" when she was growing up.