British actor Ben Whishaw has opened up about his James Bond character coming out as gay in the latest installment of the franchise, calling the eventual outcome "unsatisfying."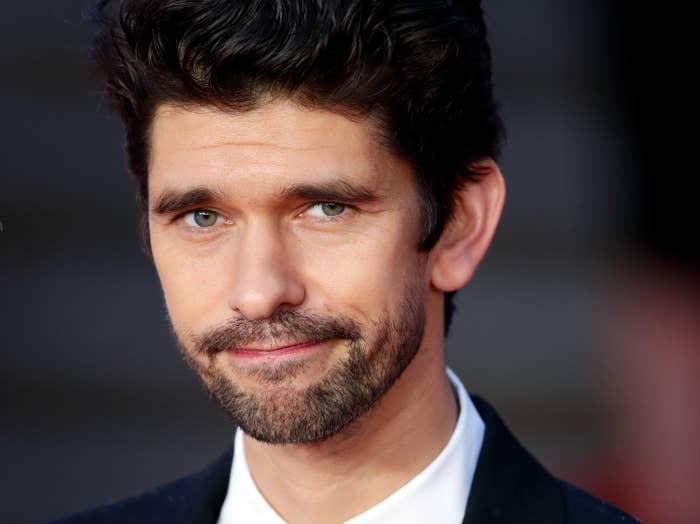 Upon its eventual release following numerous setbacks due to the pandemic, No Time to Die became the first Bond movie to introduce LGBTQ+ representation in the form of Ben's character, Q.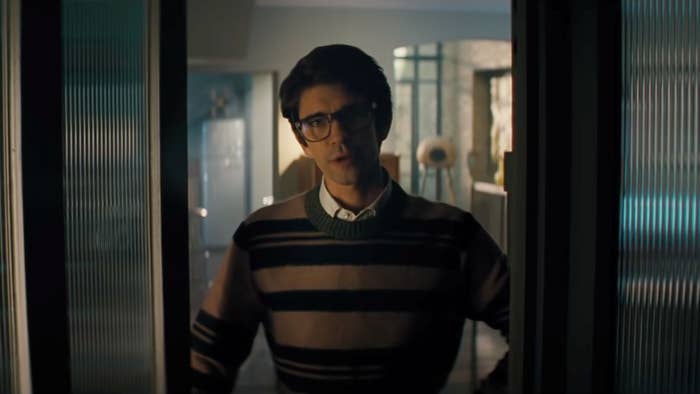 In a fleeting moment between the gadget maker and 007 himself, Q tells Bond that he's going on a date with a man. However, what on the surface appeared to be the start of bringing new layers of inclusivity to the franchise simply faded with that brief and passing comment.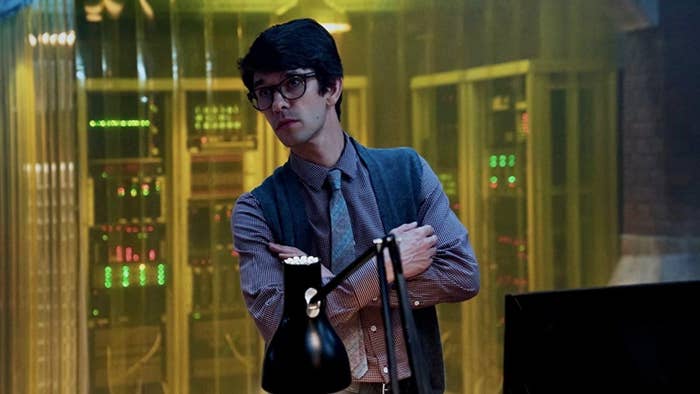 In a recent feature with the Guardian, interviewer Tom Lamont brought up the moment, describing their own conflicting thoughts on the matter for Ben to address.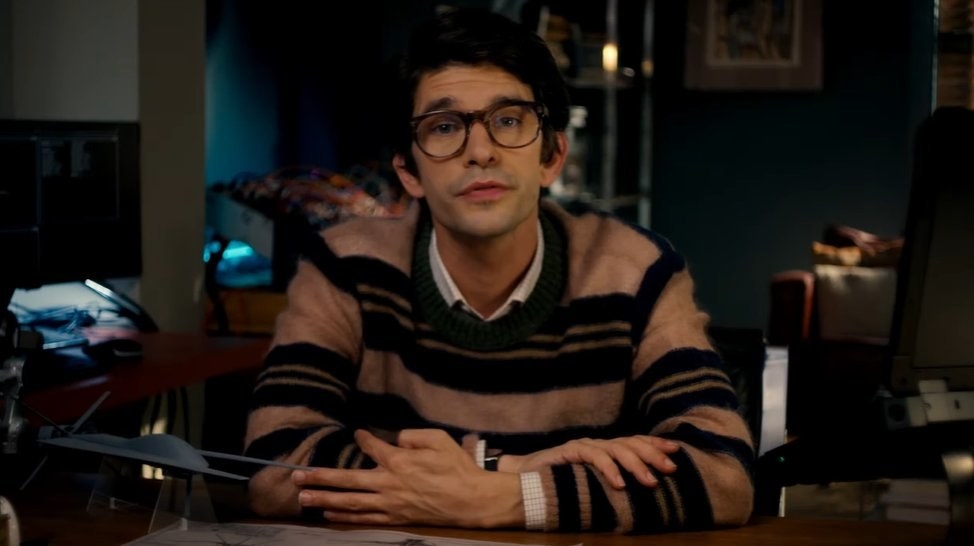 On the one hand, Tom wrote that it was "a relief to see some diversity of representation" within the Bond franchise, particularly as it can appear quite "conservative" at times. But on the other hand, Tom added that it felt like the fleeting line could be "easily scissored out of the movie on its release in less liberal territories" and had instead seemed like a decision made "grudgingly or embarrassedly – a studio with a gun to its head."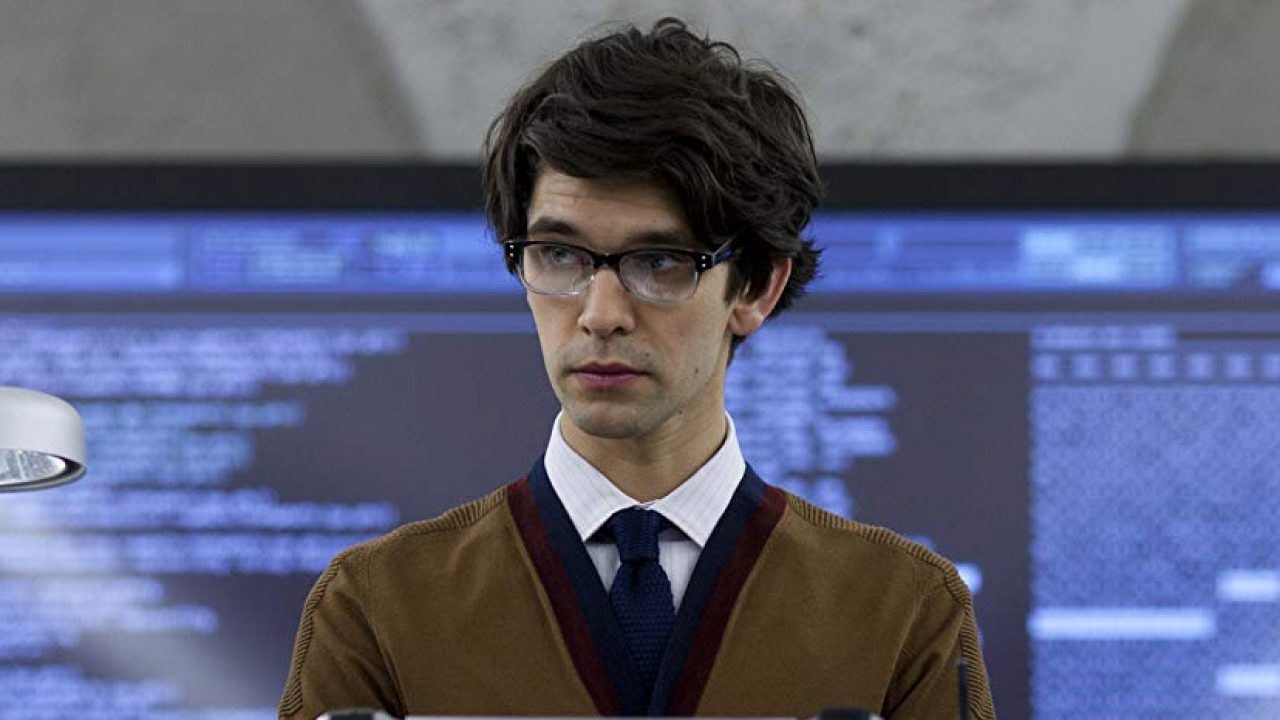 In response, Ben revealed his own conflicting thoughts on the decision, admitting that while he thought it "came from a good place," it was still "unsatisfying."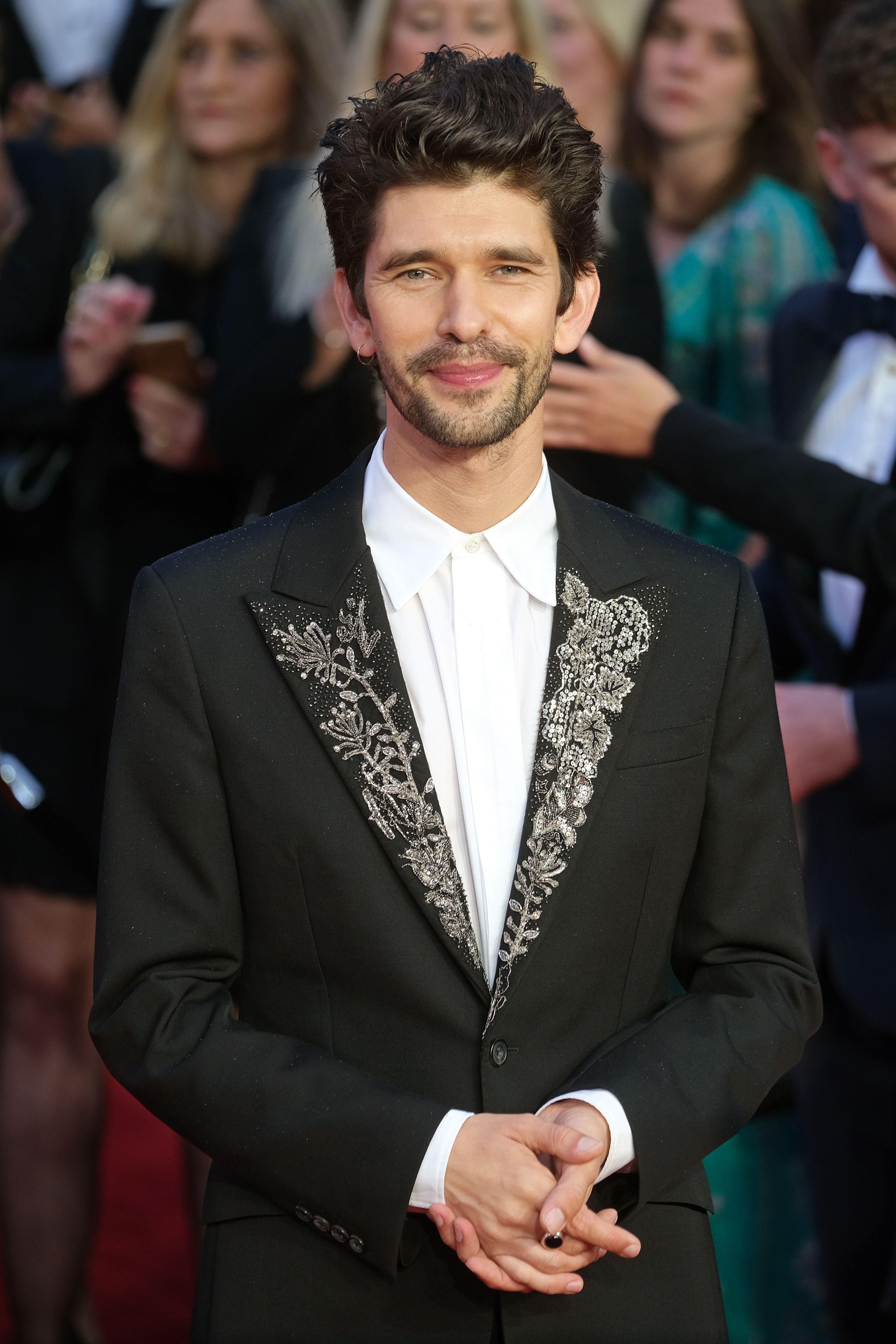 "I'm very happy to admit maybe some things were not great about that [creative] decision," he said. "I suppose I don't feel it was forced upon the studio. That was not my impression of how this came about. I think it came from a good place."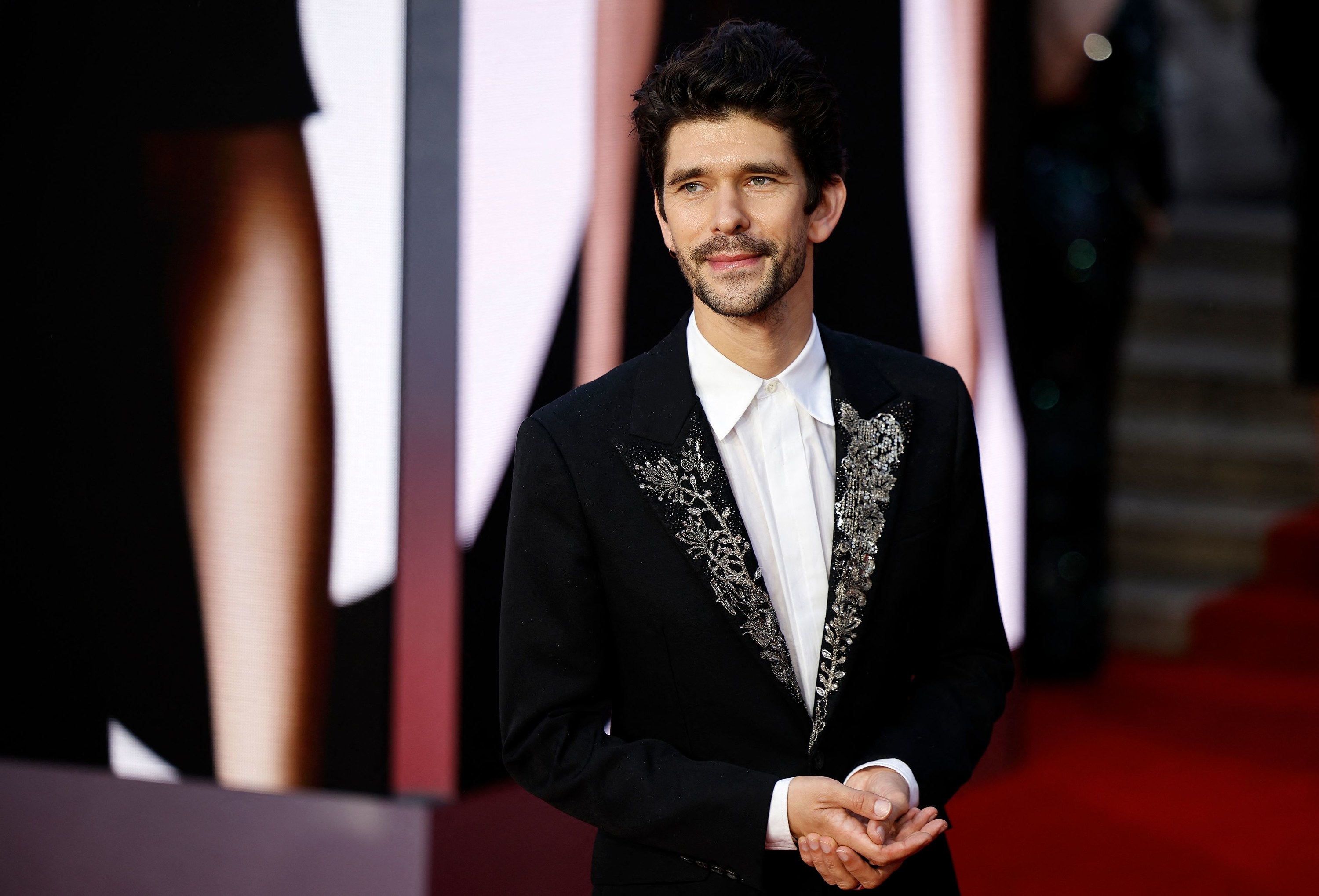 "I think I remember feeling something like what you've just described," he added. "I think I thought, 'Are we doing this, and then doing nothing with it?' I remember, perhaps, feeling that was unsatisfying."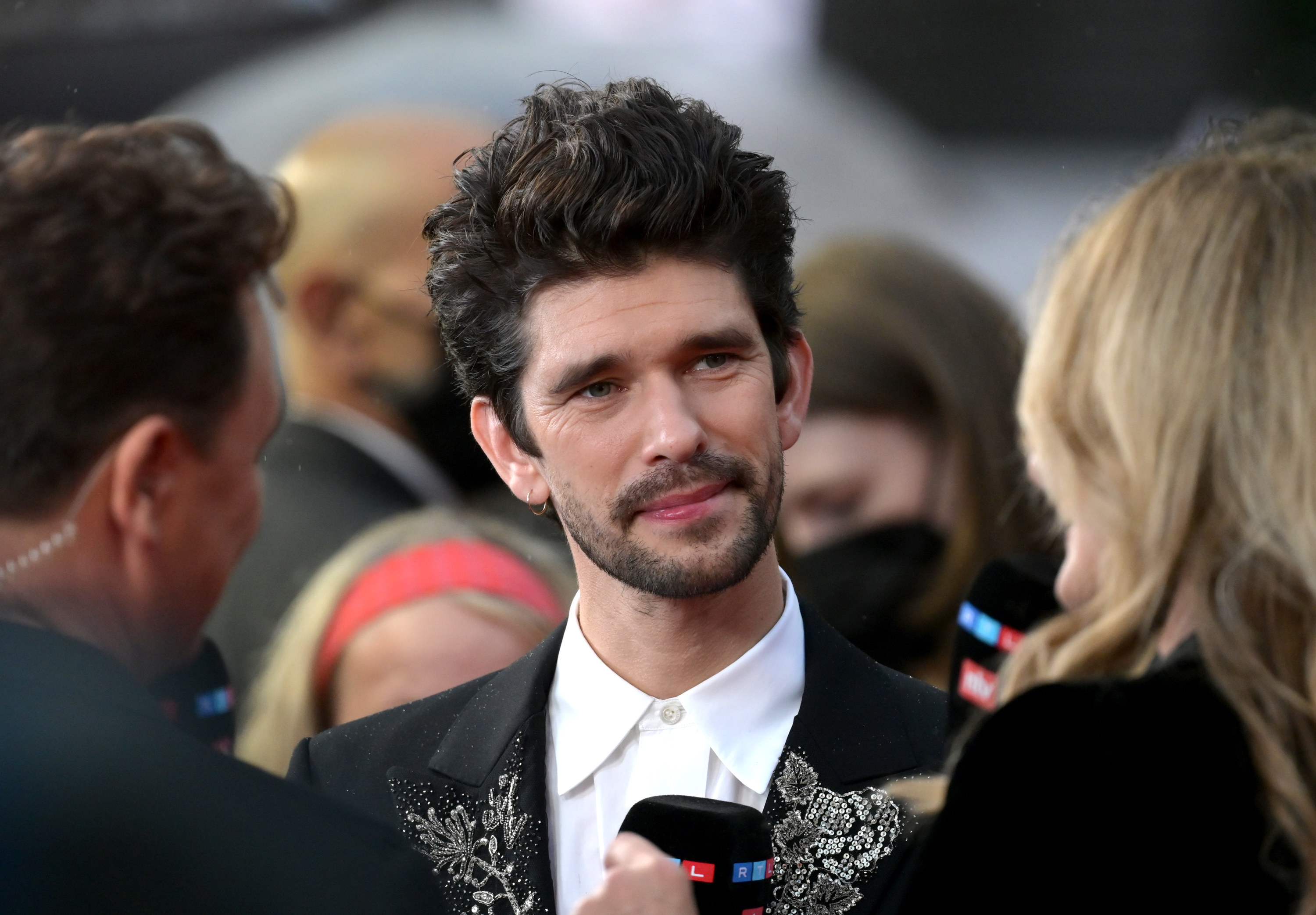 However, Ben went on to say that while he thought about raising his thoughts at the time, he ultimately decided against it and "accepted" the choice instead.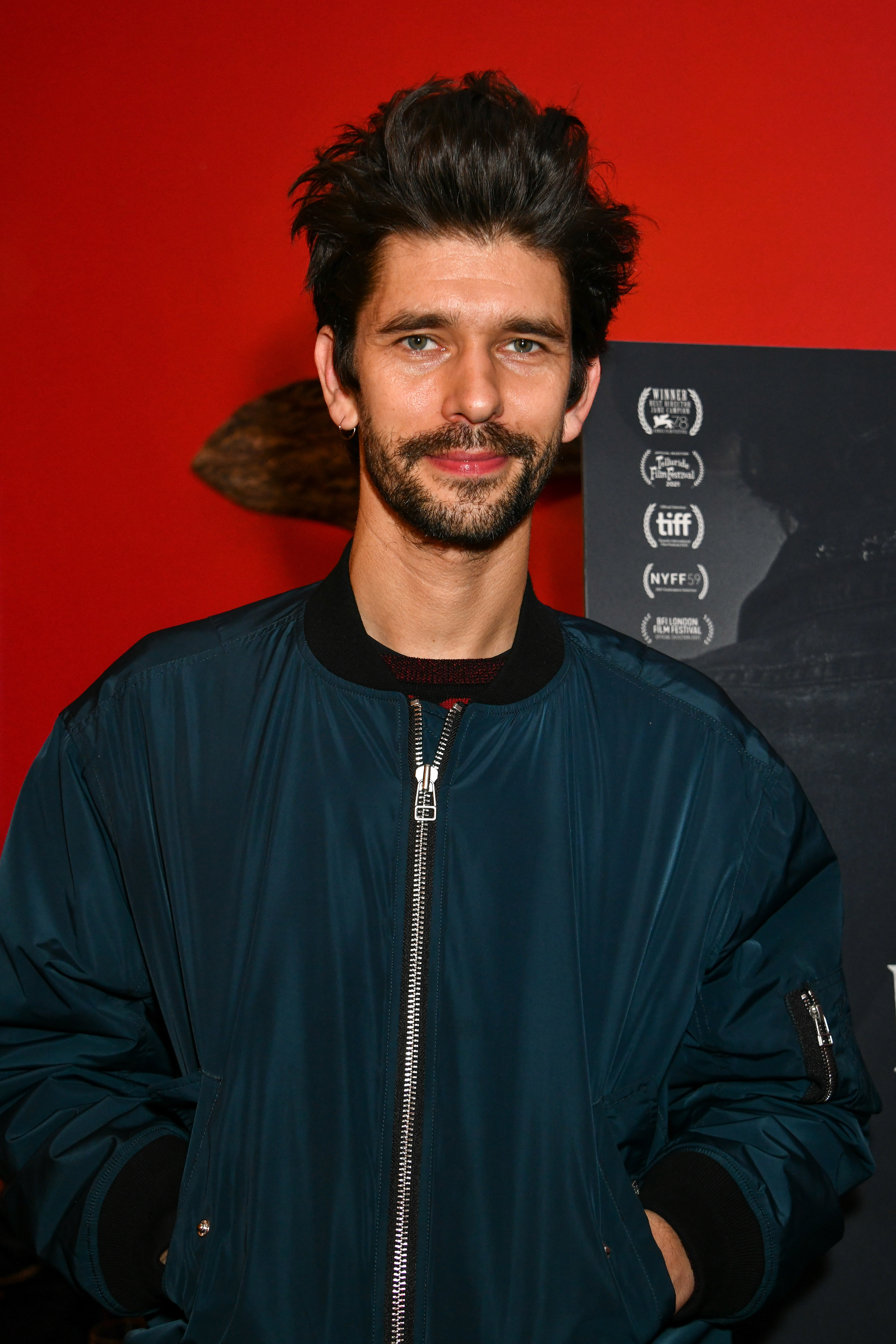 "For whatever reason, I didn't pick it apart with anybody on the film," he said. "Maybe on another kind of project I would have done? But it's a very big machine. I thought a lot about whether I should question it. Finally I didn't. I accepted this was what was written. And I said the lines. And it is what it is."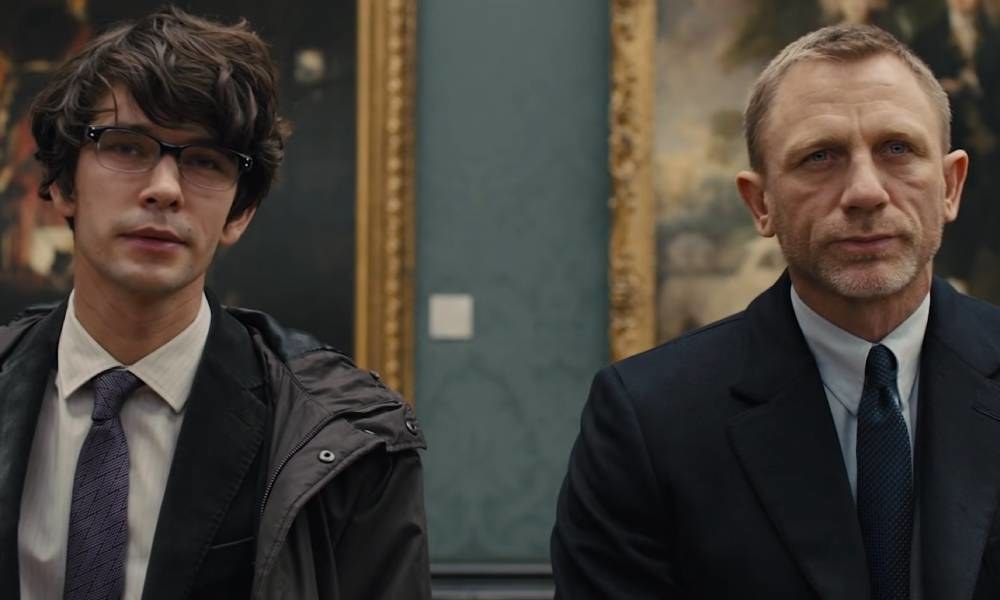 Elsewhere in the interview, Ben also opened up about Eddie Redmayne's decision to play trans pioneer Lili Elbe in The Danish Girl, a movie Ben also starred in.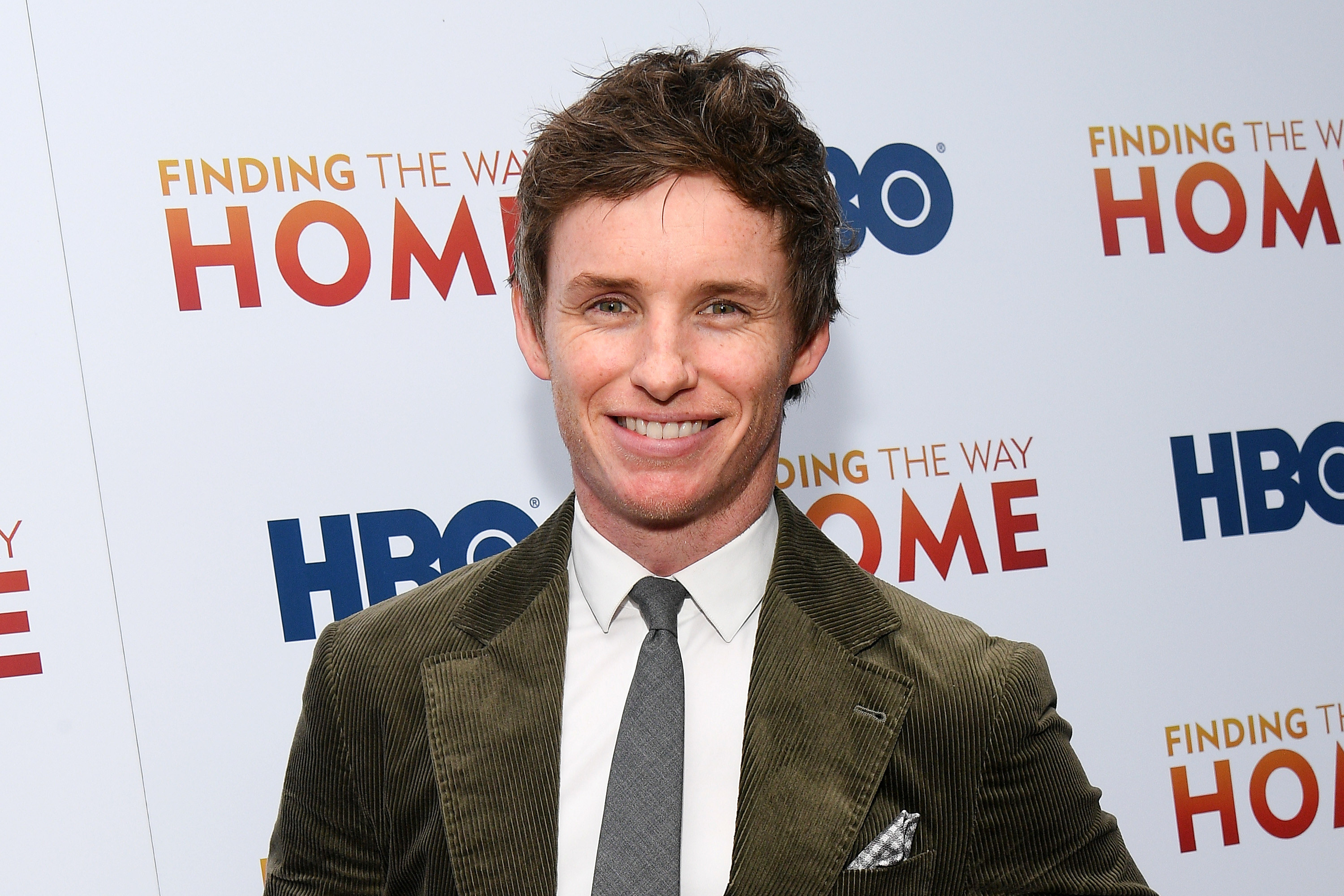 At the time and since the movie's release, there has been widespread debate about whether Eddie — a cisgender man — should've played the role, reigniting the conversation on whether straight and cisgender actors should play LGBTQ+ roles on screen.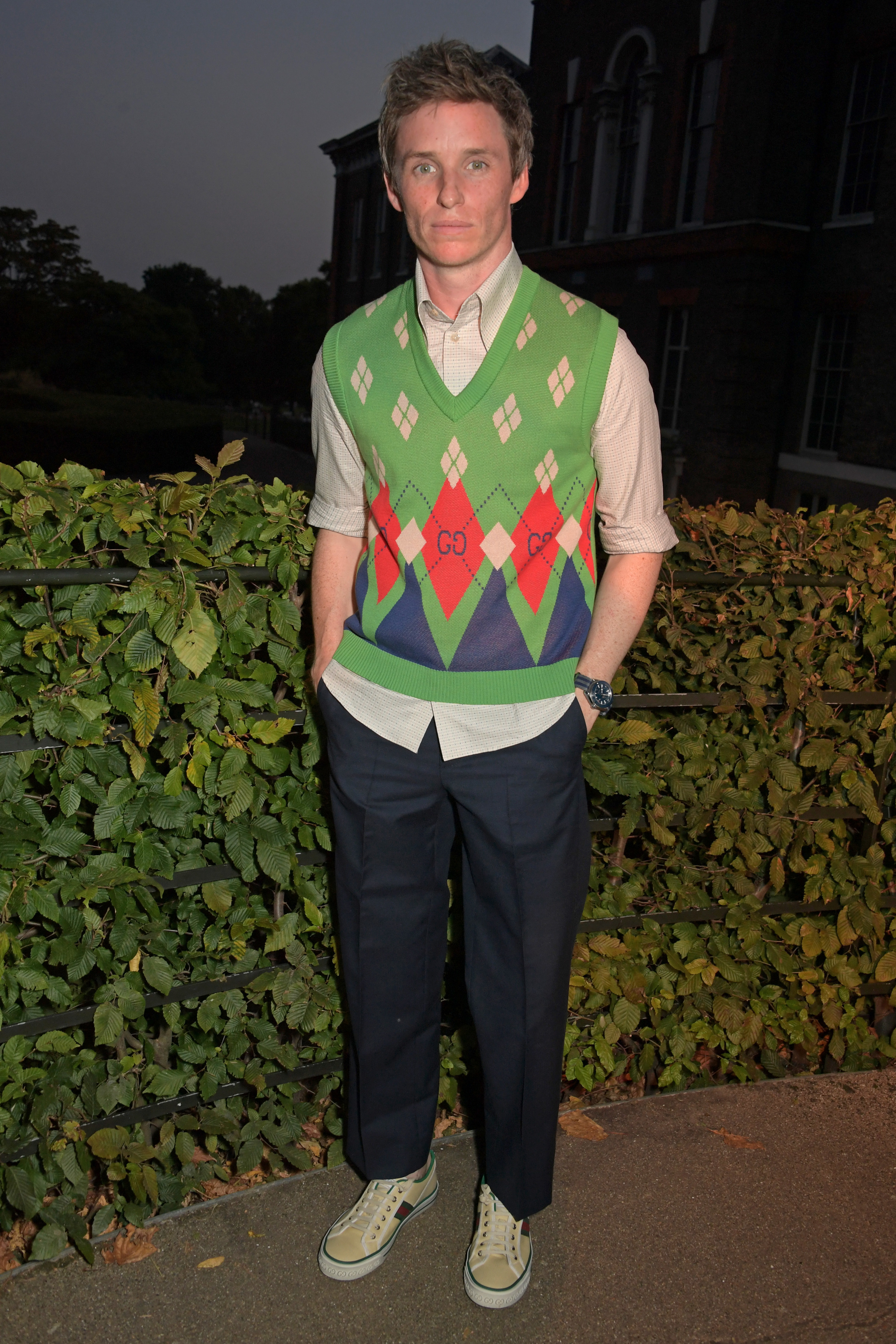 "No, I wouldn't take it on now," Eddie himself said back in November. "I made that film with the best intentions, but I think it was a mistake."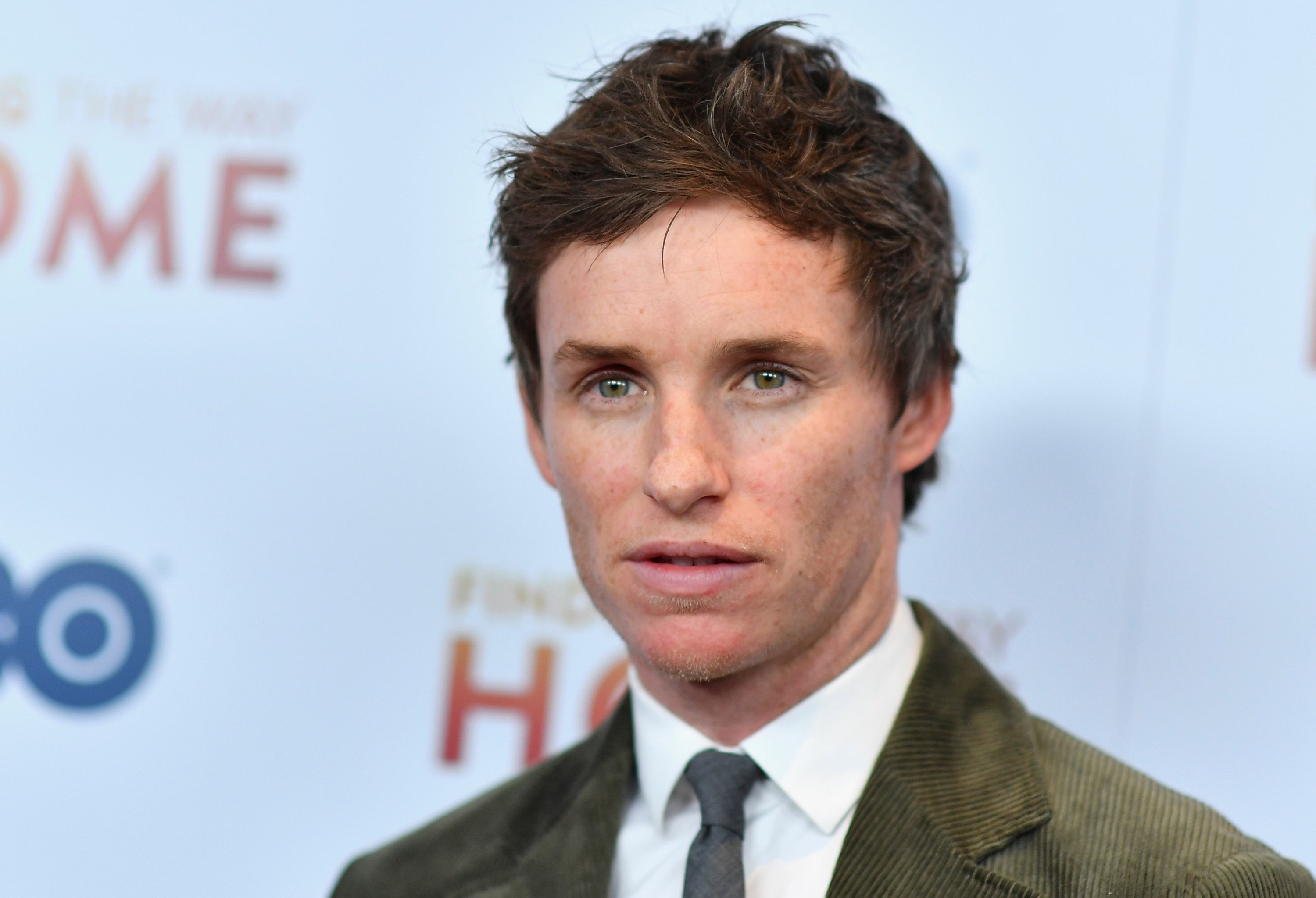 "The bigger discussion about the frustrations around casting is because many people don't have a chair at the table," he added. "There must be a leveling, otherwise we are going to carry on having these debates."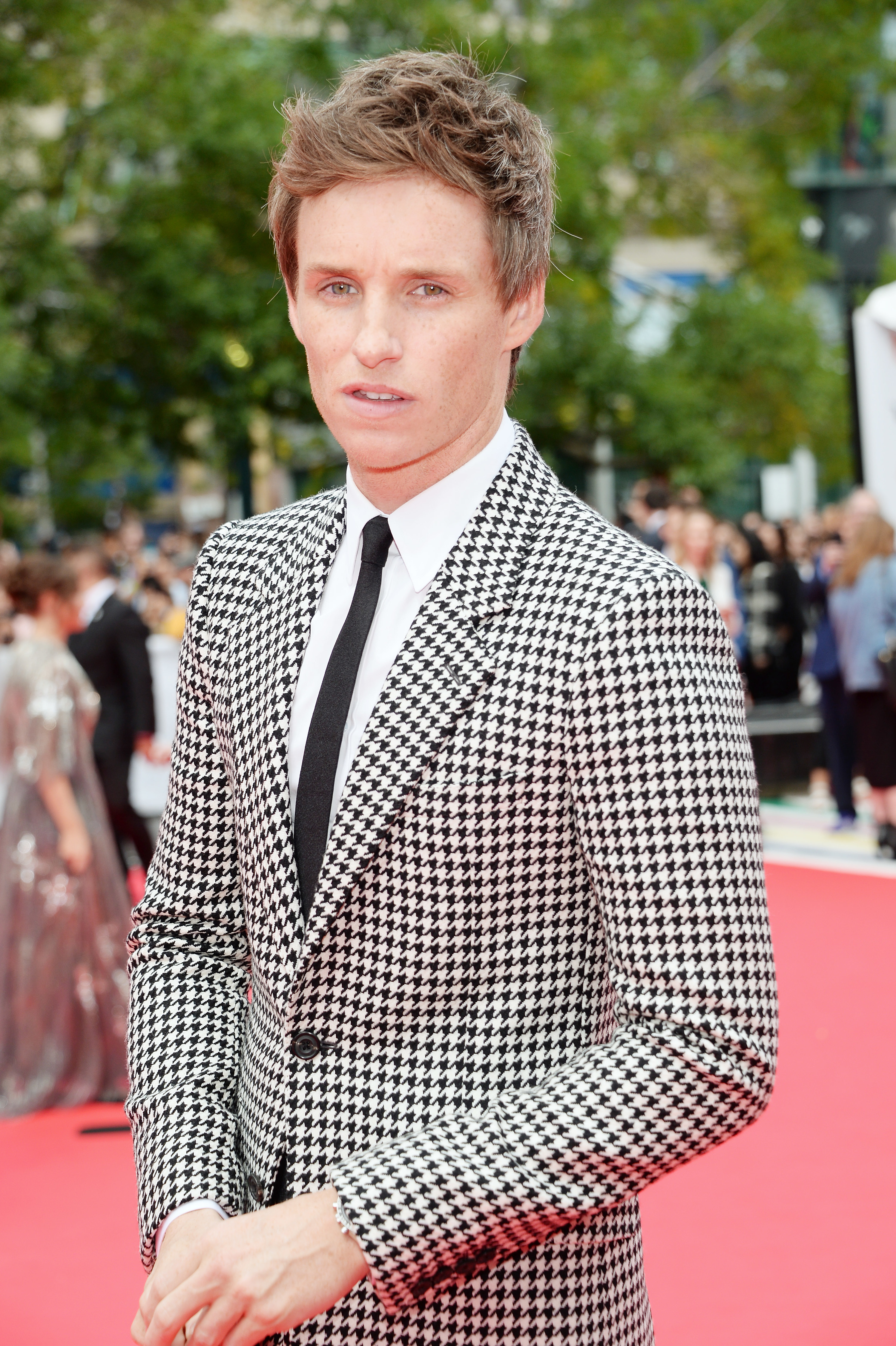 Ben seemed to agree with Eddie's sentiment, saying: "Why shouldn't a role like that be given to someone who knows, inside, what the character is? I'm all for that."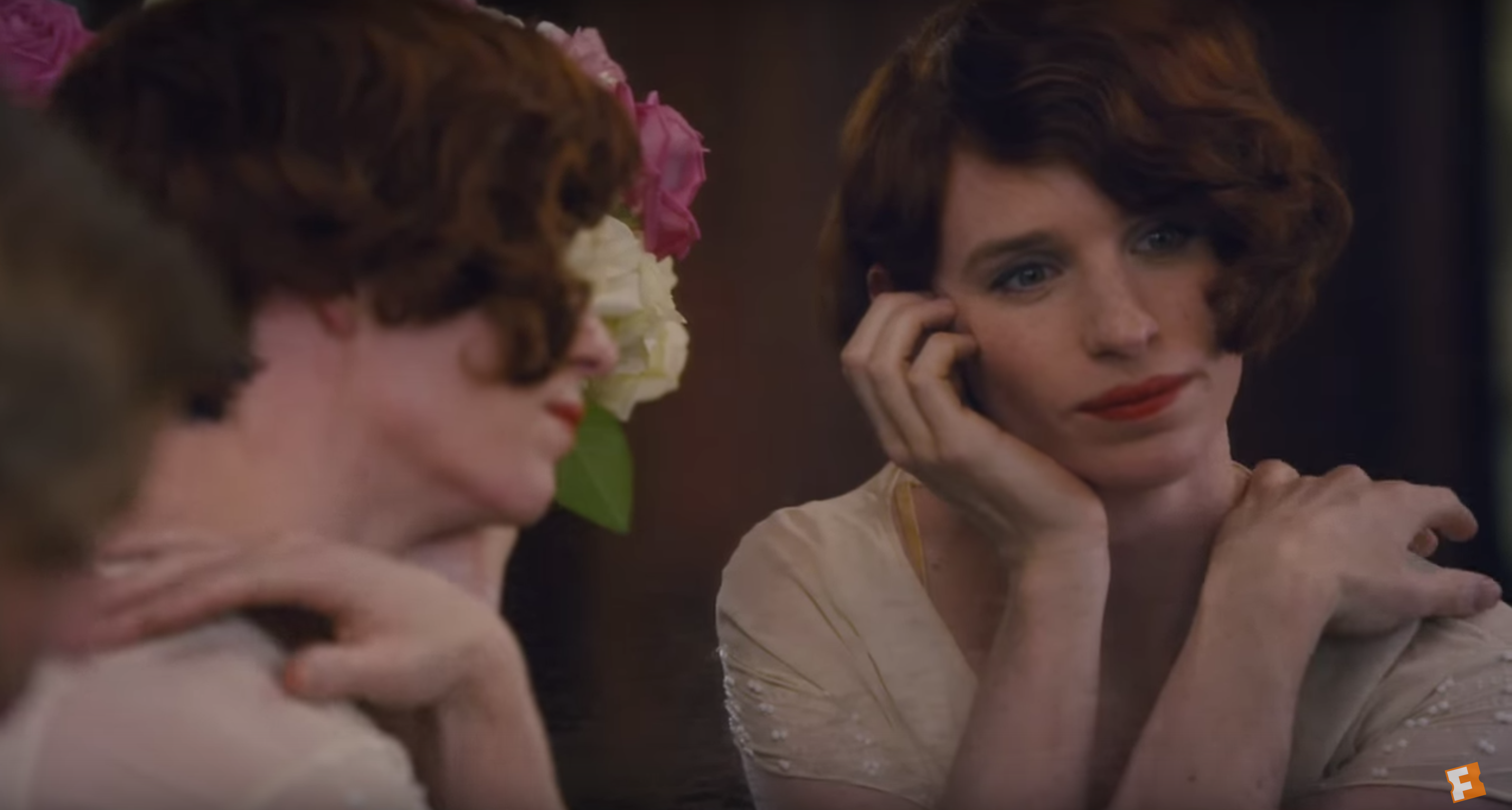 "I think Eddie did a beautiful job," he said. "And it's done. Going forward, there will be other films in which the role is given to someone who lived that experience."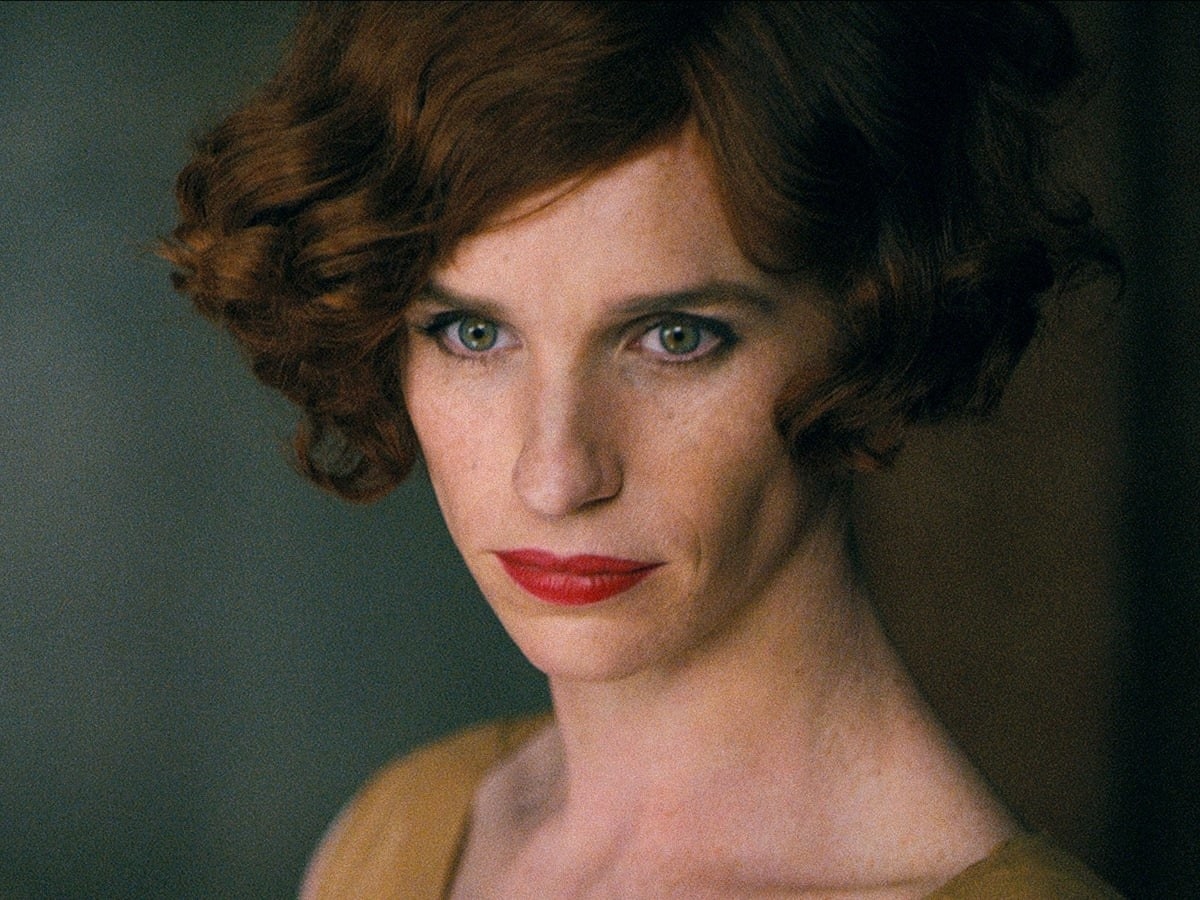 "I feel the same, sometimes, about straight actors playing gay parts," he went on. "I'm critical if I don't think the performance is, from my subjective experience, accurate. I might think, 'I don't believe you!' And even a small moment of hesitation or inauthenticity will block my engagement with the whole story. So I understand these questions."