The team working behind the Oscars telecast in 2011, which has since gone down as one of the more awkward nights in the award show's history, have opened up about what was really happening behind the scenes at the time.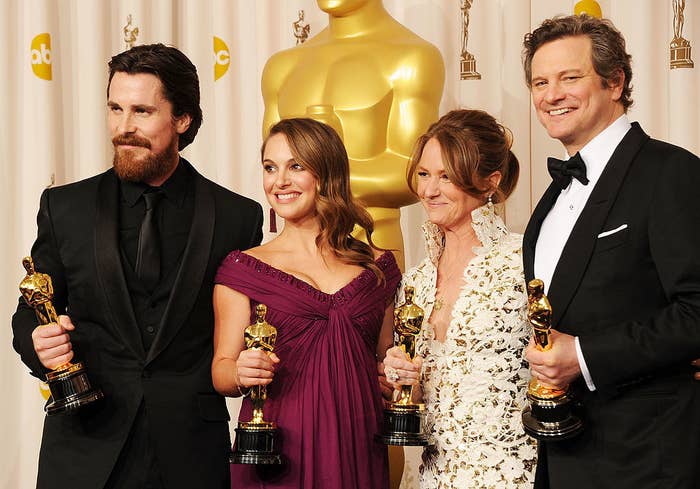 To cast your minds back, the the Oscars that year saw organizers try their best to modernize the ceremony and appeal to a younger crowd, which is how Anne Hathaway and James Franco ended up hosting.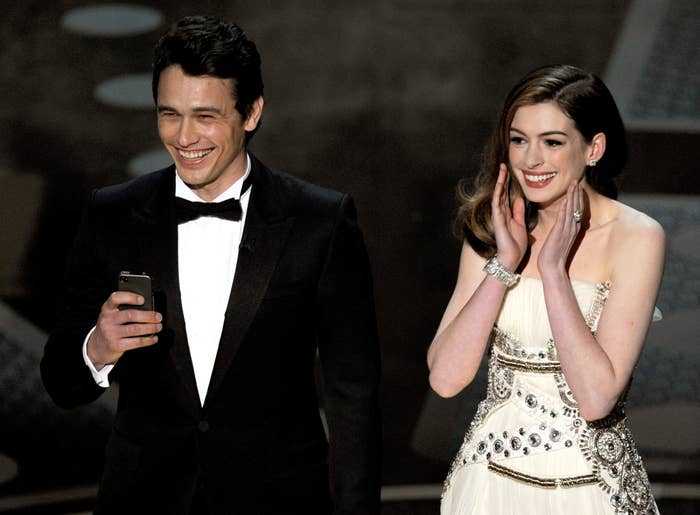 However, the night didn't go as planned, with Anne and James appearing at odds with each other during the show, leading to a ton of awkward moments that made audiences and critics alike cringe.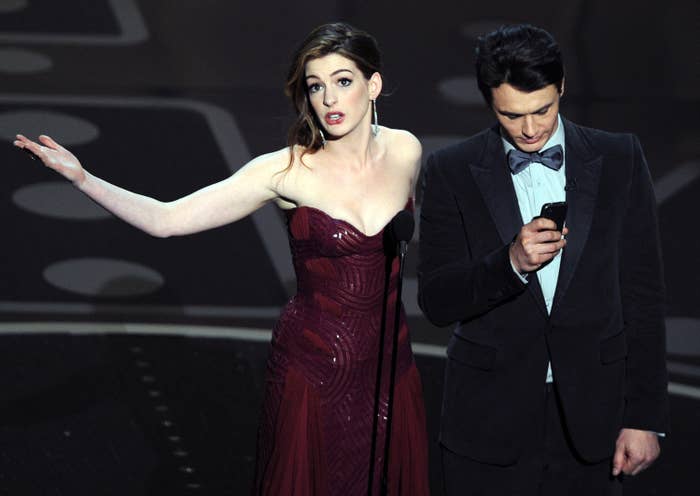 "It was like the world's most uncomfortable blind date between the cool rocker stoner kid and the adorable theater camp cheerleader," David Wild, who was a part of the writing team that year, said in a recent interview with the Ringer. "I call it an incredibly dark significant comic event in my life."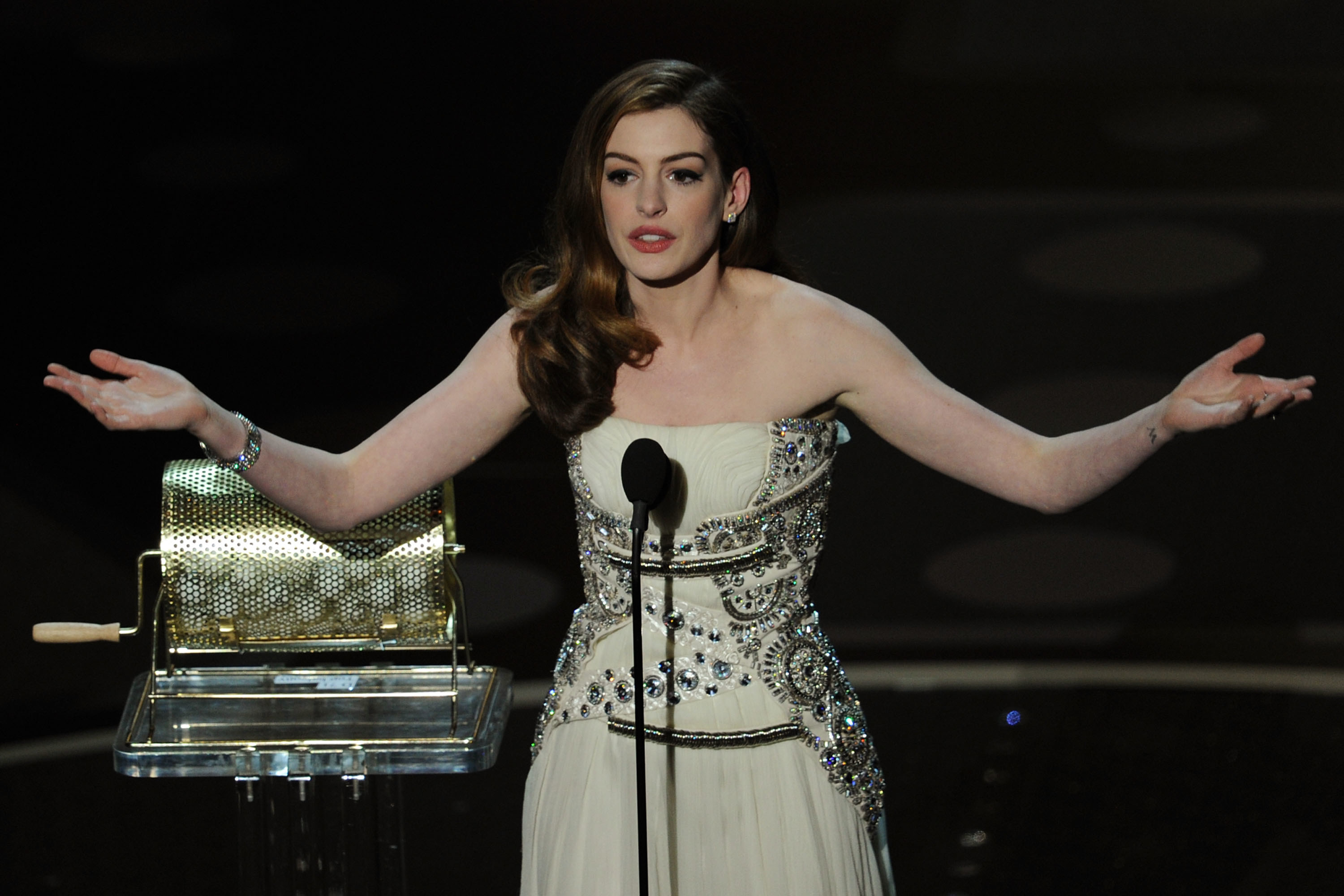 According to Wild, there were rumors of friction behind the scenes between Anne and James, which apparently wasn't made much better after Anne offered James an acting note.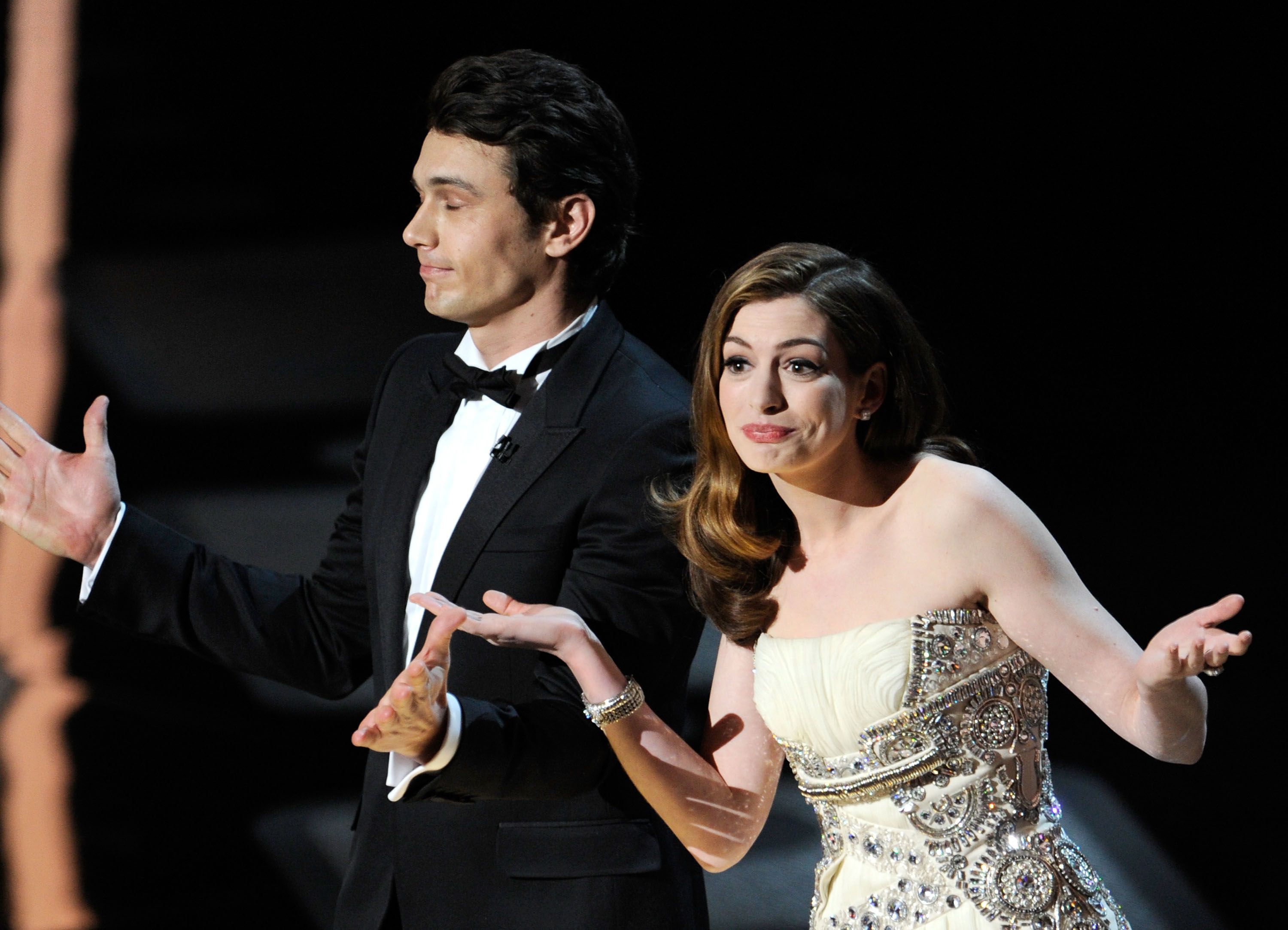 Jordan Rubin, who was also hired to help put together the show, recalled the difference in energy between Anne and James from the outset, which seemed to contribute to the awkwardness.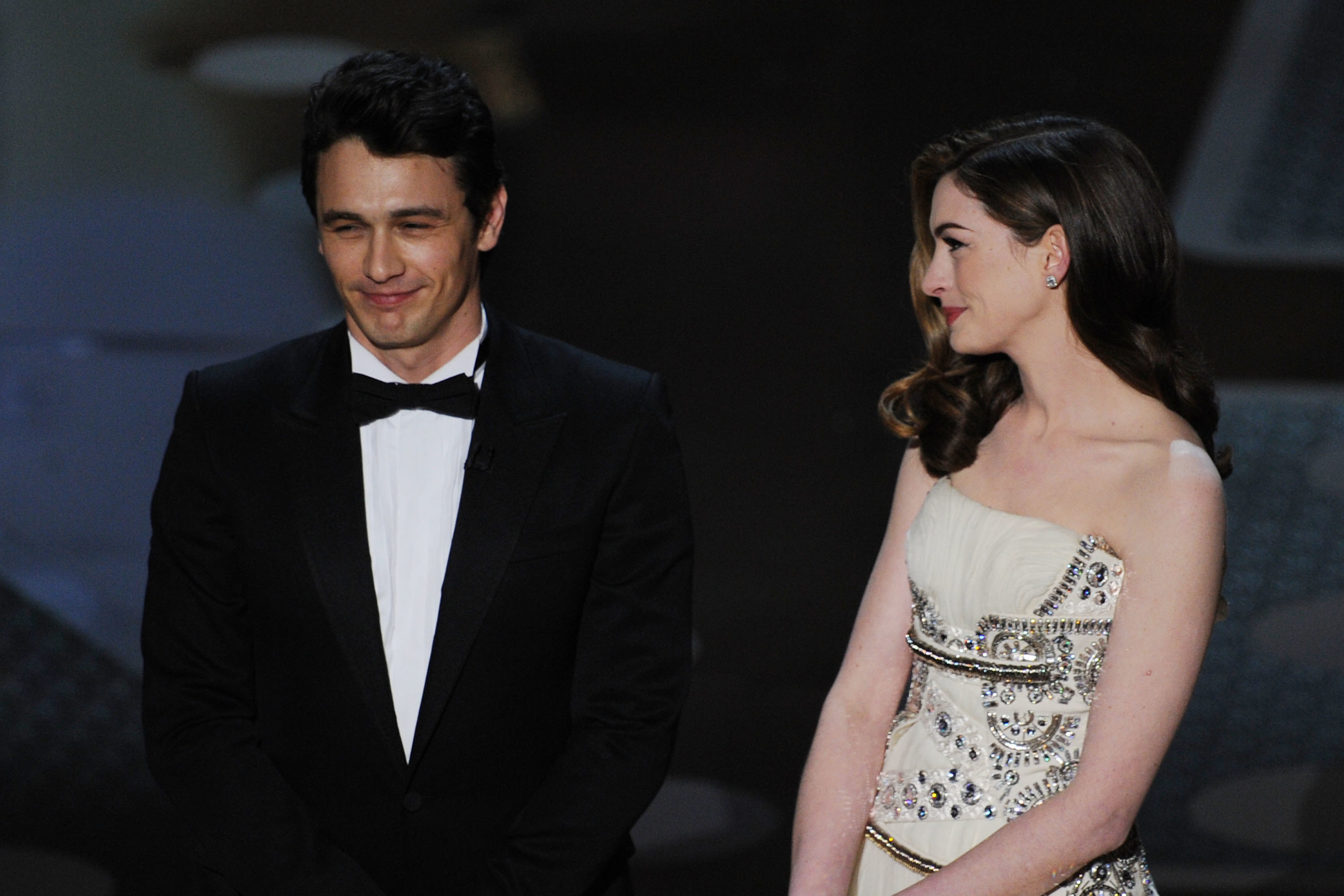 And Megan Amram, then a stand-up comedian who was also drafted in to help out, noted that she thought the pairing was "random" from the beginning.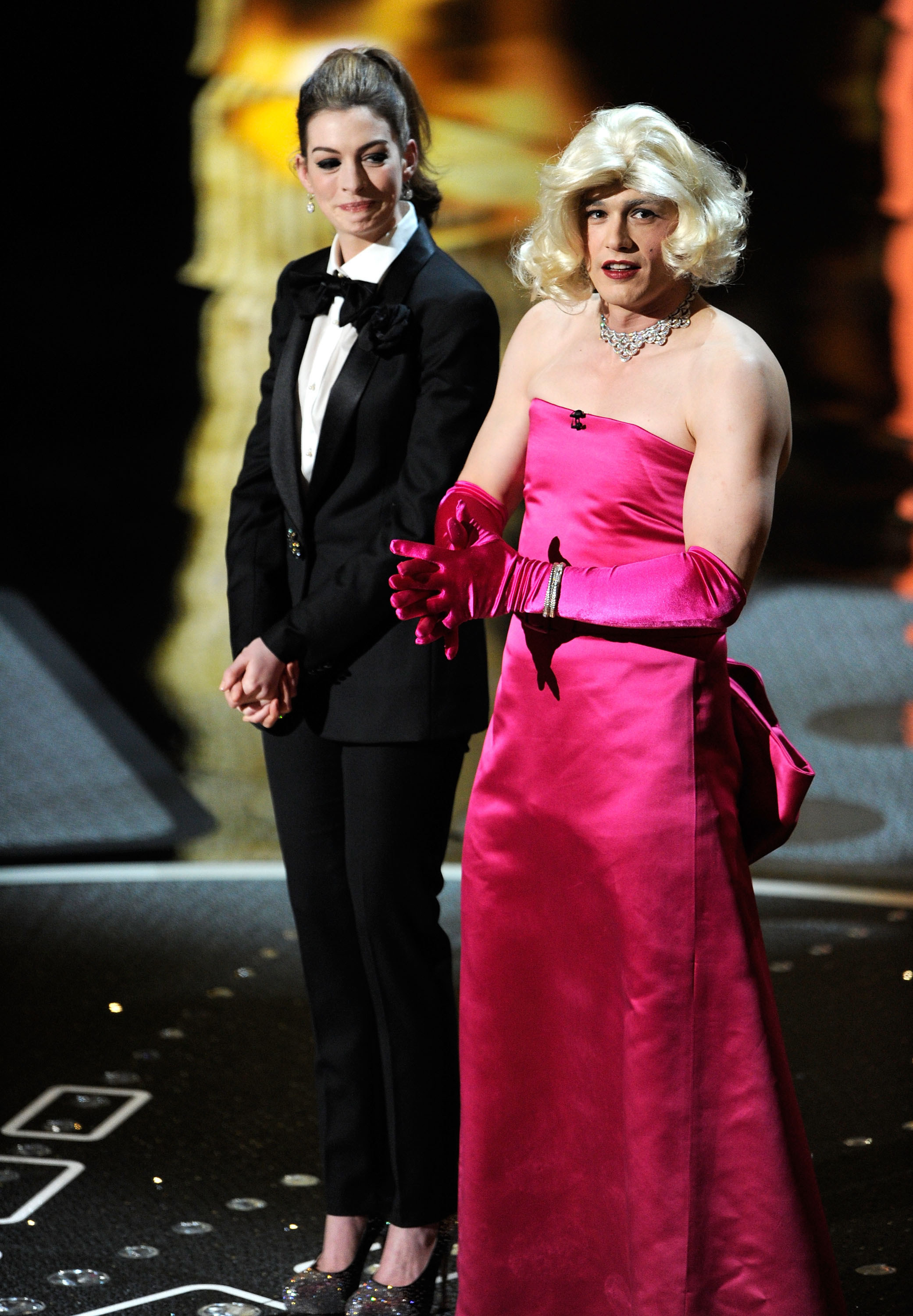 Both Anne and James have both commented on their hosting gig over the years, with both pretty much just playing it off and not paying too much attention to the critics.