Angelina Jolie is hopping back in front of the camera once more with the release of her upcoming movie, Those Who Wish Me Dead, after previously pursuing her passion for directing.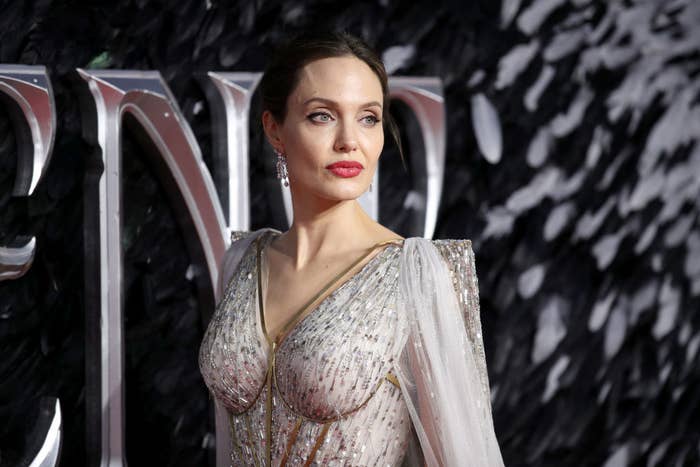 Over the last few years, Angelina has tried her hand at helming movies behind the camera, directing the likes of Unbroken in 2014, and 2017's First They Killed My Father.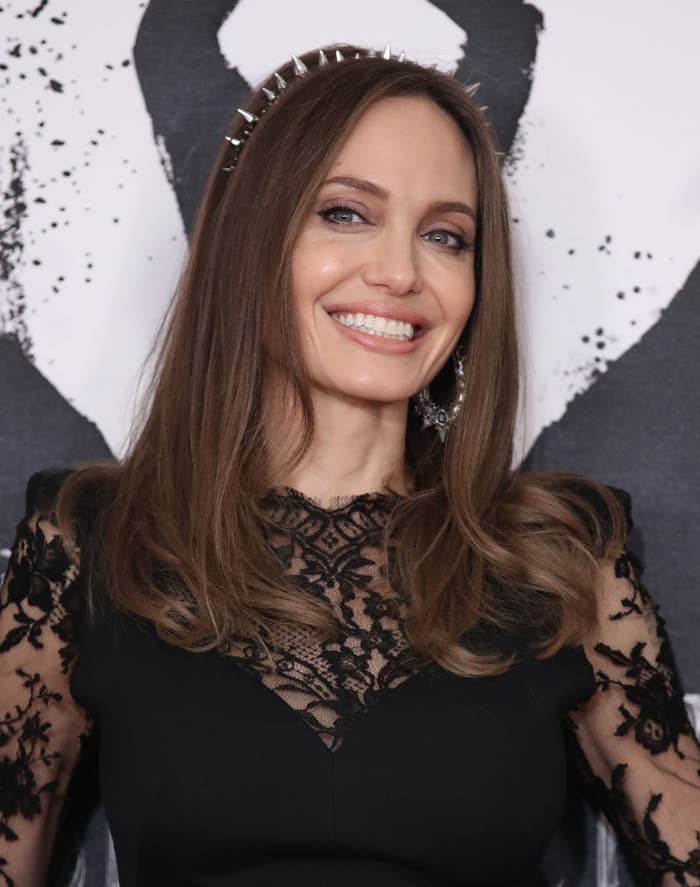 But, in a recent interview, Angelina appeared to suggest that her divorce from Brad Pitt had meant she needed to press pause on directing so she could be at home with her family.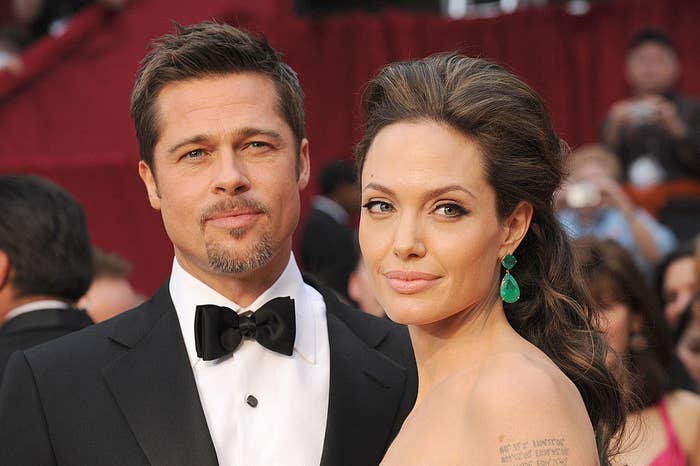 "I love directing, but I had a change in my family situation that's not made it possible for me to direct for a few years," she told Entertainment Weekly. "I needed to just do shorter jobs and be home more, so I kind of went back to doing a few acting jobs. That's really the truth of it."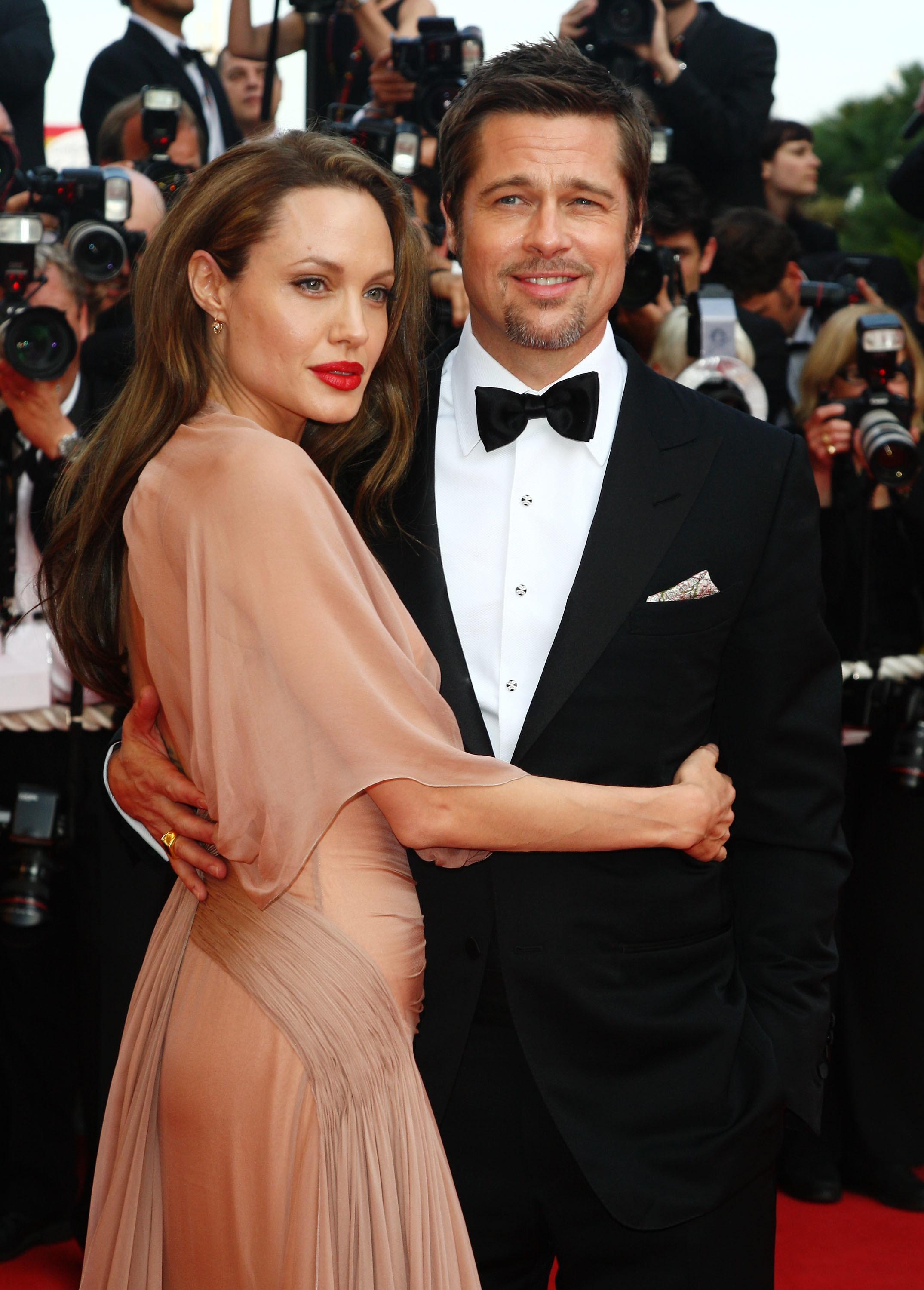 Although she didn't mention Brad by name, it seems clear that Angelina was alluding to their divorce — the last movie she directed was released just months after it was announced the couple would be separating.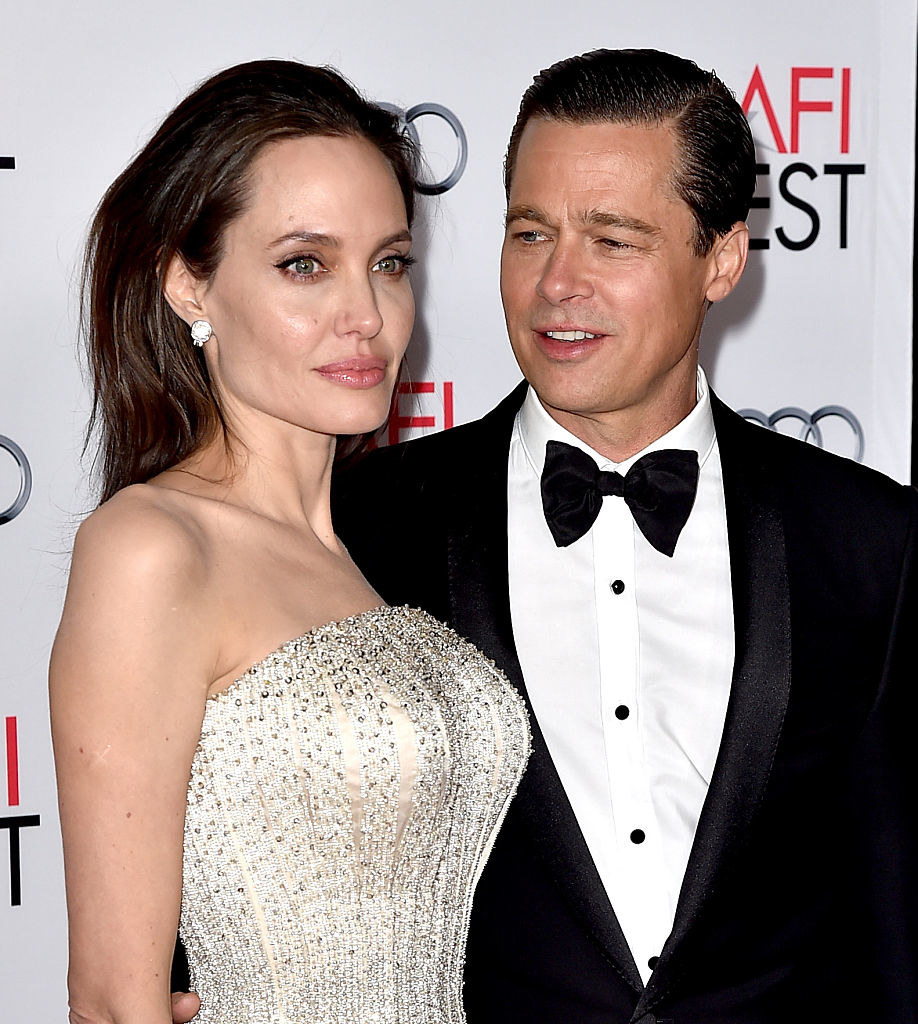 In contrast, the Tomb Raider actor has starred in a number of movies since the divorce, including Kung-Fu Panda 3 and the Maleficent sequel, Mistress of Evil.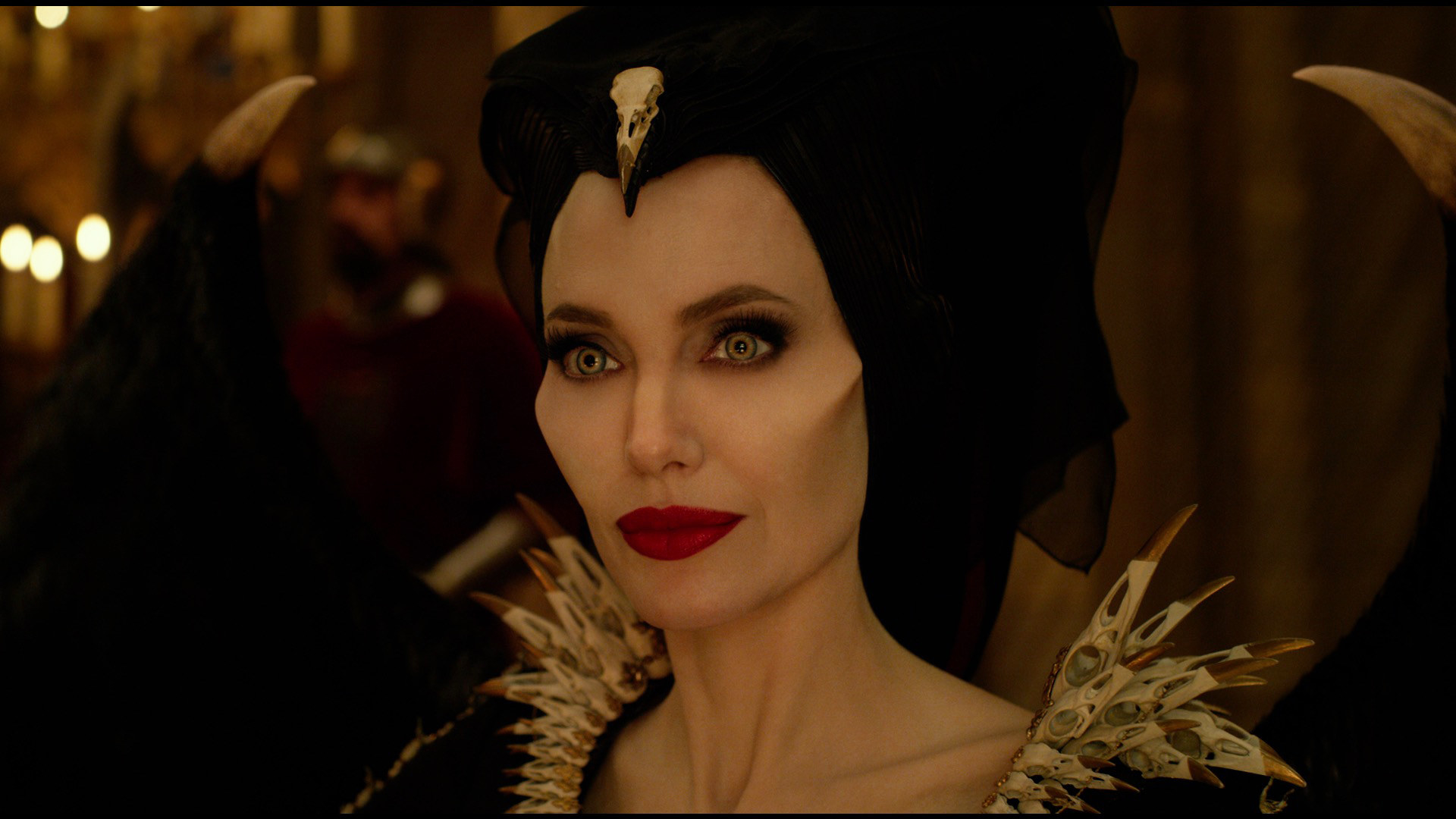 Despite a seemingly acrimonious separation, Angelina and Brad appear to now be on good terms as they continue to finalize their divorce, with Angelina recently revealing that she'd chosen to buy a California home because it was five minutes away from her ex-husband.